When you travel with us, you'll always stay in a centrally located hotel. Such is the Insight difference, our promise to you that your trip will be a cut above the rest. Your stay in style is all about class, service and comfort in a premium hotel. Yet as important as these factors are, we want to stress our taste for location, location, location. We've handpicked your hotels to let you get the very best out of your trip. Read on for the five best benefits to staying in a centrally located hotel on your next Insight trip.
1. CLOSE TO THE MAIN SIGHTS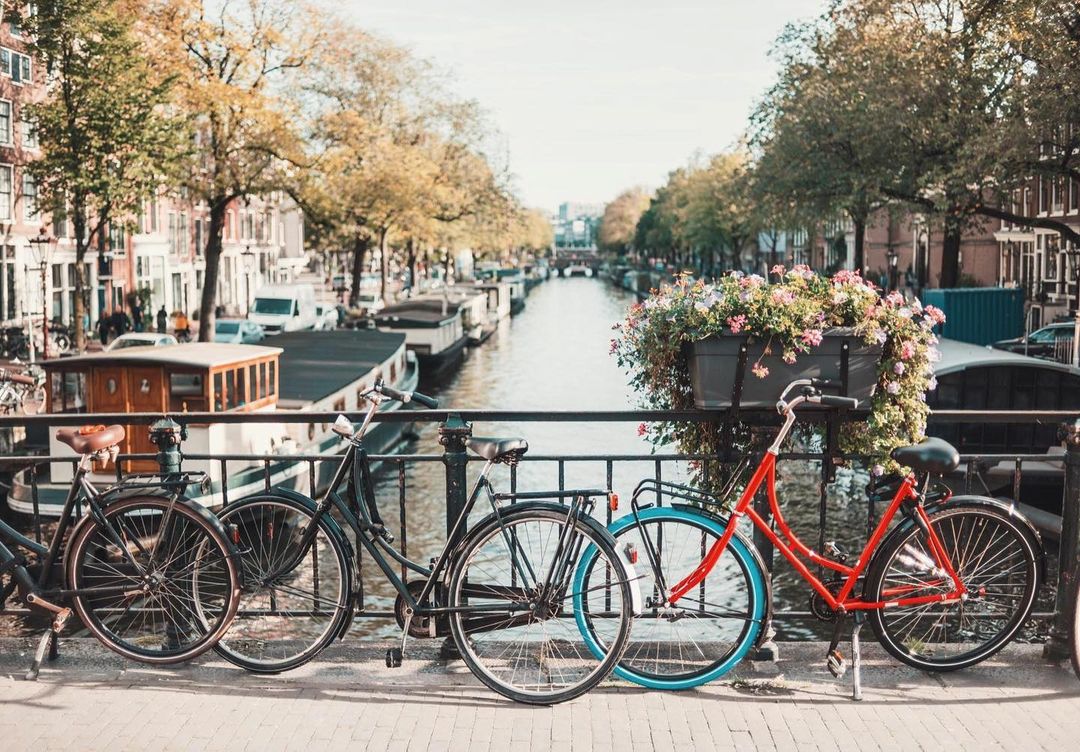 The must-see sights and best neighborhoods are generally in the center of town. So, when you're in a centrally-located hotel, you'll find it ever so easy to get to the most important spots. There's bliss in knowing that you only need step out the door and take a few turns to get to the Arc de Triomphe, or that you're only a short stroll from the Ponte Vecchio.
Take the Clayton Hotel Charlemont in Dublin, where you stay on the Best of Ireland & Scotland tour. You're situated overlooking Dublin's Grand Canal, putting you in the perfect place to base from as you explore the city. Or take the 5-star Grand Hotel Amrâth Amsterdam, where you'll stay on the European Rhapsody tour. You're only a walk away from the Royal Palace, Anne Frank Museum, Science Museum, and Maritime Museum.
Read more: 7 ways our Best of Ireland & Scotland tour will capture your heart
2. EASY ACCESS TO YOUR THINGS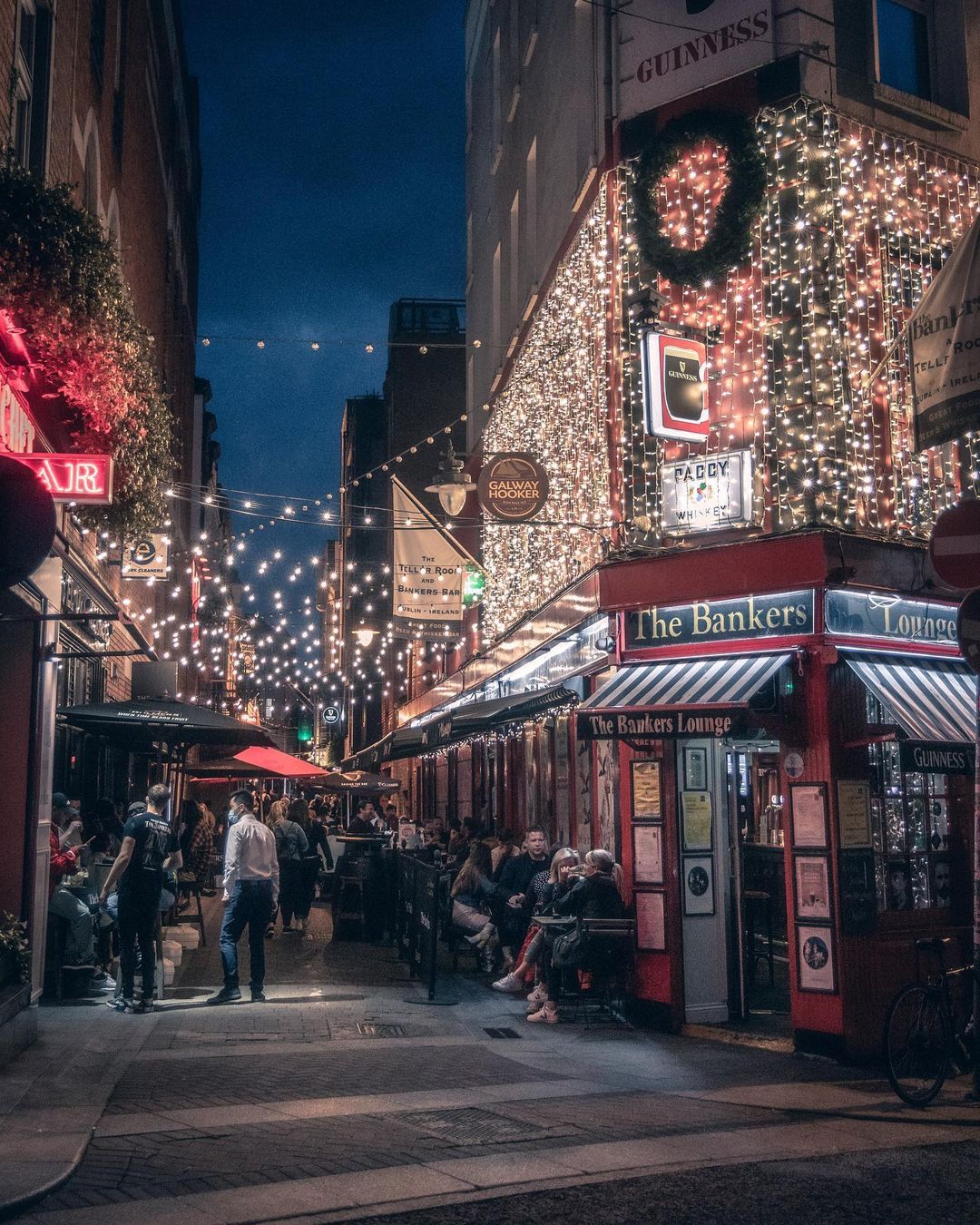 Ever gone on an excursion and realize you've forgotten something important? A camera, perhaps, or a power adapter. Perhaps something even more important, like an inhaler or medication. The only problem? The hotel is hours away, and you'll sacrifice your whole trip just for that one silly mistake. Point and case for why you should stay in the city center; your things are always close by.
You'll find each of these benefits has a knock-on effect. When you're at in the heart of the city, next to all of the important sights, you'll be wasting less time schlepping to and back from your hotel. Why spend your time traipsing through the city just to go home, when you can spend that time shopping at local boutiques? Swap twiddling your thumbs on the metro for enjoying a gelato at a local gelateria. Like when you stay at Hotel Romanico Palace & Spa in the heart of Rome, during the Treasures of Italy tour.
Read more: Packing for Rome: An Insider's Guide
4. CLOSE TO ALL THE SHOPS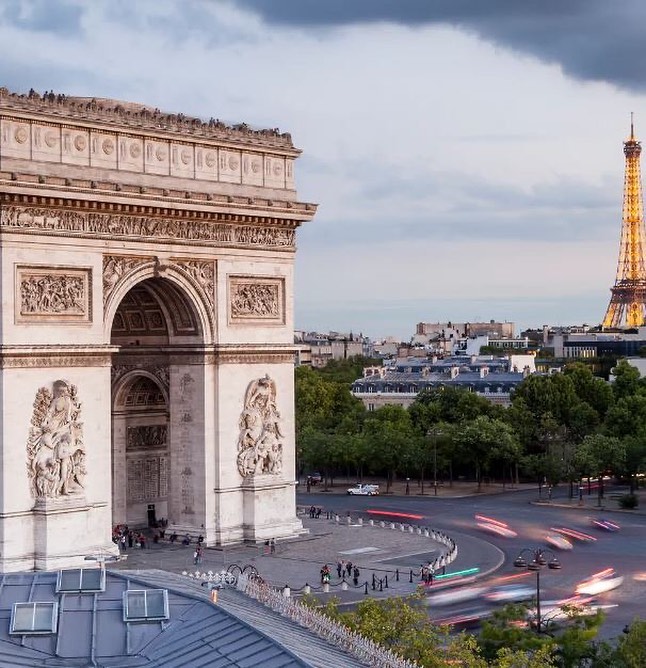 You stroll past a lovely boutique with a wonderful bag that you'd love to try on. But there's no time; you must go on with the group. When you have time to yourself you remember the bag, and curse your hotel location. It's at the edge of the city, inconveniently far from the city's shopping district.
This is the beauty of staying in hotels in the city centre. You're close to the best shops, the best areas, and if you want to go explore in your own time, you can. On the Country Roads of France tour, your Paris stop has you staying at Le Méridien Etoile. You're only a short walk away from one of the most famous, and most glamorous shopping streets in the world, Avenue des Champs Élysées.
Read more: La Voi Française: An interview with Travel Director Peter Meahan on the joys of French Cuisine
5. IN THE HEART OF THE ACTION
The atmosphere of the town center is truly electric. You're truly in the beating heart of your destination. Soak in the vibe and energy, take it all in. Oh, the bitter taste of mediocrity when you get it wrong! You start your overseas adventure full of excitement for what is to come. But you find yourself in some uninspiring backwater of an area because you read it was 'up-and-coming'. Leave it to us, the professionals. We handpick your hotels to best place you where it's all 'happening'.
In Rio de Janeiro, one of the most vibrant cities in the world, location is everything. On the Rio leg of the Argentina, Uruguay & Brazil Discovery tour, you'll stay at the Fairmont in Copacabana, situated on Rio's world-famous Copacabana beach and right next to the gorgeous, glitzy Ipanema beach.