There are pros and cons to every type of travel. You want to go with the family? Prepare for companionship but also for arguments. You'd prefer to embark on a voyage with a large group of friends? There's sure to be lots of fun but, then again, many of your own interests may have to be sacrificed along the way. Is traveling alone an option? The reward will be a long streak of independence but, again, the risk will be to both your security and companionship. It's easy to get lost in a maze of priorities and risk assessments such as these, which is why it's time to simplify it all and consider these seven reasons to travel solo on an escorted journey with Insight Vacations.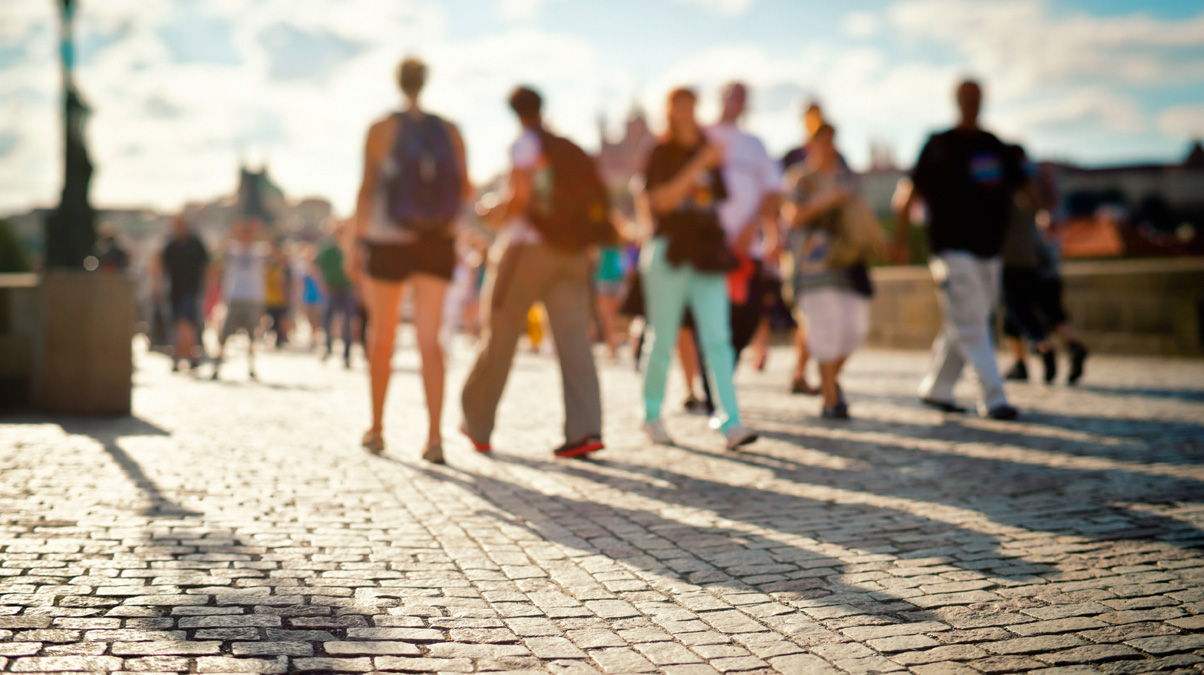 1. First, it's time to kill the assumption that traveling with strangers is scary. Statistically, you're very likely to meet some like-minded folks in any crowd, but when that crowd consists of people who have all opted to book the same tour as you, chances are you're going to have quite a bit in common.
2. Going solo in a group means getting the perfect mix of situations to suit your mood. Perhaps one day you're feeling gregarious and want to wander with the crowds; have a drink, dinner and a laugh. But another time you might want to sink into the background and have some down time to yourself. As a solo traveler on a group tour you can have the best of both worlds.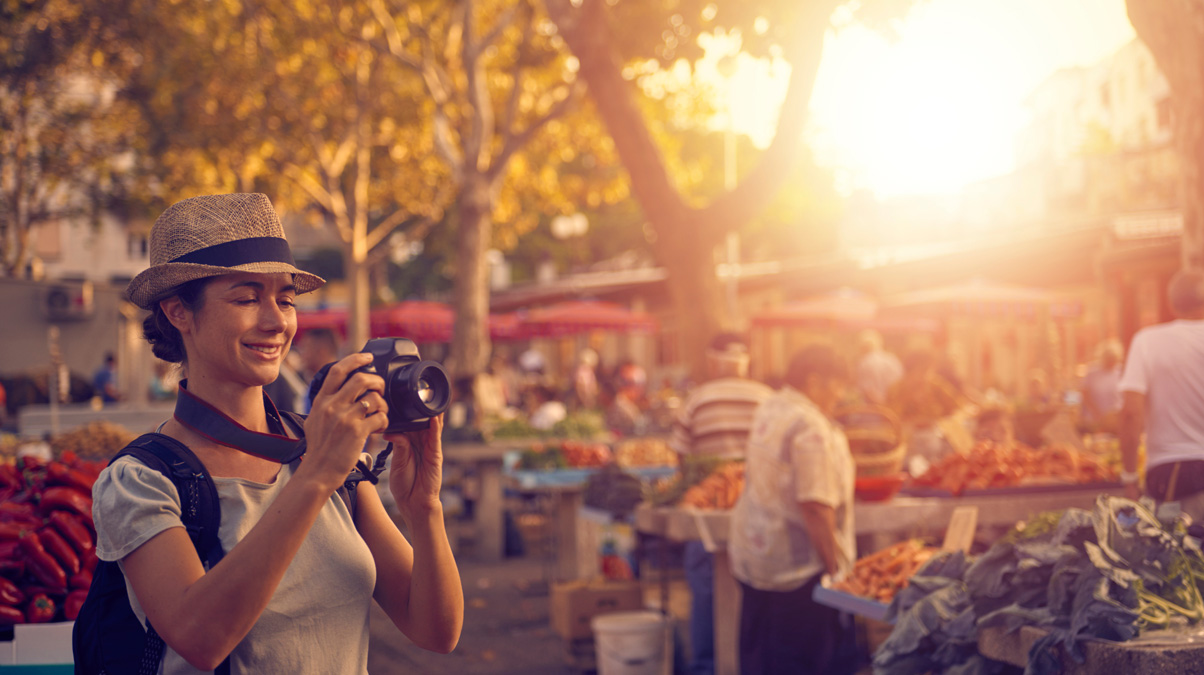 3. Don't worry about awkward Travel Directors (TDs) who don't bother to learn your name and drag you tirelessly from site to site. Insight Vacations' TDs are committed to establishing genuine warmth and very real camaraderie, as well as picking out the most exciting places to visit in each destination.
4. A lot of would-be solo-ers are petrified by visions of themselves amidst large families, rowdy groups and canoodling couples, but Insight Vacations is practiced at curating its groups to make sure everybody is a good fit.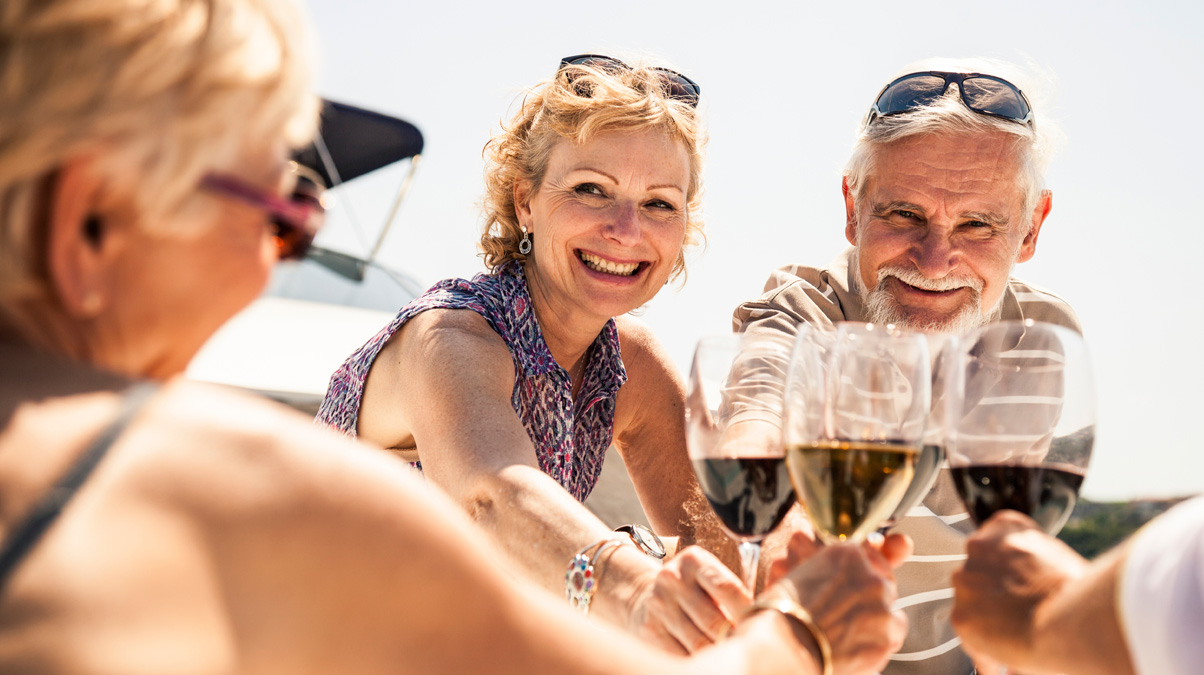 5. There need be no extra costs.  Solo travelers can take advantage of Insight's twin share facility where the company will match up other solo travelers to save the standard single room supplement. From time to time they even have promotions where the single supplement is reduced or removed altogether. Please see this web LINK  for the latest offers.
6. Your fellow travelers will come from all walks of life, whether it's young professionals, adrenaline-junky thirty-somethings or retired art historians. The range is always incredible on any Insight Vacations journey, so you'll probably not only have a great time but also learn something along the way.
7. When you go out on your solo experiences you won't lose the services that Insight Vacations provides. In fact, TDs will always seek to facilitate any contacts you want to make with local cultures, so you don't encounter them as an outsider.
If you're convinced by these reasons to travel solo within an Insight Vacations group, visit our website for more details.