Is a Spanish tour on your bucket list? Do you like to explore at a leisurely pace? Then Easy Pace Spain could be just what you are looking for. For the ultimate insider's guide, we spoke to Travel Director Lola to get her insights and highlights.
Discover foodie delights in the seaside town of San Sebastian, ancient history in Segovia and priceless art in Madrid. Lola tells us why Easy Pace Spain really is the slow Spanish tour that does it all.
Discover this on: Easy Pace Spain
A Spanish native, travel is in Lola's blood. Since she was about nine years old Lola has spent summers in France, England and traveling around the world.
"Of all the countries that I've visited, and all of which I love, I realize that Spain is one of the best possible places to visit and to live in," Lola says with pride. "It has everything. History, great weather and wonderful cuisine. Beautiful landscapes with a wide variety of geography. And with so much influence from invaders and conquerors throughout history, it's a cultural delight.
"I love the fact that as a travel Director for Insight Vacations I can show people the part of the world that I know best and that I'm very proud of."
For travel inspiration: Spain destination guide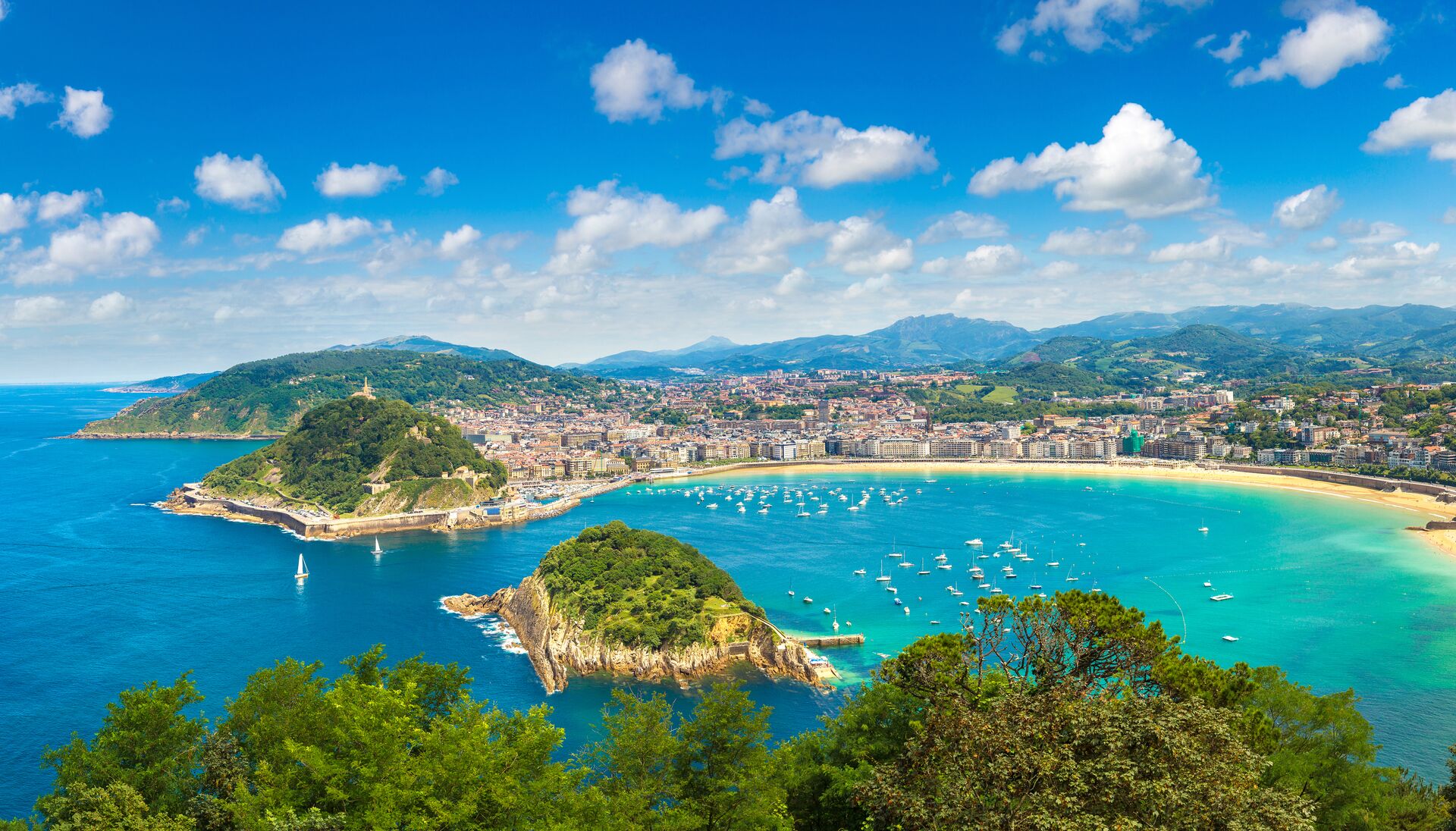 "One of the delights of this tour is that we only have three destination cities, and we stay three nights in each. Easy Pace says it all for the Spanish tour," Lola explains. "The pace is more relaxed, so guests have more time to absorb the diversity of colors and flavors of each region we visit."
At Insight, our Easy Pace tours are designed for travelers who want to explore at a gentler pace. You always stay at least three nights in each location, with more relaxed starts built into the itinerary. The tours also have more free time and days at leisure, giving you the opportunity discover each location in your own way, complemented by a range of optional experiences.
Related content: Craving a more authentic, meaningful travel experience? Go guided
THREE CONSTRASTING REGIONS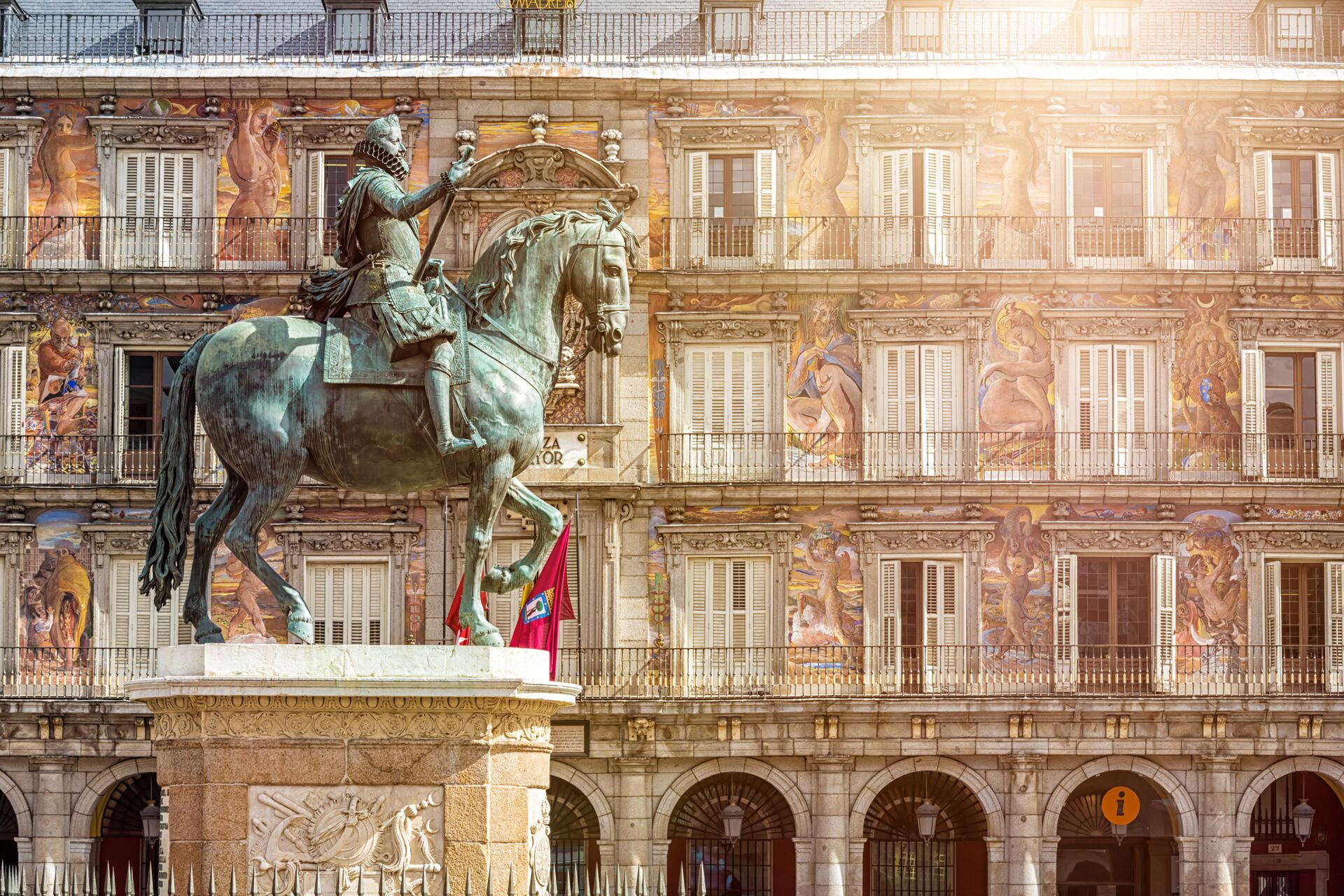 "Over 10 days, guests will get to discover a different Spain," Lola says. She notes that when people think about travel to Spain, they often relate to Andalucía and the south, because of the flamenco and Moorish influences. "On this tour, while the destinations are three cities, they cover three very distinct regions," she explains. "So you get a lot of Spain combined in one tour and guests are happily surprised to discover a different view of the country.
"Barcelona is in the very distinct region of Catalonia. Here they speak another language and have a completely different culture and roots," she tells us. "And then in The Basque Country, you have San Sebastian. The city is known as a food capital of Europe and probably of the world, but they also have another language. It belongs to Spain, but it is a completely different region.
"Then at the end of the tour we visit Madrid, which is the heart of Spain, the heart of Castilla. Guests are also able to visit Toledo and Segovia in this region, some of the oldest medieval cities and very important for Spanish history."
With so much for guests to see, we asked Lola for some of her highlights.
PRIVATE TOUR OF MADRID'S PRADO MUSEUM
"The Prado Museum is one of the three most important museums in the world. And it is the museum in the world that has the greatest collection of masterpieces," Lola tells us. "Guests are enchanted. They always say we would need a whole week to visit this!"
Led by an expert art historian, this private tour of the Prado is a highlight of Easy Pace Spain. And a real exclusive treat for your Spanish tour. The museum houses the world's richest and most comprehensive collection of Spanish painting, as well as masterpieces of other schools of European painting, especially Italian and Flemish art. Stroll in peace and quiet and admire by works by great artists including Velázquez, Goya, Titian and Rubens.
THE GUGENHEIM IN BILBAO - AN ARTISTIC CONTRAST
As well as the Prado Museum, Easy Pace Spain visits The Guggenheim Museum in Bilbao. A spectacular structure made of titanium, glass, and limestone, the museum hosts works of modern and contemporary art. When opened in 1997, the Frank Gehry-designed Guggenheim Museum was hailed as the most important building of its time and has proved central the regeneration of Bilbao. "This really makes an incredible contrast, from the past to the present," Lola says. "Guests just love it."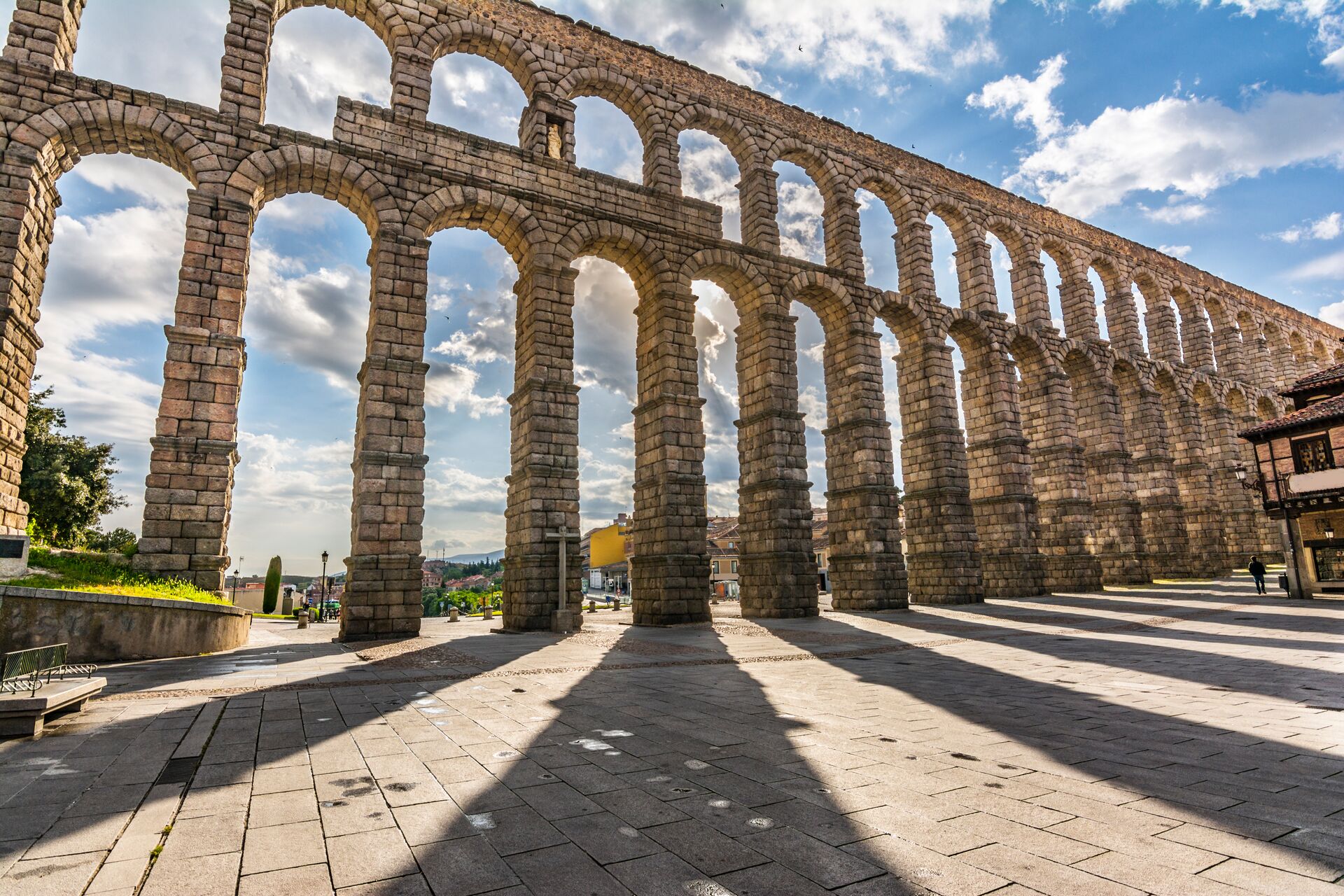 "Segovia is the birthplace of Spain as a country," Lola tells us. "This is where Isabella I of Castile and Ferdinand II of Aragon, known as the first monarchs of Spain, got married in 1469. Here they created the country when they united their kingdoms of Castille and Aragon."
"Segovia has the oldest and best-preserved aqueduct in Europe, around 2000 years old, and just for that, it is worth a visit," she enthuses. "The Romans were here in Spain for over 600 years, leaving a legacy of aqueducts, roads and bridges. This is chance for guests to experience some really ancient history."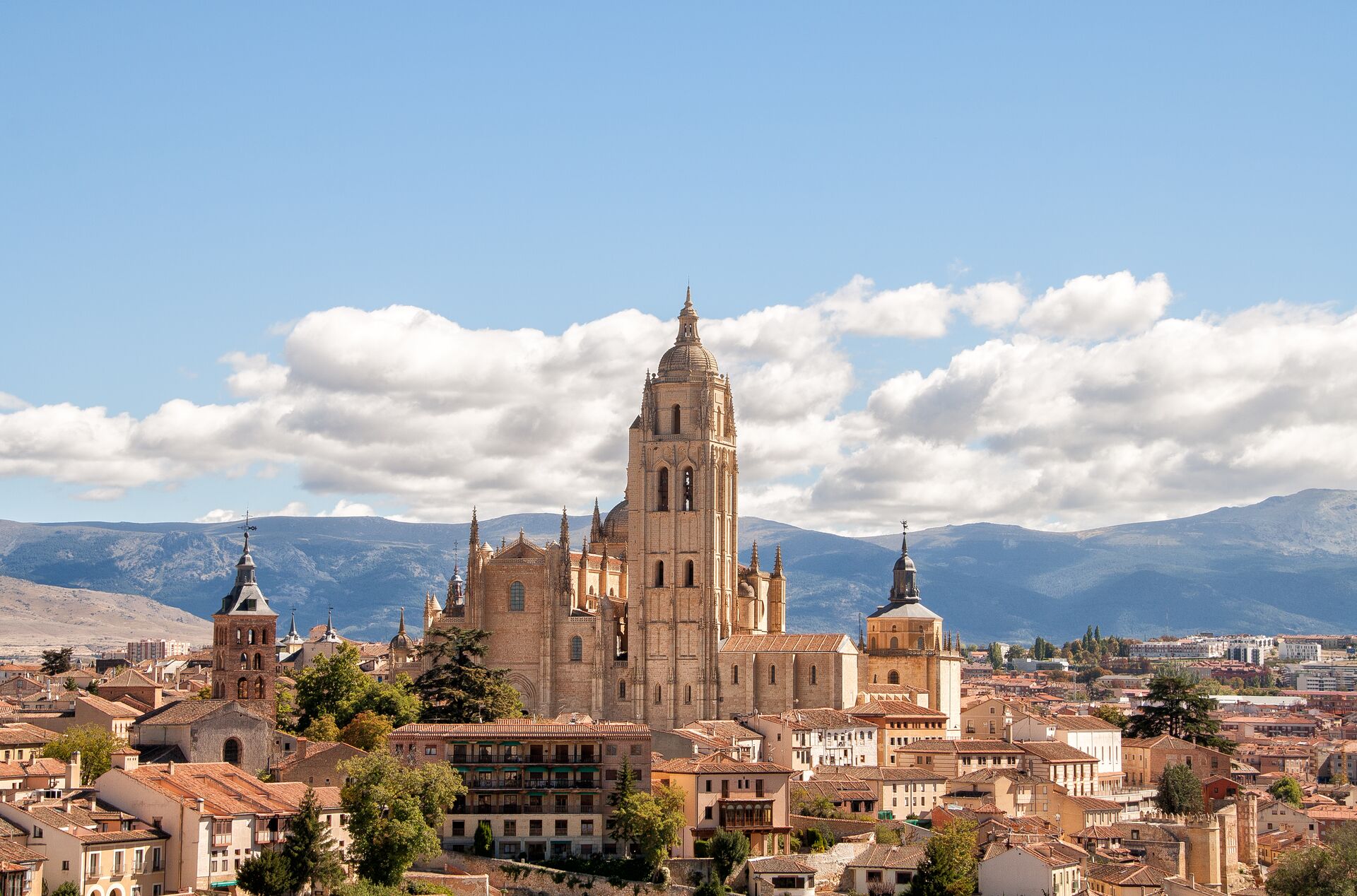 One of the best-preserved medieval cities and a highlight of any Spain vacation, Segovia is a step back in time. "It is one of the few cities where globalization has not arrived," says Lola "You can admire shops and buildings as they were 40 or 50 years ago. It continues to have all the authenticity, all the flavor."
SAN SEBASTIAN'S FOODIE DELIGHT – PINXTOS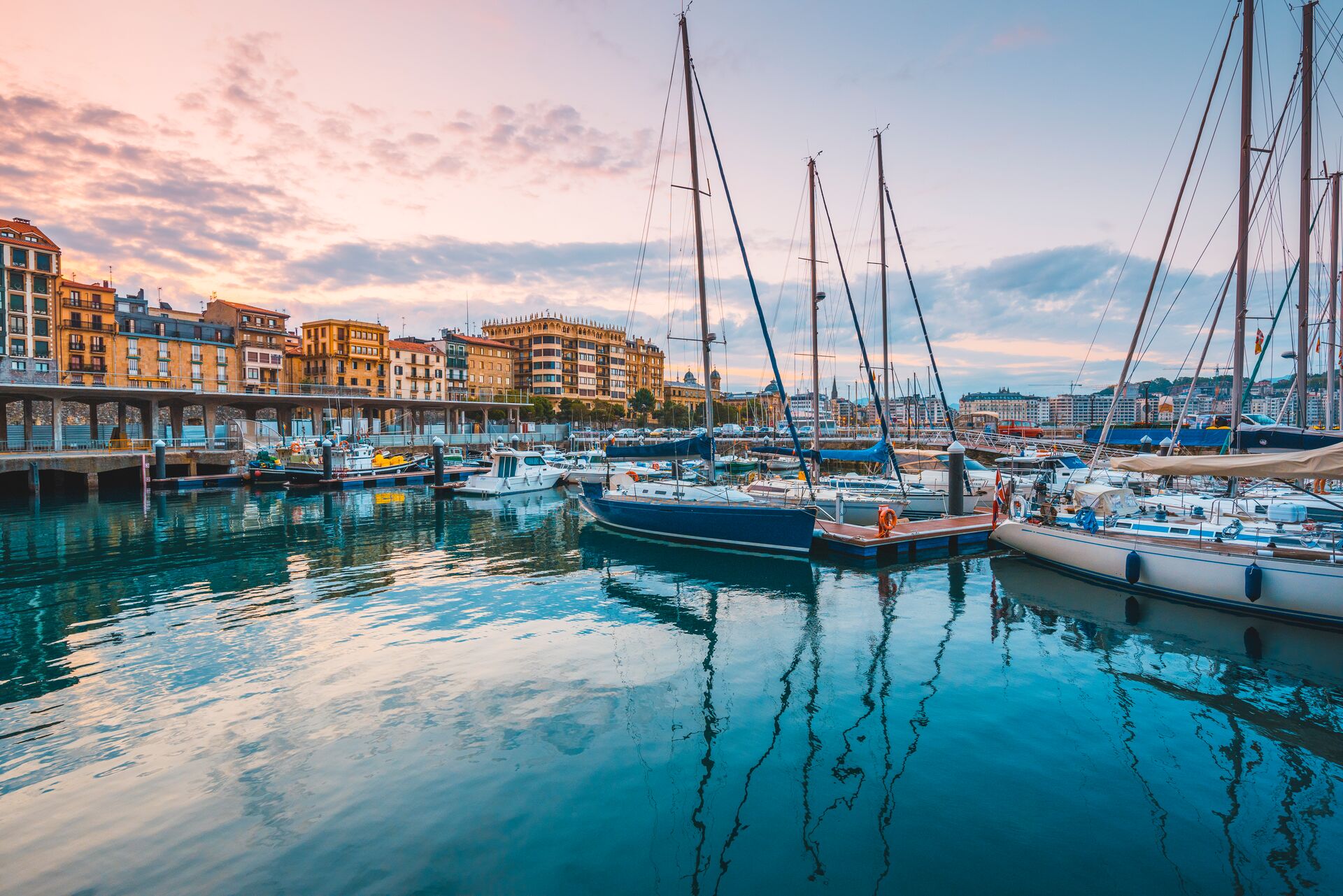 In the seaside town of San Sebastian, a culinary extravaganza awaits you on your tour to Spain. Dine amongst the locals and enjoy the gastronomic Basque tradition of pinxtos. Similar to tapas, this variety of snack-sized treats each has their own regional flavor, fair and presentation.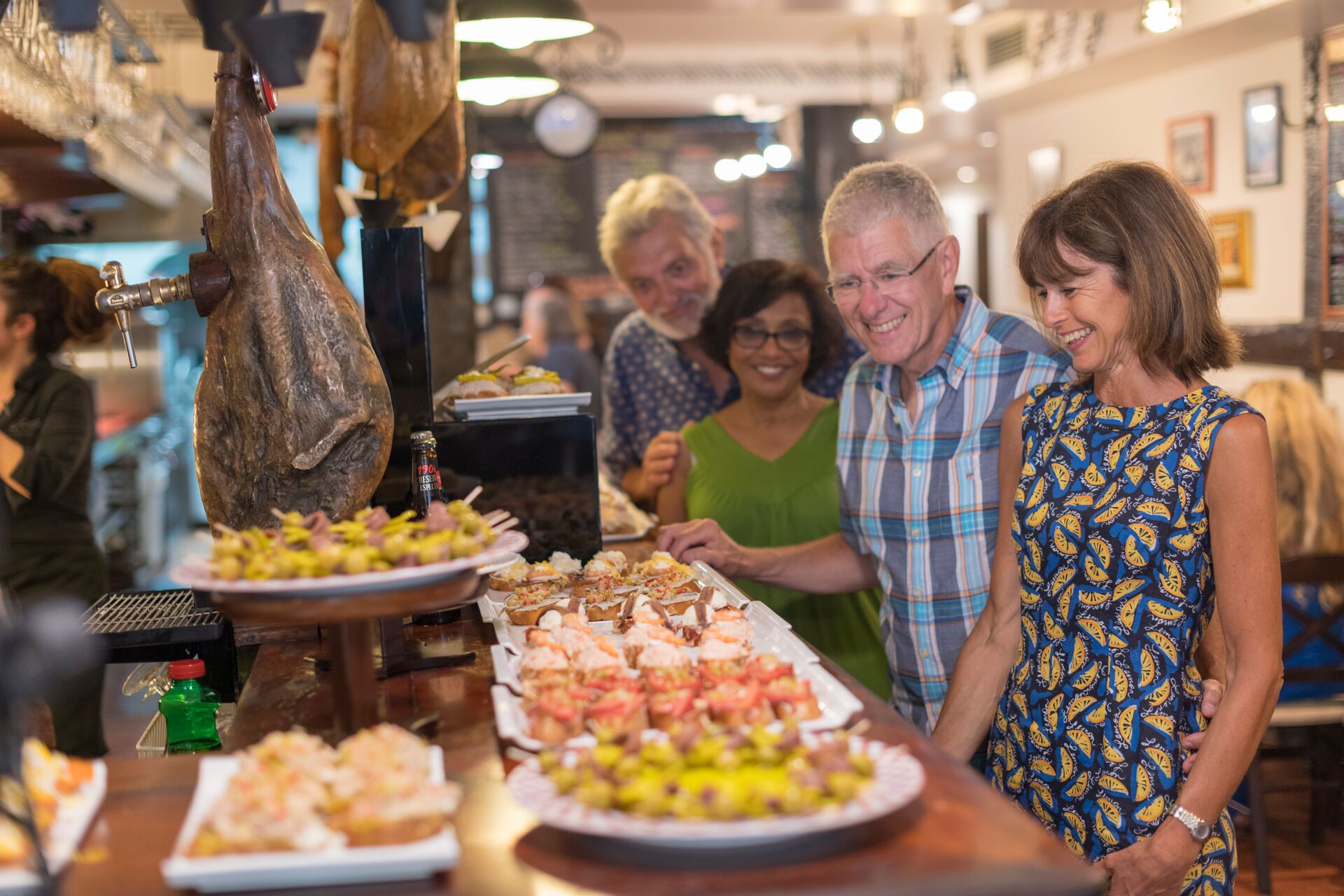 "Guests just love this!" Lola says with delight. "San Sebastian is well-known all-over Europe, and probably the world, for its pinxtos." In the small streets dozens of bars display some 20 different treats, some hot and some cold. Using tokens to order your own choices, you can try a variety of drinks. We recommend you taste some of the local Txakoli wine.
"Here you really get into the feel of Spain," Lola adds. "You will be absolutely immersed with the local activity. This is one of the highlights of the tour, without any doubt."
If you are looking for the ultimate Spanish tour, then to enjoy these highlights and more book your place on Easy Pace Spain