As synonymous with Switzerland as snow-capped peaks and fresh mountain air, tennis legend Roger Federer needs little introduction. The Swiss icon holds the record for most Grand Slam men's singles Championships with 20 titles, amongst numerous other accolades.
And now, Roger Federer has teamed up with comedian Trevor Noah in a lighthearted new film for Switzerland Tourism, in his role as Brand Ambassador. And, thanks to our partnership with Switzerland Tourism, you're among the first to watch it.
Alongside the high-jinks as the duo attempt to navigate the Swiss Alps by train, be prepared for some serious wanderlust as you get a glimpse of the magic Switzerland has to offer. Just take a look for yourself:
To learn more about the new film, and why Switzerland is such an irresistible destination, we spoke with two travel industry figures who know the country better than most. Simon Bosshart is Chief Markets Officer East for Switzerland Tourism, while Gavin Tollman, CEO of The Travel Corporation, has lived in Switzerland for the last 14 years.
Simon, tell us a bit about the most recent film release with Roger Federer and Trevor Noah; and why Insight Vacations was the only choice to be your join launch partner?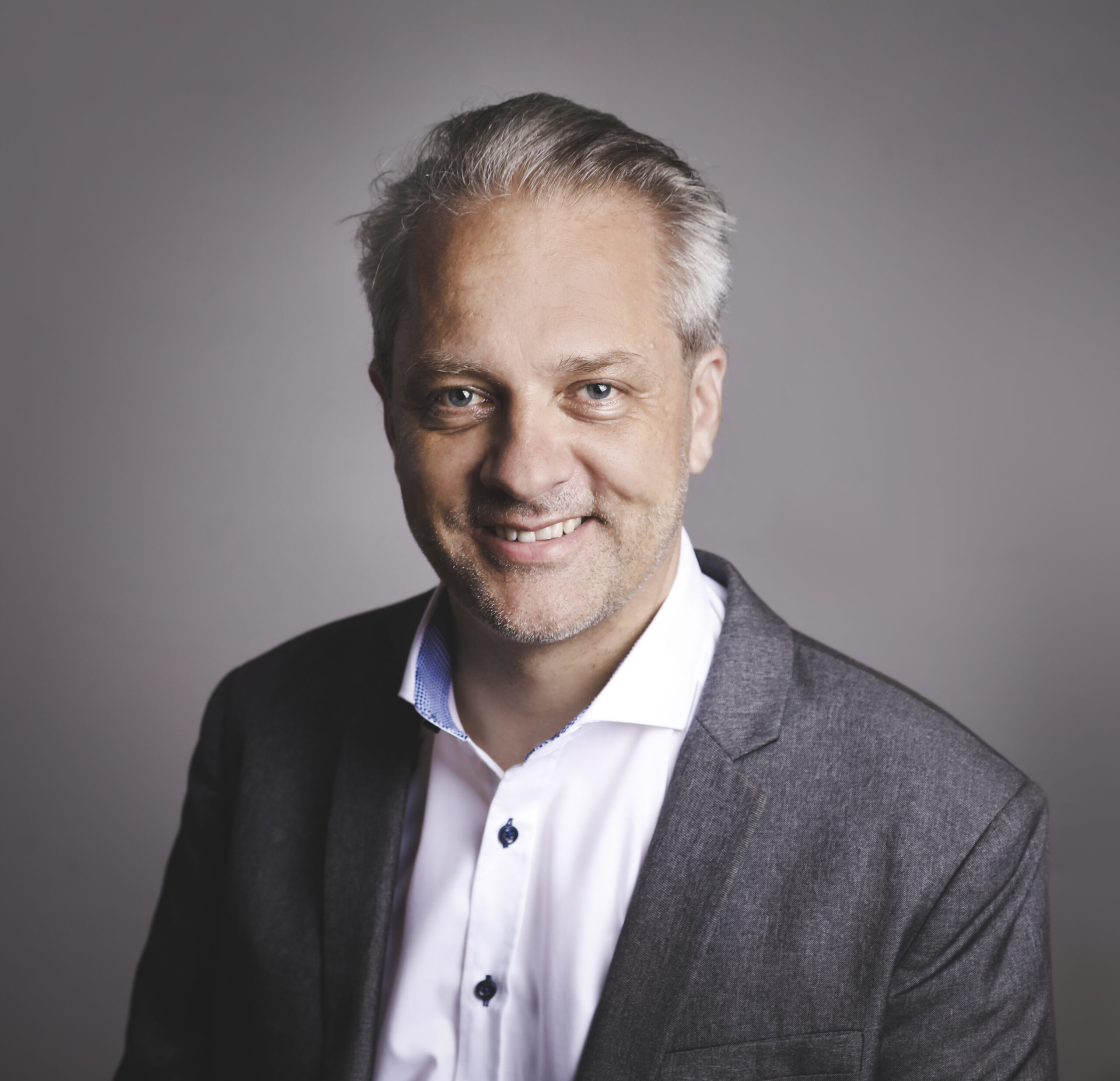 Simon: "After an incomparable tennis career, Roger Federer retired from top-level tennis last year. However, he is and remains a brand ambassador for Switzerland Tourism. That makes sense, because Roger Federer was, is and will remain not only the greatest Swiss sportsman, but also the best ambassador for the country.
"A look at the past two years, in which he has set new standards for national tourism advertising together with Switzerland Tourism, is the best proof of this. After Robert De Niro – and Anne Hathaway in 2022 – stood by his side in front of the camera in 2021, the Switzerland Tourism brand ambassador will again receive acting support this year.
"The co-star of the 2023 campaign is Trevor Noah, comedian, presenter and actor, and like Roger Federer, half Swiss, half South African. The film positions Switzerland as an attractive travel destination and focuses on rail travel. We are very happy and proud to further leverage our partnership with TTC Tour brands to promote our country and to share our campaign content with Luxury Gold subscribers.
Gavin, why is this launch partnership so important to Insight Vacations?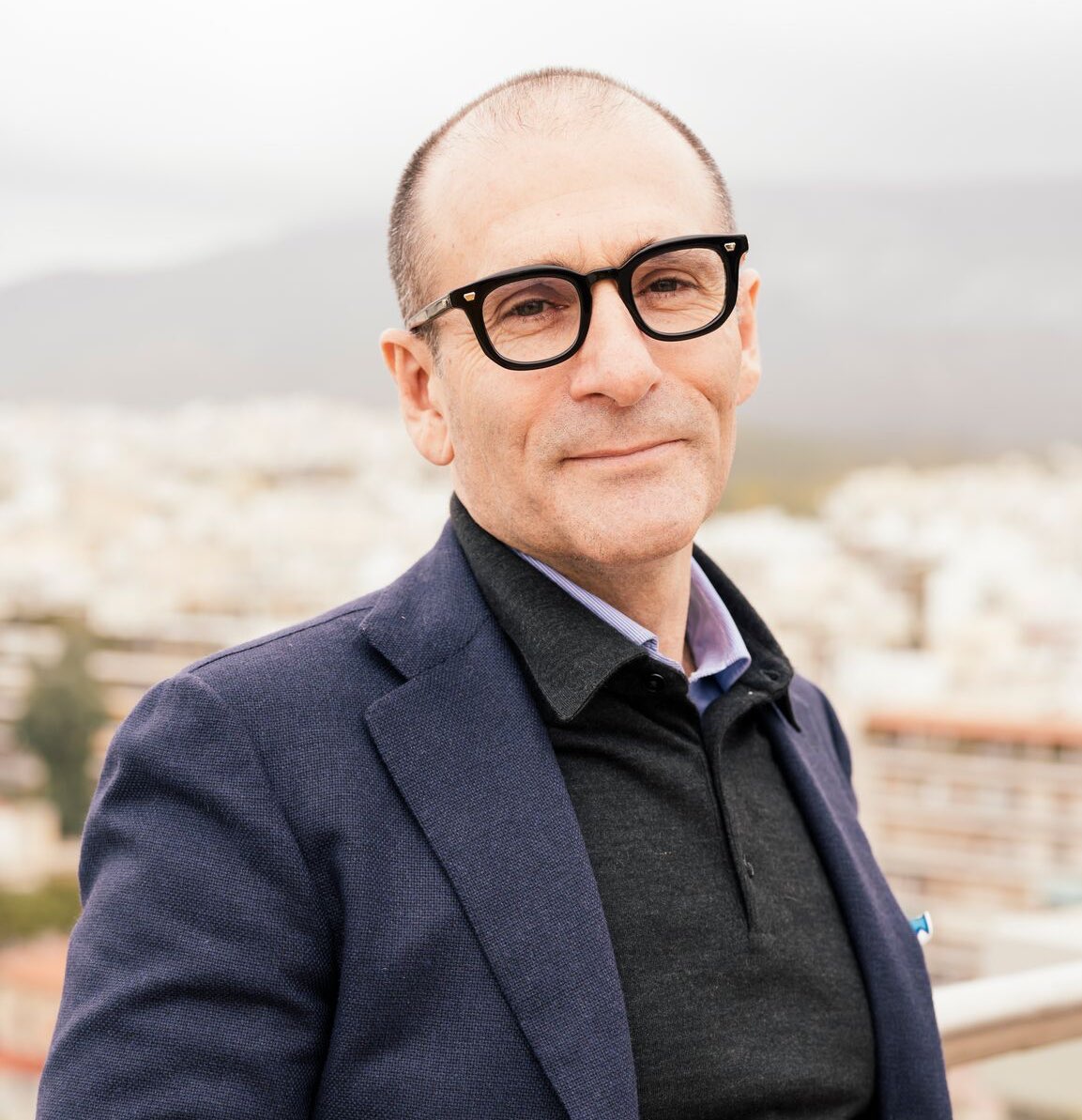 Gavin: "I could not be prouder of the long-standing partnership and friendship between TTC Tour Brands and Switzerland Tourism. Being born in South Africa and having now lived in Switzerland for over 14 years, I am still overwhelmed by the magnificent beauty of the landscapes and the extraordinary Swiss way of life, coupled with the mixing pot of cultures that bring a unique soul to the place.
"For this reason I am humbled that TTC Tour Brands and Switzerland Tourism have been working together for so many years to promote Switzerland. And the new Switzerland Tourism campaign featuring Roger Federer and Trevor Noah showcases in the unparalleled reasons for travelers to choose Switzerland as their next place to visit."
Simon, Gavin – as two Swiss locals who get to experience the magic of Switzerland every day, why in your own words should travellers choose Switzerland as their next place to travel?
Simon: "There are so many things that I love about Switzerland, but I believe the one I appreciate the most is the variety of things to experience here – from different cultures and languages to incredible landscapes and traditions – in such a small geographical area.
"Moreover, with Switzerland being small, getting around the country is both fast and efficient with beautiful mountains, glaciers, rivers and lakes wherever you go.
"If you fancy travelling by train, you should try out the Grand Train Tour of Switzerland. A beautiful scenic rail journey of some 1,280 kilometers. The panoramic views are stunning and there is no set direction or duration. You can hop on and off wherever you please. Whether in Zermatt or St. Moritz, in the Canton of Ticino or the Lavaux, at the Rhine Falls or Lake Lucerne."
Related article: Iceland: One of the safest countries in the world for female travelers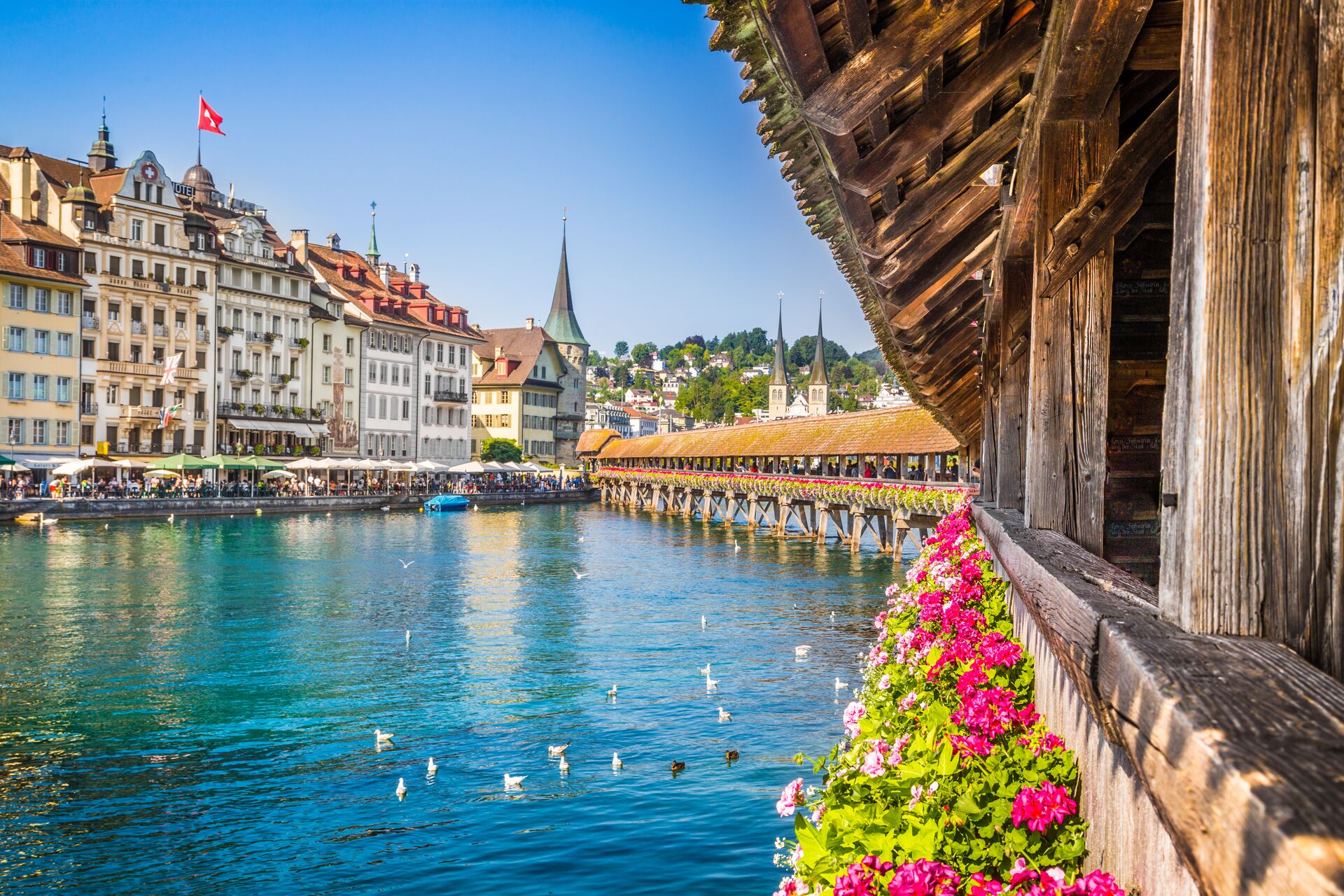 Gavin: "I'm a passionate traveller, and I wake up each day and see that Switzerland is a place truly like no other. Looking out at 4000m plus peaks, swimming in the pristine lakes, eating local cheese in small villages where it's made by hand by locals or the history and culture of the cities like Geneva where I live – it's truly unique.
"I love to share this with others, whether it is summer, winter, fall or spring – the country offers travellers an unparalleled holiday destination. And if that isn't enough, Switzerland is leading the way for sustainable travel, coining a new deserving term 'Swisstainable'. Switzerland has always cared for its nature, leaving it untouched so it can truly touch us, always ensuring a perfect balance between ecology.
If you had to sum up Switzerland in one word – what would it be?
Simon: "Excellence"
Gavin: "Soul-stirring"
Unlike Roger and Trevor, you won't get lost when you travel through Switzerland with Insight Vacations. Our collection of premium guided tours take you from the top of Mount Stanserhorn to the shores of Lake Geneva in style. You'll take an unforgettable journey aboard the Glacier Express and experience the glitz and glamour of Montreux and St. Moritz, with magnificent hotels and delicious dining every step of the way.
And, from 30 March to 6 April we're gifting you a $50 (or £50, €50, R1,000) credit toward your Switzerland tour on all bookings made before 6 April 2023.
For more information, visit our website.