If you're thinking of where to travel next, we've put together a fun list of 10 travel movies to inspire wanderlust. Read on and be transported across the globe by the magic of cinema. Perhaps to the rolling hills of Tuscany, the romantic streets of Paris or spectacular scenery of Scandinavia.
1. MIDNIGHT IN PARIS (2011)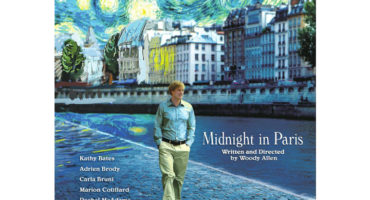 This Oscar winning movie, directed by Woody Allen, is full of shots of Paris in the morning light, the spectacular views of the Eiffel Tower from the rooftops, the Champs-Élysées at night and stunning French architecture. While the scenery and Parisian lifestyle are spectacular, it's the intrigue of time travel that gets you hooked. The movie follows Hollywood screenwriter and aspiring novelist Gil Pender, his fiancé and her family as they take a tour to Paris, where Gil dreams of living once married.  Each night Gil wanders around the streets and is mysteriously transported back to Paris in the 1920's at midnight, where he's happiest.
2. UNDER THE TUSCAN SUN (2003)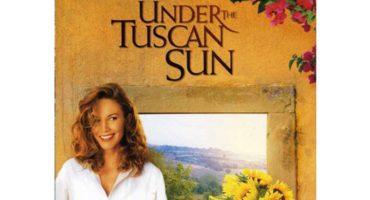 A classic favorite for any travel lover! Following the story of Audrey Wells' book, Frances, an American writer, takes a vacation to Italy as suggested by friends to mend her broken heart. She somehow ends up buying a rundown villa and dealing with the highs and lows of moving overseas. It's an all-round feel-good travel movie filled with love, vibrance and resilience. And all set-in the picture-perfect Tuscan countryside, guaranteed to inspire wanderlust.
An incredibly inspirational story that breaks the traditional cultural barriers and champions solo women travelers. We love this movie about Rani, an independent and strong Delhi woman, who heads out on a solo honeymoon after her fiancé leaves her just before the wedding. The adventures, misfortunes, new experiences and life lessons along the way are formative for Rani and some that any traveler, especially solo travelers, can relate to.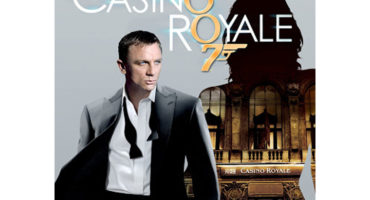 Casino Royale visits some bucket-list destinations (typical of any James Bond movie for that matter) that serve as incredible backdrops to Bond's mission to take down the criminals. Montenegro, Miami and the Bahamas all make an appearance in this series as Bond follows his corrupt rival. However, it's the stunning scene towards the end of the movie that inspires us to travel to Venice as they enter the Grand Canal on a luxurious sailboat before the final showdown.
5. THE SECRET LIFE OF WALTER MITTY (2013)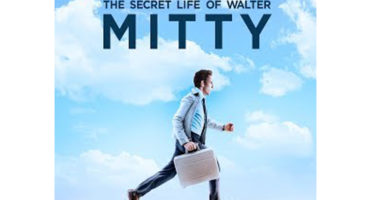 We simply love the thrilling experiences and stunning countries Walter visits on his adventures. Our favorites – longboarding in Iceland, exploring the unique town of Nuuk, Greenland and hiking in the Himalayas. Wanderlust by definition!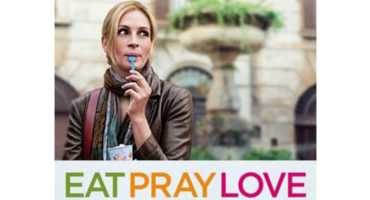 Another brilliant performance by Julia Roberts as she plays a woman who goes through a painful divorce then begins a journey of self-discovery through food, spirituality and love. A plan to visit Italy, India and Indonesia, helps her let go and rediscover an appetite for life. This movie is a gentle reminder of how travel is the only thing you can buy to make you richer.
7. GRAND BUDAPEST HOTEL (2014)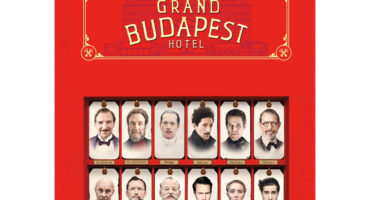 An interesting take on the world of travel in Budapest during the 1930's – The Golden Era. The movie follows a young writer who visits The Grand Budapest Hotel and meets the elderly owner. He's invited to join the simple man for dinner where he recounts how he became the owner of the hotel. The story is not at all what the young writer expected, but a tale filled with murder, mischief, theft and family fortunes. All against a backdrop of what it means to provide outstanding 5-star hotel service.
8. CALL ME BY YOUR NAME (2017)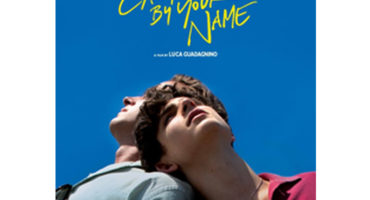 This movie is based on the acclaimed novel by Andre Acimen, we adore this story of love set in the beautiful Lombardy region, in Northern Italy. Set during the early 1980's, this transcendent story of a young 17-year-olds life and his first love, a 24-year-old male American college graduate studying and working as a summer intern. The movie is sophisticated, intellectual and incredibly thoughtful.
9. TOUCHING THE VOID (2003)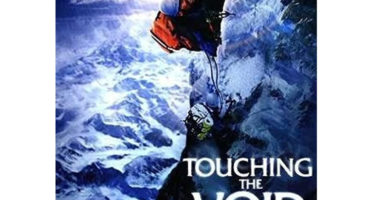 If you prefer documentaries, real-life action and adventure, this heart stopping docudrama may be more for you. Set in the Peruvian Andes, it follows a disastrous and near-fatal attempt of two men to climb the Cordillera Huayhuash, which reaches over 6,000m above sea level and is well-known as one of the best alpine treks in the world. The movie follows the critically acclaimed book of the same name, written by one of the men who experienced the climb, Joe Simpson.
10. THELMA AND LOUISE (1991)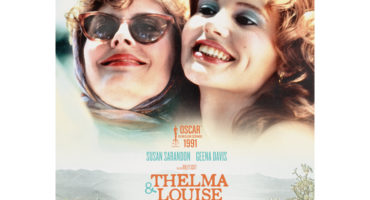 An Academy Award winning classic we would recommend ticking off your list or revisiting if you haven't seen it in a while. The ultimate girl's road trip across the USA with life changing encounters and a few problems along the way, and of course, brings us spectacular scenery of open plains and red dirt that has us reminiscing about traveling thorough several of our favorite US National parks.
So why not grab the popcorn, watch one of these great movies and let your imagination run free? Then take a browse through our interactive brochure featuring all of our 2022 & 2023 worldwide premium guided tours, guaranteed to inspire travel wanderlust.