Feeling the urge to escape but can't find anyone to join you? You might be flying solo, but you're definitely not alone. Although first time solo travelers were on the rise pre-pandemic, this year one in four people is planning their own trip without family or friends.
If you're considering solo travel for the first time, it can feel daunting. However, Insight Vacations can offer a way around that. We've recently made it even easier for solo travelers with free single room upgrades and solo room share matching on many of our guided tours. You can access all the sights and insights with a balance of free time to explore on your own.
Best Destinations for First Time Solo Travelers
Perhaps you've had some solo travel ideas but aren't sure if the destination is a good fit for your interests? Or maybe you want to make the most of your vacation and see a variety of places?
Relax, we have a legacy of over 100 years in travel so we know where the best solo traveler destinations are. Here are 11 great places you can explore as a first-time solo traveler.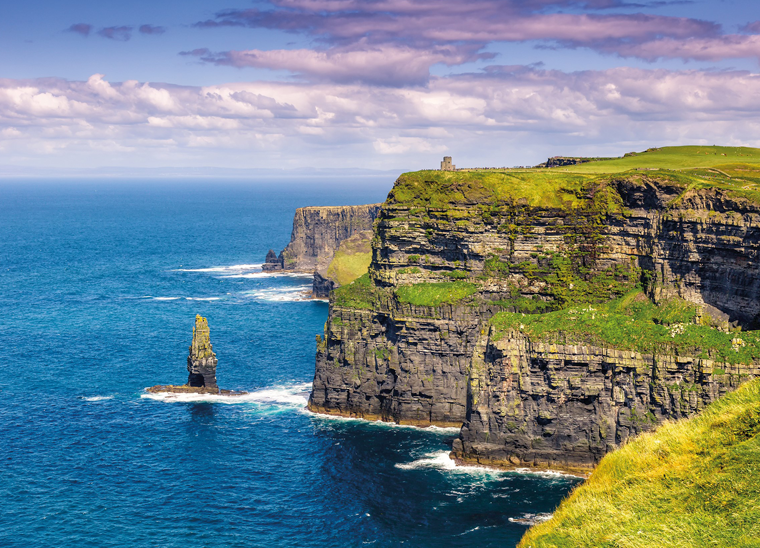 In Ireland you'll meet some of the friendliest people on earth and be welcomed into pubs where 'the craic is ninety' (which roughly translates as, it's a lot of fun). Spend quiet moments taking in the ancient castles, peat bogs and rolling hills around Ring of Kerry before a fantastic Farm-to-Table meal of classic Irish fare with John and Freda Sheehan, and a few pints of Guinness to end the night.
Join: Focus on Ireland tour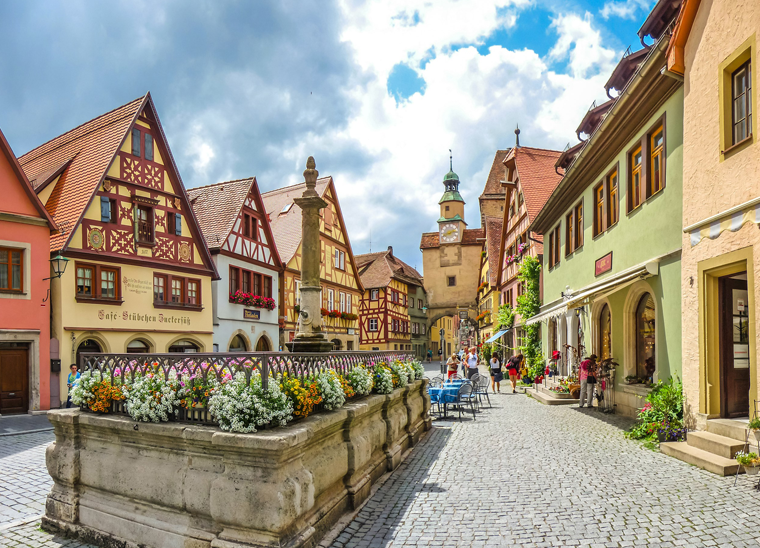 Fairytale castles, fantastic open-air markets and scenic riversides, Germany is a wonderful spot for a solo excursion. Try the art and architecture in Munich, the evening food scene in Berlin and or unwind with a relaxing river cruise on the Rhine.
See last-minute deals for Best of Germany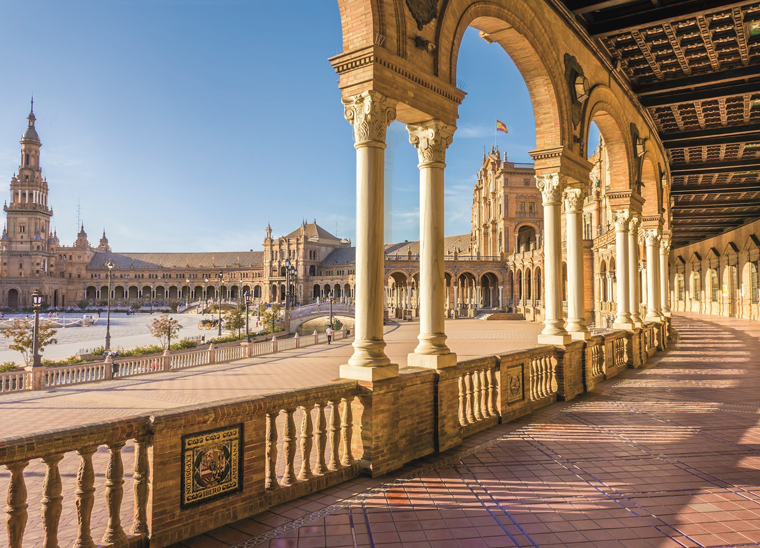 The passion of flamenco, the architecture of Gaudi and tapas along Las Ramblas, Spain draws in solo travelers who love creativity and flavor. Flying solo means you can fully immerse in the wonders of Spanish culture, from the Sagrada Familia in Barcelona to tasting paella in Valencia, where the dish originated. Explore the fortress of Alhambra in Granada and test your rhythm in a dance class in Seville.
Join: Highlights of Spain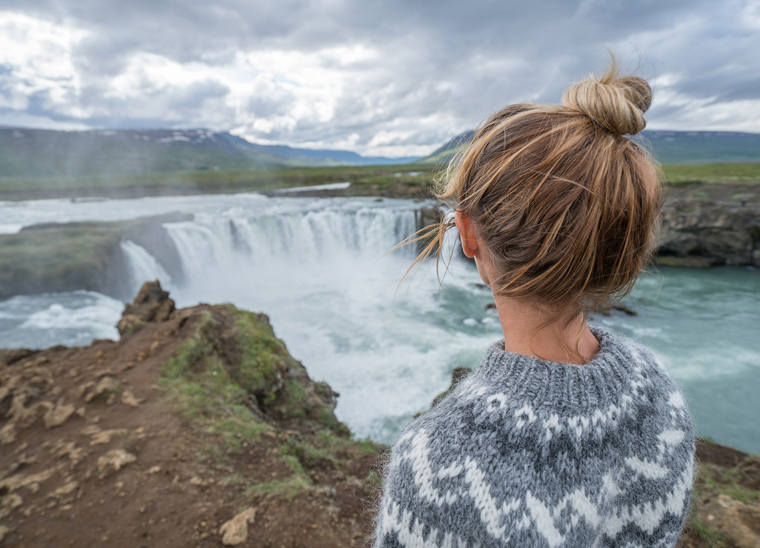 Iceland is a must-see for many with its otherworldly landscapes, but solo travelers are sometimes put off by the need to navigate country roads amid the glaciers. On a guided tour you won't have that worry as you'll be driven by our experienced drivers on our comfortable coaches.
Join a women-only guided tour to Inspiring Iceland and meet geologists and fascinating storytellers, before floating in a geothermal bath beneath the stars.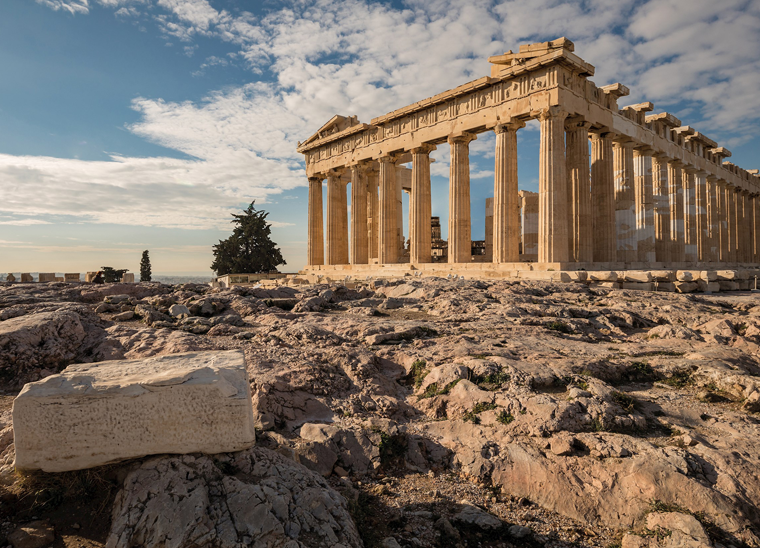 If plates of tasty food, turquoise seas, and some of the greatest monuments of the ancient world are on your travel agenda, then get yourself to Greece. Budding chefs can learn the skills to whip up a moussaka in a cooking class, while feasting on plenty of Greek cheese and tzatziki. Good with your hands? Join a pottery class in Mycenae, where a local family will show you the tradition.
Learn more: Glories of Greece tour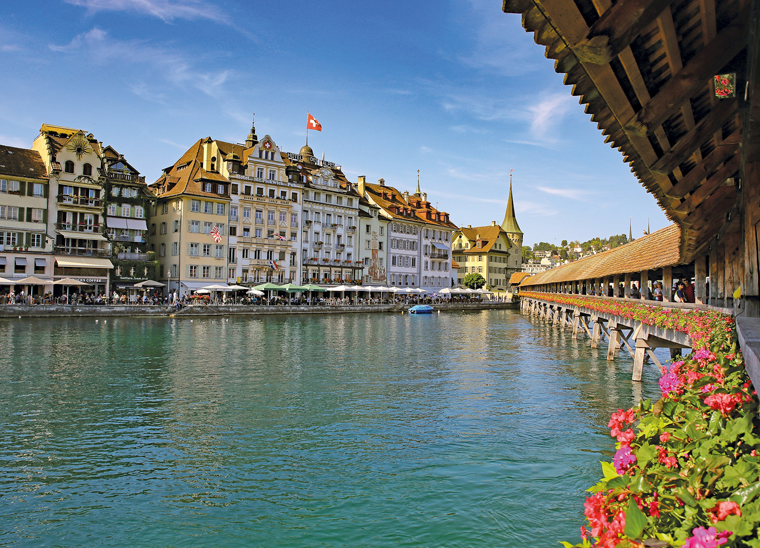 Any chocoholics traveling solo should flock to the hills of Switzerland to the home of Toblerone and Lindt. Ride the glass-topped Glacier Express through the Alps and survey the world from the summit of Mount Stanserhorn.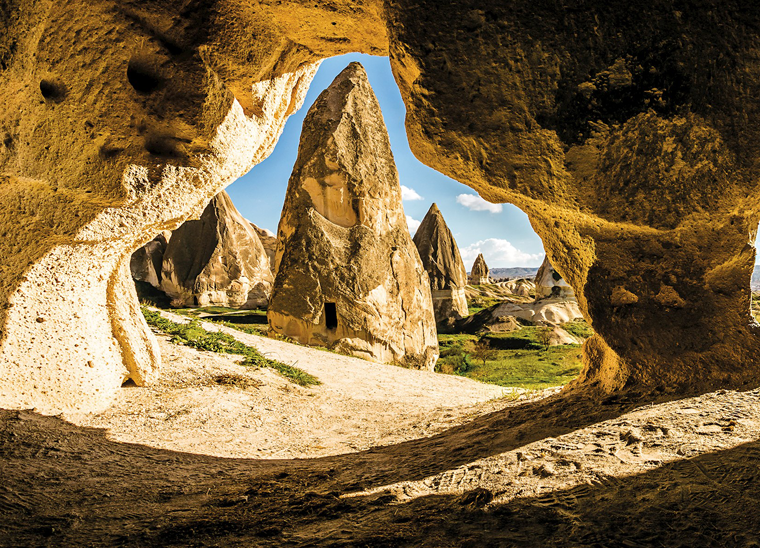 The bridge between Europe and Asia is a place where civilizations meet, making it an absorbing choice for the solo traveler. From caverns to churches and shopping at the world-famous Grand Bazaar, Turkey nudges all your senses and makes you feel alive.
Travel with Insight on the Treasures of Turkey tour.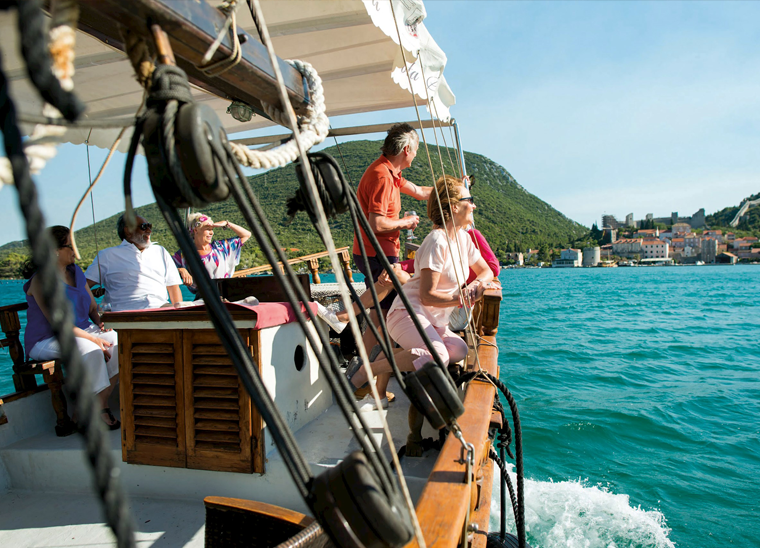 Croatia is safe to wander alone, but even better with a Travel Director who speaks the local language. Wander the two-tiered capital of Zagreb with its beautiful squares and a cool funicular to take you to the Upper Town. Chill out in the Belle Époque seaside town of Opatija and write postcards from a charming café in Rovinj.
Save now on Country Roads of Croatia tour or the women-only Venice & The Croatian Coast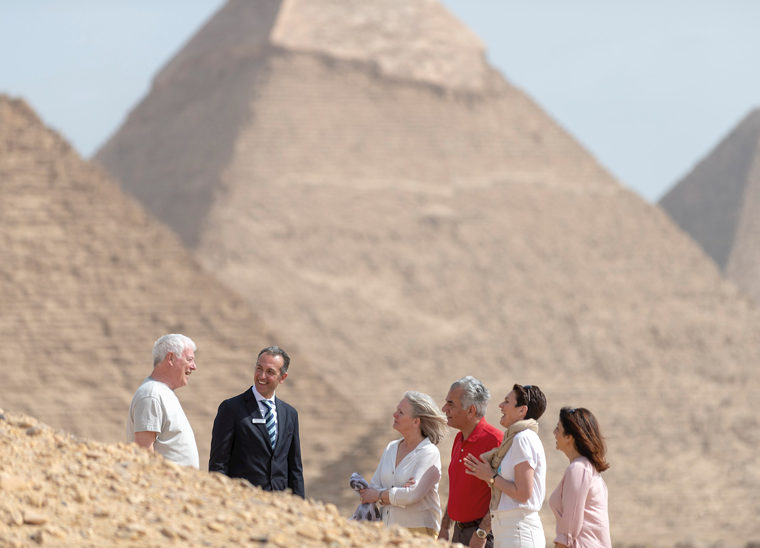 History buffs will be drawn to explore Egypt with dreams of pharaohs and hieroglyphics. You'll really benefit from the knowledge of a trained Egyptologist to guide you through the temples in Luxor and Dendera, but you'll also have time alone to ponder the ancient sites and watch the Nile sparkle in the sun.
Discover more on the Splendours of Egypt tour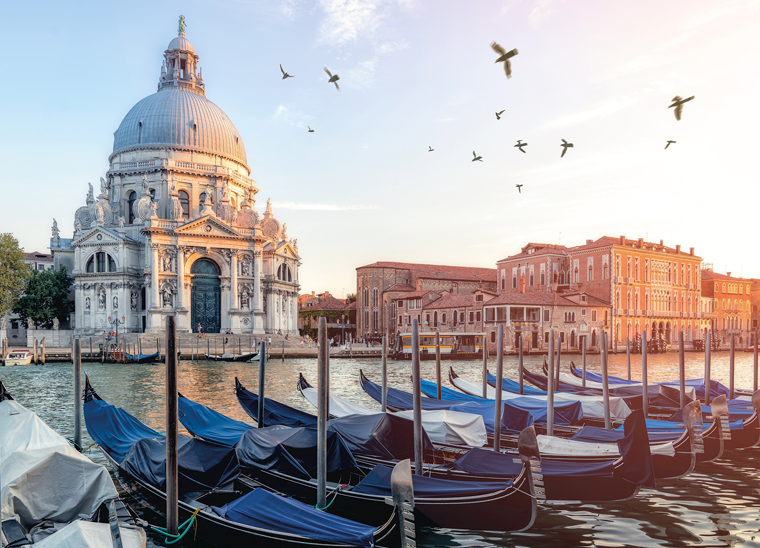 Fall in love with la dolce vita in this magnificent country. Everything is a feast for the senses – from the fresco ceilings in the Vatican to the gooey goodness of pizza in Naples. The cities of Rome and Florence are easy to get around, so you can soak up as much culture as possible.
Join the Best of Italy tour.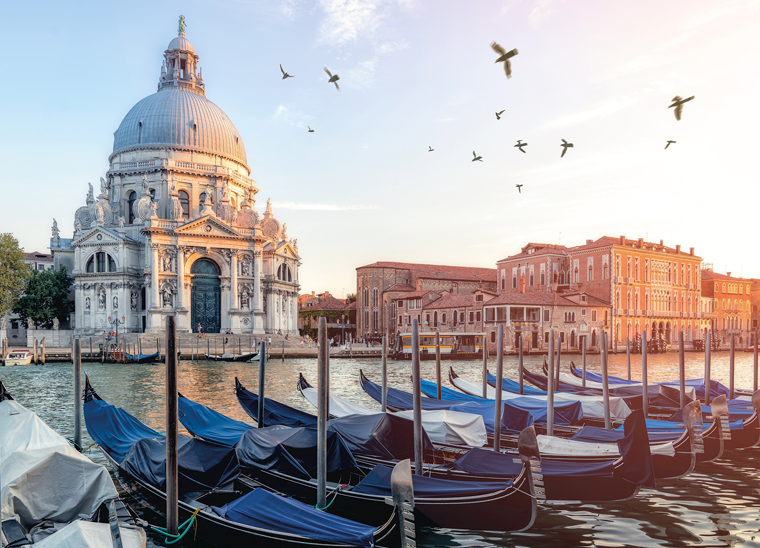 Safe, friendly and open-minded, Portugal has been creeping up the list of solo traveler destinations recently. The vibrant streets of Lisbon are perfect for exploring alone, while you'll appreciate the peace and quiet when viewing Capela dos Ossos in Évora.
Check out more offers and reasons to travel solo with Insight Vacations.