India's sky resembles a canopy of lights during Diwali every year, while its land is decorated with thousands of candles. Our insights will guide you through the festival this year as travel inspiration until you can experience the magic live in 2021.
The festival of lights in India is the biggest, brightest holiday of the year. "Deepavali" is the Sanskrit term for the festival meaning the row (avali) of clay tamps (deepa) that line the outside of homes which symbolize inner light that defends against spiritual darkness. Celebrated once a year in autumn, the festival spans over the course of five days and this year, it starts on November 12th with the most significant celebration taking place on November 14th.  
Wondering what the festival is all about? Here's everything you need to know about one of the most enchanting and auspicious festivals on earth. Next year in 2021, the great celebration of Diwali will fall on November 4th and our women-only Special Interest Journey, Inspirational India – A Wander Women Journey, will run from October 30th – November 10th. Book in advance to secure your space and experience the festival of happiness and prosperity, as you celebrate together with locals and your likeminded travellers.
ORIGINS OF THE FESTIVAL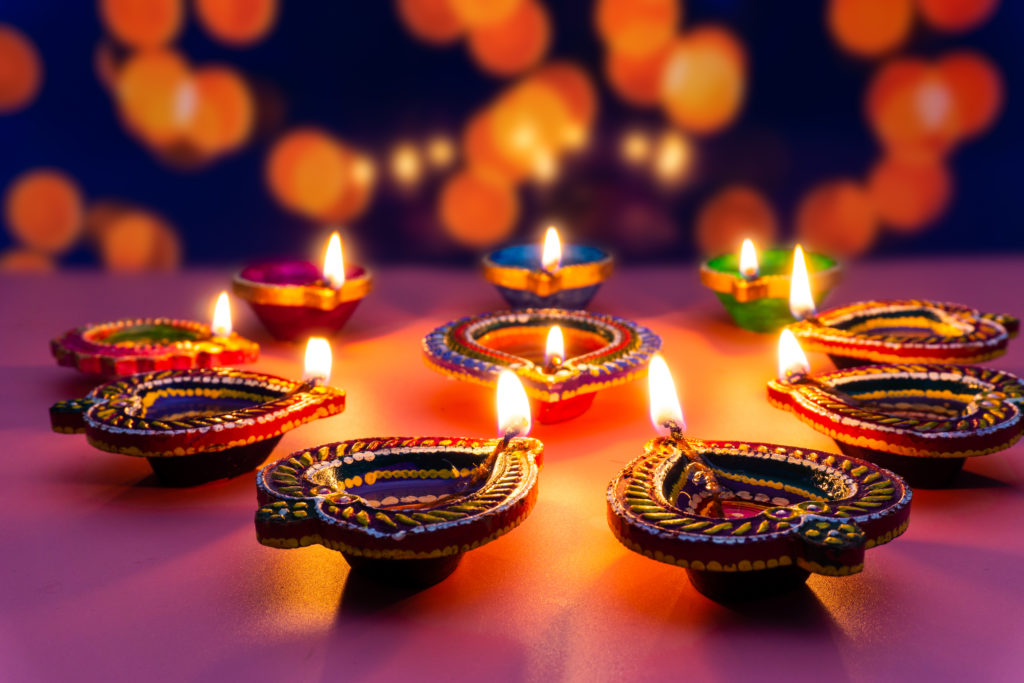 The festival of Diwali is used as a way to acknowledge several spiritual events, and most notable one is the victory of light over darkness. Traditionally, it deals the return of the god Rama, his wife Sita and brother Lakshmana from their 14 years of exile. The festival also marks the beginning of a new Hindu year in some parts of India and is celebrated by other faiths as well. During the festival, participants celebrate life, its enjoyment and a sense of goodness. Visiting India during Diwali is a mesmerizing experience – the country is illuminated with homes full of lights, colourful flowers and firecrackers filling the skies, said to be a way to express respect to the heavens and request peace, health, prosperity, wealth and knowledge.
CELEBRATIONS
The primary deity worshipped throughout the festival is the goddess Lakshmi, though each of the five days throughout the festival holds unique significance. The first day is dedicated to celebrating prosperity and citizens clean and beautify their homes and purchase gold or metal kitchen utensils. On the second day, they decorate their courtyards with Rangoli design patterns filled with coloured powders of sand. On day three, the celebration is known as Naraka Chaturdasi or Chhoti Diwali (small Diwali) and in Goa, demon figurines are burned in celebration of Goddess Kali and Lord Krishna destroying the demon Narakasura. The most important day signifies the new moon day and is the darkest day of the month during which Lakshmi (the goddess of prosperity) is worshipped with unique rituals in the evening, a delectable feast and an exchange of gifts. The festivities continue by lighting lamps, bursting firecrackers and lighting bonfires to burn away any negative spirits. The sight is spectacular with millions of lights shining brightly on housetops, doors, windows, temples and across the entire continent.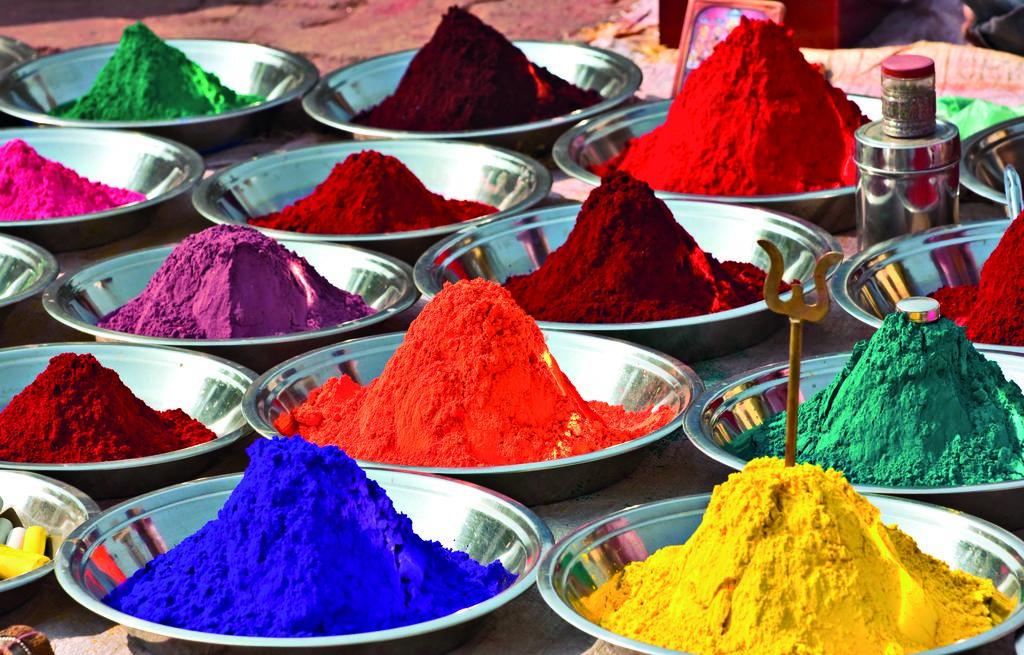 DELICIOUSLY AUTHENTIC DINING
Diwali also serves as an occasion to feast and you can expect to indulge on traditional delicacies, snacks and delectable sweets. Experience lavish vegetarian dishes with paneer, a type of fresh cheese widely used in Indian cuisine, samosas, pakoras and a large variety of desserts including the popular ladoo, jalebi, gulab, jamun and barfi. Indian desserts differ from those you typically find in other countries as they are considered heartier, using nuts or vegetables as a base along with sugar and milk – surely a treat for your taste buds.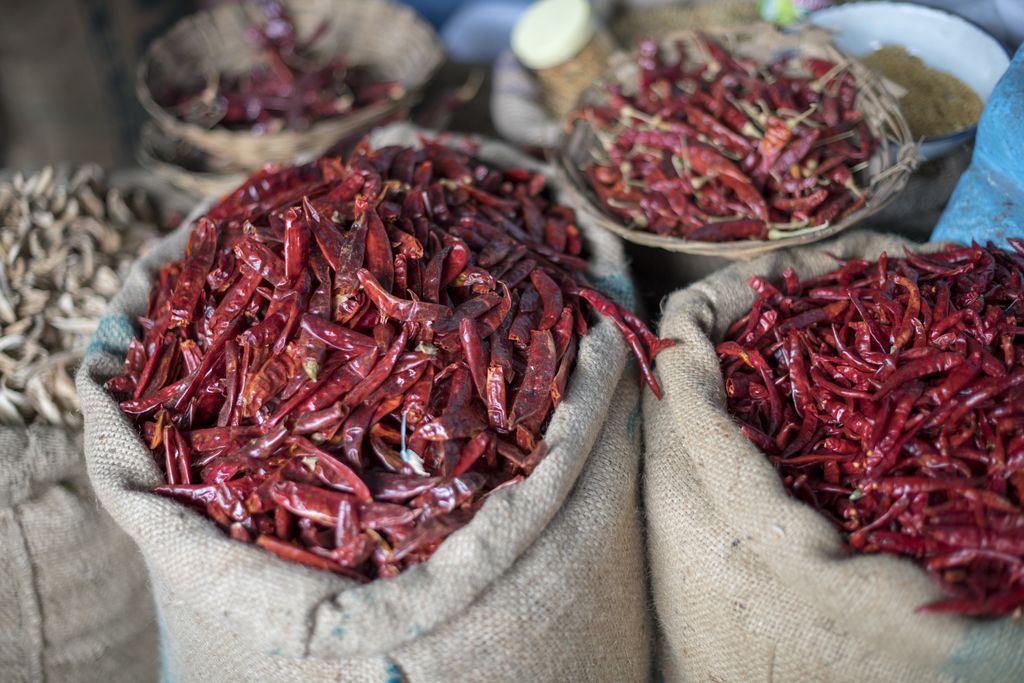 GETTING THERE 
Our trip, Inspirational India – A Wander Women Journey, is for women travellers in search of new experiences, some enriching soul searching and the ultimate beauty of India in the company of other women travellers from around the world. On this journey, you'll appreciate the ancient traditions and modern innovations as we reveal India to you from the perspective of local people, including many inspiring women who are leaders in their communities. Experiencing Diwali live in the middle of it all will be an experience like none other.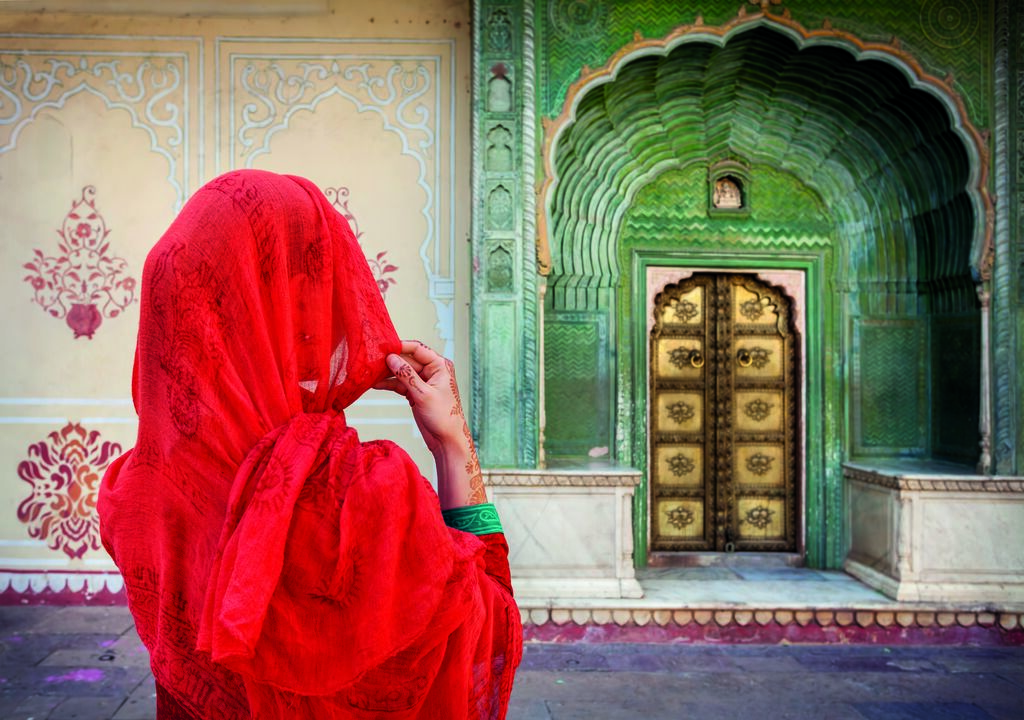 This 12-day journey in India starts in Delhi with a morning experience visiting Old Delhi and absorbing the vibrant culture. A choice between a "glassperience" with jewellery making where guests will make their very own piece of wearable art with glass or an ayurvedic treatment with two massage therapists is offered as Insight Choice the following day.
You will visit Sheroes, a one-of-a-kind café in India for a true opportunity to give back to the local community. Unlike any other café or a general restaurant, it is solely run by acid attack survivors and promotes social integration as well as economic empowerment. A morning visit to the Taj Mahal is included and you will enjoy a Pink City rickshaw ride offered by Pink City Rickshaw Company, providing new aspirational employment opportunities to 200 women from low income households in Jaipur and then choose between an evening Bollywood dance class or a henna demonstration before. In the evening, you'll visit a local market to choose a traditional Indian dress which will be worn during your Diwali celebration, full of authentic treats and a sea of lights. Start the next morning with yoga, led by a female guru and gain an understanding of what it means to bring your mind and body into perfect harmony. At the Amber Fort where you'll arrive by jeep, experience a new level of spirituality with a special blessing ceremony. You will also visit the Sunder Rang arts and crafts project at Chandelao village where an average of 20 women work at the centre, producing traditional Rajasthani textiles and handicraft items for both local and export markets, creating a sustainable source of income for the artisans. A meeting with a local astrologer reveals the secrets of the stars and after travelling to Udaipur, you'll relax and rejuvenate at the Taj Aravali Resort & Spa. Guests also visit the Seva Mandir Organization, an NGO supporting natural resource development as well as health and women's empowerment before embarking on an evening boat ride at Lake Pichola and visit Jagmandir.