If you're a traveler or a foodie, the work of Anthony Bourdain will likely have stirred your emotions. One of the most inspirational travel and culinary figures of our time, the American celebrity chef, author and media personality was known for connecting the world through good food and good conversation.
With his matter-of-fact humor Anthony Bourdain offered pieces of food and travel wisdom to suit every appetite, and traveled the world with an open mind, open heart, and thirst for adventure.
Here are 17 great Anthony Bourdain quotes to spark wanderlust for your next journey.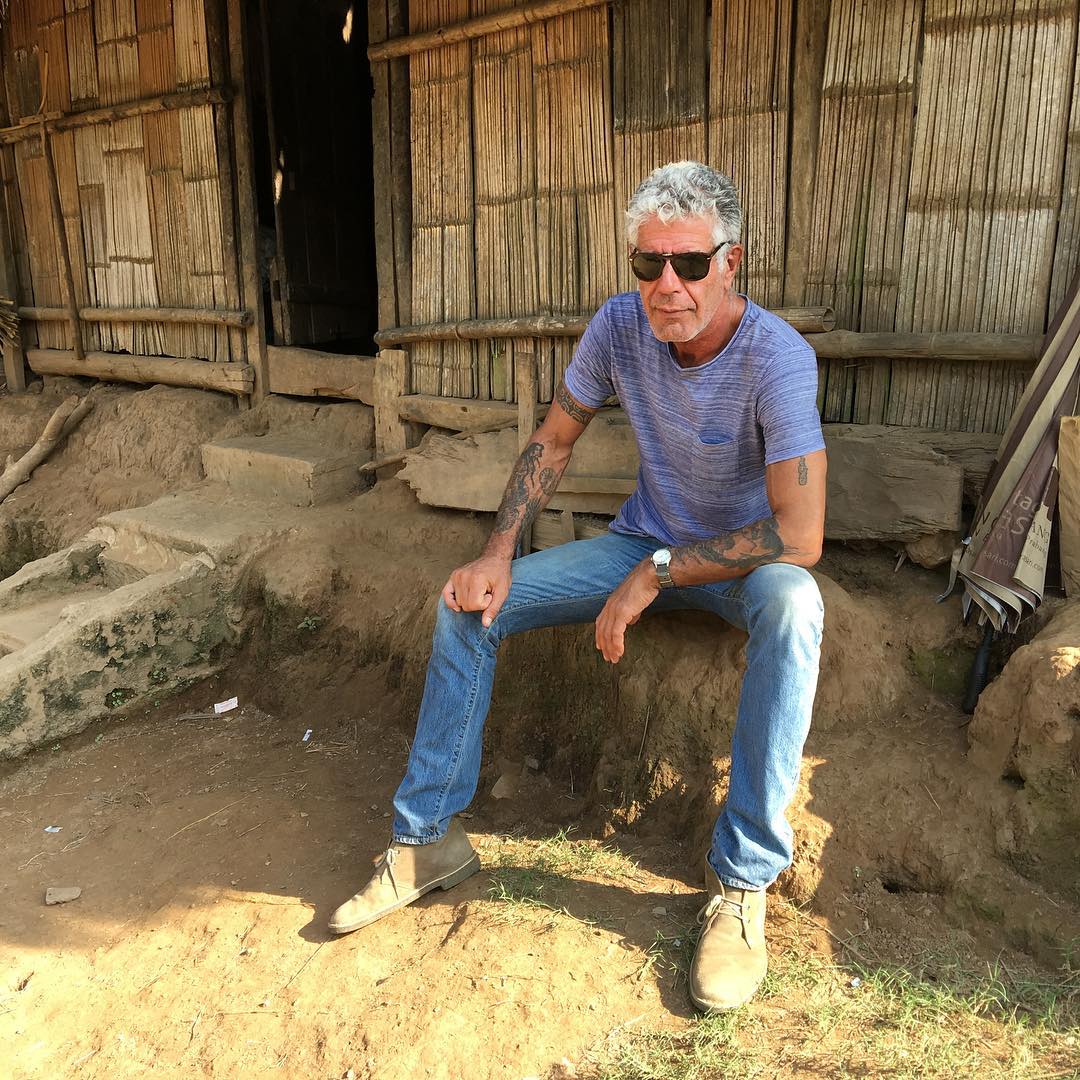 ANTHONY BOURDAIN ON TRAVEL
"Travel changes you. As you move through this life and this world you change things slightly, you leave marks behind, however small. And in return, life — and travel — leaves marks on you."
"It seems that the more places I see and experience, the bigger I realize the world to be. The more I become aware of, the more I realize how relatively little I know of it, how many places I have still to go, how much more there is to learn."
"Without experimentation, a willingness to ask questions and try new things, we shall surely become static, repetitive, and moribund."
For travel inspiration: Europe destination guides
"It's an irritating reality that many places and events defy description. Angkor Wat and Machu Picchu, for instance, seem to demand silence, like a love affair you can never talk about. For a while after, you fumble for words, trying vainly to assemble a private narrative, an explanation, a comfortable way to frame where you've been and what's happened. In the end, you're just happy you were there — with your eyes open — and lived to see it."
"If I'm an advocate for anything, it's to move. As far as you can, as much as you can. Across the ocean, or simply across the river. The extent to which you can walk in someone else's shoes or at least eat their food, it's a plus for everybody. Open your mind, get up off the couch, move."
"Travel is about the gorgeous feeling of teetering in the unknown."
For travel inspiration: Latin America destination guides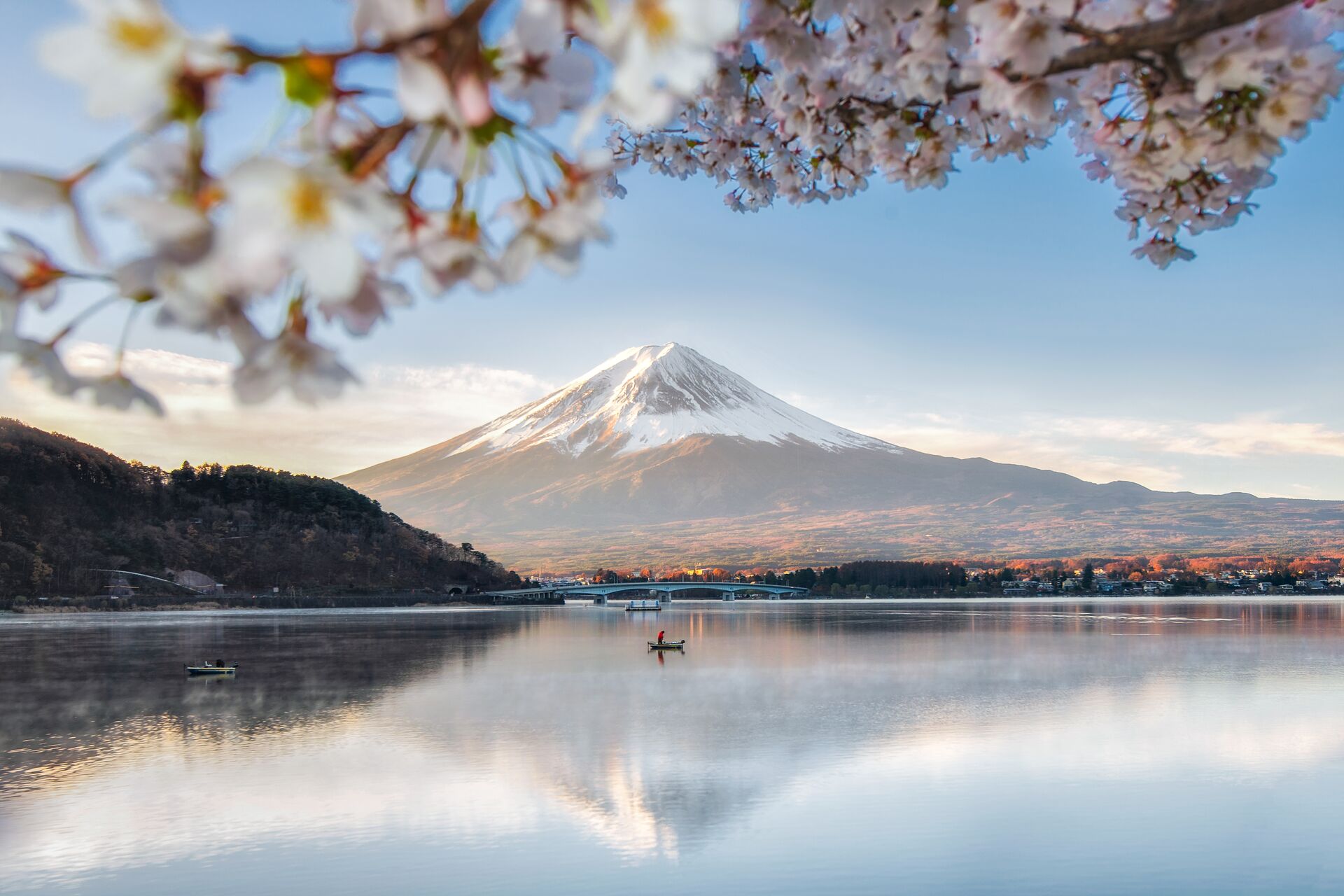 "Travel isn't always pretty. It isn't always comfortable. Sometimes it hurts, it even breaks your heart. But that's okay. The journey changes you; it should change you. It leaves marks on your memory, on your consciousness, on your heart, and on your body. You take something with you. Hopefully, you leave something good behind."
"When dealing with complex transportation issues, the best thing to do is pull up with a cold beer and let somebody else figure it out."
"Like I said before, your body is not a temple, it's an amusement park. Enjoy the ride."
For travel inspiration: USA & Canada destination guides
"To me, life without veal stock, pork fat, sausage, organ meat, demi-glace, or even stinky cheese is a life not worth living."
"Barbecue may not be the road to world peace, but it's a start."
"Food is everything we are. It's an extension of nationalist feeling, ethnic feeling, your personal history, your province, your region, your tribe, your grandma. It's inseparable from those from the get-go."
"Good food is very often, even most often, simple food."
Related content: 9 dining experiences that will have you tasting the best of the USA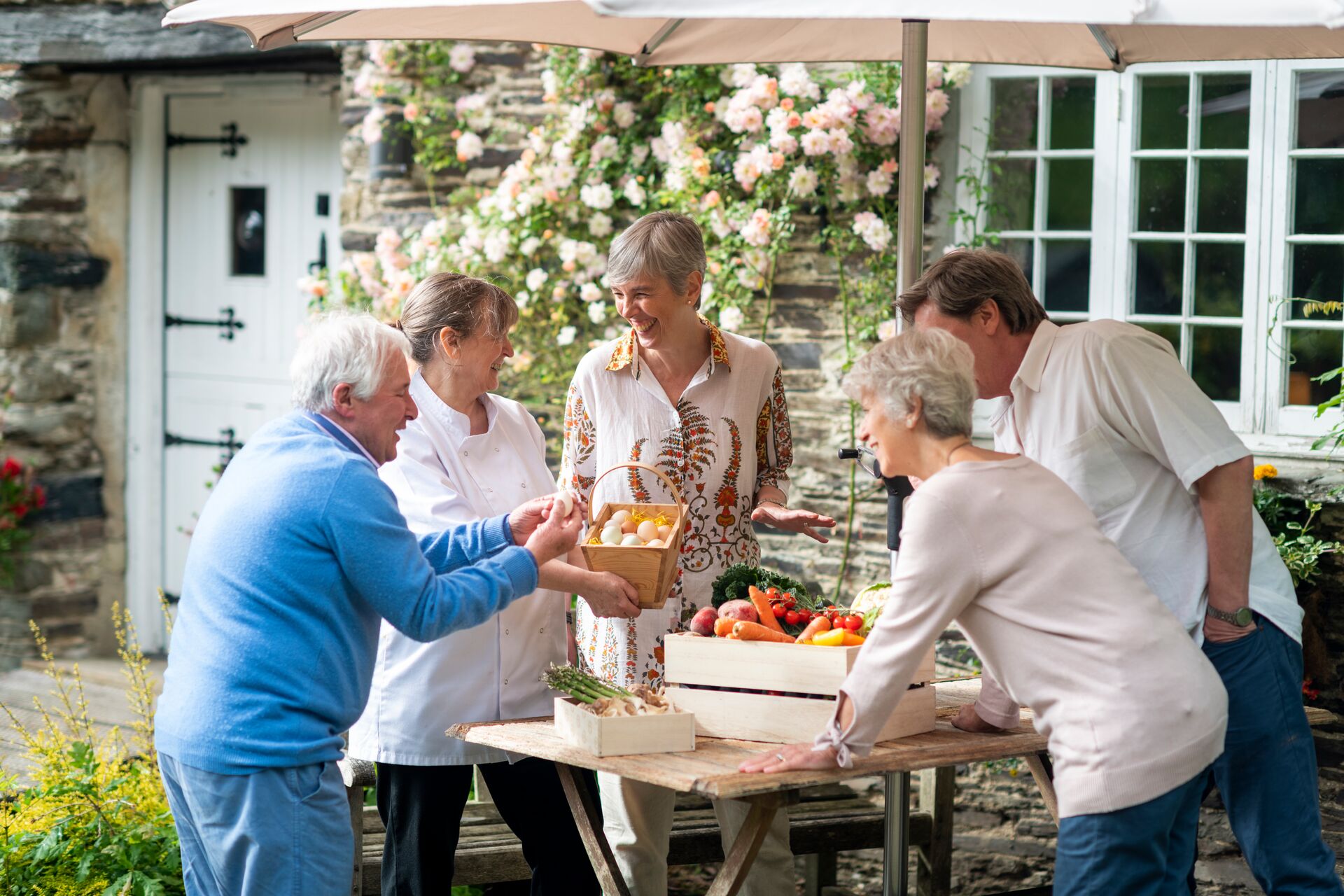 "You learn a lot about someone when you share a meal together."
"Meals make the society, hold the fabric together in lots of ways that were charming and interesting and intoxicating to me. The perfect meal, or the best meals, occur in a context that frequently has very little to do with the food itself."
"I think food, culture, people and landscape are all absolutely inseparable."
Related content: From lawyer to dine at home host, meet Deborah Lanini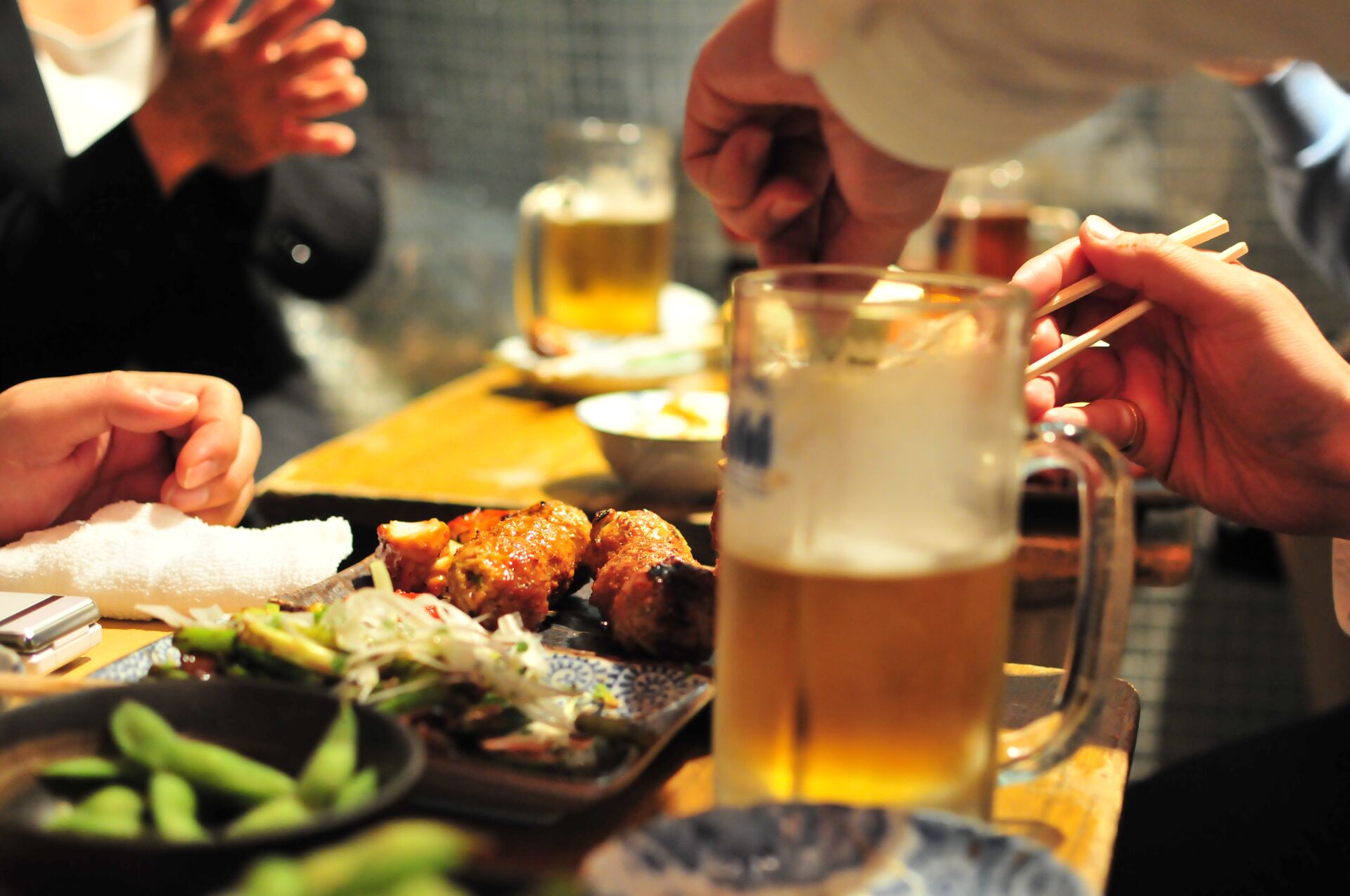 "Drink heavily with locals whenever possible."
"Bad food is made without pride, by cooks who have no pride, and no love. Bad food is made by chefs who are indifferent, or who are trying to be everything to everybody, who are trying to please everyone… Bad food is fake food… food that shows fear and lack of confidence in people's ability to discern or to make decisions about their lives."
"Cooking is a craft, I like to think, and a good cook is a craftsman—not an artist. There's nothing wrong with that: the great cathedrals of Europe were built by craftsmen—though not designed by them. Practicing your craft in expert fashion is noble, honorable and satisfying."
Relate content: 7 Farm-to-Table dining experiences you can enjoy with Insight
If the wise words of the great Anthony Bourdain have inspired you to choose your next trip then take a look at our premium guided tours. Celebrate food and travel with amazing destinations across the world. Travel in premium comfort and style, with exclusive experiences, hand-picked hotels and superior dining every step of the way.