Calling all the ladies! Are you thinking about traveling solo but unsure if it is really for you? To help you out, hear from some of our valued female guests as to why they chose to travel solo with us, and what they learned from the experience.
According to a recent survey conducted by solotravelerworld.com, 2022 is the year of solo travel, with many of you planning to explore your desired destination on your own. There are many inspiring reasons to travel solo, for starters you have the freedom to choose where to go without having to wait for others. You can simply pick your dream destination and start planning. To travel solo is also an amazing opportunity to meet new people, make lasting friendships and try new experiences.
Read more: 10 reasons to choose solo travel
If you are unsure of whether you are ready to go it alone, travelling solo on a guided tour offers the perfect blend of independence and security. At Insight we offer women only tours, including the inspiring and sunshine-filled Venice & The Croatian Coast, a Women Only Tour. Curated by women for women, these are unique travel experiences for females and perfect for solo travelers.
If you are in need of inspiration to spread your wings and head out on your own, read on to see what some of our female guests have to say about their solo travel experiences with Insight.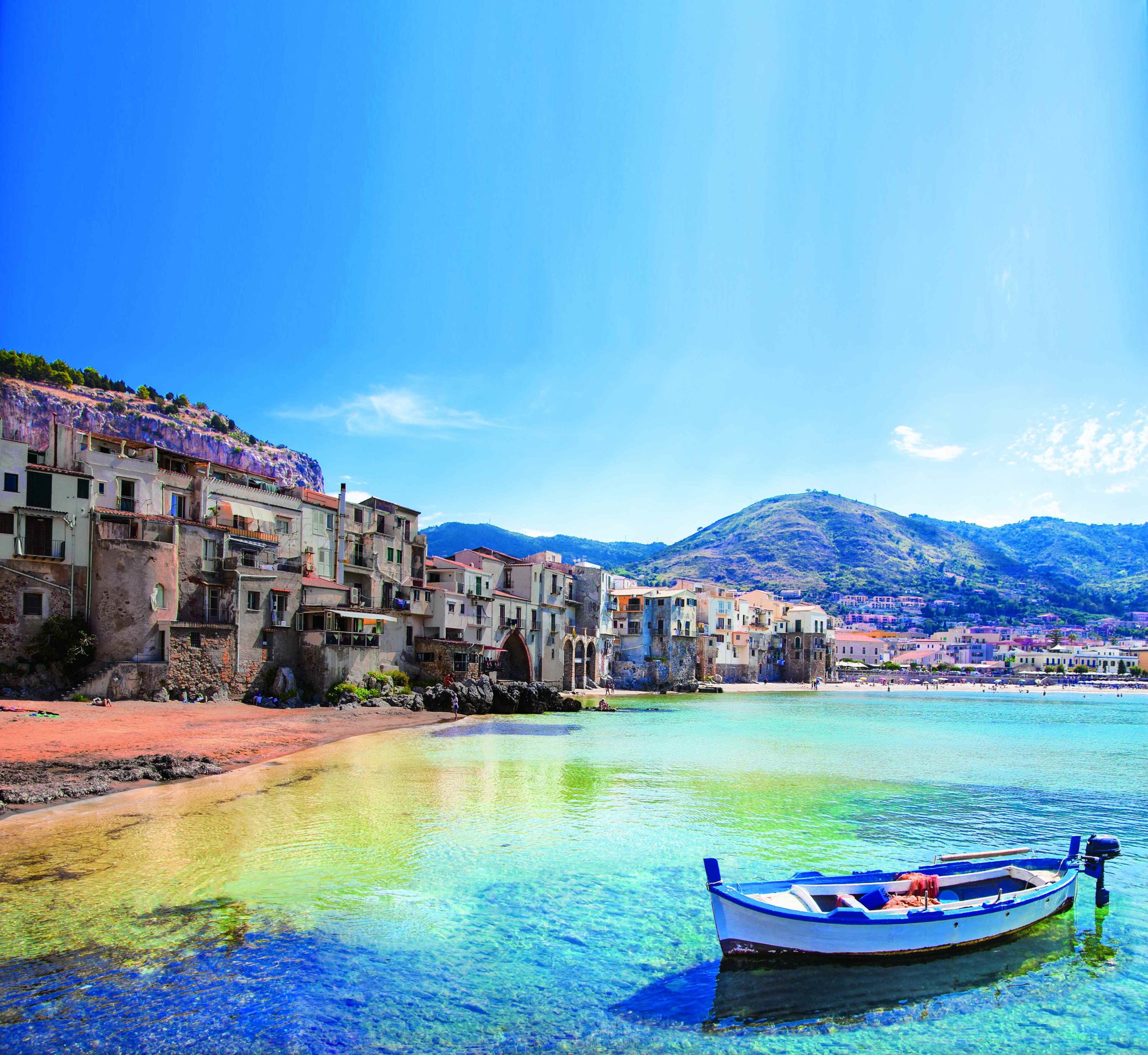 "I called it my 'back to my roots' trip," says Insight solo traveler, Biviano. "I was ready to embrace my deep Sicilian roots but had never seen Sicily apart from for my parent's birthplace. I was 58 and I knew that this tour was one I would be doing solo. This was more than a trip for me – it was a journey. This may seem a bit selfish but I wanted everything I knew I would see and the emotions I would feel to be 'just for me'."
"Sicily in Depth was the tour that I picked because it did a full circle around this Mediterranean Island. So, I began this journey knowing where I was going and what I was going to see – what I had not counted on was the emergence of feelings while visiting my ancestral homeland. I really feel I would not have appreciated all I felt had I not taken this journey solo. This was the trip that made me realize that Italy is not just in my blood – it's in my heart."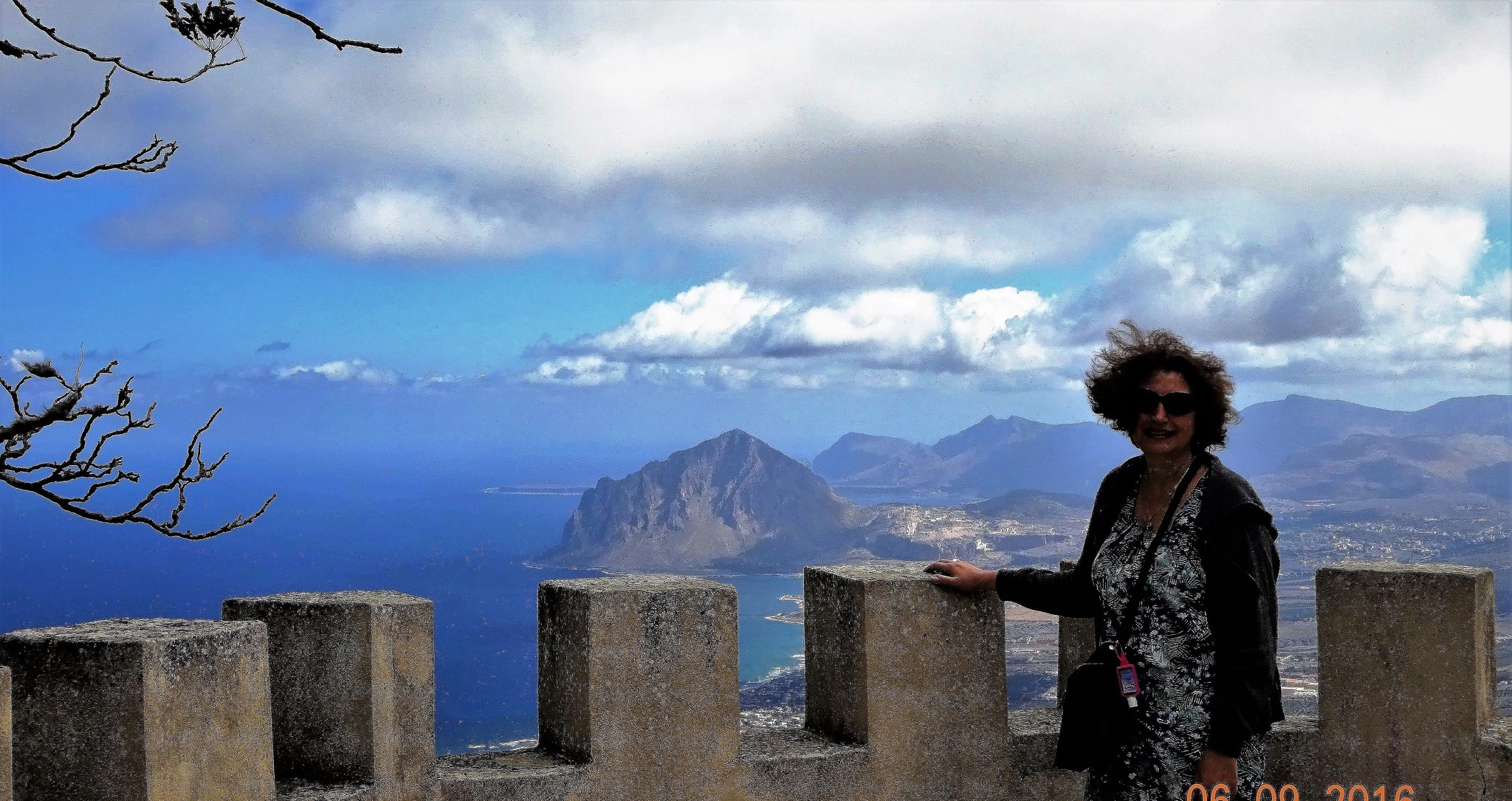 "I traveled solo on Spanish Heritage in 2018," says Pam. "In my early 70's I made my own way to Spain. I met a large tour group of mostly Americans which was a new mix on a tour for me. It was great fun; I enjoyed the company but was also quite happy to wander off independently on rest days."
"When travelling by yourself, know exactly where you have to be and be on time and never be hesitant in asking for directions. Our Italian Tour Director Filippo was the most caring person, always available for advice and to iron out any problems passengers had. Arrival and departure was all handled seamlessly. One of my favorite tour companies."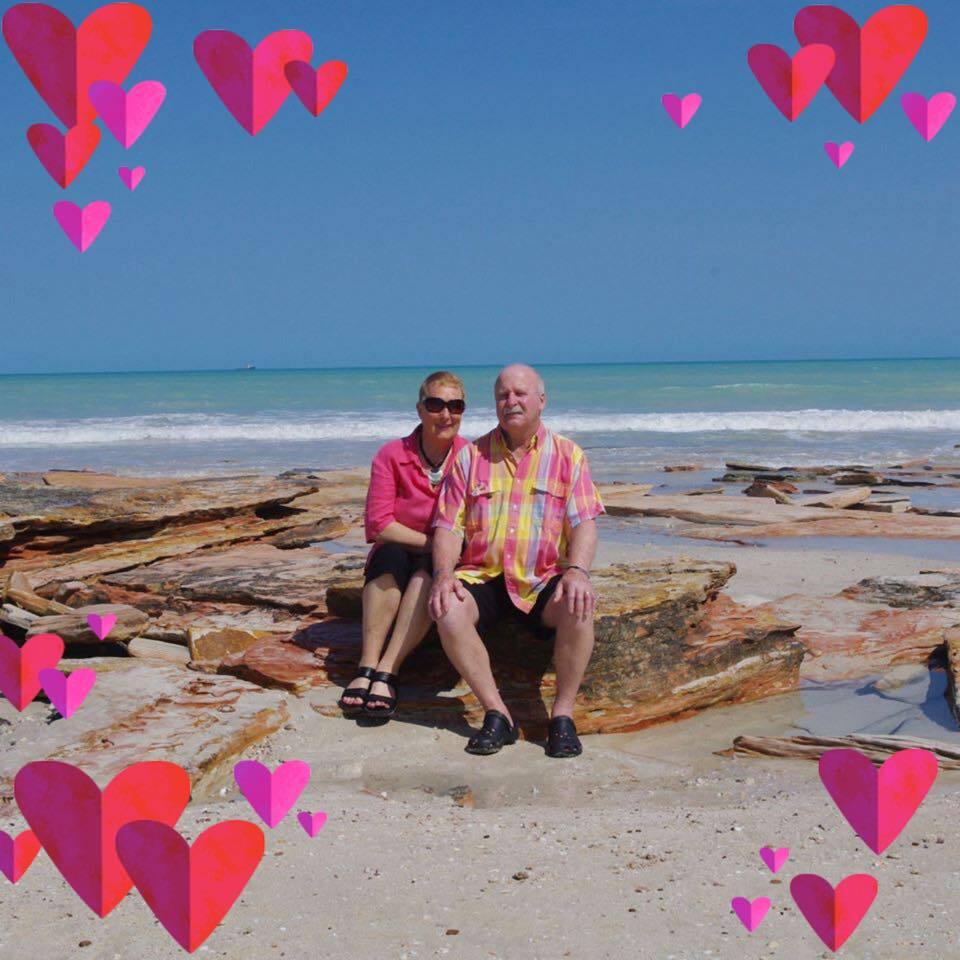 "l have [traveled solo to] China, Japan, India, Vietnam and Cambodia," says Insight guest Glenda. "I went single supplement and never had a problem and everyone was fantastic. I met a lovely English couple in India and then met up with them again to travel in Vietnam and Cambodia. You have great times with everyone on all these tours. I can thoroughly recommend doing things on your own as you meet up with like-minded people who look out for you. The tour directors are also wonderful."
Read more: 11 destinations that are just perfect for the first-time solo traveler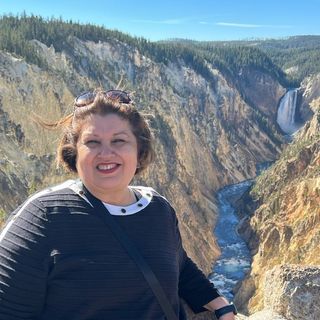 Insight guest, Veena, told us: "I did my first solo trip with Insight to Yellowstone. But I'm making for lost time traveling on the Britain and Ireland Explorer, Grand Scandinavia and Sicily and Malta. I love the safety and security of being a part of a group in these uncertain times and the independence of doing my own thing within the group."