Porto is considered Portugal's second city, but there's nothing second rate about it. In fact, it's far from second-best when it comes to riverside bliss and it's certainly not taking home a silver medal as far as winemaking is concerned.
No, Porto is not a runner-up destination and while its moniker does accurately reflect its population compared to Lisbon, you'll discover that Porto can easily become your #1 city in Portugal.
From unmissable sights to marvelous museums, here's how you can plan the perfect Porto trip.
Already visited Porto? We invite you to join other curious travelers on our Amazing Spain and Portugal tour. This 9-day excursion takes you through Madrid, Seville, and Granada with a trip into Portugal where you'll spend time in the country's romantic capital, Lisbon.
The top Porto sights you need to see
Put these landmarks at the top of your Porto plans.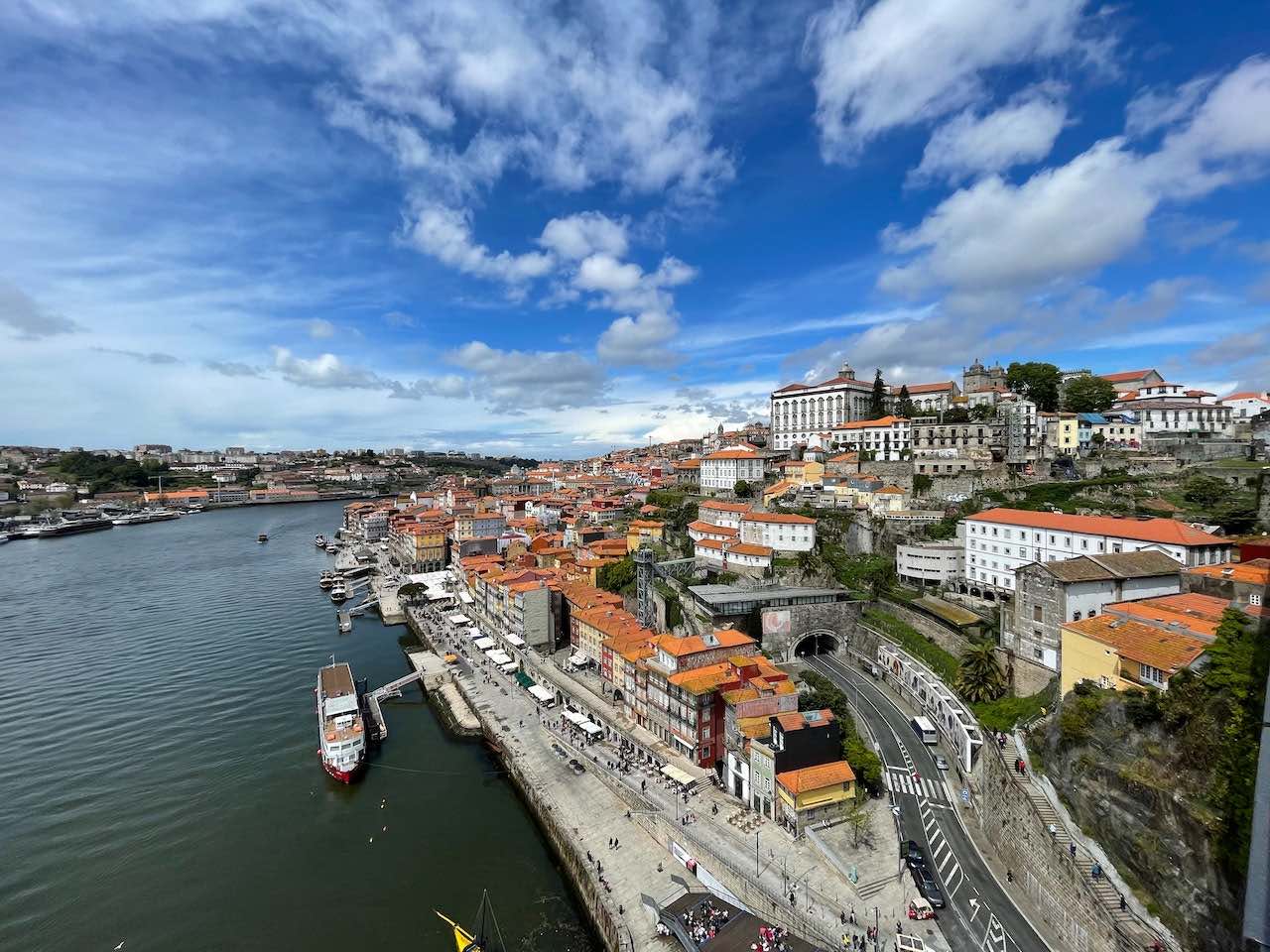 The Ribeira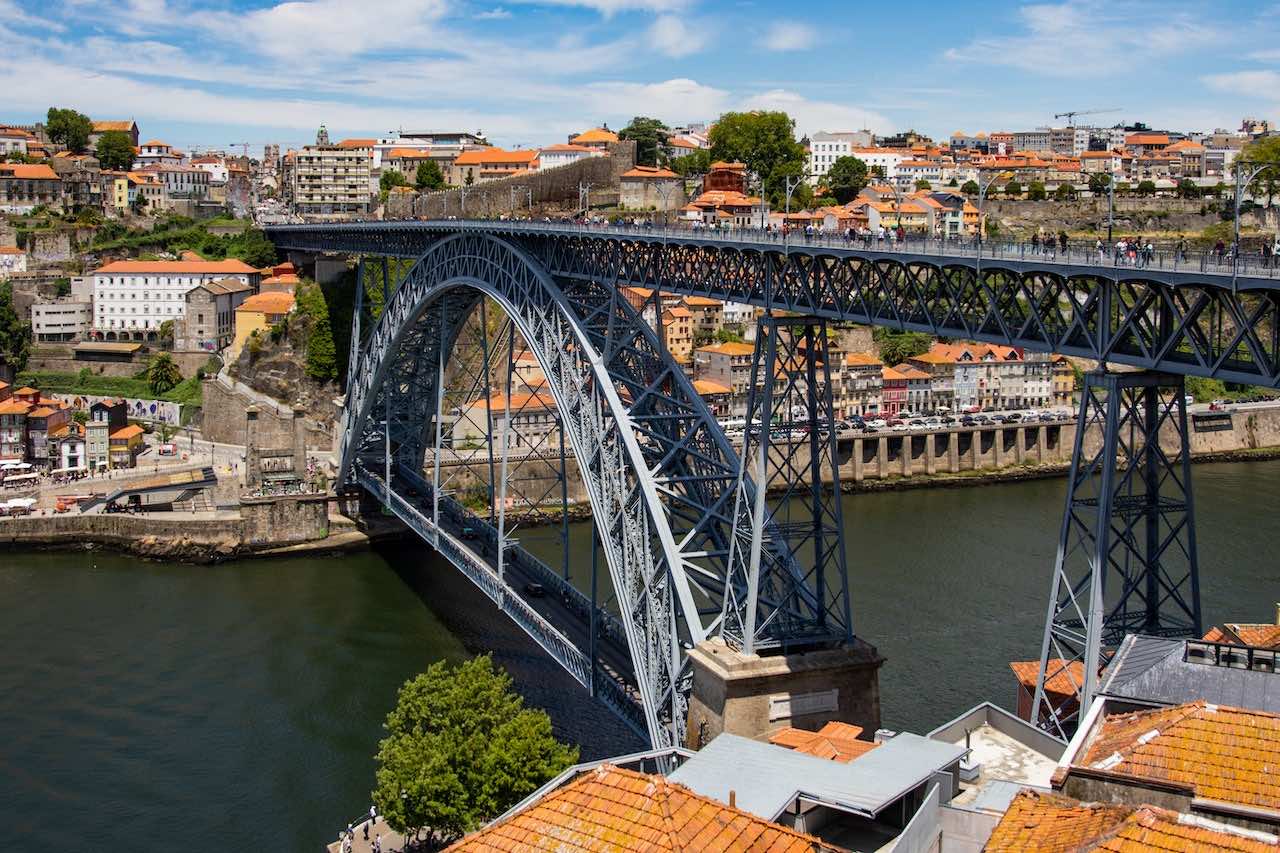 You'll soon find out that the Ribeira is the place to be in Porto. This riverside neighborhood is emblematic of the city, its cobblestone streets and 18th-century architecture delivering the old town vibes travelers covet. The Ribeira also connects to the Dom Luis I Bridge, which according to photos of the city readily found on social media platforms, is an obligatory photo background when visiting Porto.
Bolsa Palace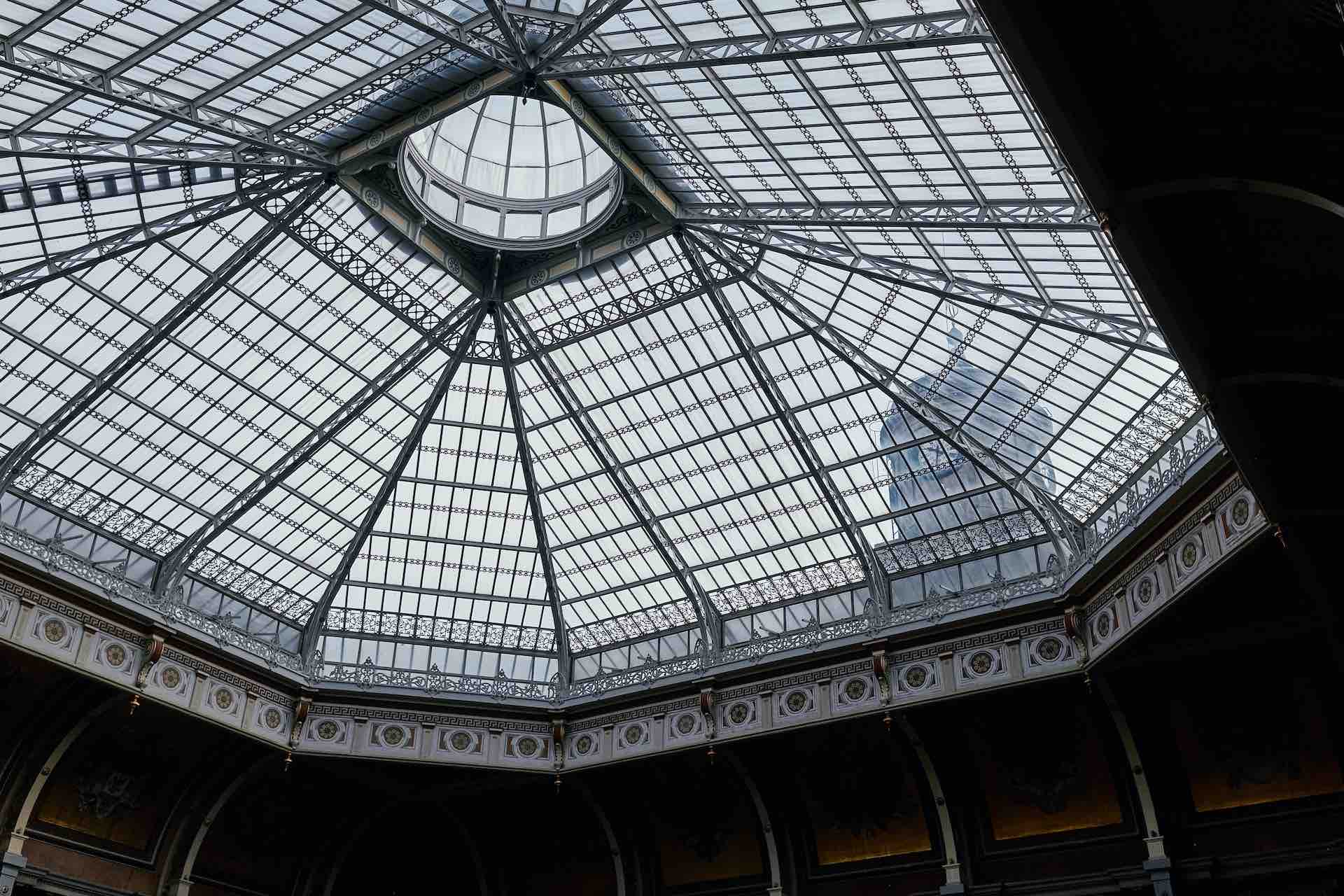 While you're strolling through the Ribeira and scarfing down sardines, you might as well check one of Porto's most popular attractions off of your list: Bolsa Palace. Palácio da Bolsa took over 60 years to build, with its exquisite interiors being so impeccably crafted that the architecture and art rivals that of the city's finest creations – and is a must-see on any Porto trip. Walk the opulent staircase, and explore the court room, hall of nations, and library. Or head right to the restaurant where you can gaze at the wine cellars with a glass of port in hand.
Livraria Lello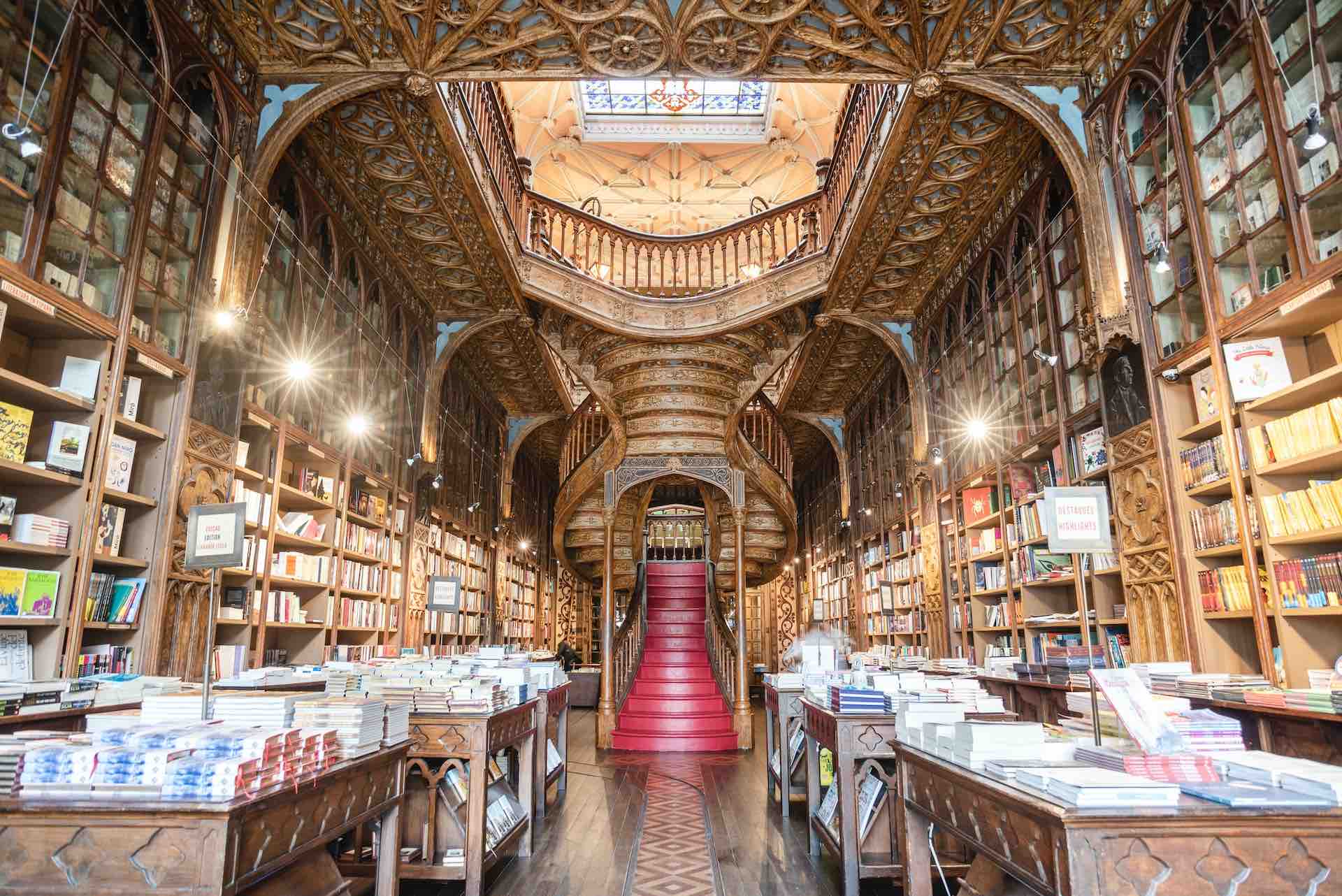 The perfect Porto trip for any self-respecting bookworm has to include a visit to what's regarded as the most beautiful bookstore in the world. Livraria Lello is often compared to the Hogwarts library as seen in the Harry Potter films. Stained glass, art nouveau architecture, and gothic design will make you think you're in a museum, not a humble shop. You can spend eons thumbing through books (and potentially longer in the queue) but it's without a doubt one of the most memorable places to purchase a Porto souvenir.
More travel tips: How to experience Portugal like a local
The Porto plates you can't pass up
Don't dash before you dine on these Porto dishes.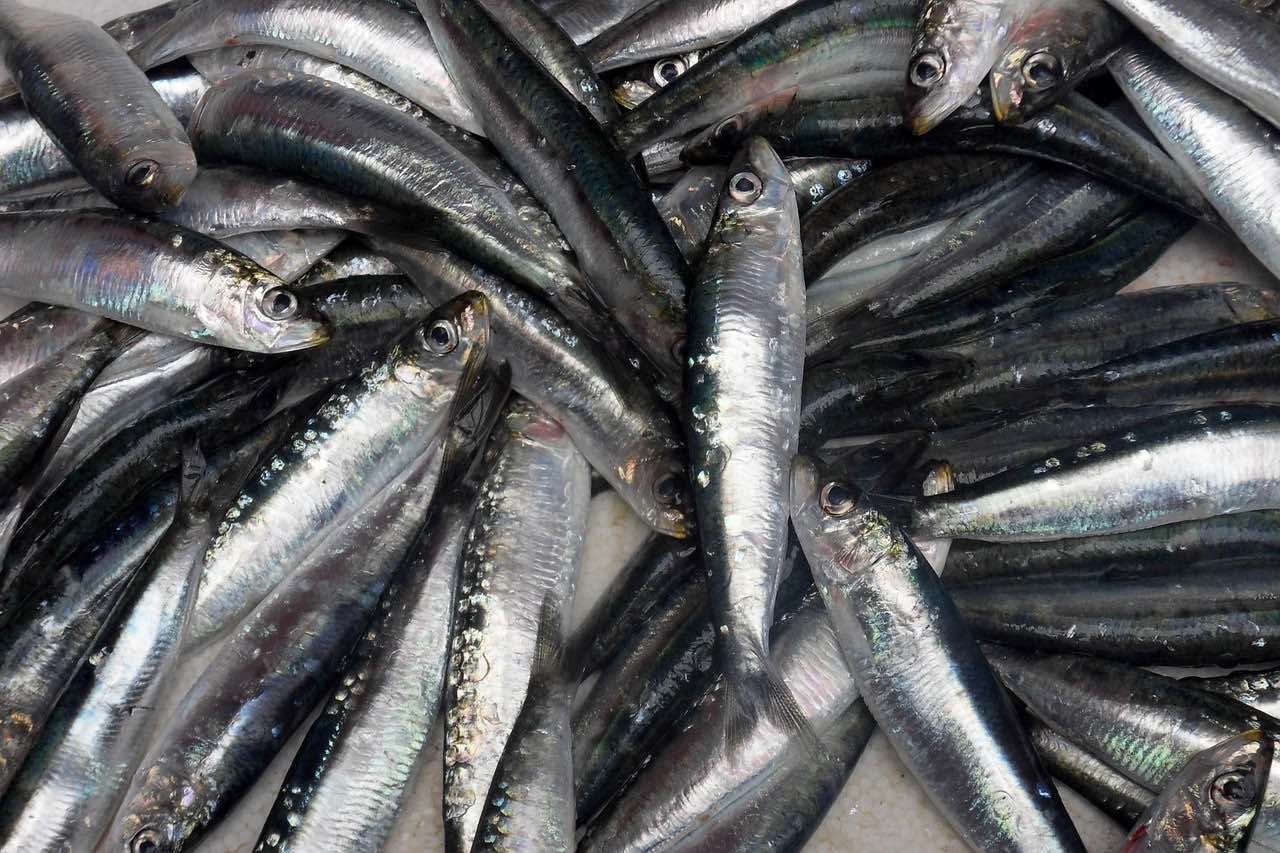 Tripas à Moda do Porto
If porto is the wine Porto is known for then tripas à Moda do Porto is the best known plate, or rather, bowl. It's a traditional stew that has filled Portuguese stomachs since the 15th century. Tripe is the star of this staple, though you'll likely find other bits of meat swimming amongst the white beans, spices, and vegetables. If you're not sold on tripe, Porto is the place to change that perspective; the residents of Porto are nicknamed tripeiros because they love tripe so much.
Francesinha
One question you're bound to be asked, when you return from your Porto trip, by anyone who's been to the city before is "did you have a francesinha?" The francesinha is a layered sandwich that you can get at any francesinhas in the city. The recipe? Bread, meat, repeat. Oh, that's not all. This "little Frenchy" isn't properly presented until it's dressed with an egg, beer sauce, and cheese on top. It's a mammoth of a sandwich and the kind of meal that makes its side of thick-cut fries feel dainty.
Bacalhau com Natas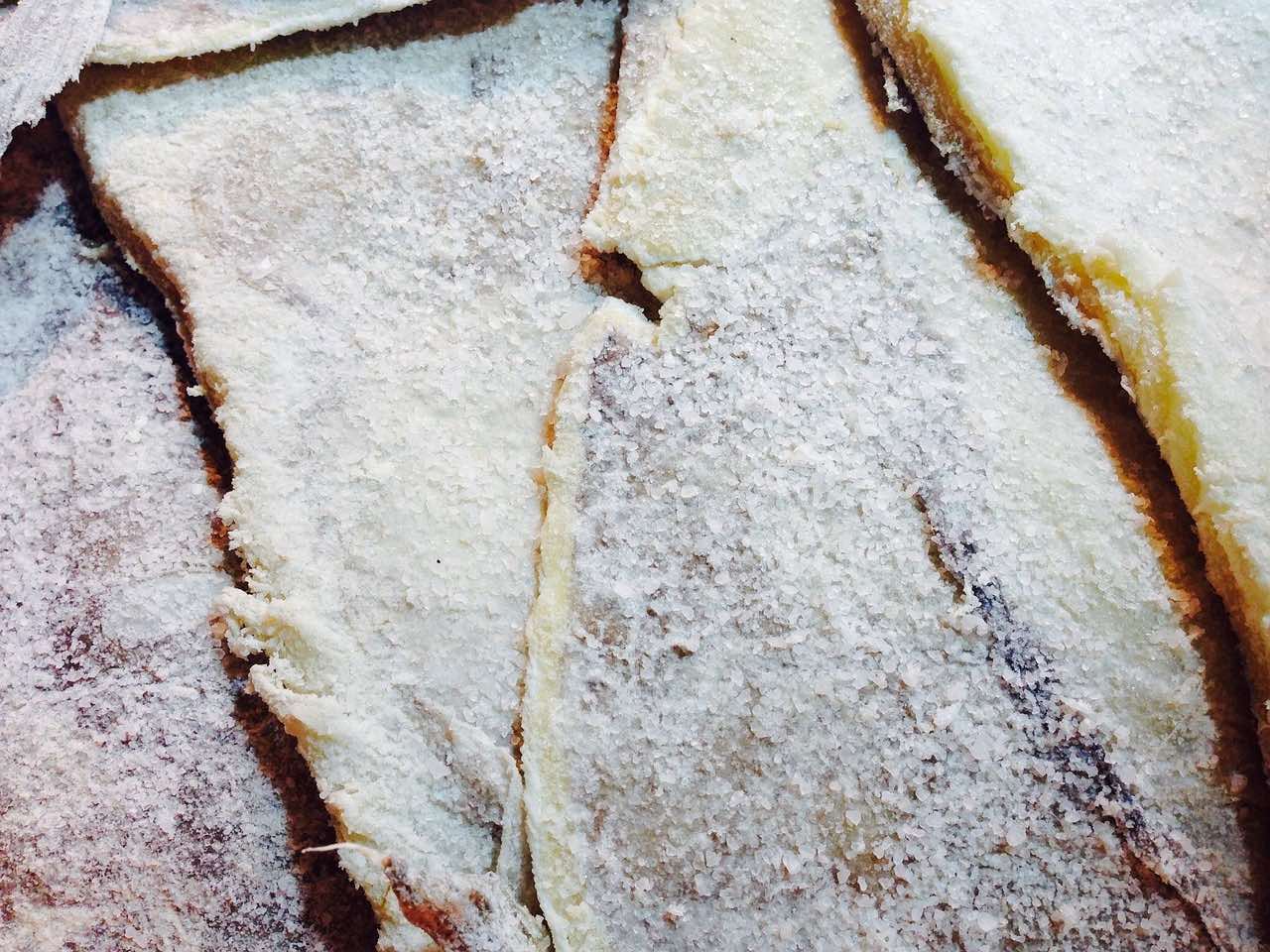 Don't be surprised if the first Portuguese word you learn is "bacalhau". "Cod" is basically code for "Portuguese"; this country loves its salted cod and you will too once you try a bacalhau com natas. It's cod baked with potatoes, cheese, cream, and onions; basically everything wholesome that your stomach will hug.
Need a second helping? Discover these 10 traditional Portuguese foods
Soares dos Reis National Museum
When it comes to museums, this should be the first stop on your Porto trip. It's the oldest public museum in Portugal, the crowning gem of Porto's art scene, and the first national museum dedicated to Portuguese art. It's the National Museum Soares dos Reis and it should be on your itinerary. Nearly 200 years old, the site was once a royal residence and still retains its opulence. 500 years of Portuguese artwork and sculptures are on display. For such a museum rich with history and culture, its low admission cost makes it a steal.
The Casa do Infante
A 14th century museum that once belonged to Portuguese royalty, the Casa do Infante is rumored to be the birthplace of Prince Henry the Navigator. It may appear as a small, yet still significant, townhouse, but inside you'll find dazzling mosaics and Roman foundations that were uncovered when the museum was excavated.
Museu do Vinho do Porto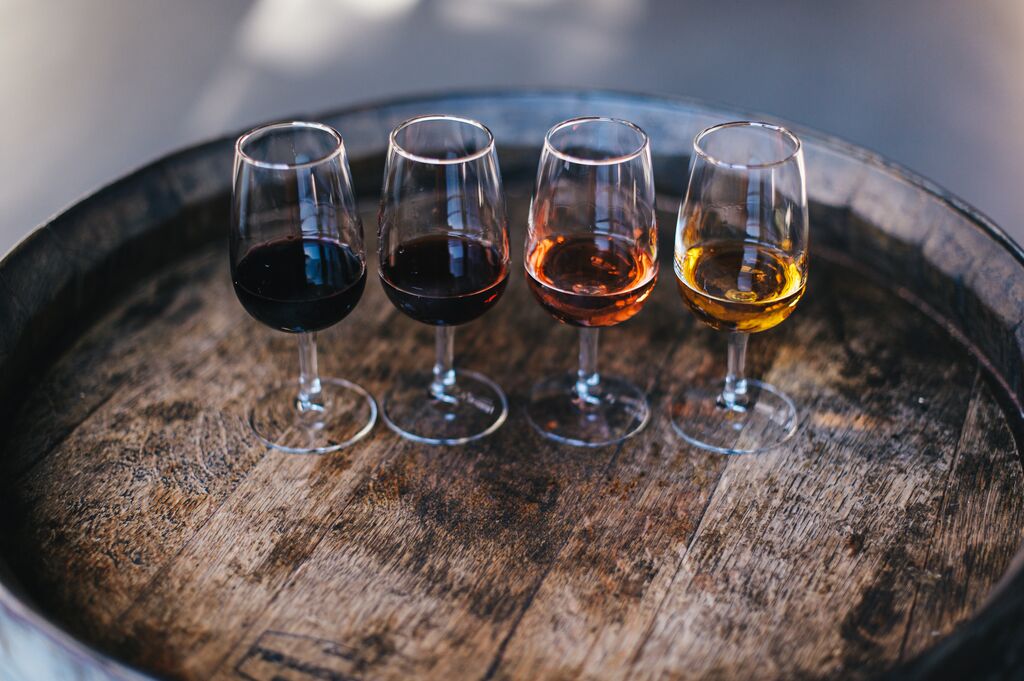 You're going to drink quite a few stems of port wine; might as well learn a little about it in between sips, right? The Port Wine Museum is the definitive destination to learn about the history of port wine. It's more than a museum showcasing bottles; it tells the story of the city as it relates to the rise of port wine.
Save for later: 9 reasons why you should visit Portugal and Spain with Insight Vacations
How To Experience Porto Like A Local
Be a traveler, not a tourist, in Portugal's northern city.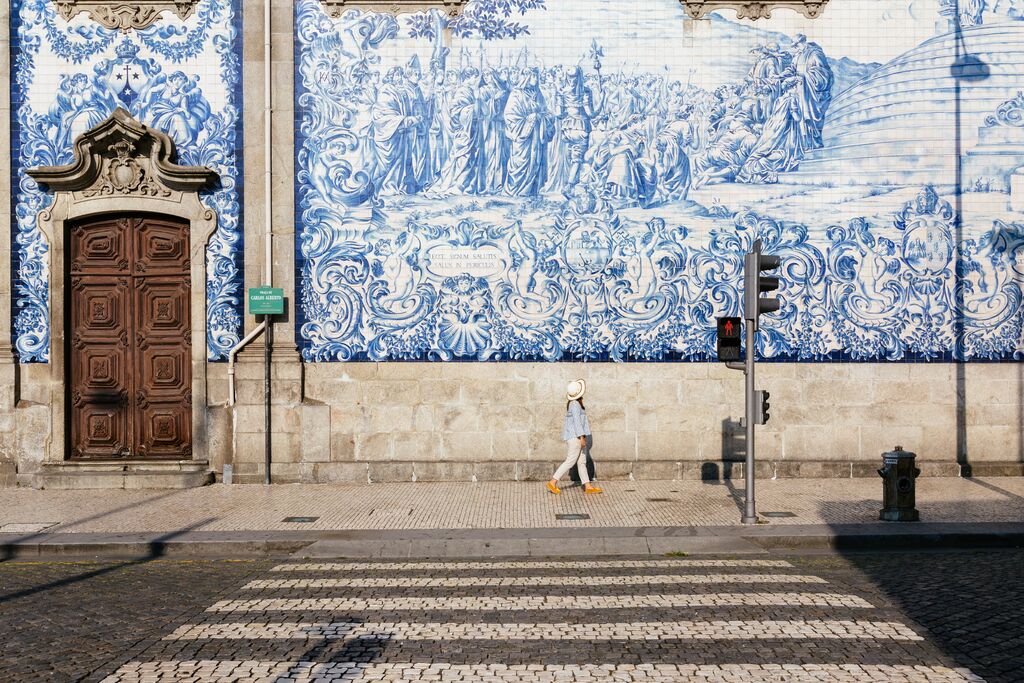 Walk, run, or cycle the Promenade Foz do Douro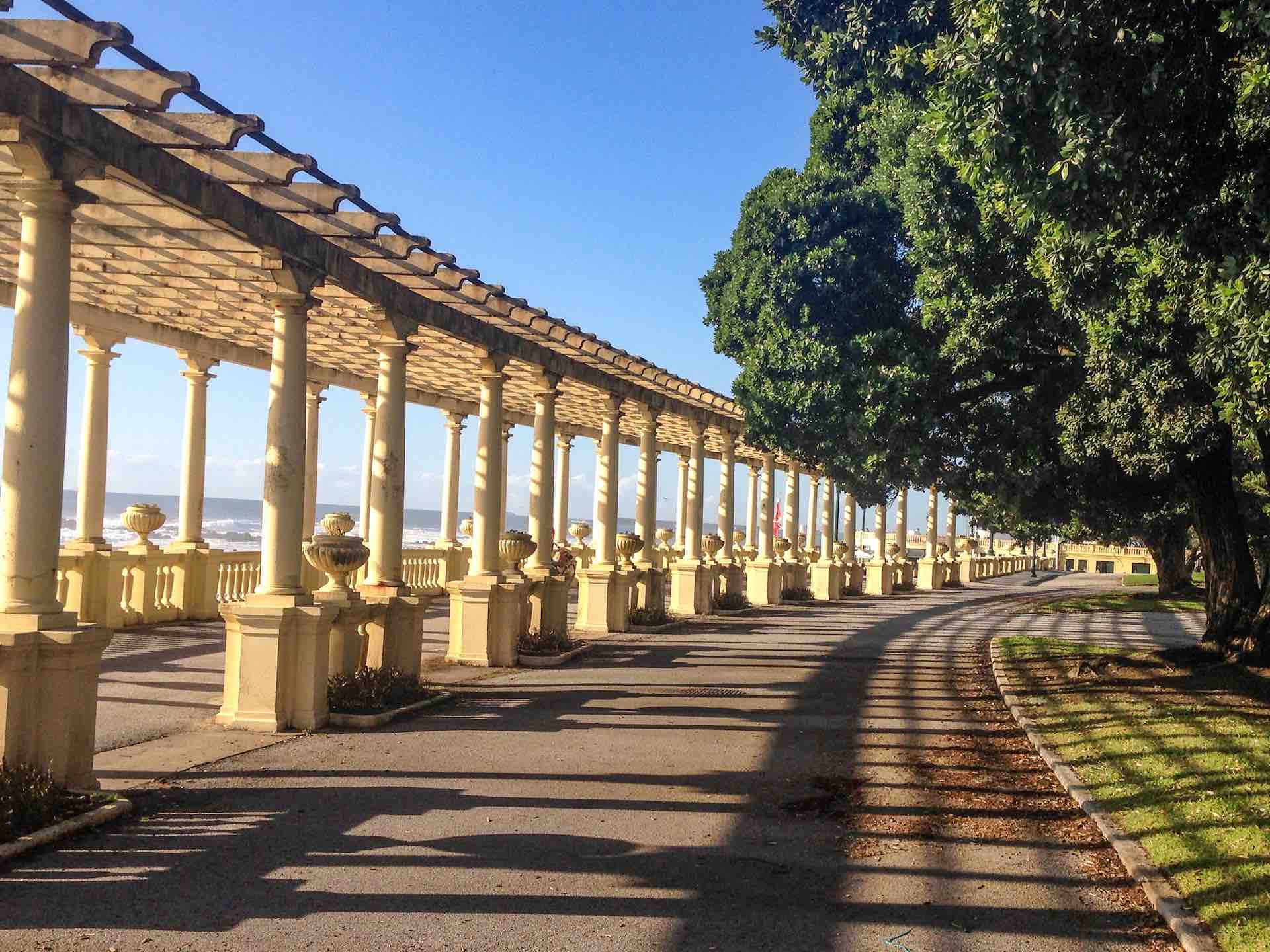 You'll certainly get your steps in as you explore Porto, but if you need a path to follow, the Promenade Foz do Douro is a step in the right direction. Running along the banks of the Douro River, this promenade where the river meets the sea is stunning. One unique activity you can schedule is a running tour through Porto that will no doubt make tracks across the Promenade Foz do Douro for at least a few strides.
Get another taste of Portugal at Comer e Chorar Por Mais
When locals head to the grocer, many make their way to Comer e Chorar Por Mais, or "Eat And Cry For More". This isn't just another corner store with your standard staples. The owners scour the country from north to south in search of the best Portuguese producers delivering the highest quality. It's a carefully curated selection that offers an exceptional taste of the country, designed to make you "eat and cry for more".
Spend an afternoon at the cinema, Batalha Cinema Centre
Over a century ago, Batalha Cinema Centre screened its first films and it continues to draw in cinephiles from around the world. It's no cineplex so you'll only find two screenings at a time, but its extensive film library and sprawling film room are worth a visit alone. If nothing else, it makes for a unique date night on a rainy evening.
Travel through Porto, the countryside, and other amazing cities on our 11-day guided Country Roads of Portugal tour. Along with two nights in Porto, you'll taste the wines of the Douro Valley, explore the Algarve, and fall in love with Lisbon.