What do you go to Italy for? The culture, the art, or perhaps the food? On Insight's incredible Italy food tour, Grand Italy & Sicily, you'll cross all points of the Italian compass – travelling north, south, east and west – sampling unique cuisines as you go.
Here, we round up all the regions you'll visit on our this amazing 17-day tour, highlighting the fascinating food experiences you can expect in each delectable and distinct destination.
Rome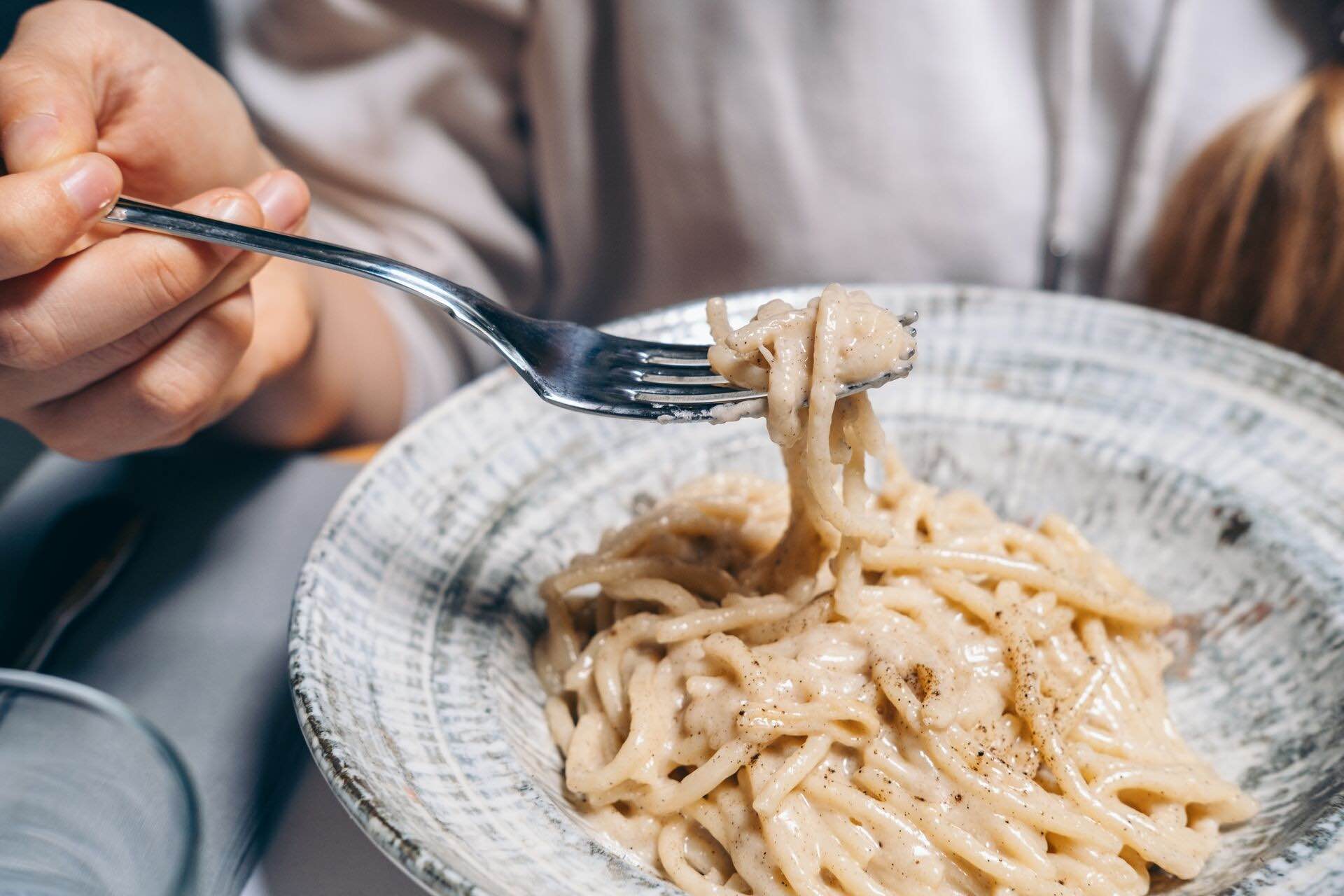 No Italy food tour would be complete without a stop in Rome. Italy's capital abounds with the intoxicating smells and slap-up sounds of street food: whether it's wafer-thin pizza alla Romana by the Spanish Steps or a lick of creamy gelato in Piazza Navona, Rome's al fresco eats are top-notch.
If a sit-down meal is more your thing, Roman restaurants have an array of local (yet comfortingly familiar) pasta dishes. Cacio e pepe makes use of PDO Pecorino Romano, produced from sheep's milk in the Lazio region. Eggy carbonara is another favourite.
On your very first evening in Italy, you'll be gently inducted into Italian food with a wine-and-dine Welcome Dinner in your quartiere (neighborhood): sit back and enjoy the buzz of Roman life as you taste your way through a traditional multi-course meal.
Tuscany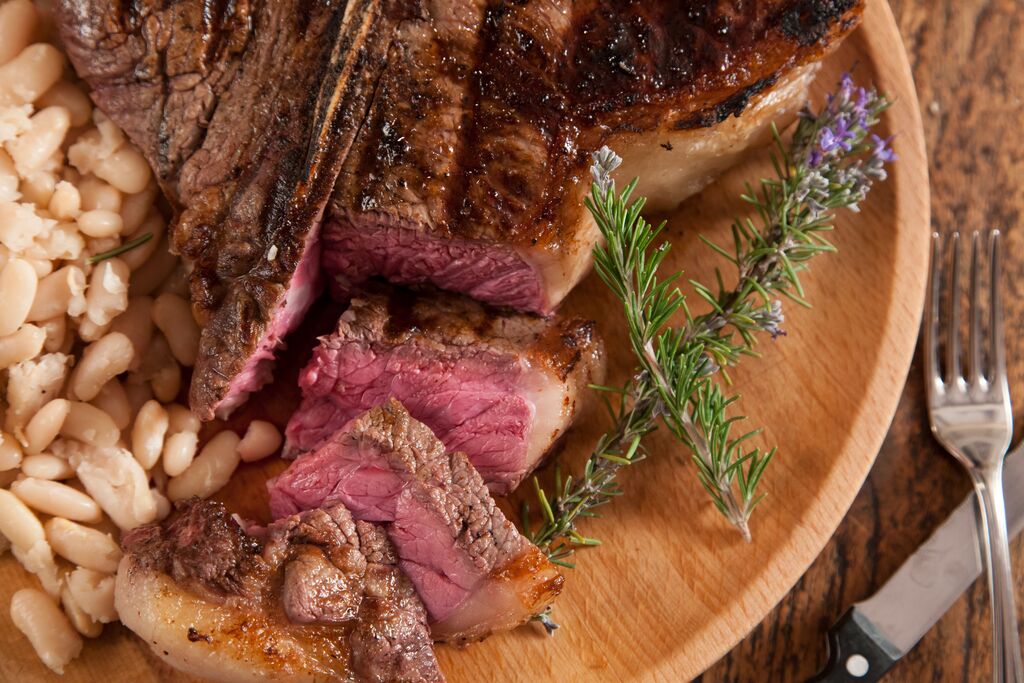 On our culinary tour of Italy, you'll stop twice in one of Italy's most famous agricultural regions: Tuscany. First in Pisa, then in Florence, the hilly countryside between these two culture-packed cities produces some of the richest ingredients in Italian cuisine.
Tuscan food focuses on only the freshest produce, such as legumes, grapes, olives, beef and pork. Every meal usually comes served with a loaf of unsalted bread, one of Tuscany's distinctive staples: on your Florence dinner, use it to mop up the jus from a succulent bistecca alla Fiorentina, paired with a Tuscan wine by your sommelier.
Liguria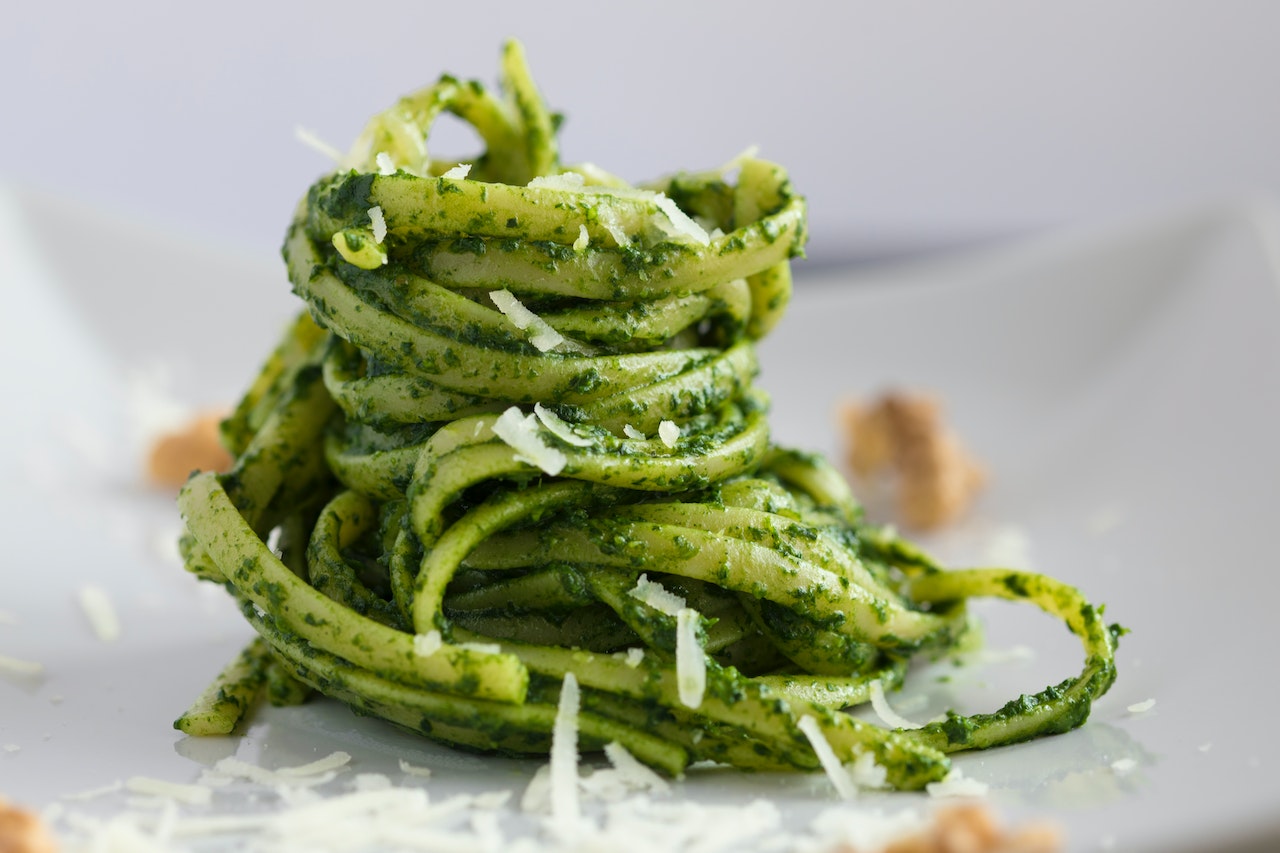 The Italian Riviera is as delicious as it is beautiful, and is understandably a favorite on this Italy food tour. Stop for the night at the rainbow port of Santa Margherita Ligure, using it as a base to explore the charms of Cinque Terre by boat. While you're wandering the UNESCO World Heritage Site, stop in a seafront café or trattoria to taste the distinguished – yet easy-to-make – dishes of the Liguria region.
Liguria is the home of focaccia, a spongy bread which you can eat fresh-baked with just about any topping. Don't let it fill you up for the main event; pesto alla Genovese – green pesto – is another Ligurian concoction that took over the world, thanks to the uniquely aromatic basil this part of Italy produces. Try it with tagliatelle-like trenette pasta for a proper Ligurian meal.
We think you'll also like: Ten things you'll learn about Italy on our Easy Pace Italy tour
Piedmont and Lombardy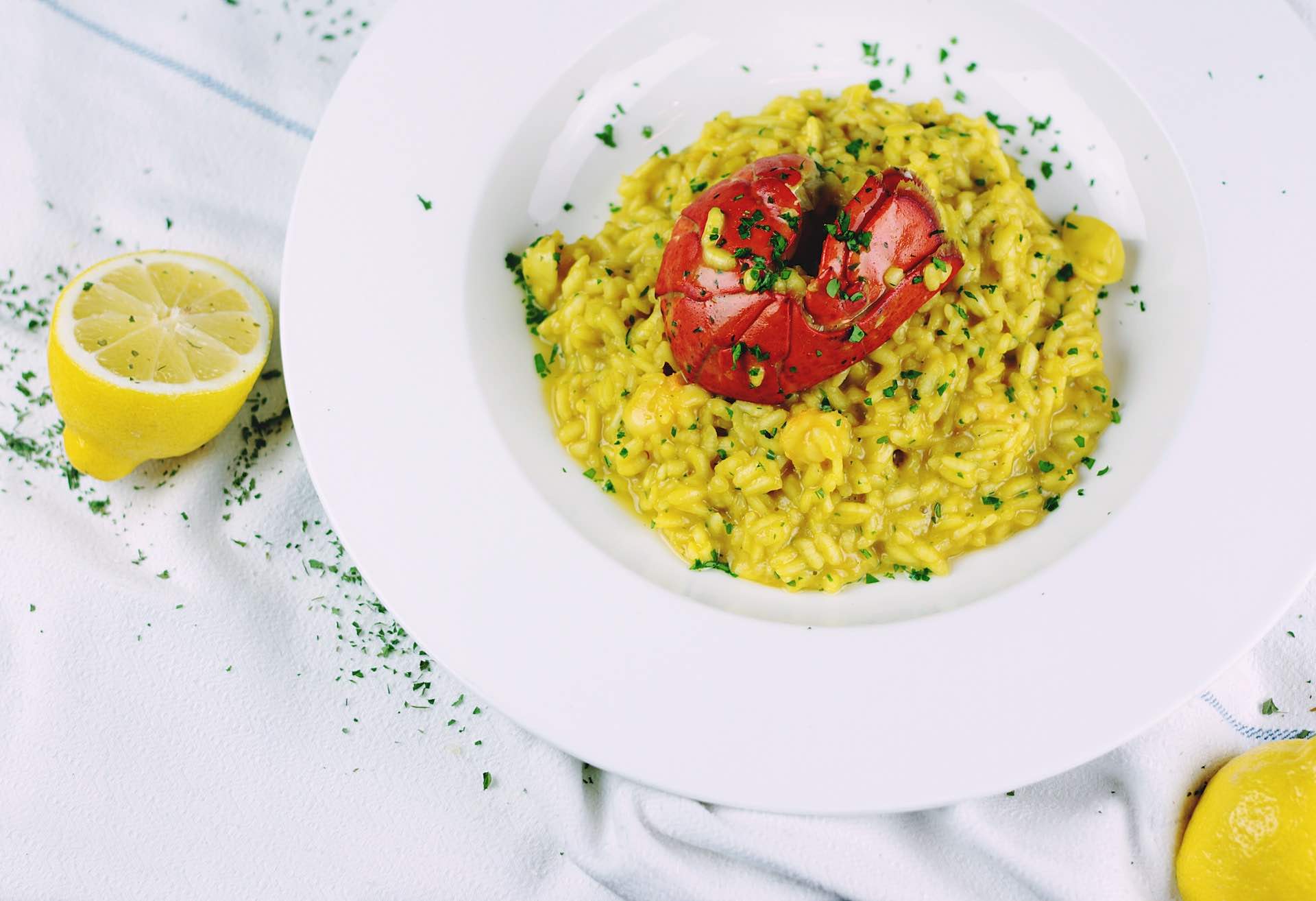 Moving north to Lake Maggiore, Mediterranean flavours give way to heartier mountain dishes. Ingredients that thrive in cooler, wetter climes – like white truffles, chestnuts, goat's cheese and freshwater fish – often make appearances on menus around the affluent shores of the Italian Lakes
In the picturesque town of Baveno, follow your nose and pick a restaurant that serves homely northern Italian food: root vegetable stews, saffron-infused risottos, smokey cured meats and Alpine honey desserts, which ought to fill you up for the stylish passeggiata (evening stroll) with your Travel Director.
Venice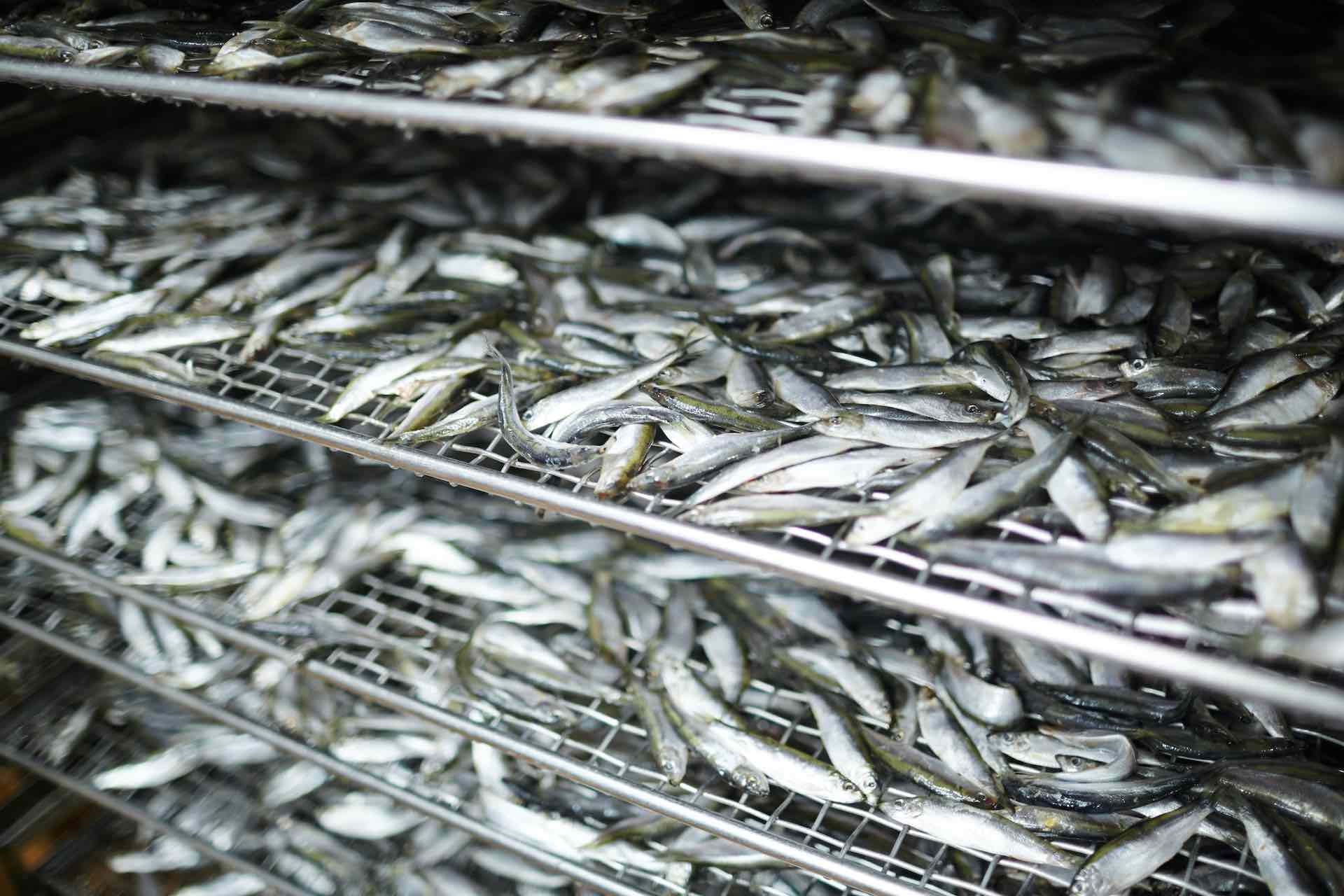 Venice might not be the first destination that comes to mind when imagining the ultimate Italy food tour. La Serenissima dons a masquerade mask and flaunts its elegance, but its most delicious dishes have their origins in cucina povera: the cuisine of the poor. The Venetian lagoon holds an astounding variety of fish, which are typically caught, salted and preserved – adding an extra layer of umami to the palate.
The Grand Italy & Sicily itinerary includes a dinner with wine in the Eternal City, so your Travel Director will pick the best place for you to try Venetian meals on your Italy food tour. For starters, you'll find sarde in saor turns sardine fillets into a showstopper, and for mains try risi i bisi: a pea-and-rice plate the peasantry used to present the Doge of Venice every St. Mark's Day (April 25).
Campania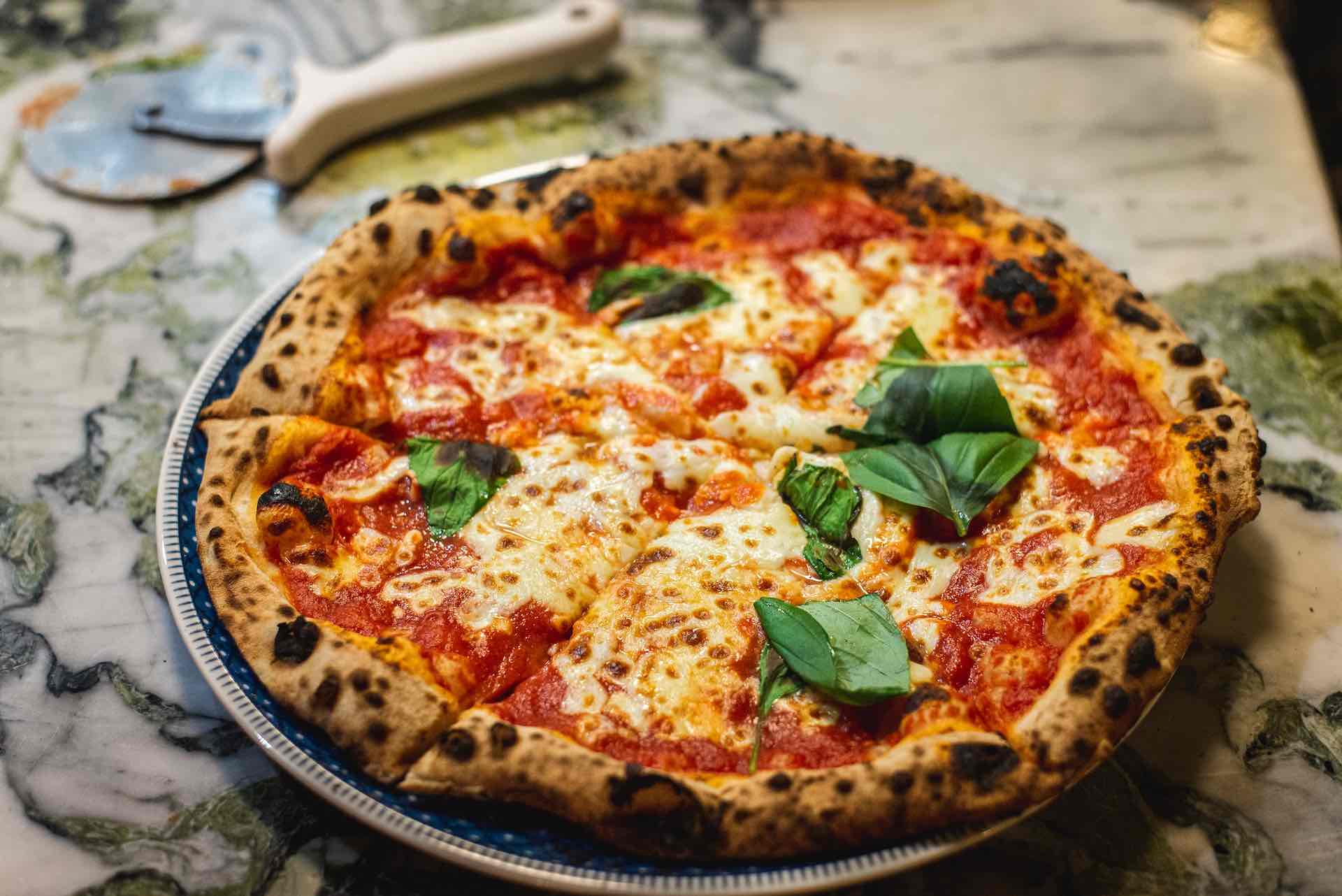 Whizzing all the way to the south of Italy, a different set of delicacies are available. Incredibly fertile soil makes for an almost-overwhelming selection of local produce, but pizza is the indomitable queen of Campanian food.
Originally invented to welcome Queen Margherita to Naples in 1889, Neapolitan pizza brags an exceptionally fluffy crust, San Marzano tomatoes grown on the verdant slopes of Vesuvius and the stringiest bufala mozzarella. In Sorrento, you might find the best pizza of your life: best paired with a view over the Bay of Naples and an Amalfi Coast lemon sorbet.
Puglia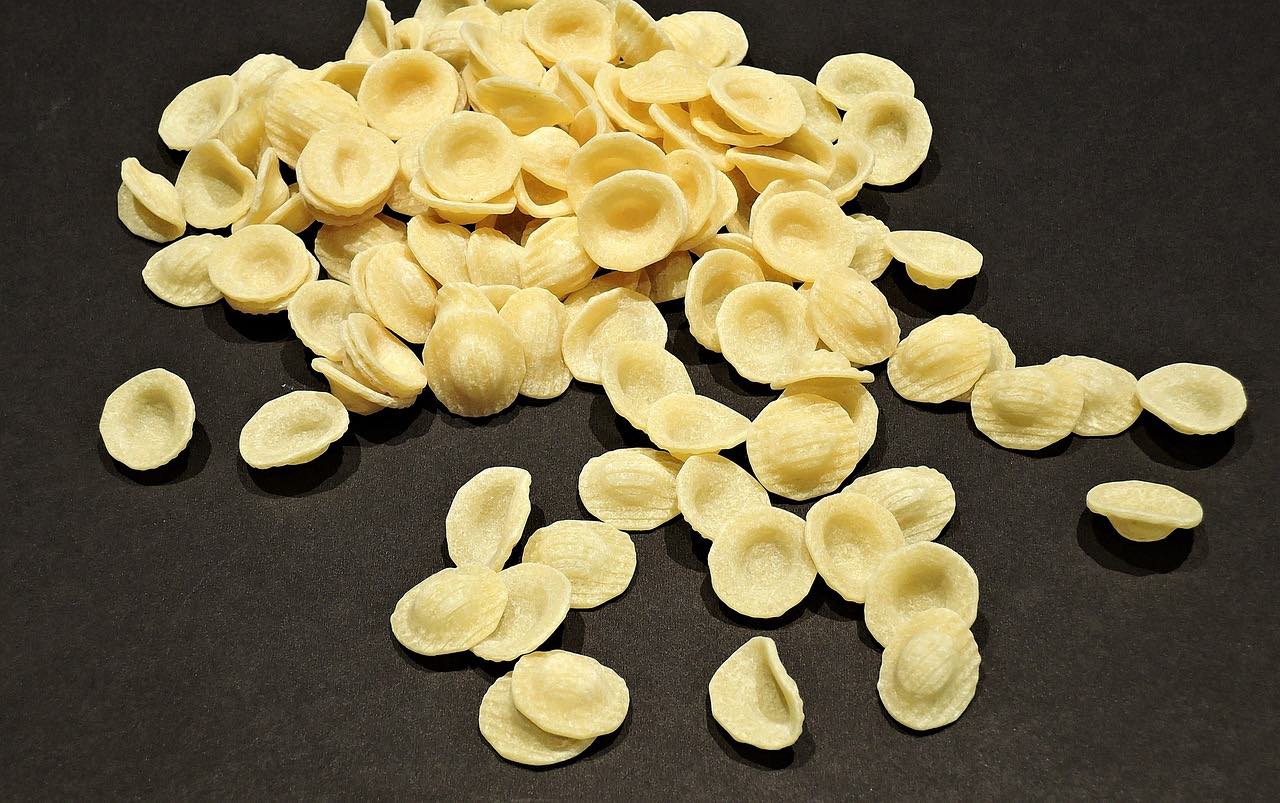 Thanks to its hot and dry climate, Puglia is one of Italy's top durum wheat producers – it has its own PDO bread, Pane di Altamura, while orecchiette (ear-shaped) pasta is Puglia's signature shape.
In Alberobello, where the trulli houses and businesses have roofs shaped like gelato cones, you'll eat in the home of a local family. Feast on Italian nonna (grandmother)-style cooking as you learn firsthand about what it's like to live in a literal fairy village. We think this foodie Highlight makes Insight one of the best food tours in Italy, but you'll have to try it for yourself over a glass of dry Puglian red.
Sicily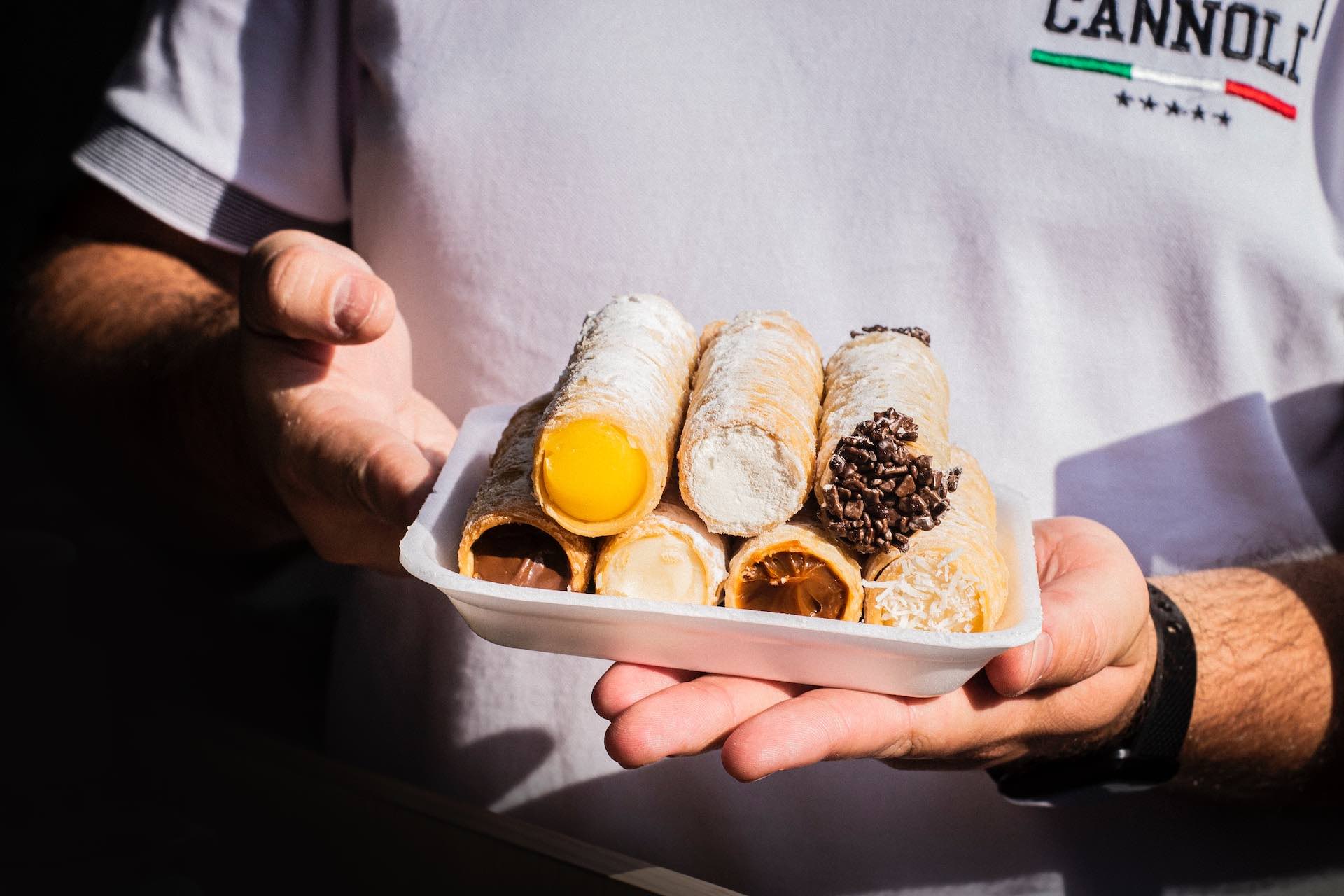 The Grand Italy & Sicily tour culminates on the Mediterranean's largest island. As you'd expect, pizza and pasta are perennial big hitters, but what makes Sicilian food really special are its desserts: think cooling watermelon granita, or sweet cannoli – those piped pieces of heavenly pastry that TV detective Inspector Montalbano can't get enough of.
If you can't imagine where to start with the wonders of Sicilian cookery, never fear: your final night's Celebration Dinner is your very last stop on this culinary tour of Italy, and we carefully recommend restaurants to ensure you return home having thoroughly enjoyed la dolce vita.
We think you'll like: Travel Director Mark tells us what the best thing about Sicilian cuisine is