The Trapp family and their remarkable story, portrayed in The Sound of Music, has captured the hearts of millions. We sat down with Johannes, the youngest of the Von Trapp children, for a rare glimpse into the lives of this legendary family, and their enduring legacy. From their escape out of Austria to their arrival in the United States, Johannes shares his personal stories, experiences and insights of the Von Trapp family.
Bookmark for later: The coffee houses that inspired Vienna's greatest writers & artists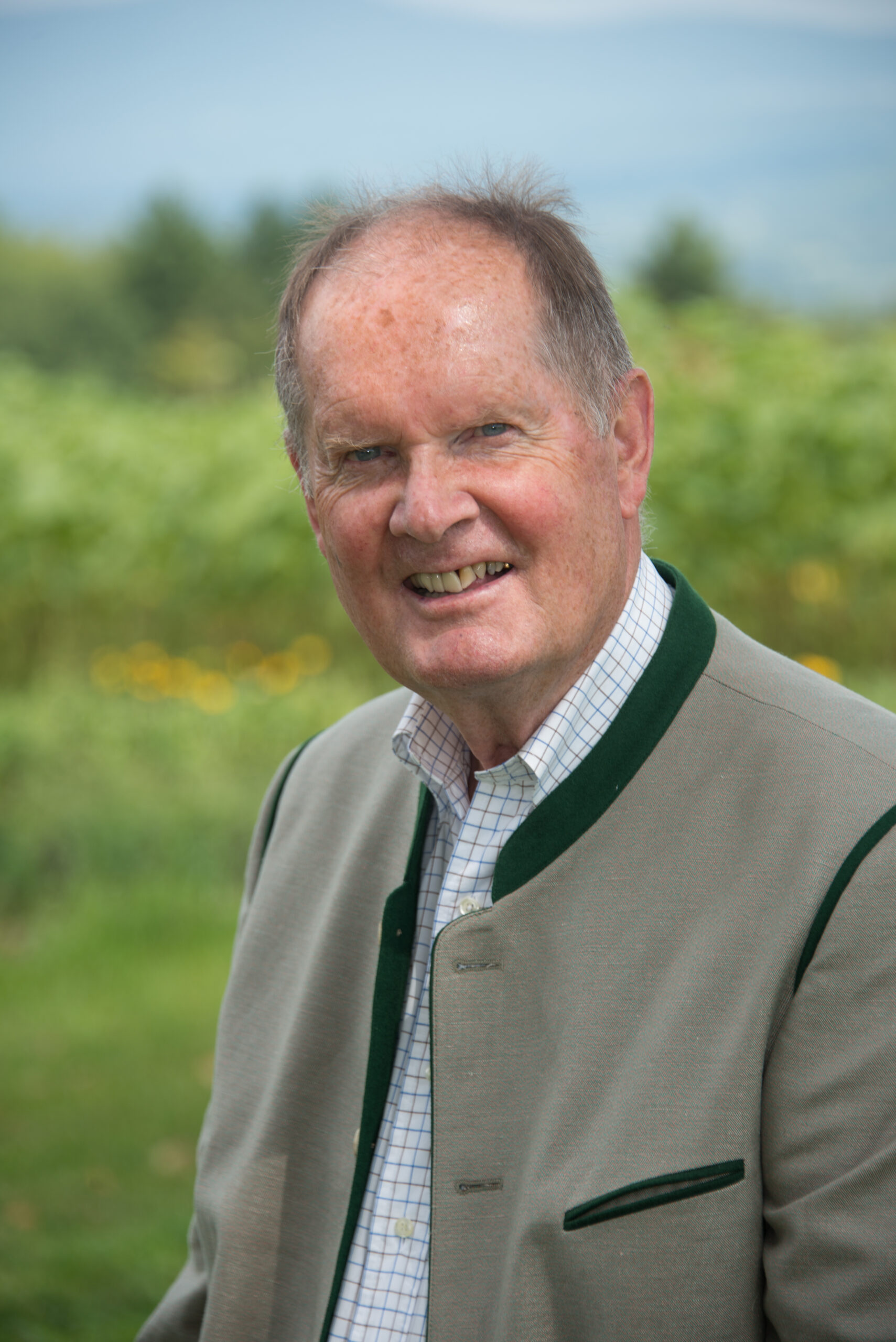 Johannes, WHY DO YOU THINK YOUR FAMILY'S STORY RESONATES WITH SO MANY PEOPLE?
It plays to all the themes that are close to the heart of human beings. Family, love of country, love of spouse, love of children, faith in doing the right thing. It plays to these eternal themes and it has resonated with millions of people around the world.
HOW SIMILAR IS THE 'SOUND OF MUSIC' TO YOUR FAMILY'S STORY?
Well, let me put it this way. You know the party game where people sit around the table and a person whispers a word to a person on their left? And they whisper to the next one, and the next, and it goes around the table. By the time it gets back to the original person, it has often changed to a different word?
The Hollywood film is based on the Broadway play, which is based on the German film, which is based on the book that my mother wrote. So each time things change a bit, and each version is aimed at perhaps a slightly different audience. But the final Hollywood film? A documentary of my family's life, it is not. However, as a film it's superb: magnificently cast and located in stunning scenery.
Further reading: How to live out your 'Sound of Music' dreams in this Vermont town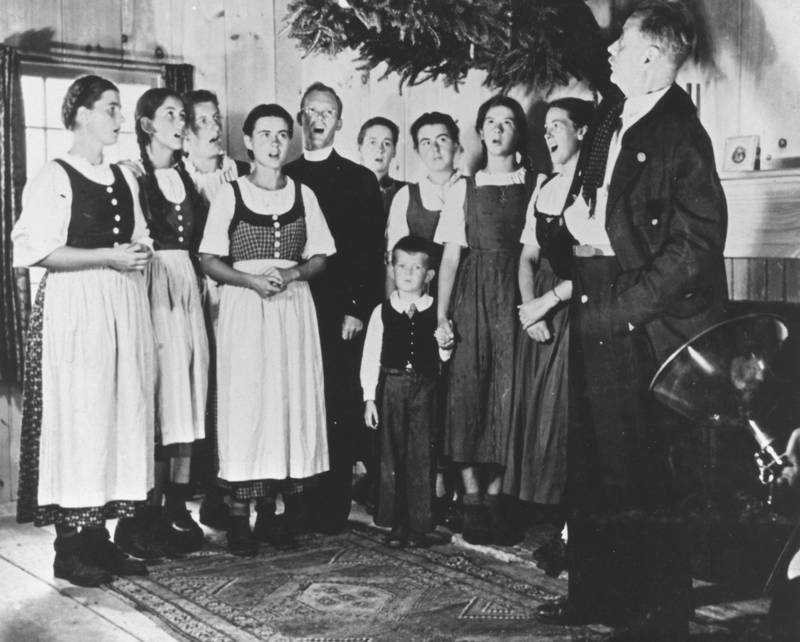 WHAT DO YOU REMEMBER OF YOUR FAMILY'S FAME GROWING UP AND HOW IT CHANGED OVER TIME?
My family's performances were very much appreciated by aficionados of baroque music, classical music, folk music. Then the Broadway show came along, and the Hollywood movie built on that.
The change was that the family became well known across a broad cross-section of the population. It's meant that, on the negative side, we are public property, but on the positive side it's very rewarding to feel that we have helped to provide inspiration and entertainment to so many people.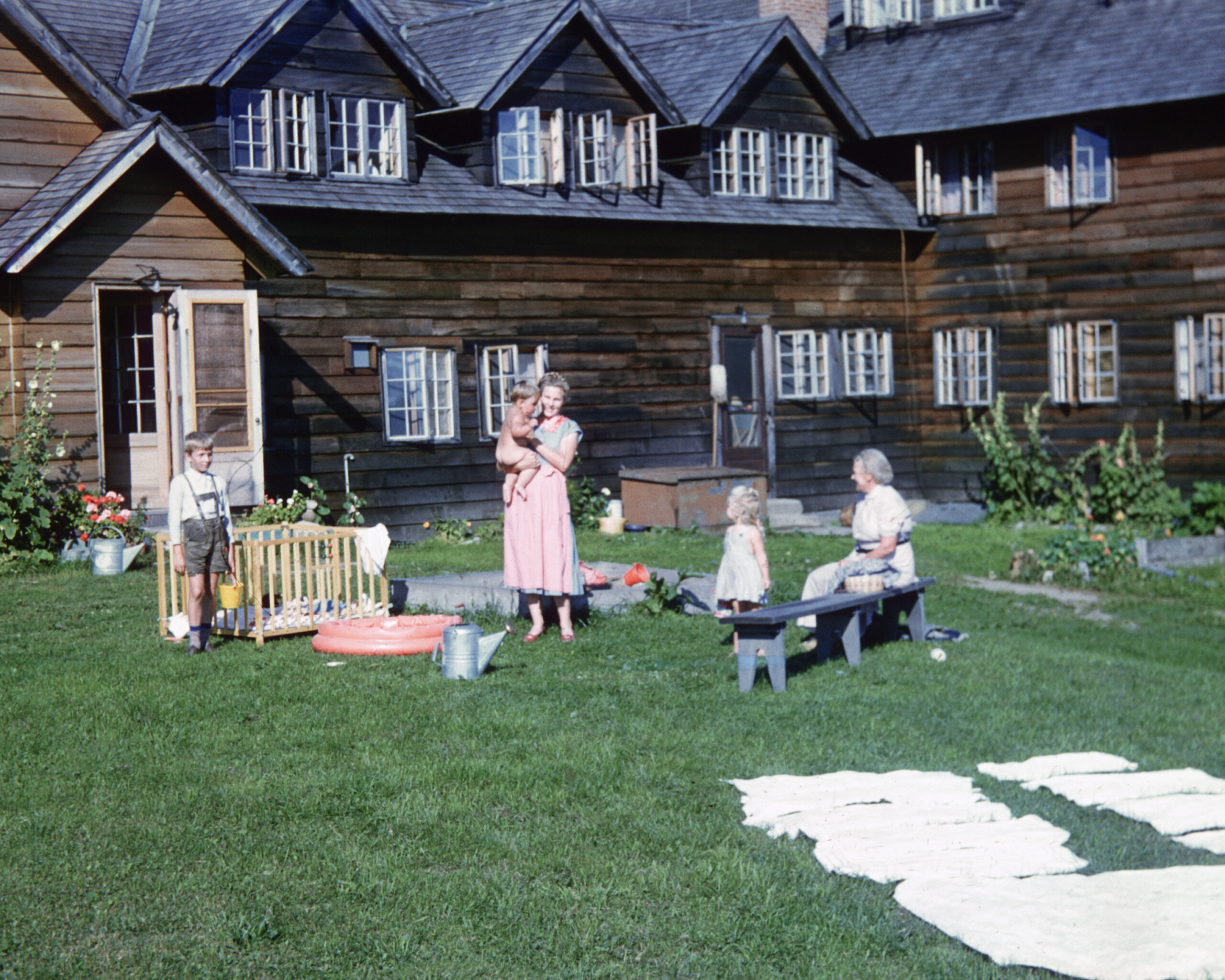 AND HOW BIG OF A PART OF YOUR LIFE WAS MUSIC GROWING UP?
Well, when we weren't traveling on concert tour we were here in Stowe, Vermont and we had rehearsals from ten to twelve and four to six daily. You were expected to learn the music on your own time, and the instrumental rehearsals were in addition to that. So to say that music was a part of my life is an understatement. I would run off into the woods to escape rehearsals.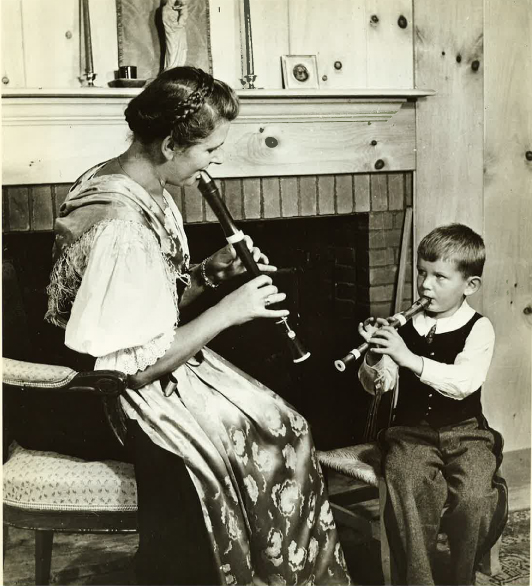 SO EVERYONE HAD TO BE WITH THE PROGRAM, as it were?
Oh my mother was a very strong leader. Yes, everyone was with the program. Everyone had to be. That's right. And it was a survival matter for us. You know, as one of my sisters once said, "if it weren't for mother's leadership, we would have all ended up as cooks and maids."
We think you'll like: What to buy at the 7 best European Christmas markets

DID YOUR FAMILY SPEAK MUCH ABOUT LIFE BACK IN SALZBURG?
Very little. My family really looked forward all the time. What were we doing next? What did we need to do, what did we wish to do, what did we hope to do? There was some discussion of the old days, but very, very little really.
AFTER THE WAR, DID YOU KEEP ANY TIES WITH AUSTRIA?
We went back to Austria in the summer of 1950, while Salzburg was in the American occupation zone. We had shipped a lot of food and clothing over there to help fellow Austrians, and we lived in the old house for the summer. But no one in my family really wanted to stay in Austria to live. My two brothers, Rupert and Banna, had been in the 10th Mountain Division in the American army. And three days after VE Day, that's Victory Europe Day, they were driving through Salzburg in their American Army uniforms in a Jeep, seeing all the old sites.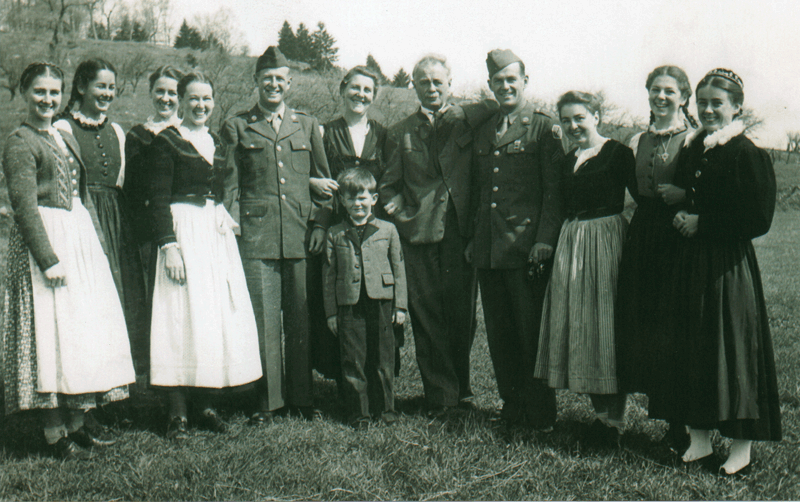 THE HOUSE WAS CALLED COR UNUM – ONE HEART. IT IS NOW THE TRAPP FAMILY LODGE. WHAT CAN PEOPLE EXPECT WHEN THEY COME AND VISIT?
Well, Core Unum was our family home and now it's the Trapp Family Lodge. It still has some of the ambience and flavor of the old family home, which by the way was lacking in modern amenities when it comes to resort living, and that's no longer the case. It's a real country retreat.
For those who don't know, the old lodge burned down in 1980 and then we rebuilt it as a modern hotel. I tried to incorporate some of the feelings of Austria. We have a sign on the hill that welcomes you as you come up to the Trapp Family Lodge: a little of Austria, a lot of Vermont.
Discover the Trapp Family Lodge on New England Foliage
Test your travel knowledge against Johannes and other Insightful destination experts. Each week, our Insightful Trivia Game will introduce you to the world's leading destination experts and challenge you with a quiz to win a monthly travel prize.