In countries around the world, LGBTQI+ people face violence and oppression simply because of who they love or who they are. Rainbow Railroad, a remarkable LGBTQI+ charity, helps them get to safety.
With a shared commitment to diversity, inclusion, and a more equitable future for all, Rainbow Railroad is supported by Insight Vacations and our sister brands through our TreadRight Foundation.
To mark Pride Month, we spoke to Dane Bland, Head of Development at Rainbow Railroad. Here he tells us all about this remarkable LGBTQI+ charity and their vital work across the globe.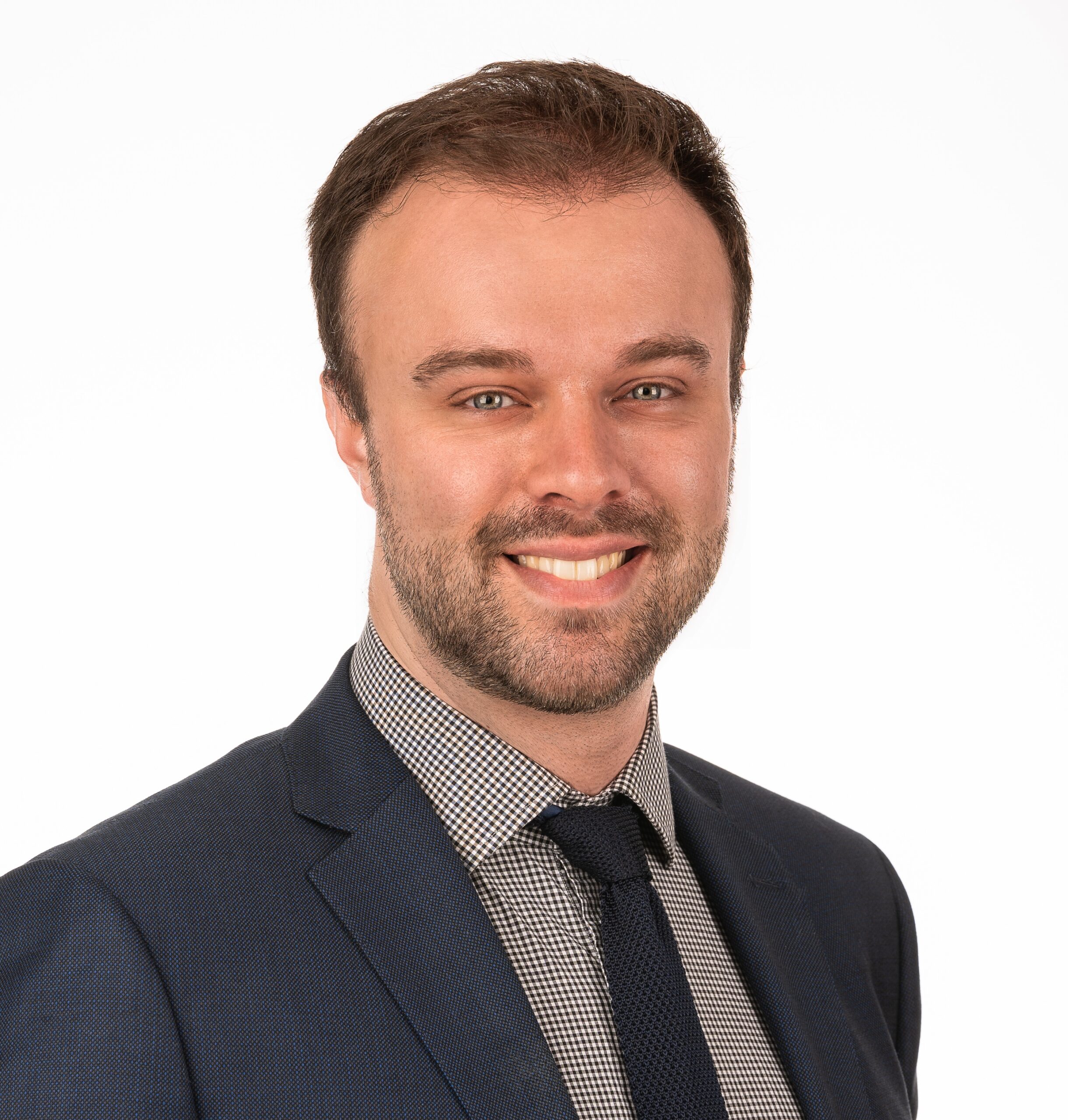 A FREEDOM AND PRIVILEGE WE TAKE FOR GRANTED
There are currently 67 countries that criminalize same-sex intimacy. In these countries, LGBTQI+ people are routinely arrested, denied basic human rights, attacked and brutalized, and even murdered.
LGBTQ+ charity Rainbow Railroad's critical work helps members of the LGBTQI+ community escape persecution and violence and find safety in a new country where they can live freely.
"What gets me every time is the look on someone's face when they are wished 'Happy Pride' for the first time,' says Dane. 'To realize they are not just safe but celebrated. It's hard to comprehend what that privilege is that we just take for granted."
You might be interested to read: 9 of the best places to celebrate Pride around the world
THE ORIGINS OF LGBTQI+ CHARITY, RAINBOW RAILROAD
"Rainbow Railroad began in 2006, and for the first seven years of its existence, it was entirely volunteer-led," Dane explains. "It was driven by a dedicated group of activists who identified that LGBTQI+ people were becoming at-risk, and unfortunately increasingly at-risk, in all parts of the world."
The organization's work started primarily in the Caribbean and expanded to Eastern Europe, registering as a charity in both Canada and the United States in 2013 and 2015 respectively. It has since expanded rapidly. The gay purge crisis that took place in Chechnya in 2016/17 saw Rainbow Railroad rise to global prominence as one of the organizational first responders.
A UNIQUE ORGANIZATION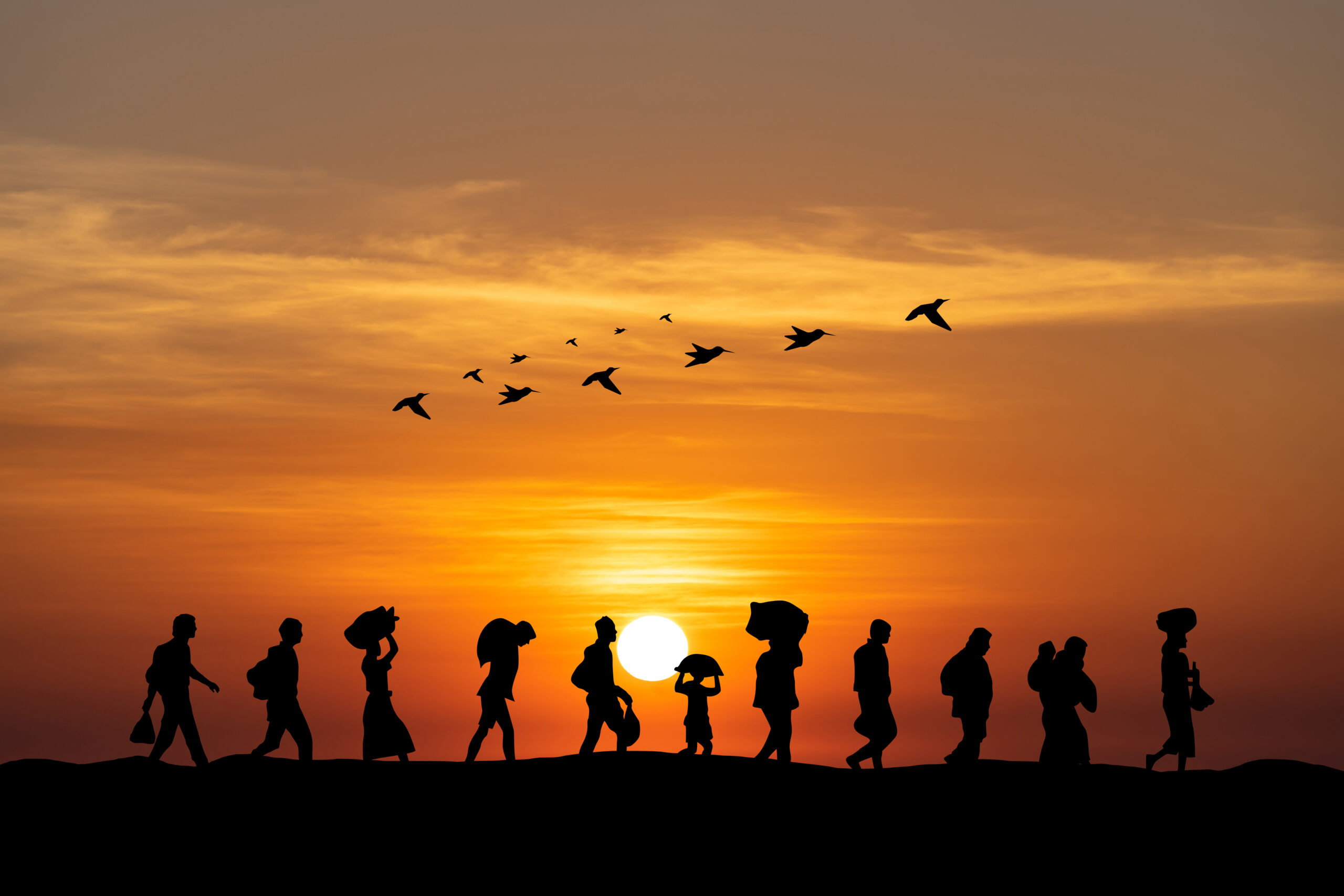 "We are unique when it comes to the global full-service provision that we offer as a LGBTQI+ charity, specifically for LGBTQI+ people who are seeking safety from persecution and violence – on the ground, through evacuation and the assurance of post-travel assistance."
Rainbow Railroad's core programme is Emergency Travel Support and they also offer other forms of assistance. This includes working with partners on the ground, providing shelter and cash support to people who are at risk. As well as advocacy and responding in emergency and crisis situations both as an organization and in partnership with government.
Since 2017, requests for assistance have increased 800%. "Two of the most complicated current issues in the world are LGBTQI+ rights and the refugee crisis. Our work is at the direct cross-section of both of those issues," Dane explains. He adds that there are currently more people forcibly displaced than at any other time in human history.
"It's ambitious and it's also subversive. We're existing in a system that is inherently racist, biased and homophobic. The refugee and asylum system globally is all three of those things.
"So doing our work in that context is challenging, meaningful and vitally important. It's bringing arguably one of the most vulnerable populations within the refugee crisis to the forefront of social conscience. That is a valuable, important, difficult, expensive and logistically complex thing to do. And it's what we do every day."
By the end of this year, LGBTQI+ charity Rainbow Railroad will have supported over 10,000 LGBTQI+ people with direct assistance. "10,000 is a remarkable number," says Dane. "But we also recognize it is a relative drop in the ocean compared to the number of people who are seeking our assistance."
Just this year alone it is anticipated 10,000 or more people will reach out to Rainbow Railroad.
"As an organization we are positioned to respond," he continues. "In the last year we have helped people from approximately 50 countries and have resettled people into almost 20 different countries around the world. In North America, South America, across Europe and as well into transit countries."
You may also be interested to read: The Pathways Project: Creating opportunities for the BIPOC community in the travel industry
PROVISION OF DIRECT SERVICES
Rainbow Railroad's day-to-day work is the provision of direct services to individuals that reach out to the organization daily.
"Dozens of individuals contact us every single day seeking assistance," explains Dane. "Every day we are dreaming up ways to make as many of those people safe as possible."
"Individuals reach out primarily via our website. We also receive referrals from partners on the ground. We then review, verify and triage each case, based on a number of factors from where they are located, what they're going through and the availability of support that might already exist.
"This is our core work that we do every day to prioritize and provide assistance, and it is work that doesn't change, no matter what current circumstances and world events are happening."
CRISIS RESPONSE - AFGHANISTAN
"We are always prepared for a crisis to happen. We don't know where it's going to be, and we don't know what it's going to look like. Yet we prepare every single year for it," Dane tells us. A few years ago, that crisis was Afghanistan, which Rainbow Railroad continues to respond to.
Prior to the fall of Kabul to the Taliban, Afghanistan was no safe haven for LGBTQI+ people. It was illegal and criminalized and homophobia prevailed. The Taliban takeover empowered and emboldened that homophobia internally and they instituted the death penalty based on extreme religious law for LGBTQI+ individuals.
"We saw harassment and discrimination turn into active persecution and violence," says Dane. "LGBTQI+ civil society in Afghanistan, which was already extraordinarily limited, has now been all but eliminated, and there are no human rights defenders right now operating in Afghanistan at any significant scale because of safety concerns. Some 1700 people have reached out to us for assistance."
LARGEST EVER OPERATION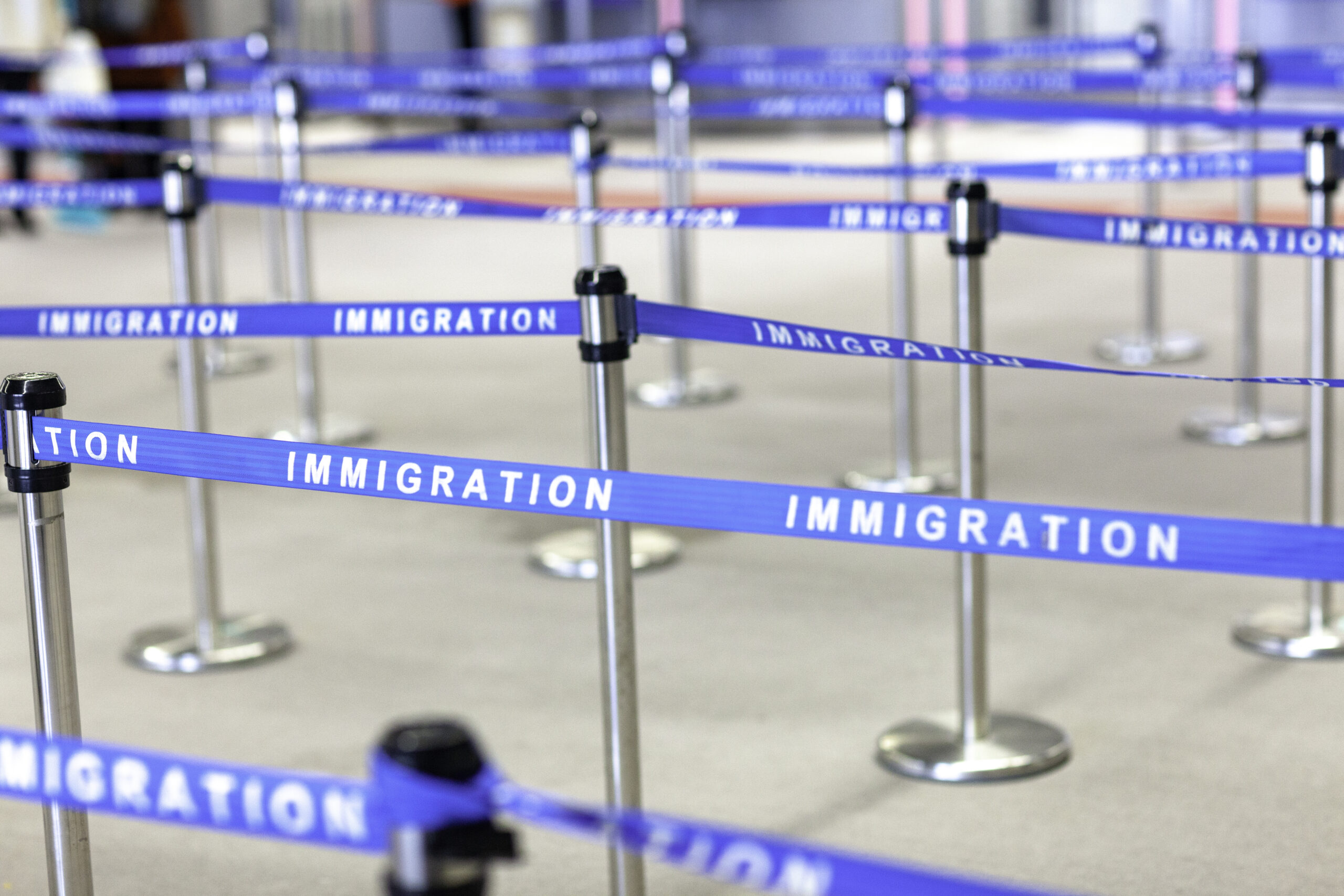 Towards the end of last year, Rainbow Railroad announced the largest operation in its history – the full evacuation of 623 LGBTQI+ Afghans to safety through a unique pipeline built with the Government of Canada.
"We couldn't have achieved this without our partnership with the State Department and the Government of Canada," Dane explains. "It is an incredibly important collaboration for us, through which we had already evacuated over 200 Afghans to safety to varying places around the world, including the USA, UK, Ireland and most significantly, into Canada."
"This partnership extends these efforts, and 623 people evacuated through one operation dwarfs any other by a significant margin. As an organization we have filled out applications for every single one of those individuals on their behalf.
"We're now working on an individual-to-individual basis to process them through their transit country to move forward with their safety. It's an extraordinarily expensive and major operation."
UGANDA – FIGHTING LEGISLATION
"Deeply concerning, Ugandan President Museveni recently signed the Anti-Homosexuality Act into law. This is one of the most extremely homophobic pieces of legislation on the planet and has the potential to create a mass displacement crisis of LGBTQI+ people," Dane tells us.
Same-sex intimacy has been criminalized in Uganda over the past decade. The legislation increases penalties for those found guilty and encourages people to report, evict and fire LGBTQI+ community members.
"Most concerningly," says Dane, "for what the government is calling 'aggravated homosexuality' (repeated offences under this legislation and specifically targeting those who are HIV positive or accused of 'grooming'), they could now be sentenced to death."
"We're currently supporting partner organizations and activists on the ground as they lobby to strike the act down. This includes the funding of a petition that has already been filed with the Government of Uganda. Plus the drafting of a minority report to express legal dissent in hopes of successfully having the act struck down in court.
"We're seeing hundreds of requests for assistance from Ugandans who are afraid. We've already received significant reports of mass evictions of LGBTQI+ people and layoffs. As well as community-based persecution and violence at the hands of law enforcement."
HOW YOU CAN HELP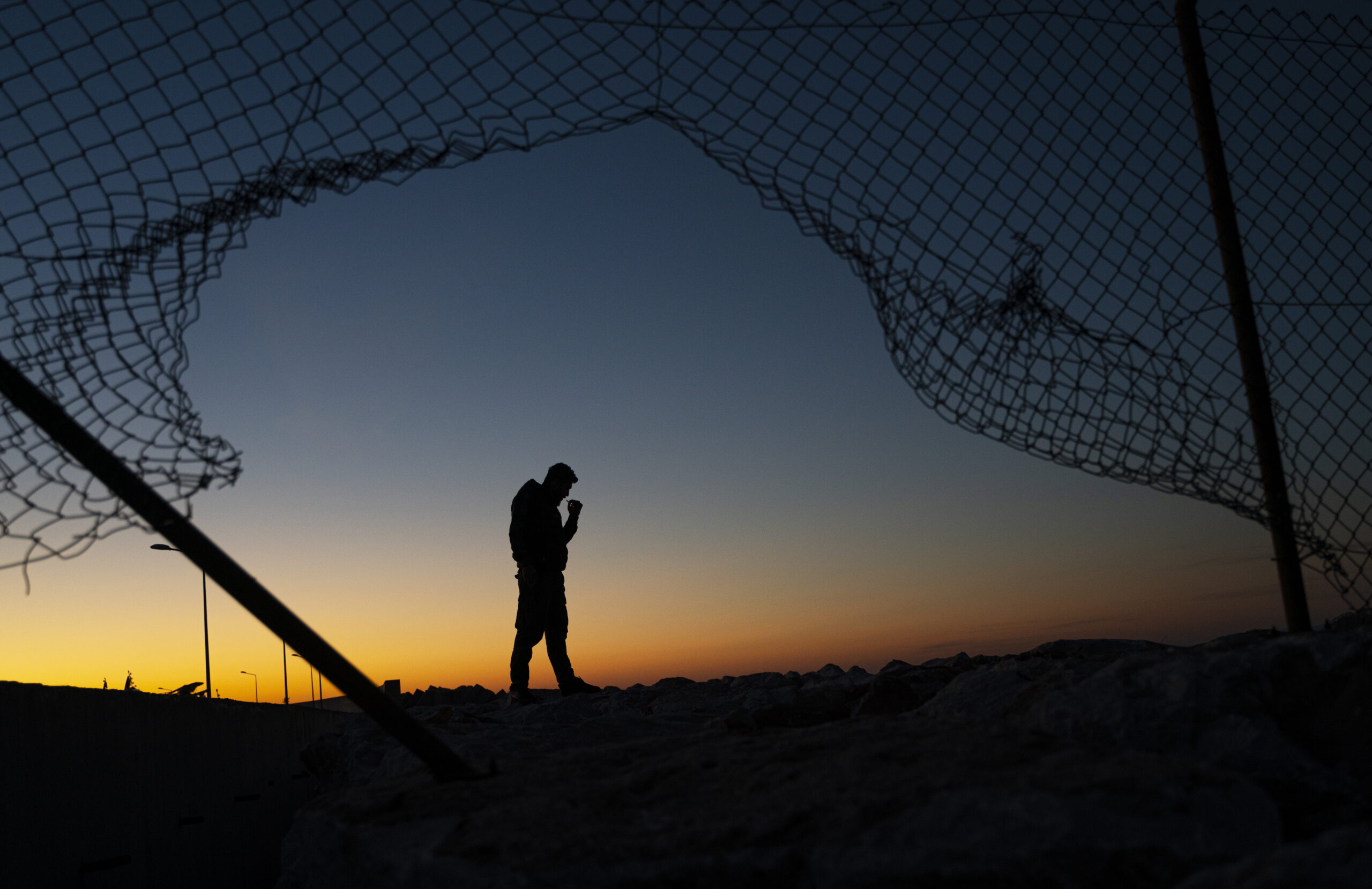 "Awareness and education are always fundamentally important," says Dane. "We encourage people to find us on social media, to visit our website, to read some of our reporting. Education about this issue is important. And kind of radical if I'm being honest. Not enough people know about this.
"Donations are of course also crucial to our work."
"We're building a programme in the United States which we're really excited about. It's called Welcome Corps and allows everyday Americans to privately sponsor refugees from around the world," Dane says.
"Ordinary US citizens, five or more at a time, can gather together to provide support to an LGBTQI+ refugee who is resettling into the United States. We're piloting Welcome Corps in the Bay Area, DMV Area, and Chicago, which are extraordinarily welcoming cities for LGBTQI+ people and for refugees, and we aim to resettle 50 people into the US which is a sizable operation.
"This is based on an existing programme in Canada where individuals can volunteer to form parts of settlement groups.
"So, if you live in Canada or the US and you really want to commit to doing more, visit 'sponsor a case' and fill out that form."
THE JOY OF RESETTLING PEOPLE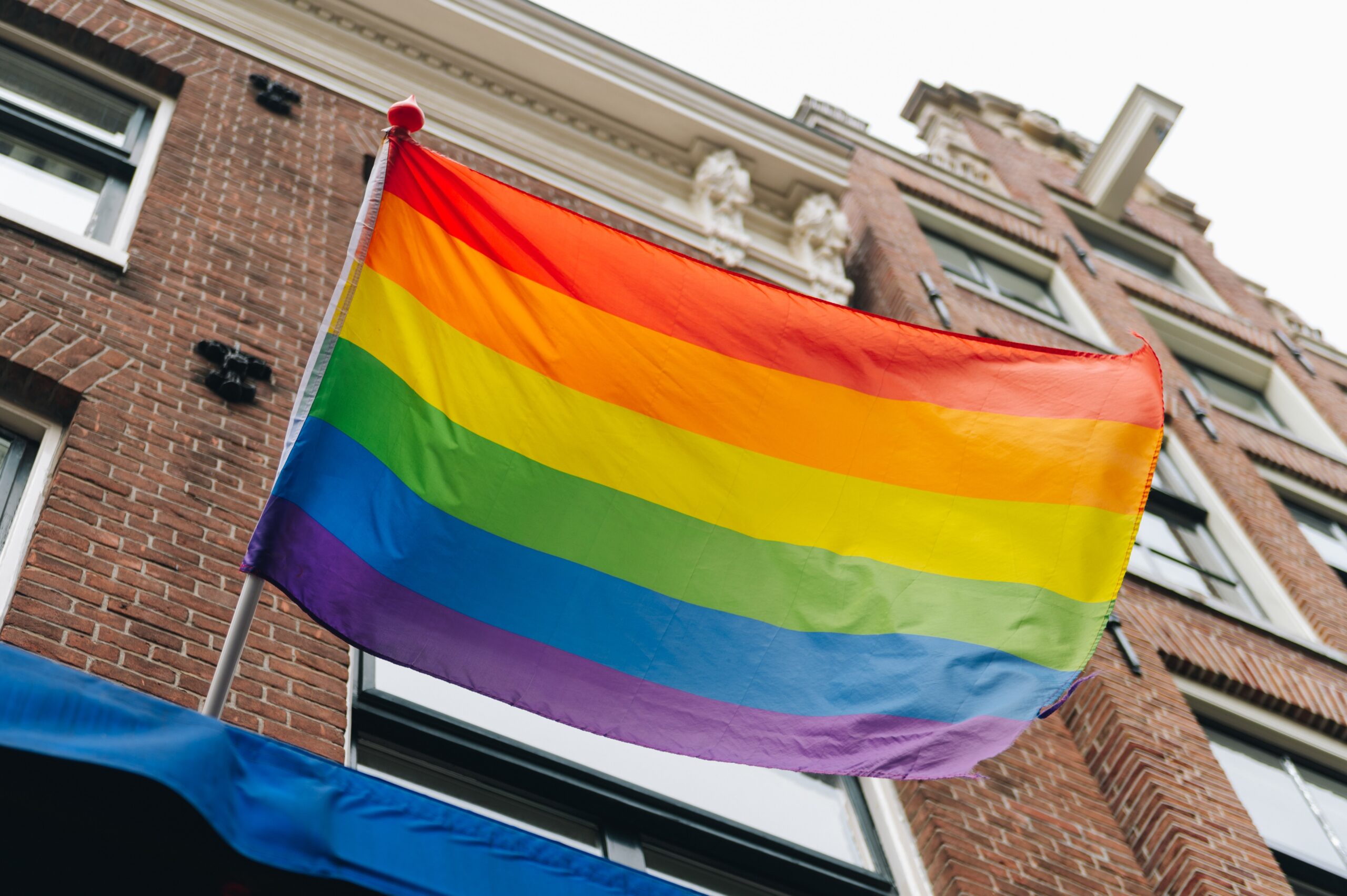 "I've spoken to colleagues late at night, while they're watching the flight tracker app on their computer. They can't sleep until they know that that person is safe. We will put absolutely everything as an organization on hold to help one person because that's the way it's done.
"We know that when we fund someone through cash assistance, we may not hear from them again. And then there are times when we have the extraordinary privilege of standing at the airport doors to say 'Welcome, you're safe here and we're glad that you're here'. There is nothing more meaningful than that."
You may also enjoy reading: Celebrating Pride in the world's most LGBTQ+-friendly destination
"I'm a cisgender white man who grew up in a middle-class family in one of the wealthiest countries on this planet," Dane says. "I was born with geographic privilege and there are people that, by virtue of where they came into the world, as LGBTQI+ people do not have access to that same level of privilege.
"You'll find me travelling all over North America to tell the Rainbow Railroad story," he says of working for the LGBTQI+ charity. "I can get on a plane and no one's going to kick me off. I can date whoever I choose, wave a pride flag in public and be proudly and openly out at work.
"It's a privilege that I don't take for granted. If I can make my reality more common and use my position of privilege to help one or two or three people through that work on a daily basis, then I will have done my job.
"It is why I and everyone at Rainbow Railroad get up in the morning and do what is difficult, challenging work every single day."