As we enter a new year, the desire for meaningful travel has never been greater. If responsible travel is top of your list, take a look at how our MAKE TRAVEL MATTER® Experiences enable you to leave a lasting and positive impact on our planet, its people and wildlife.
THE THIRST FOR RESPONSIBLE TRAVEL
In what was known as 'the conscious comeback,' the pandemic led people to be more aware and thoughtful of their impact on the world. The American Express Global Travel Trends Report 2022 saw 78% of respondents wanting to have a positive impact on the community they are visiting, while 62% agreed they want to be more thoughtful about where and how they travel.
"It has never been so important to look after the places that we go to, in a way that will have a long-term impact. Tourism as a whole building back better following the pandemic, but it is important that we are not coming back with temporary initiatives. Lucie explains. "This is why MAKE TRAVEL MATTER® Experiences are so unique and so vital – we create a long term and direct impact to our destinations, providers and communities.
"Meaningful travel is also very important to our guests, and we want to exceed their expectations. Even though the experience might be for just a couple of hours, the memory that you leave with, this feeling of having contributed, it stays with you forever.
"We also recognise the need for transparency. In September 2020 we set out an ambitious 5 year sustainability strategy, How We Tread Right, and in May 2022, to share our progress we released our first official Impact Report. In December 2022 we unveiled our Climate Action Plan, with the aim of hitting net zero by 2050."
Read more: Covid and sustainable travel: Understanding the real impact
THE ORIGINS OF MAKE TRAVEL MATTER®
"Sustainable travel has always been a high priority for Insight Vacations and the Travel Corporation" Lucie tells us, "And before we established MAKE TRAVEL MATTER® Experiences, we always offered guests meaningful experiences.
"One of the first was visiting Marta in Perugia Italy, an inspirational lady dedicated to preserving ancient weaving techniques vital to Perugian heritage. We always made a special stop at her textile workshop with time for guests to meet her and talk to her, and through our visit we contributed to the meaningful work that she does. We're proud to still be in partnership with Marta today."
Read more: 5 MAKE TRAVEL MATTER® Experiences that will connect you to extraordinary people
MAKE TRAVEL MATTER® Experiences were developed in 2020, in consultation with travel industry experts and set within the framework of the United Nations Sustainable Development Goals. "MAKE TRAVEL MATTER ® Experiences are unique and innovative, no other company has gone as far as we have in the industry" Lucie explains. "[Through MAKE TRAVEL MATTER ® Experiences] we have the power to change the travel industry and transform the way we think about the travel experience, for the mutual benefit of travelers and the people and places they visit."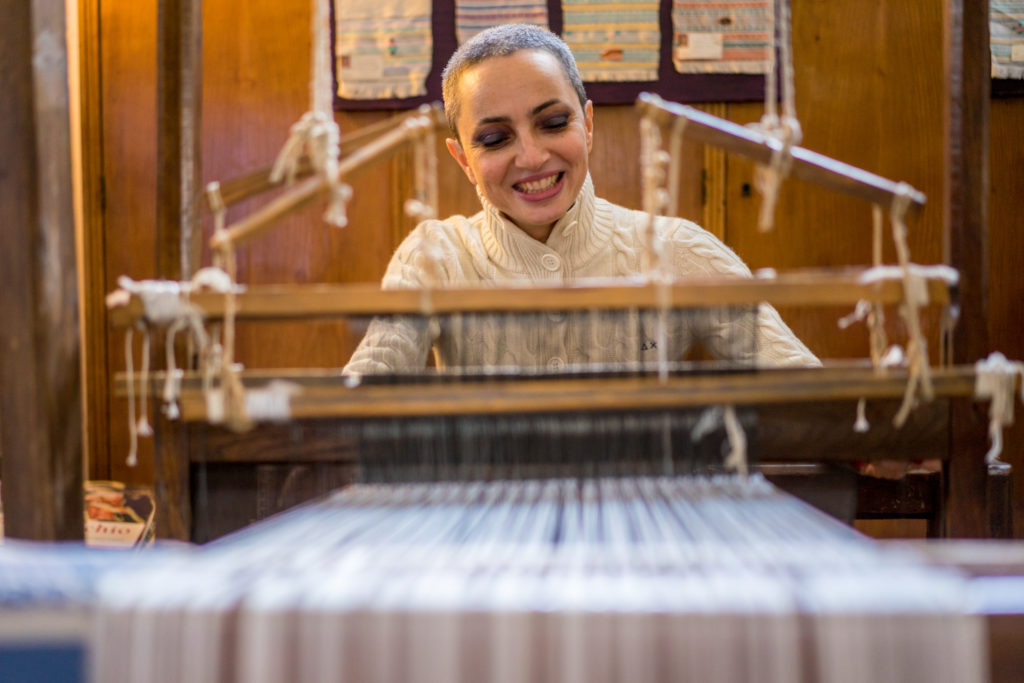 A call to action for governments, businesses and society, the United Nations Global Goals for Sustainable Development (SDGs) aim to address today's most pressing sustainable development issues. With 17 goals in total, Insight Vacations, through our TreadRight Foundation identified 11 goals on which we can have the most impact through our projects.
As an illustration, here are some of our most popular MAKE TRAVEL MATTER® Experiences, along with the three United Nations SDGs that they advance.
The other 8 goals are: Gender Equality, Affordable and Clean Energy, Climate Action, No Poverty, Clean Water and Sanitation, Sustainable Cities and Communities, Responsible Consumption and Production, and Life Below Water.
WEEXIST RESTAURANT, BRUSSELS
"WeExist, in Brussels is a Syrian initiative supporting immigrants as they build a new life," Lucie explains. "Launched by a group of migrants and grown from a catering business to a restaurant though crowdfunding and hard work, this is a huge achievement. Through our regular visits we can support them in their growth and work. And the food is delicious!"
"What makes it so special, and this is the beauty of our MAKE TRAVEL MATTER® Experiences, is the people you meet there. They can freely talk about their lives in a truly empowering way, so guests leave the restaurant with a full belly and full heart. It is about the value that they share, the meaningful exchanges that they have with people.
This experience directly advances UN Global Goal 10: Reduced Inequalities, as the business strives to reduce inequalities for minorities and underrepresented people.
Discover on: Country Roads of Belgium, Luxembourg & the Netherlands
FLAMENCO AT THE CHRISTINA HEEREN FOUNDATION, SEVILLE
The Cristina Heeren Foundation aims to promote the teaching and conservation of flamenco and is a beneficiary of a TreadRight Foundation grant. Meet the students of the foundation, learn some basic flamenco steps, and then feel the passion as they perform an emotional show.
"The school enables students access to cultural education that otherwise may not have occurred. TreadRights sponsorship has helped students to complete their studies in advanced guitar, singing and dance. As students complete their training, they will carry on and safeguard the traditional flamenco dance, contributing to the protection of Andalusia and Spain's cultural heritage," Lucie tells us.
This experience directly advances UN Global Goal 4: Quality Education, contributing to and promotes education for those with limited access. The experience preserves local traditions, protects natural heritage and promotes cultural vibrancy.
Discover this on: Highlights of Spain, Amazing Spain & Portugal, Treasures of Spain, Portugal & Morocco
HAWAIIAN LEGACY FOREST TREE-PLANTING CEREMONY, OAHU
On this MAKE TRAVEL MATTER® Experience, join your Local Expert in a Hawaiian Legacy Forest for a memorable opportunity. Walk in the footsteps of Hawaiian royalty at Gunstock Ranch. where the wind whispers, the birds sing, and the earth lives. Here you will take part in the sacred planting ceremony of a native tree contributing to the healing of the local ecosystem.
During a tree planting and eco-tour, local experts bring the history of the Hawaiian land to life. You'll see wildlife, grazing cattle, and ocean views, then personally plant a trackable tree. Your contribution to the forest will help offset carbon emissions and restore Hawaii's one-of-a-kind ecosystem, making a measurable difference in the effort to create a sustainable future.
This experience directly advances UN Global Goal 15: Life on Land. The experience improves, protects, conserves wildlife and/or restores natural ecosystems.
Discover this on: Hawaii with Oahu and Maui
FINDING UNIQUE EXPERIENCES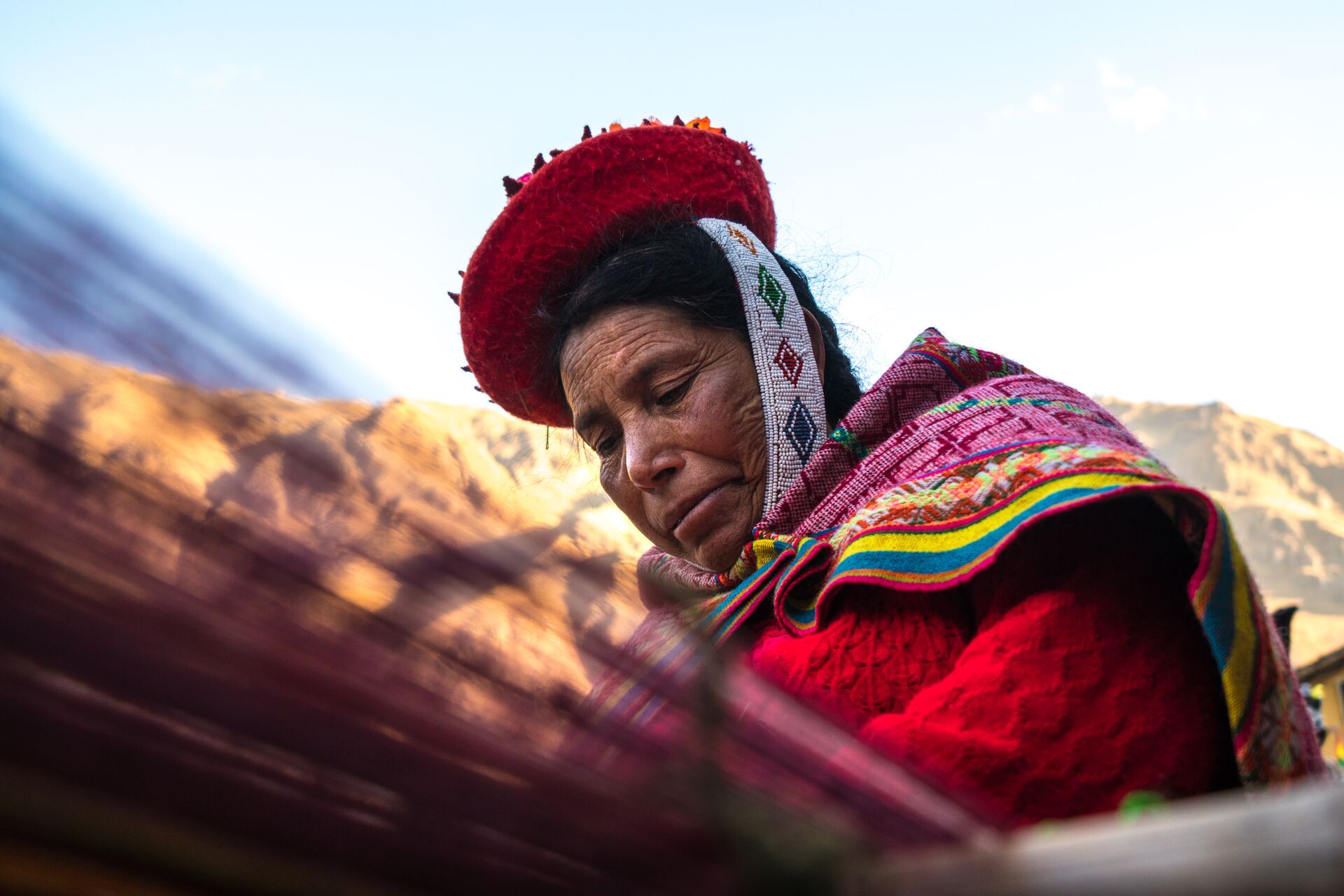 A huge amount of work goes into sourcing the experiences and it is a team effort. "I work with a fantastic network to find these great places, people and stories that connect meaningfully to our guests" says Lucie. "They are not easy to find because we are going beyond travel industry suppliers and vendors and looking at farmers, entrepreneurs, dancers. We are interested in any expert in their field and also collaborate with NGOs and community projects.
"A lot comes through word of mouth, from friends and colleagues. And from our current partners and industry colleagues. That is the richness of travel, it is being able to tap into the network and go beyond what you find in guidebooks. Many of our MAKE TRAVEL MATTER® Experiences don't have a website, or don't speak English. Any time I hear of someone traveling or I meet someone new I ask them, 'do you have any ideas?!'"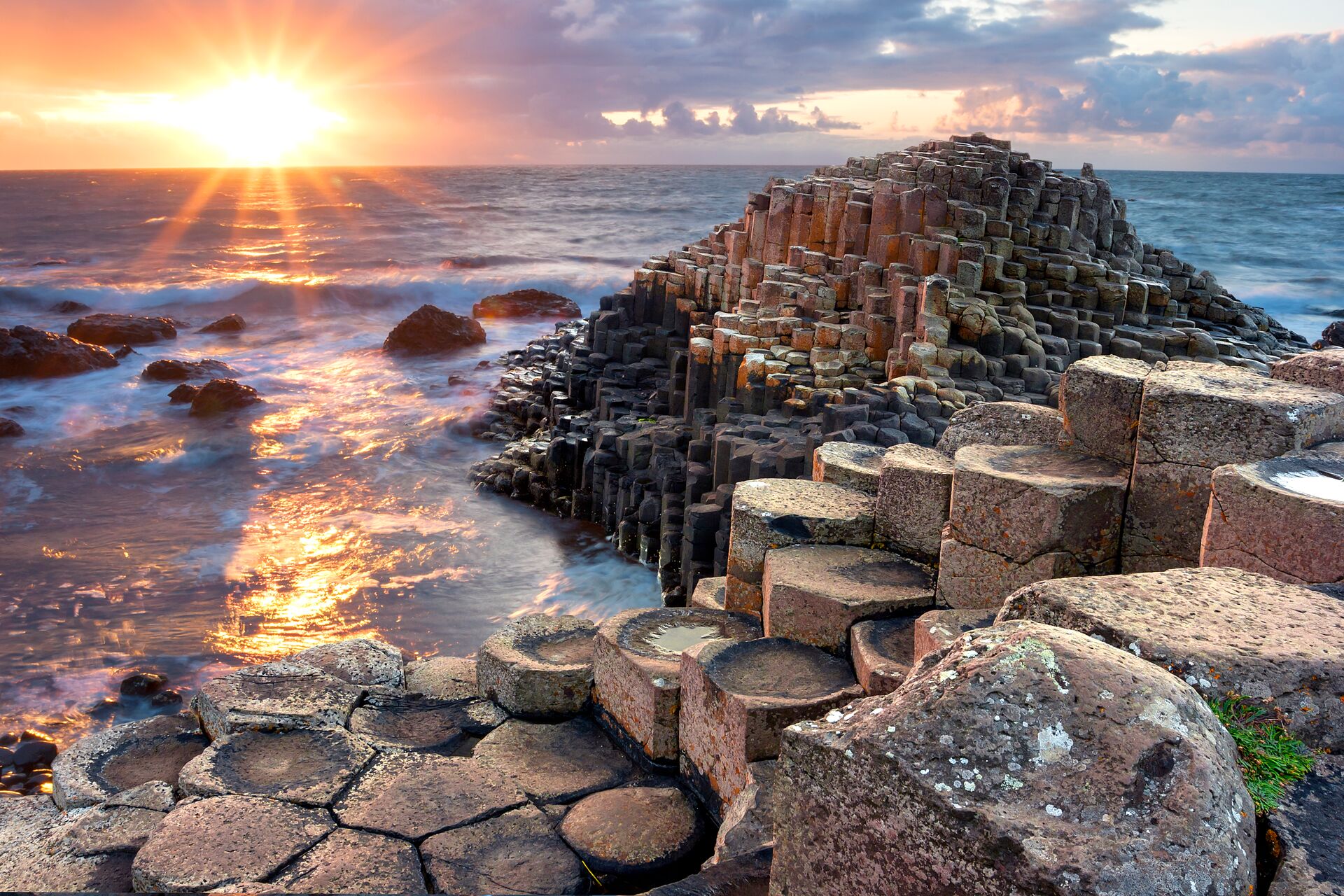 "We greatly favor organizations that are built with social and environmental benefit in mind, representing a true community-centric approach to tourism. The experiences are chosen specifically for the positive social or environmental impact they have on their communities and those who experience them."
"We are very proud of the amount of work that has been achieved so far," says Lucie. "There is still a lot more exciting work to be done, and we are always fine-tuning experiences to enhance the guest experience and to maximize our positive impact."