Everyone's talking about net zero. But what does it actually mean and what are we doing to help achieve it? Put simply, on a global scale, net zero means cutting greenhouse gas emissions to as close to zero as possible, with any remaining emissions re-absorbed from the atmosphere, by oceans and forests for instance. And, at Insight, we are proudly doing our part.
At Insight, and our sister brands of The Travel Corporation (TTC), we are focused on change through action. And to make progressive strides for our planet, people, and wildlife, we must continuously adapt. Today (December 5, 2022) we have released a RESET of our Climate Action Plan. This announcement reflects our commitment to continuous evolution as, originally launched in 2021, our Climate Action Plan committed us to Measure, Reduce, Remove, Offset and Evolve.
In a major reset, we've accelerated our original climate action commitments:
• Committed to reach net zero GHG emissions across the value chain by 2050 from a 2019 baseline year – the accompanying short-term and long-term targets have been validated by the Science Based Target initiative (SBTi)
• Our reset plan prioritises reductions and eliminates the use of offsets
• We have established an internal carbon fund to invest in our net zero transition
• Our not-for-profit foundation, TreadRight, will move to prioritize nature-based solutions, in support of its three pillars of Planet, People and Wildlife
• We have updated our plan to four points, replacing Remove and Offset with Restore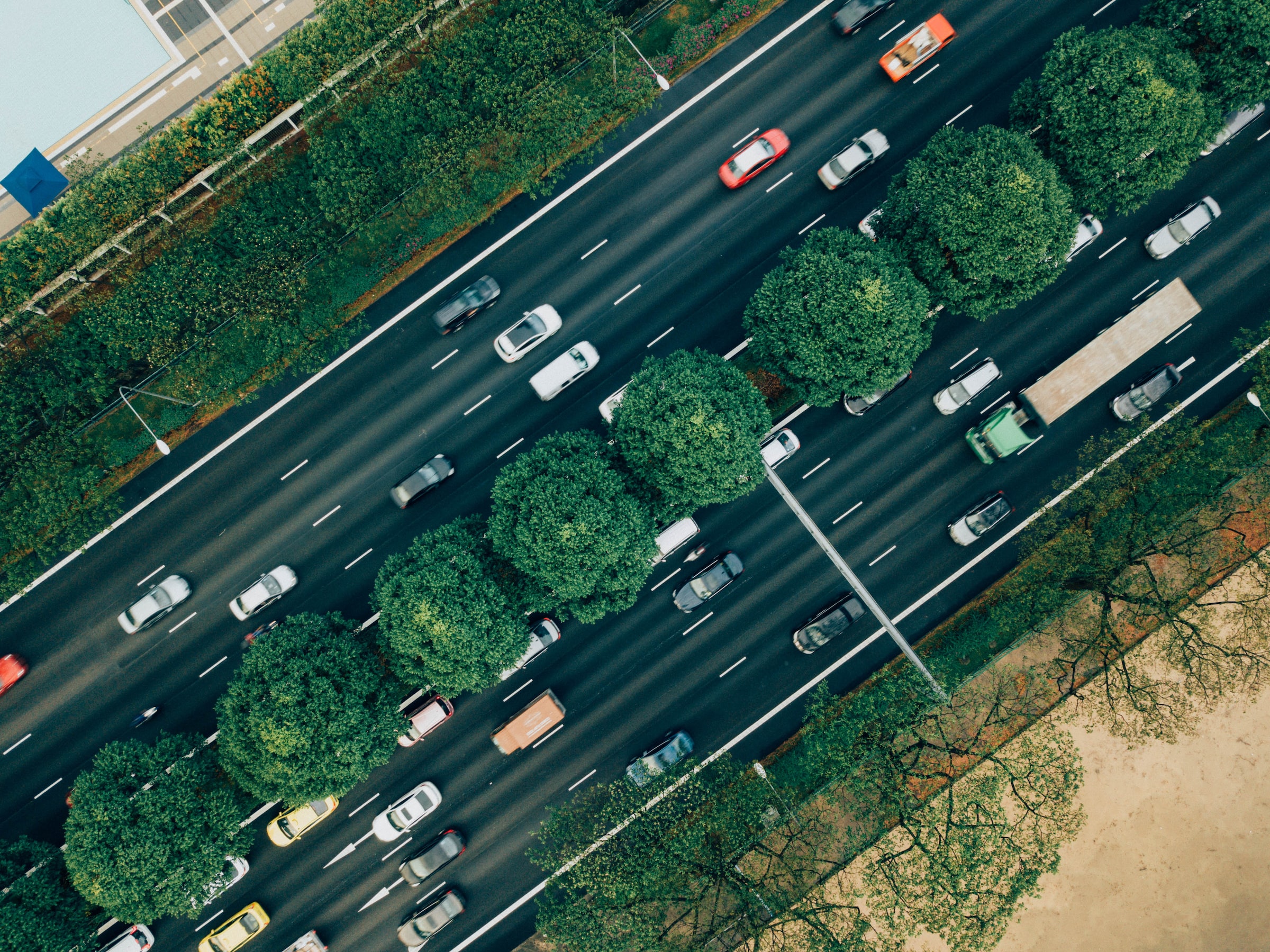 The first and foremost requirement of net zero is to decarbonize: reduce all emissions to zero – or as close to zero as possible. It prioritizes emissions reductions by requiring businesses to address things like energy and water consumption, food waste reduction, their purchasing decisions, and transportation emissions (to name a few). And, for any leftover, unavoidable emissions, compensation should be through investments into carbon removal projects – nature-based solutions that actually pull carbon out of our atmosphere. Hence, resulting in net zero emissions.
Related content: Craving a more authentic, meaningful travel experience? Go guided
HOW WILL WE ACHIEVE NET ZERO?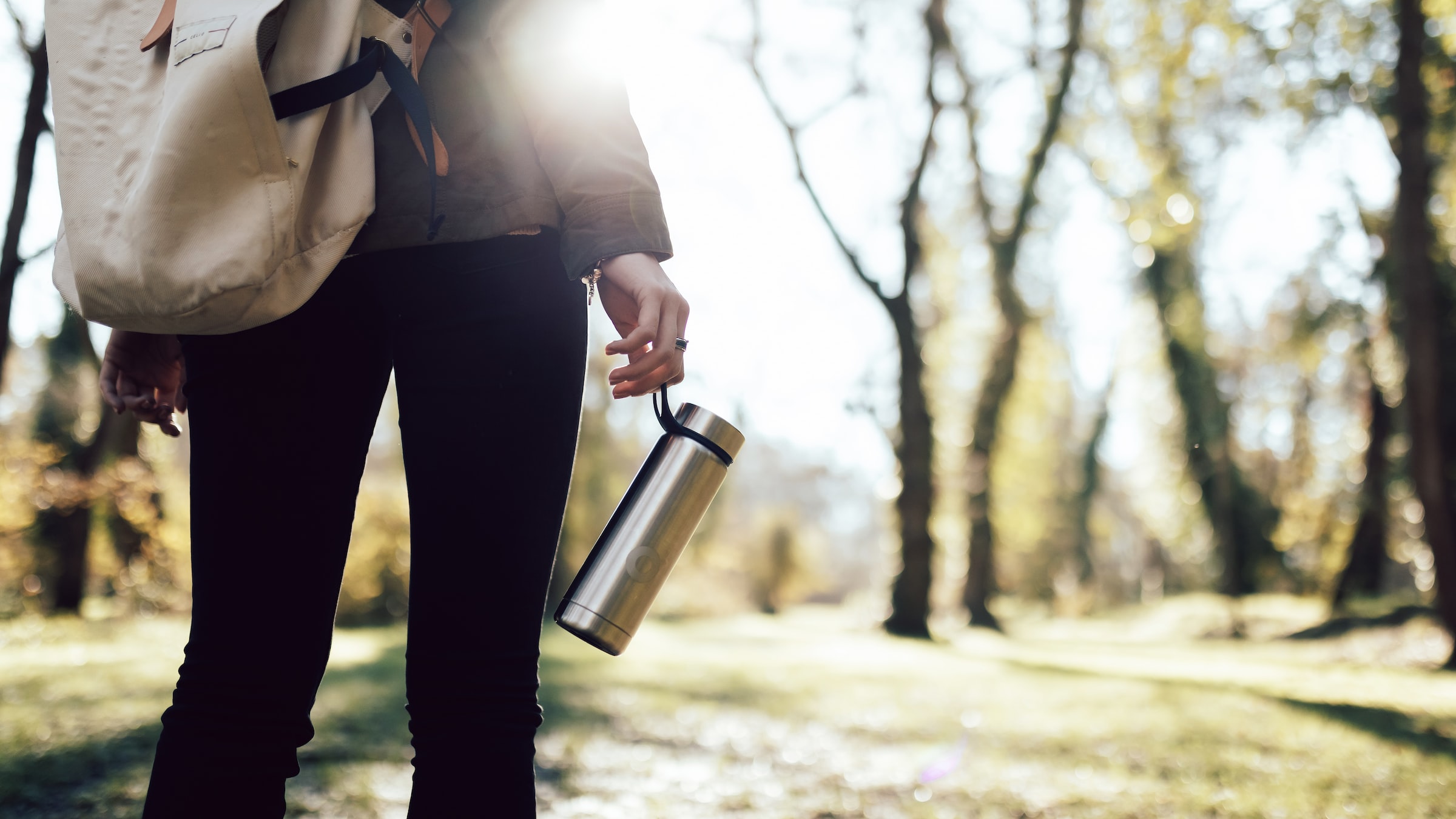 This year, our science-based targets were validated by the Science Based Targets initiative (SBTi), an independent body supporting businesses to set ambitious emissions reductions targets in line with the latest climate science. The SBTi developed the first net zero standard.
Across the TTC family of brands we will focus on five areas of deep emissions reductions:
– Transition to low carbon at our Red Carnation Hotels and other owned accommodations by implementing solutions such as renewable energy, plastic elimination, and food waste reduction technologies (all of these initiatives are currently underway)
– Generate and use renewable energy across all offices and facilities
– Reduce fuel emissions from Uniworld ships
– We will secure zero emissions vehicles for our tour brands. Evan Evans Tours has already begun to implement this, with the introduction in 2022 of its first fully electric coach.
– We will reduce the carbon footprint of our trips in collaboration with our destination partners and suppliers
Related content: The sustainable benefits of traveling in the off season
HOW WILL WE ACHIEVE THESE TARGETS?
To achieve our targets, we will invest in decarbonization in two ways: "Reduce" through our new Carbon Fund, and "Restore" through our TreadRight Foundation.
Reduce through our Carbon Fund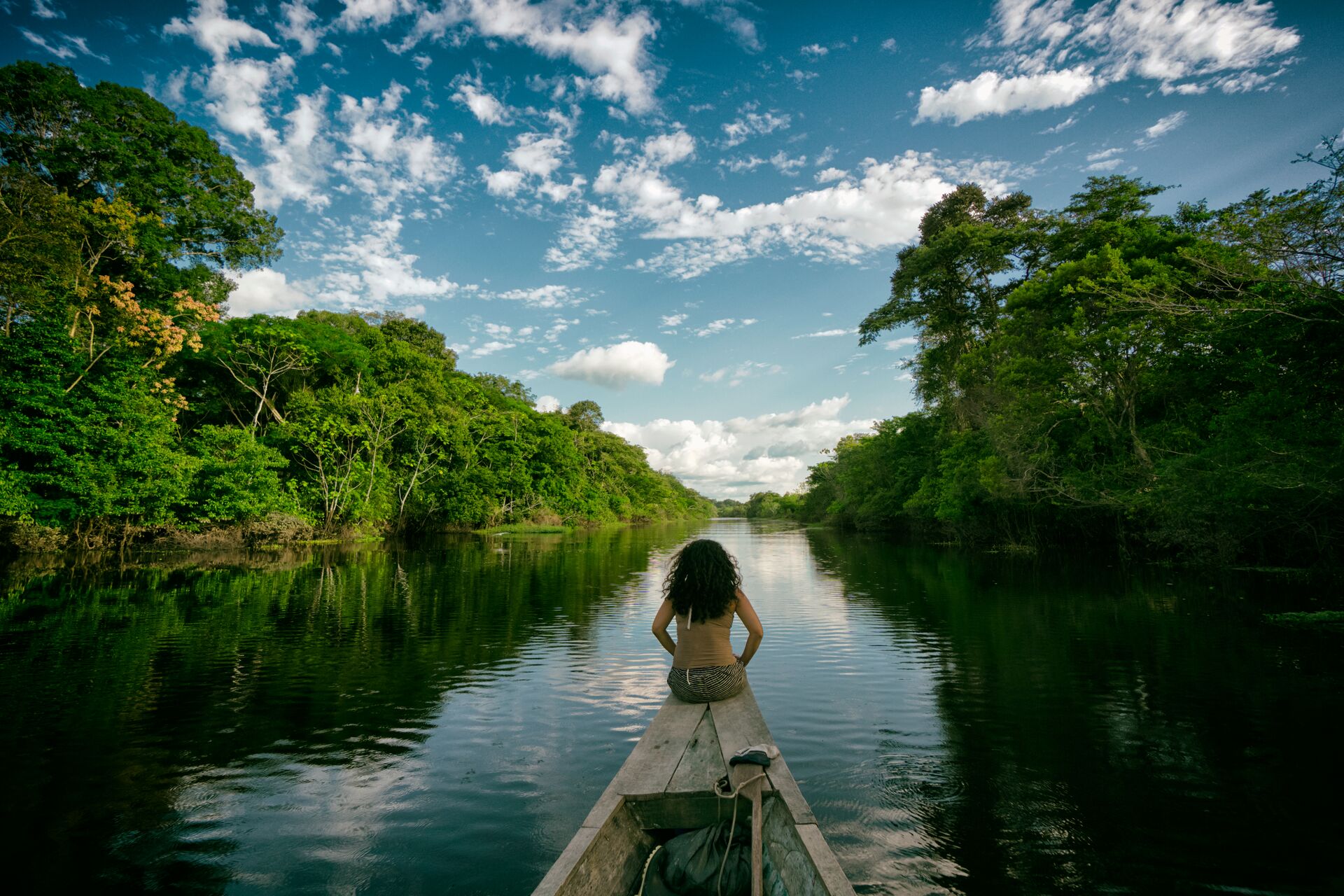 Beginning in 2023, TTC's family of brands will contribute to an internal Carbon Fund, a bold step towards prioritizing the planet. Created solely to fund our business's transition to low carbon, through the five areas of focus mentioned above. We will report publicly on our Carbon Fund through our annual Impact Report.
Restore through our TreadRight Foundation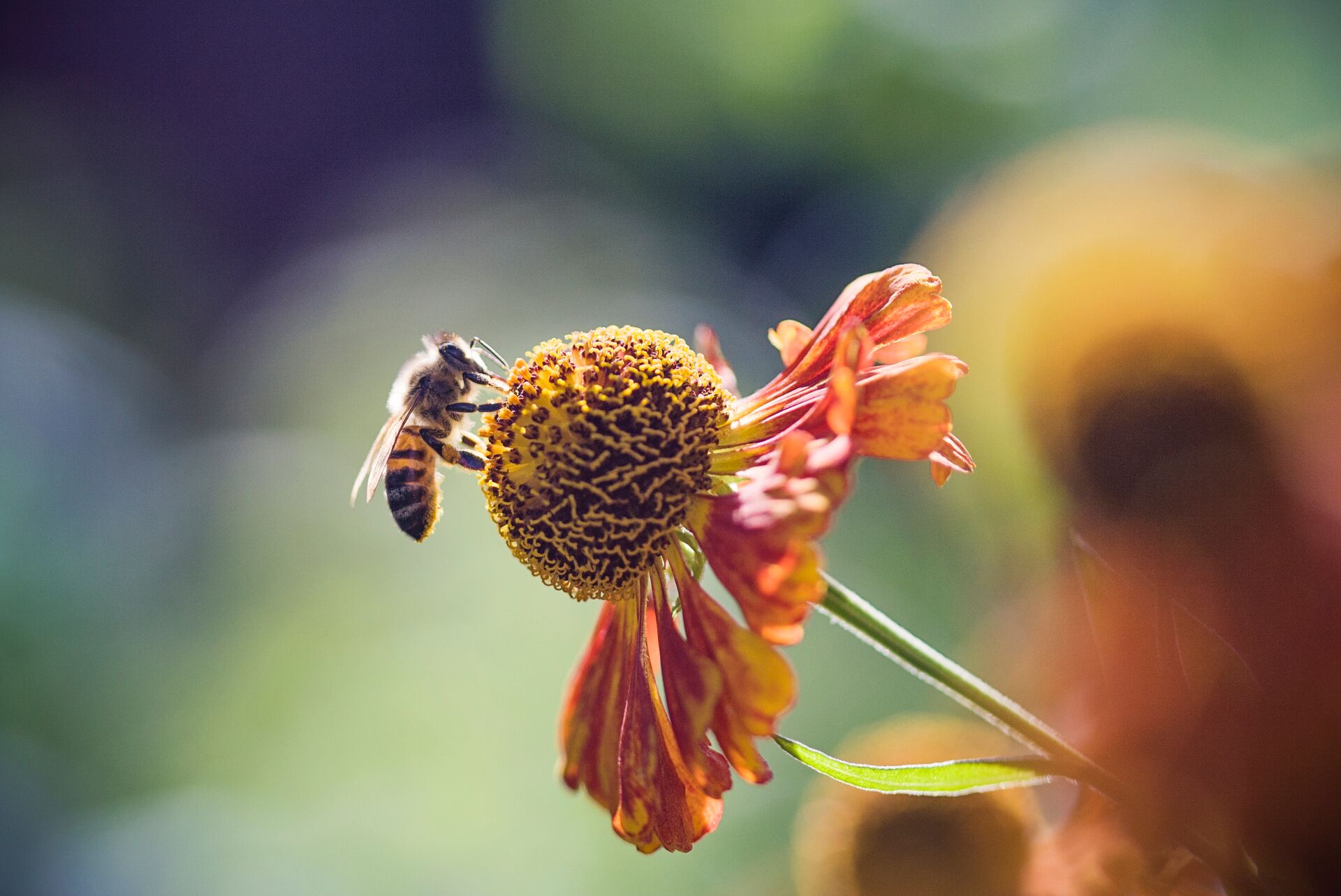 Our TreadRight Foundation was created in 2008 to support the sustainable travel initiatives of organizations worldwide, giving back to and empowering efforts that protect our planet, its people, and wildlife. In 2021 for the first time, we invested in two nature-based solutions: GreenWave and Project Vesta. Going forward, to support our Climate Action Plan, we will focus TreadRight's philanthropic support on similar nature-based solutions and conservation efforts that protect biodiversity and restore the planet. This is a critical component in the fight against climate change.
Related content: MAKE TRAVEL MATTER®: Why developing meaningful travel experiences has never been more important
We're excited to bring you along on our climate action journey. If you are interested in responsible travel, take a look at our full collection of premium guided tours. You can also read more about our MAKE TRAVEL MATTER® experiences. These unique green travel experiences, included on all of our trips, enable you to make a positive impact as you go. Meet some incredible people, learn new skills and leave a lasting legacy.