As summer comes to a close, your vacation plans don't need to end. We're strong proponents of traveling off-season, during the quieter months of the year. There are so many perks of off-season travel: you'll enjoy less crowds, lower prices, and far more availability for sought-after destinations.
However, these advantages tend to focus solely on you. But travel isn't only about the traveler; your vacation has a wider impact on the communities you'll visit and the ecosystems they inhabit. Traveling off-season not only provides a surfeit of benefits for the individual but also, more pertinently, has a positive effect on global sustainability.
IT PROMOTES BETTER CONDITIONS FOR TOURISM STAFF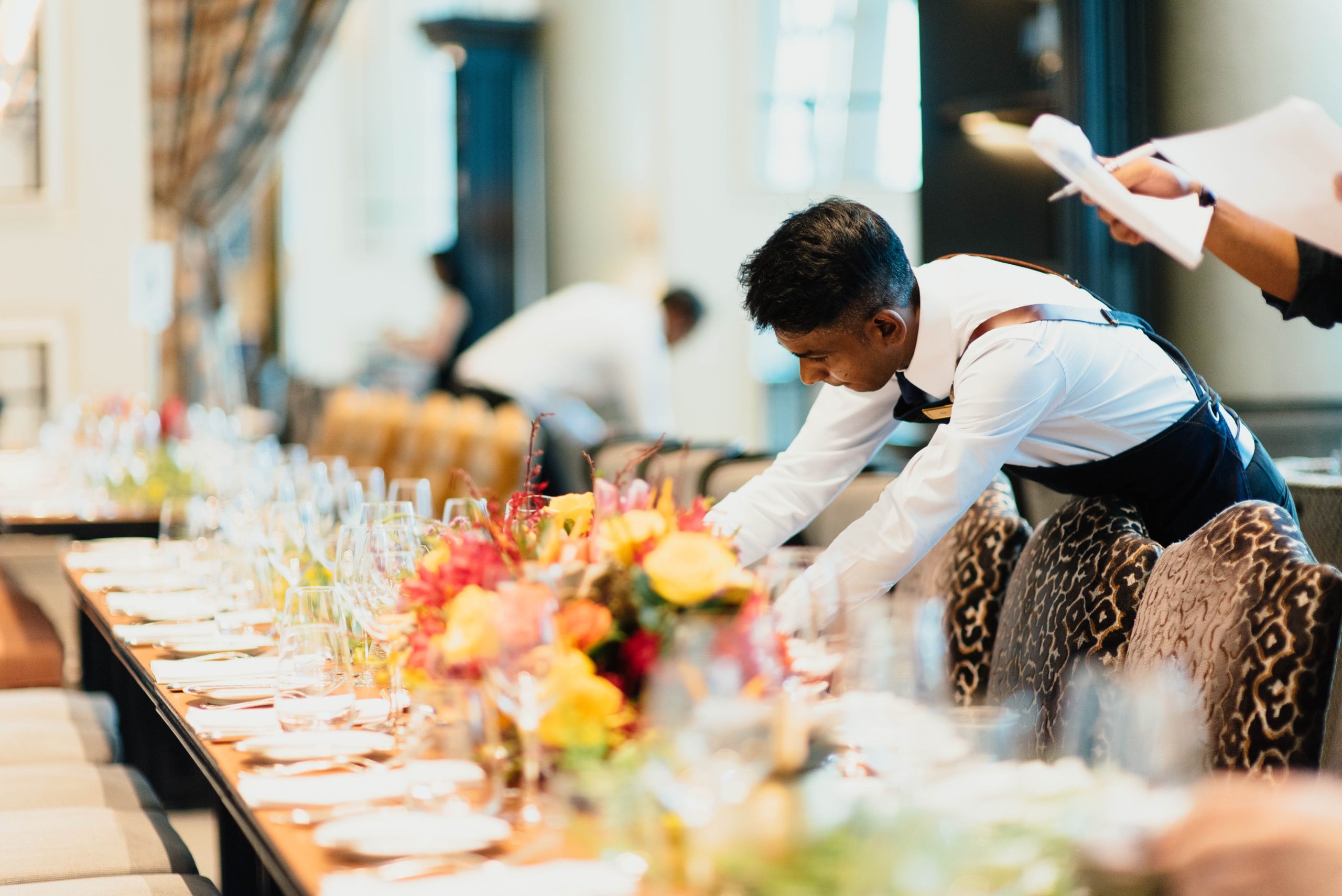 The travel industry is, by its nature, seasonal. There's the peak season, with its influx of customers, work, and money. Then comes the off-season and shoulder seasons, when business is more scarce. In this dormancy, resorts, hotels, bars, and other tourist-dependant businesses tend to lay off their staff. Or, if considered 'employees', they are 'given unpaid leave' for months on end. In impoverished communities, several family members could rely on a single salary, so the ramifications of not receiving income for months can be devastating. For economies that rely on tourism, it's difficult to find other work. However, businesses find it a necessary consequence of staying afloat – after all, what can they do when there are no customers?
Traveling in the low season helps alleviate this difficult seasonal imbalance. Increases in business help families sustain themselves through the low season. With every restaurant you eat in, accommodation you stay at, and shop you buy from, you're contributing to the local economy. For even just one employee who serves you, their single salary ripples on to their family, neighbors, and the rest of the community. Due to your ability to help sustain these communities, you'll generally receive extra attention and better service from appreciative staff, elevating your experience.
To make an even greater impact with your stay, try to support businesses that look after their staff in the off-season. This is usually a time of instability and job insecurity, but some establishments are mindful of this and make necessary changes to their business model. They utilize the down period to train staff, improve their service, and fix up their infrastructure – all while maintaining their workforce's salaries. Seasonality tests a company's claims of having high socioeconomic sustainability standards, and those who practice what they preach should be rewarded with your custom.
TRAVELING OFF-SEASON IS GOOD FOR THE PLANET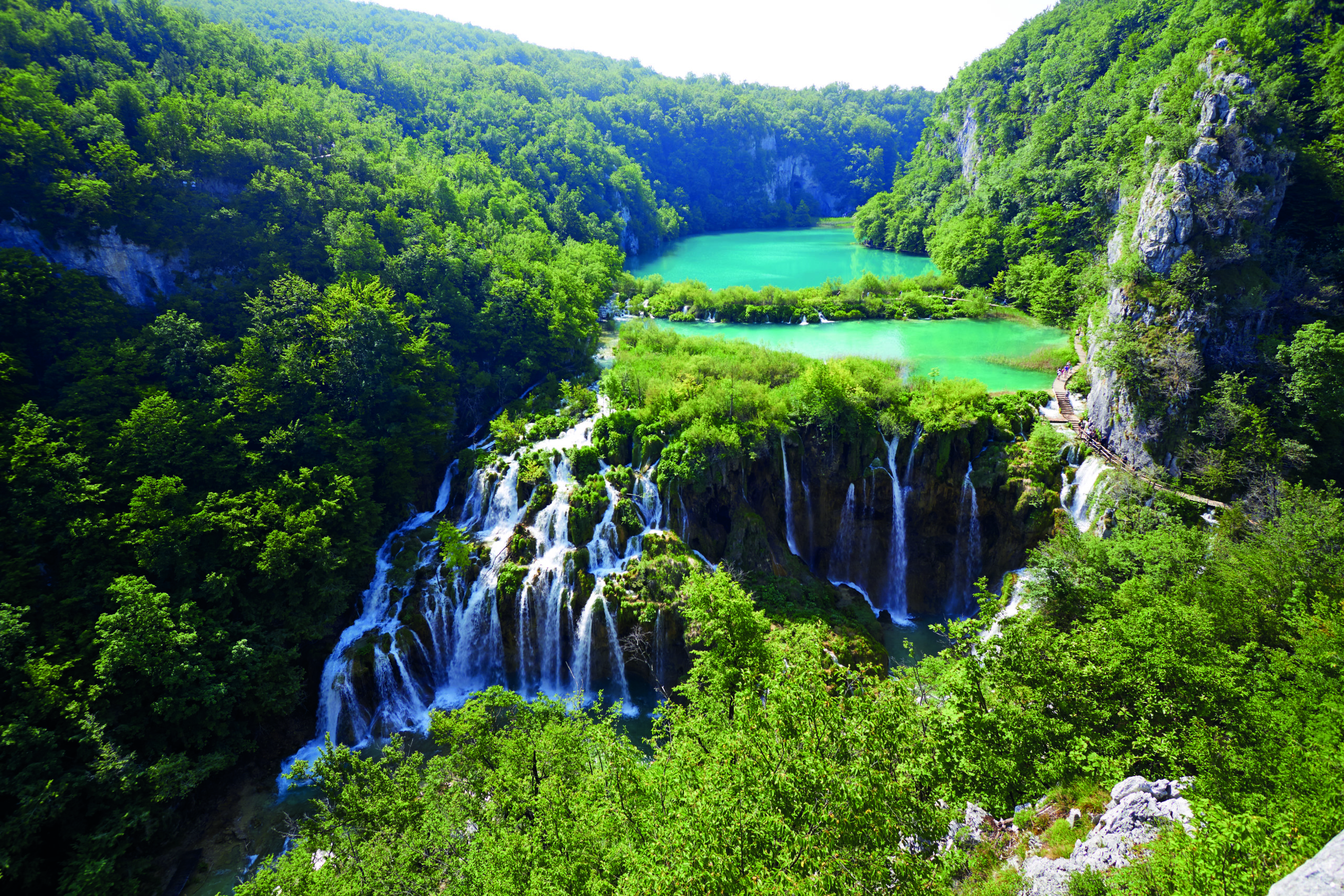 Low-season travel helps to restore the environment and is good for the planet. Outside of the peak summer months there is less mass consumption, so key resources like water are spread across fewer people. Waste products, like air pollution and trash, don't compound together with millions of others, easing the pressure off the environment.
The Covid-19 pandemic provided the most salient example of travel's ecological impact. As travel slowed to a halt, ecosystems in tourist hotspots rapidly regenerated, casting a sadly lucid picture of the environmental damage of tourism. Dolphins were seen in Venice's Grand Canal due to the clearer waters and lack of smog. There was a remarkable restoration of The Great Barrier Reef due to the lack of snorkeling tourists, whose chemical-rich sunscreen was bleaching the coral and killing the Reef. We saw how, in our eager exploration of the world, we were destroying it in the process. Traveling off-season is just one of the ways we can carry on this exploration in a more mindful, considerate manner.
Also read: How to remove (some of) the stress of air travel this summer
NEW OFF-SEASON ADVENTURES
We believe in the benefits of traveling off-season. You'll buoy local economies, reduce your environmental footprint, and enjoy personal comforts such as smaller crowds and better prices. Plus, there are so many wonderful things to do that just aren't possible during the summer, such as chasing the Northern Lights or wandering around Europe's Christmas markets.
Click here to browse all our off-season adventures.