Whilst summer may be the most popular time for vacations, traveling in the off season offers many benefits. In fact, this is the perfect time to visit many inspiring destinations. If you're thinking about the best time to travel, we've put together 7 reasons why you should consider an autumn, winter or spring break.
And for a limited time, benefit from a 10% discount on selected autumn, winter and spring departures of our worldwide premium guided tours with our Insider Travel Deals.
1. PERFECT TEMPERATURES FOR BUCKET-LIST DESTINATIONS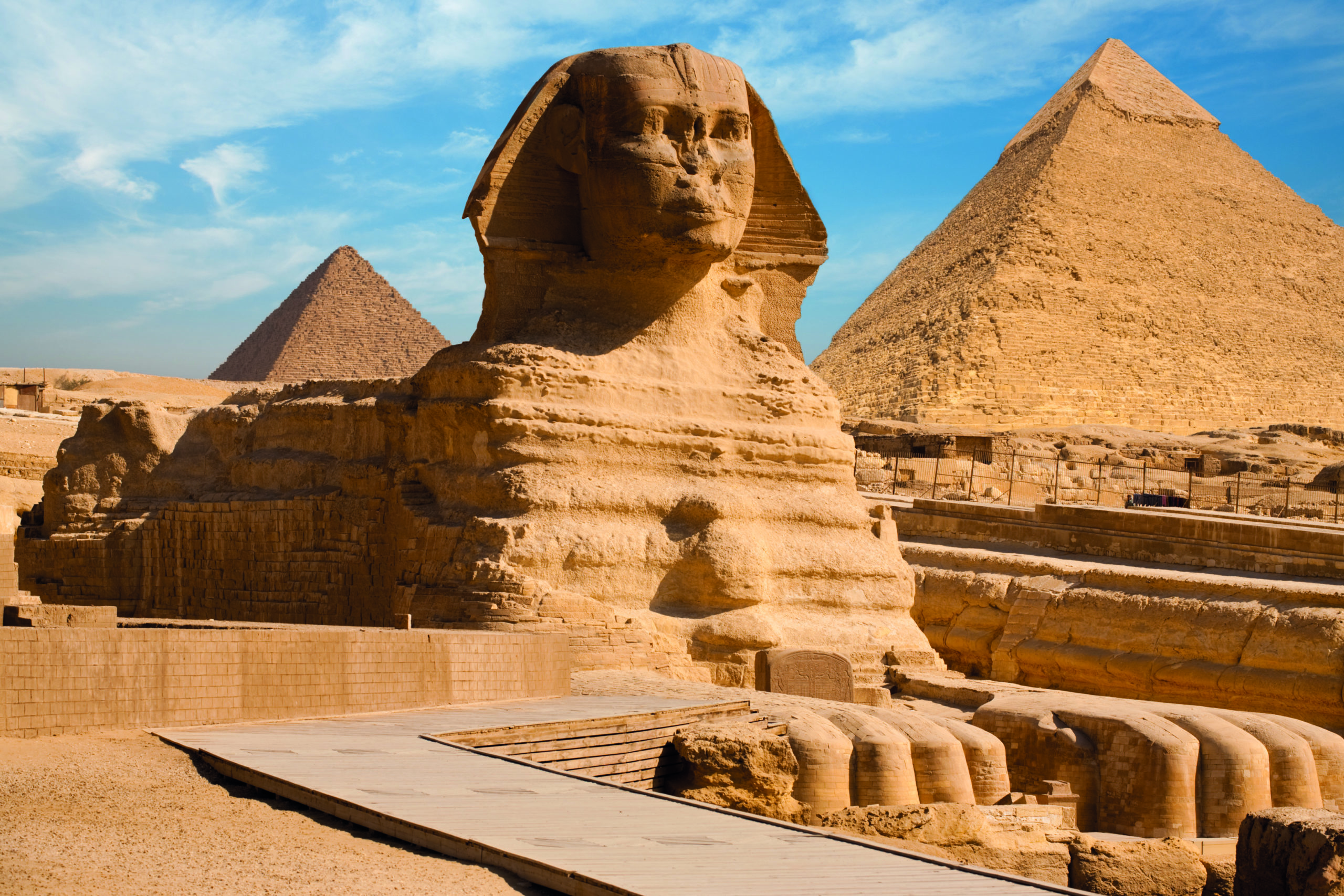 Some of the world's most spectacular locations are just too hot to visit in the summer months. So, traveling in the off season is the way to get to see many bucket-list destinations at their best.
Spring and autumn travel, between March – May and September – November, is the best times of year to visit Peru's iconic Inca site, Machi Picchu. These are also the best months in which to explore the wonders of Morocco. A visit to the pyramids of Giza in Egypt is recommended in October – April, away from the intense summer heat, with the autumn months of September and October just perfect to enjoy the Golden State of California, USA. And these are just some of the great off season vacation spots you can enjoy.
Discover on: Best of Morocco, Splendours of Egypt, Peru with Machu Picchu, Best of California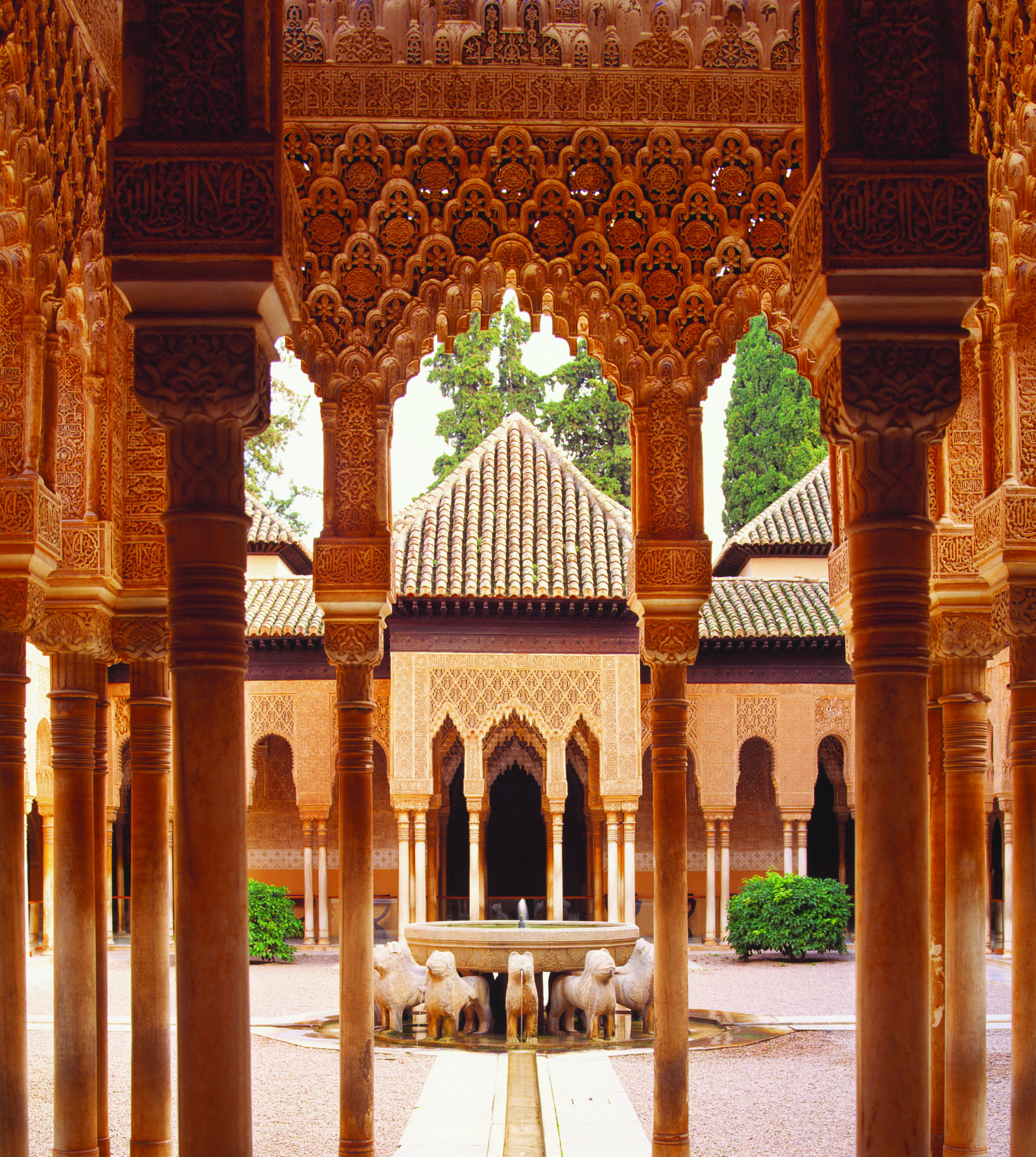 Traveling in the off season is generally less crowded, meaning more time and space for you to enjoy the sights. As the summer tourists fade away, you will find hotspots more accessible and cities easier to navigate. Enjoy quieter beaches, get the best spots at viewpoints and indulge in your favorite places to your heart's content. This could be the perfect opportunity to marvel at the delights of Doges Palace in Italy, the Alhambra Palace in Spain or the great castles of Europe.
Discover this on: Best of Italy, Highlights of Spain, Highlights of Europe
Read more: We asked 4 Insight Travel Directors where to travel in September
3. SPECTACULAR COLORS OF THE FALL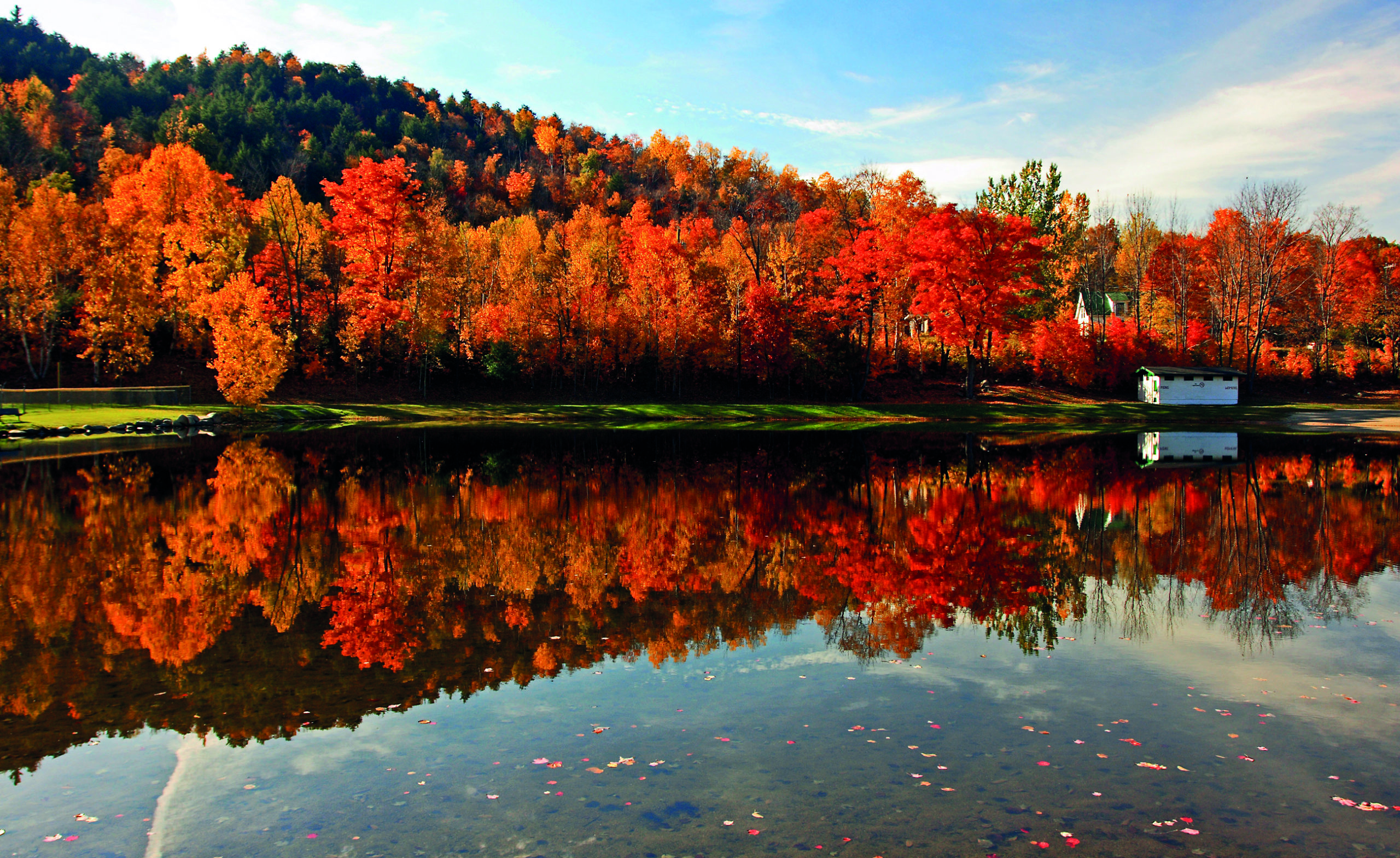 From the alpine meadows of Switzerland to the rugged mountains of New England, USA, fall foliage is one of the best reasons to travel in the autumn. As the seasons turn, landscapes turn a magical crimson, offering up an unforgettable sea of color and warmth.
A paradise for photographers, traveling in the fall can give a whole new perspective on places already seen, or a spectacular introduction to new destinations. Some of the best off season vacation spots to enjoy a bounty of fall foliage include New England, USA, Edinburgh and the highlands Scotland, and Switzerland's alpine valleys.
Discover this on: New England's Fall Foliage, Country Roads of Scotland, Country Roads of Switzerland
Read more: 6 places to find fabulous fall foliage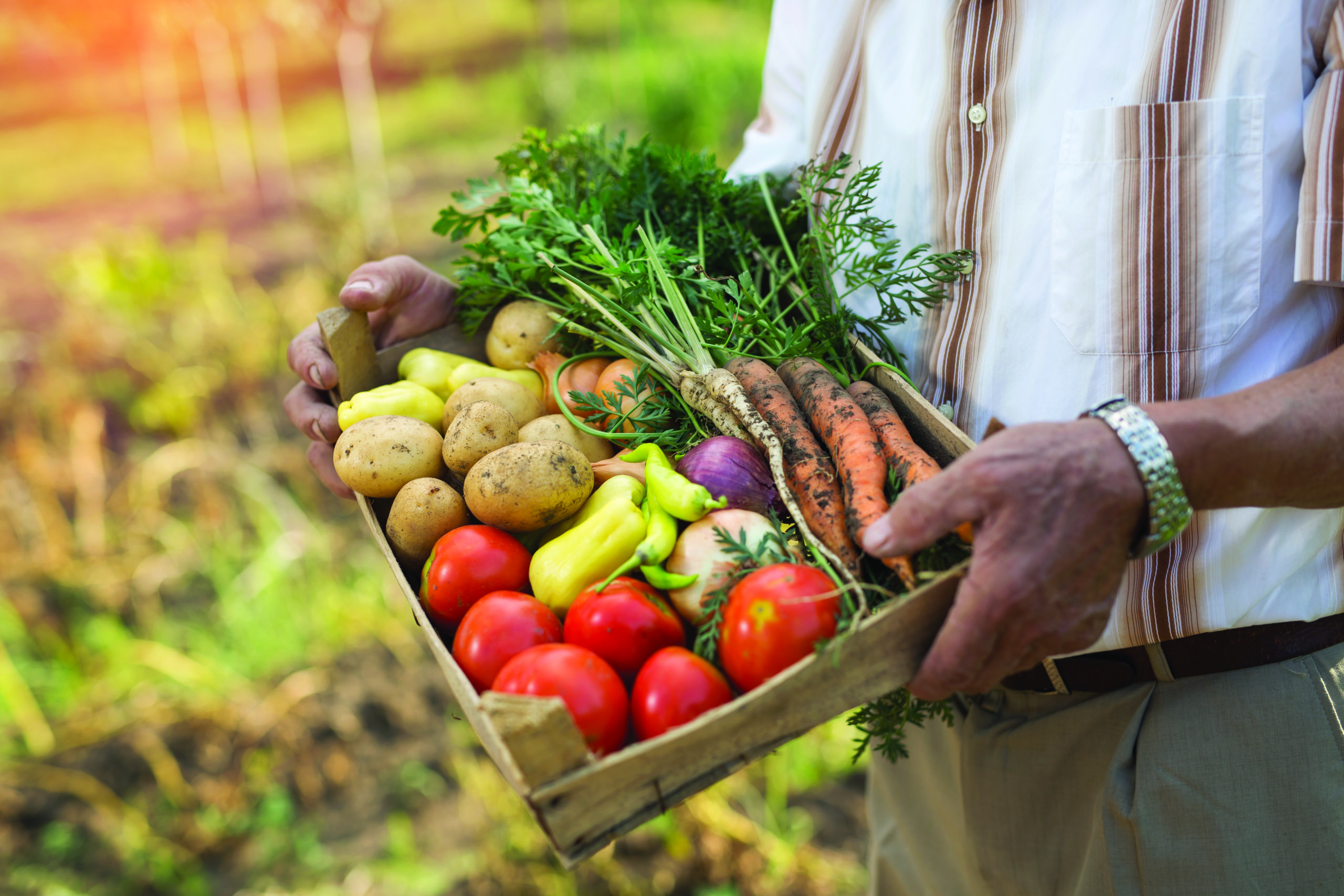 If you are seeking a tantalizing culinary adventure, then traveling in the off season provides endless delights. Autumn offers up a harvest bounty, with grapes bursting from the vines and harvest festivals taking place all around. Traveling in winter gives you the chance to discover festive treats and traditional delicacies specific to your destination, along with heart-warming dishes and glühwein in colder climes. And with spring comes a burst of fresh, flavorsome produce to make your heart sing.
With different climates experience different seasonal foods, the off season is a great time to travel for foodies, with ever changing menus. Why not sample the seasonal gastronomic delights of Spain, Portugal and Italy?
Discover on: Best of Spain & Portugal, Italian Intermezzo
Read more: Travel Director Angela on where to eat in Lisbon like a local
5. DISCOVER A WINTER WONDERLAND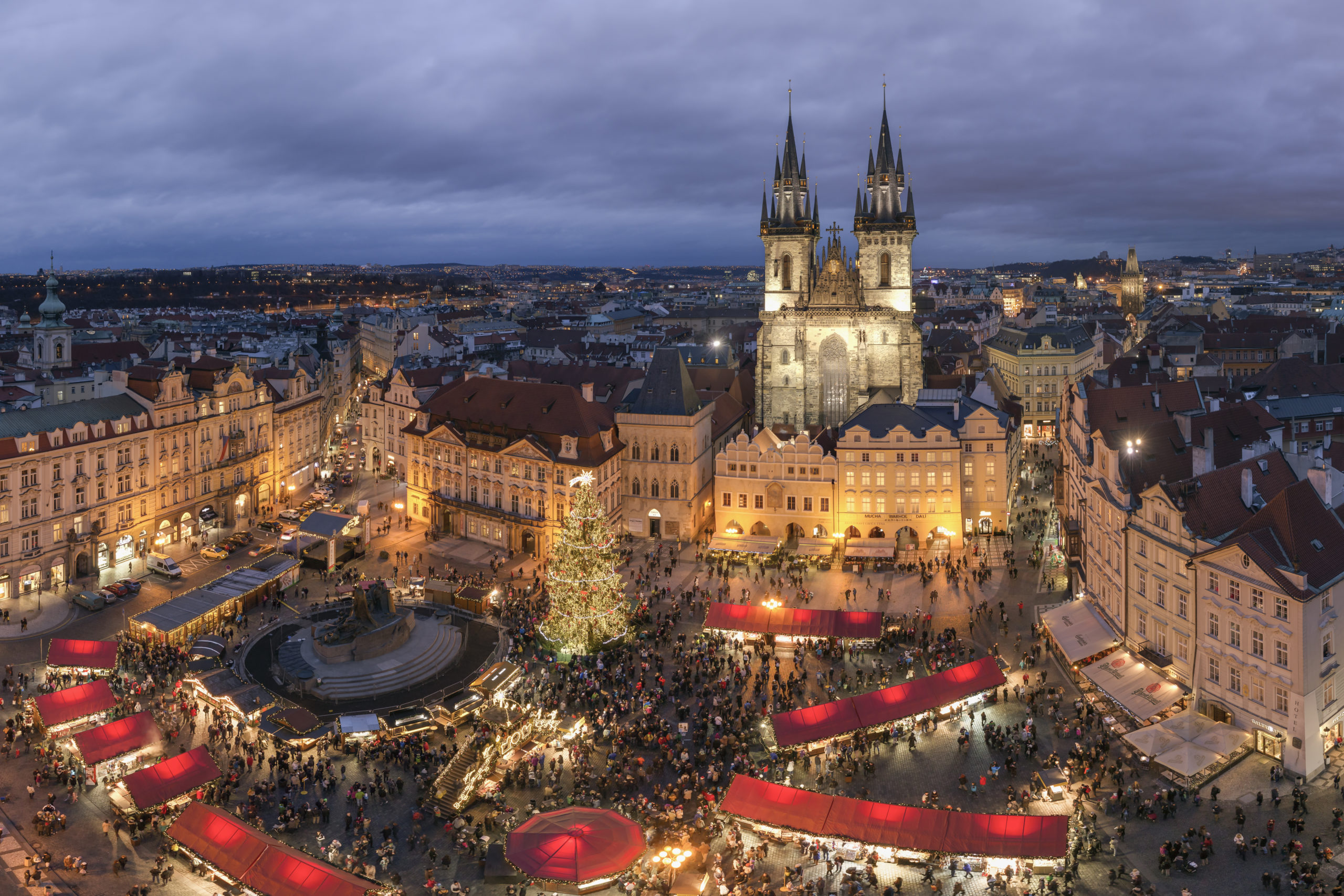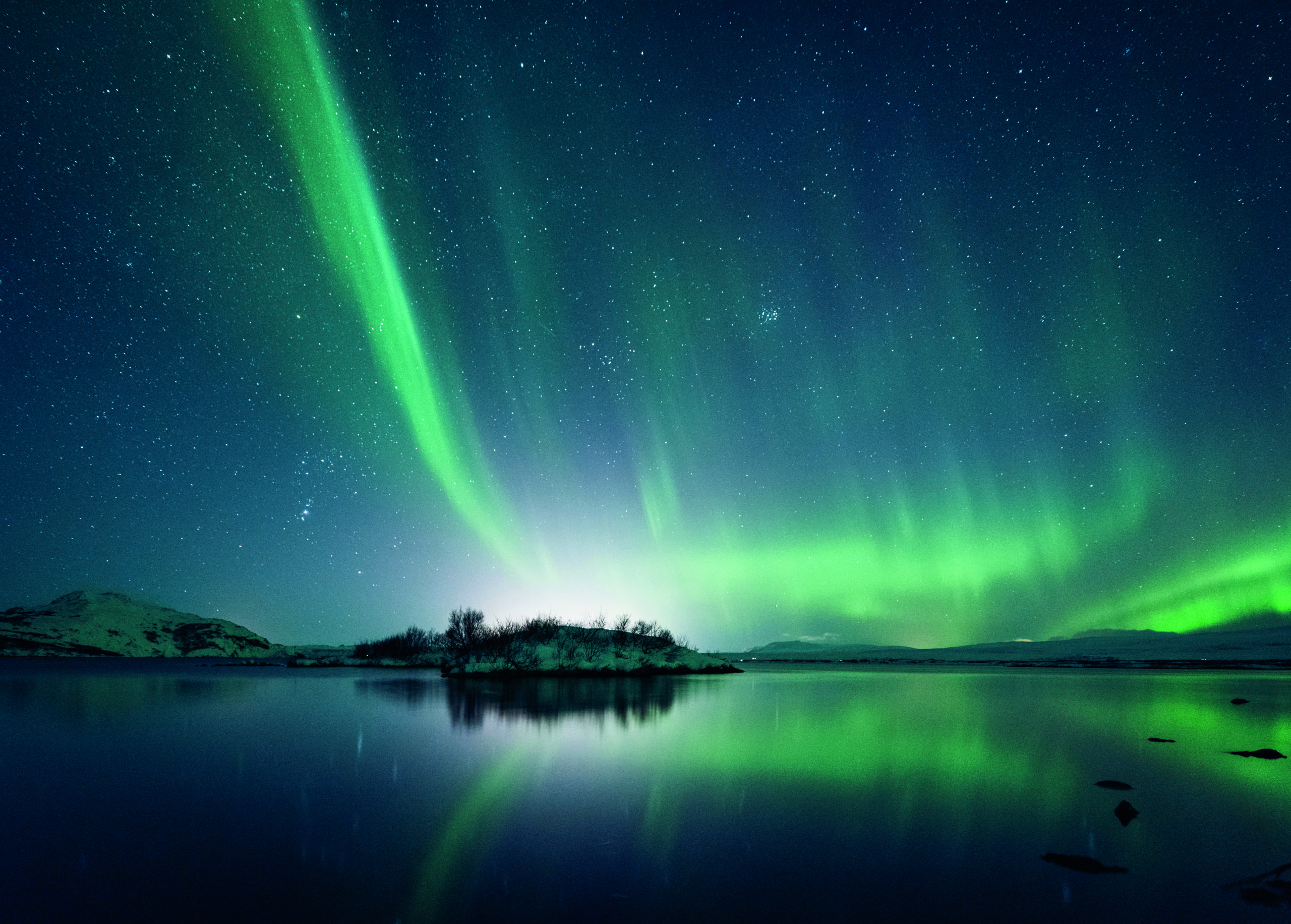 Another unforgettable winter wonderland treat is a journey to the Northern Lights. There are few experiences more amazing than gazing up at the aurora borealis dancing across the night sky, as the snow settles around you. View this spectacular natural phenomenon from Iceland or Norway on our magical tours and discover the best of Scandinavia along the way.
Discover on: Northern Lights of Scandinavia, Scenic Iceland & The Northern Lights.
6. CULTURAL DELIGHTS WITH SUNNY SKIES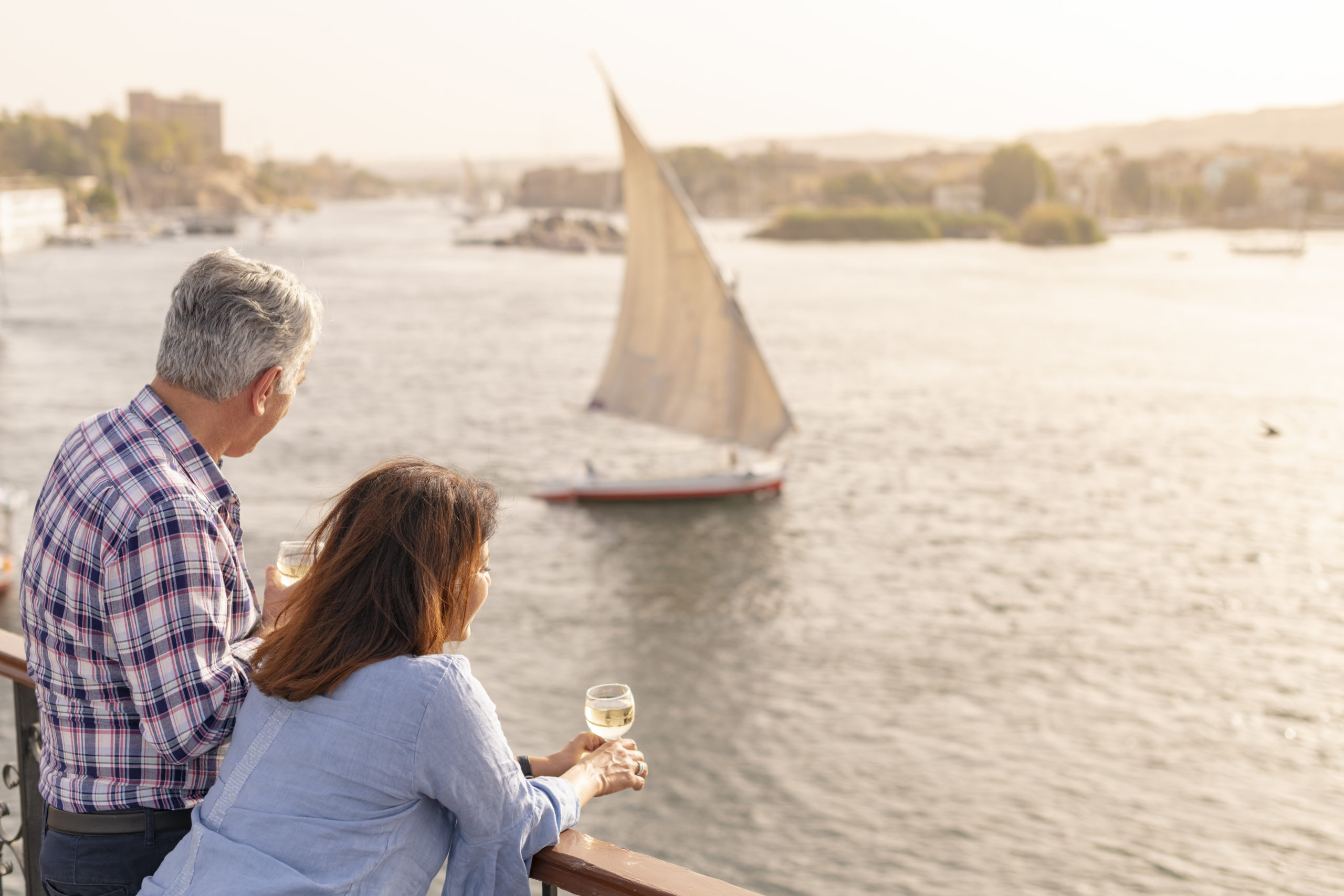 There is nothing quite as decadent as experiencing the cultural delights in destinations where the sun still shines even in winter, especially for those living in colder climes. And it is the perfect reason to travel to many magical worldwide destinations as you swap grey skies for blue, and rain for sunshine for the ultimate winter treat.
For those already living in sunny conditions, there's no reason to give it up with a winter vacation. Rejuvenating and inspiring, a winter sun break will send you home with a spring in your step. And taking a family vacation during the holiday season is always a memorable way to celebrate.
If you are looking for inspiration, Morocco is a great off season vacation spot, with winter being the perfect time of year to enjoy a plethora of architectural and culinary delights. This is also one of the best times of year to explore the pyramids and temples of Egypt and enjoy a relaxing cruise on the famous River Nile.
Discover this on: Best of Morocco, Splendours of Egypt
Read more: 9 of the best locations worldwide for a family reunion trip
If you love nature and color, then why not make spring blooms the centerpiece of your next vacation? Spring is the ideal time of year to visit many European destinations as the lands are bursting to life in a kaleidoscope of color. Revel in the poppies of Tuscany, Italy, marvel at Istanbul's tulip festival in Turkey and enjoy the cherry blossoms in Spain.
Discover this on: Wonders of Turkey, Easy Pace Italy, Highlights of Spain.
To benefit from a 10% discount on autumn, winter and spring departures to some amazing worldwide destinations, take a look at our Insider Travel Deals.