Of all the European destinations, if you're looking for passion then Spain can't be beat. In the words of the great Anthony Bourdain: "Any reasonable, sentient person who looks at Spain, comes to Spain, eats in Spain, drinks in Spain, they're going to fall in love. Otherwise, there's something deeply wrong with you. This is the dream of all the world."
With its food, music, dance and siestas, there's so much to love. And to find out why Spain is so passionate, there's few that know better than Travel Director Betty, this week's Insightful destination expert. From fabulous festivals to Spain's greatest artists, read on to hear her thoughts, and you can also test your knowledge against Betty in our Insightful trivia game.
BETTY AND HER LOVE OF SPAIN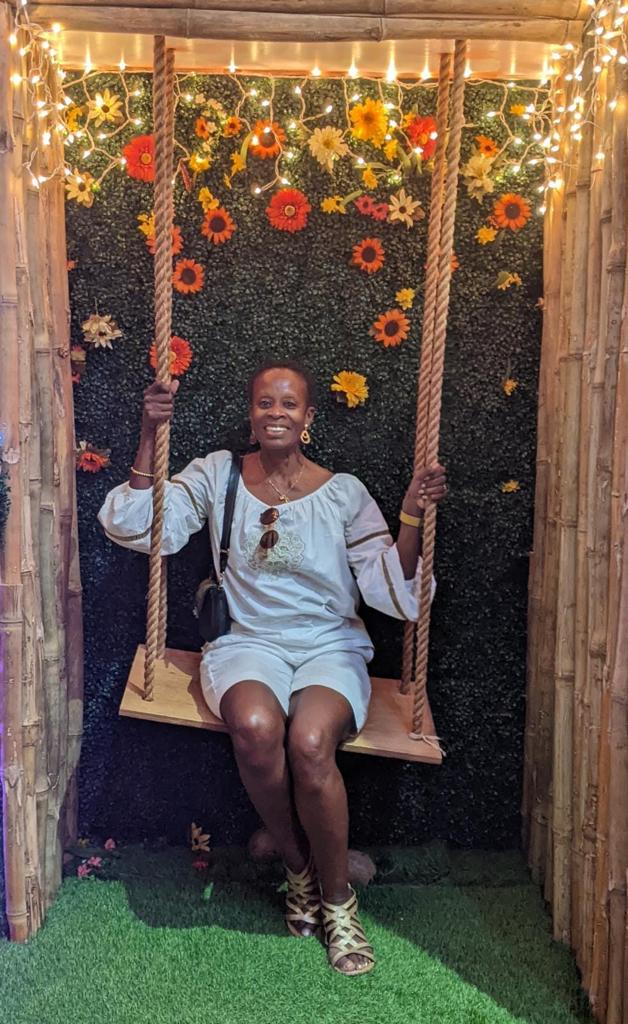 "Being a Travel Director is one of the best jobs in the world," Betty tells us. "Meeting people from all nationalities, discovering Europe together, and leading tours is a joy.
"It was by chance that I became a Travel Director and at first I thought it was going to be a summer job. But 25 years later I'm still leading tours and loving every day!
"Having taken trips through many European destinations I fell in love with Spain, which is where I now specialize in. The relaxed lifestyle of the Spaniards, their music, their food and their general love of life permeates through every aspect of the culture and lifestyle."
For travel inspiration: Spain destination guide
THE PEOPLE AND CULTURE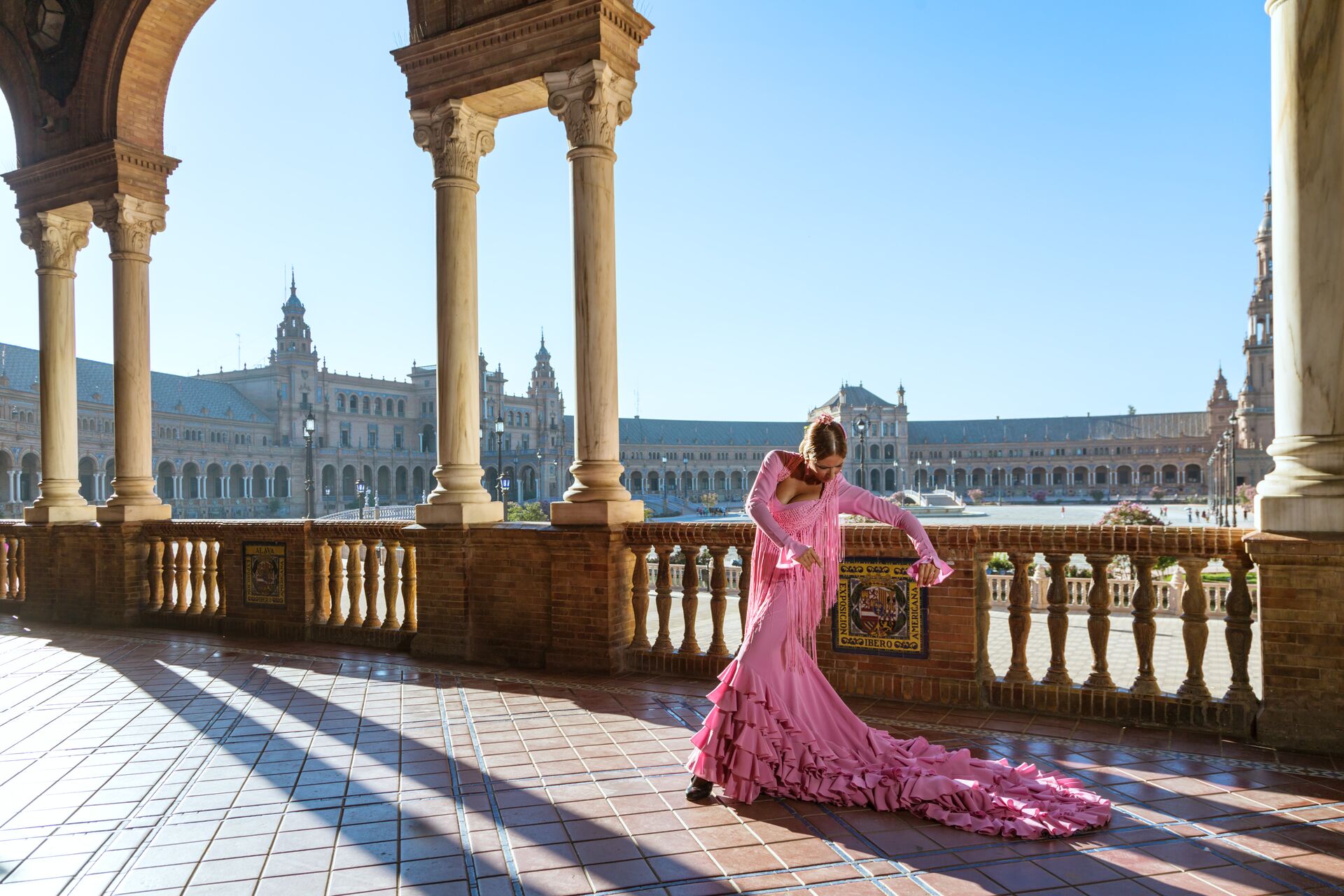 "What I think makes Spanish people so passionate is their zest for life," Betty says. "They seem to have the balance right. They are so relaxed and just want to enjoy life."
Renowned as one of the best European destinations for working to live and not living to work, the Spanish make time for family and fun, channeling their passion into what matters most – people.
"In Spain you are never alone," she explains. "If you went into a restaurant and you sat on your own, there'll be a Spaniard that will come up and invite you to be with their family."
Read more: Travel Directors most wanted: The Insight tours they most want to run in 2023
FESTIVALS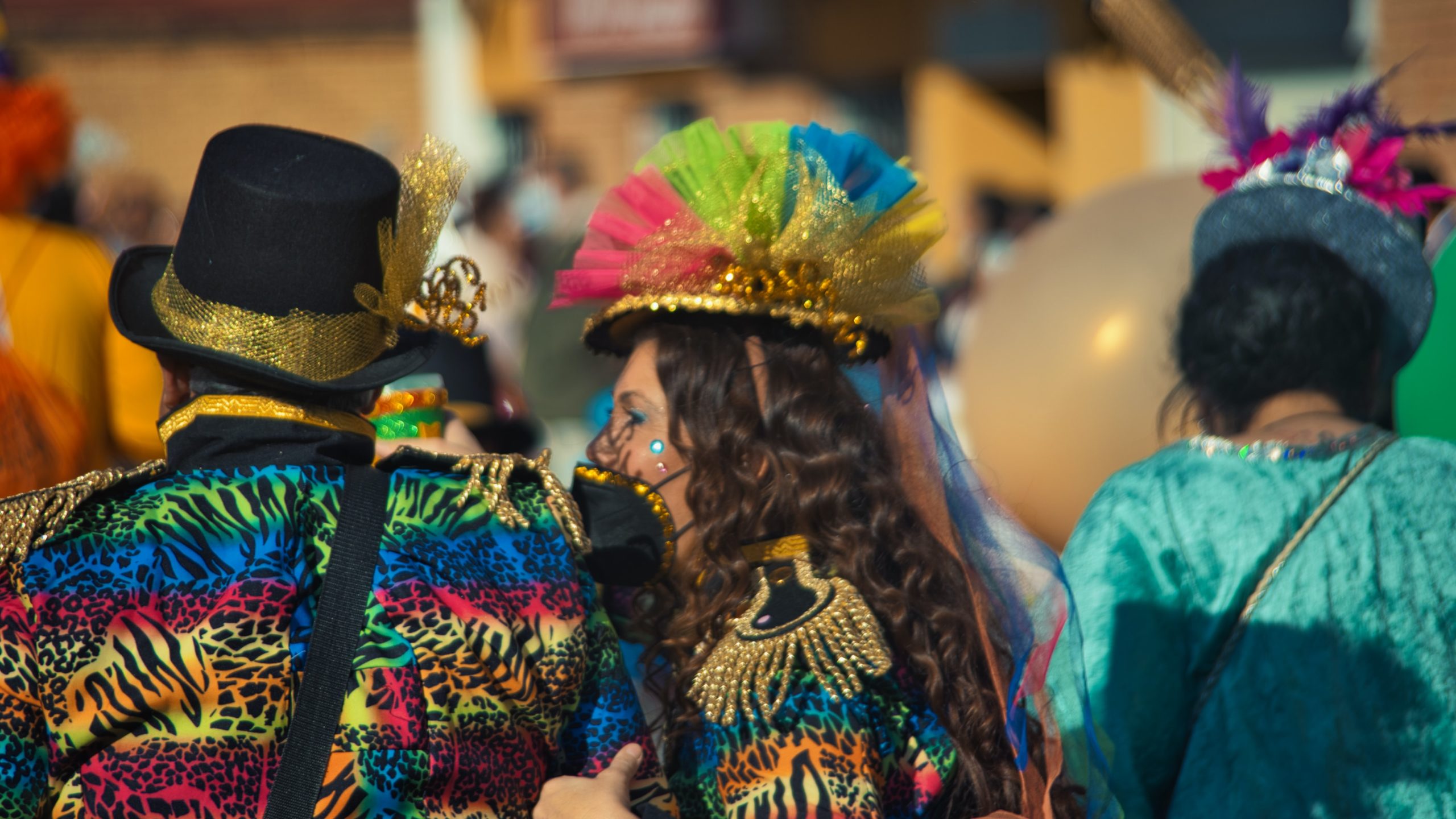 "In Spain the festival season is virtually upon us, which is very exciting," Betty explains. "Whereas some other European destinations will be quietly entering into the new year, the Spanish just passionately go for it. They party, party, party!
"In certain regions they celebrate Carnival in February, similar as in Brazil, which is spectacular. And in April for Easter, you've got Holy Week, which is also amazing. Then, just two weeks after, you have the Feria in Seville which is another huge party. All the women are wearing flamenco dresses, the men in boleros and people are in horse drawn carriages. For me this is the romance and passion of Spain, everybody comes together from far and wide to show off the beauty of the culture."
Related content: Travel Director Bradley shares his all-time favorite Insight tour to run (and why)
LA TOMATINA
In August, the world-famous Tomatina festival takes place in Valencia. "I love idea of the Tomatina, where people gather to throw tomatoes," Betty says with delight. "If you're looking for where to travel in Spain It doesn't get more passionate than this!"
"It started when two grocery vendors on opposite sides of the street had an argument and started throwing tomatoes at each other. Nowadays lorry loads of tomatoes are brought in and people just throw them at each other. I'd love to do it. I think it'd be so amazing."

PASSION SHINES THROUGH IN ART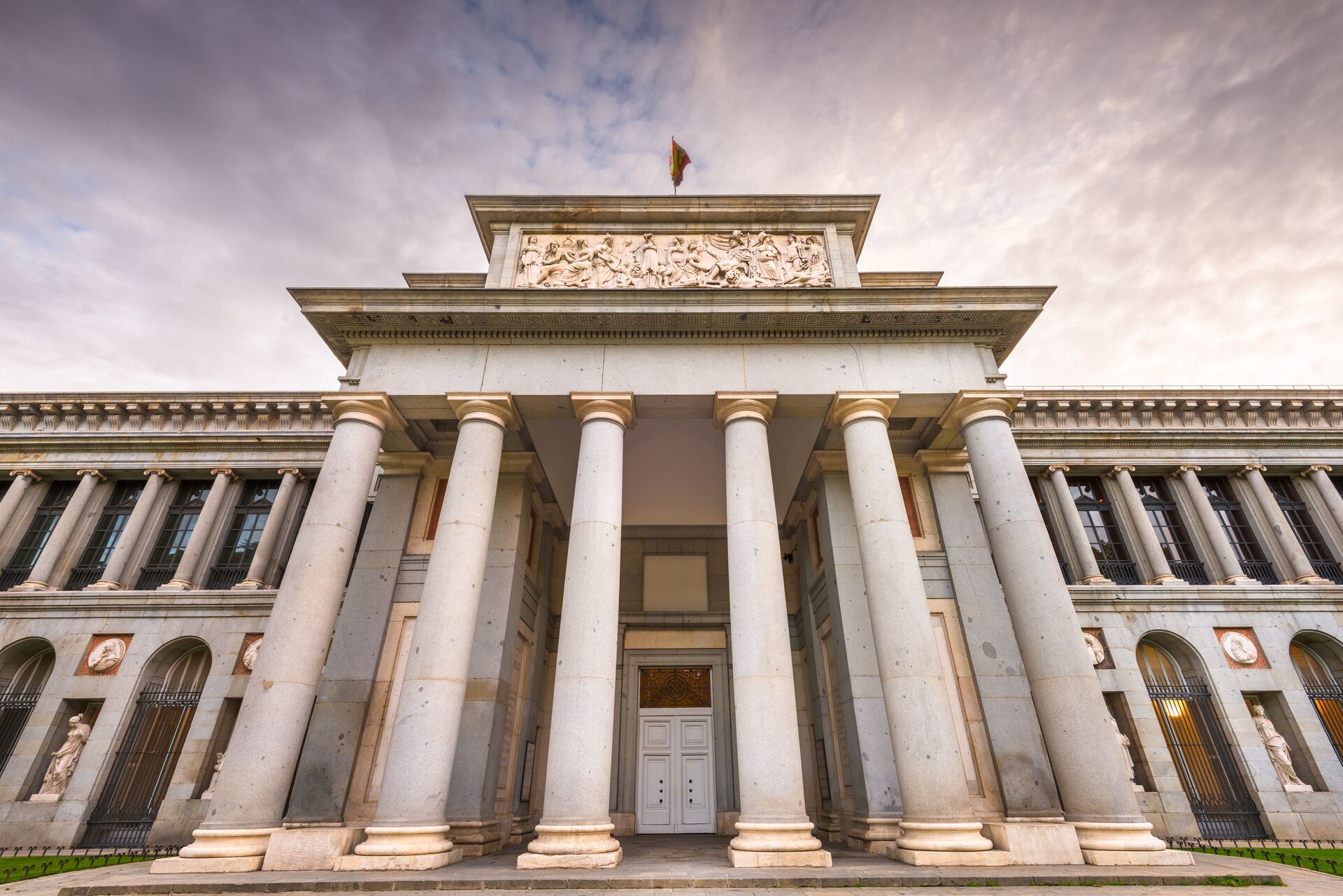 From the baroque masterpieces of Diego Velázquez and religious relics of El Greco to Pablo Picasso's concept of Cubism and Salvador Dalí's surrealism, Spanish art is among the world's best.
"I think that much of the art is passionate because the artists are talking about what's happened to them in the past," explains Betty. "So it is passion not necessarily in terms of love, but in terms of feeling – feeling that you are Spanish. For example, from the Spanish Civil War, Picasso depicted the bombing of Guernica in 1937. He's drawing how the people felt through his paintings, how the people felt and that passion comes out through the art."
For art lovers no visit to the country is complete without seeing Spain's most famous museum, The Prado in Madrid. Also in Madrid, the world renowned Reina Sofia modern art museum houses a collection comprised entirely of artwork from 1900 to the present. There's a special focus on Spain's favorite sons, Pablo Picasso and Salvador Dali, and their respective schools of Cubism and Surrealism.
"The Guggenheim in Bilbao is also a highlight. This spectacular structure made of titanium, glass and limestone is a monument in itself, hosting works of modern and contemporary art.
Related content: Seaside towns, iconic art galleries and more: discover the slow Spanish tour that does it all
THE FLAMENCO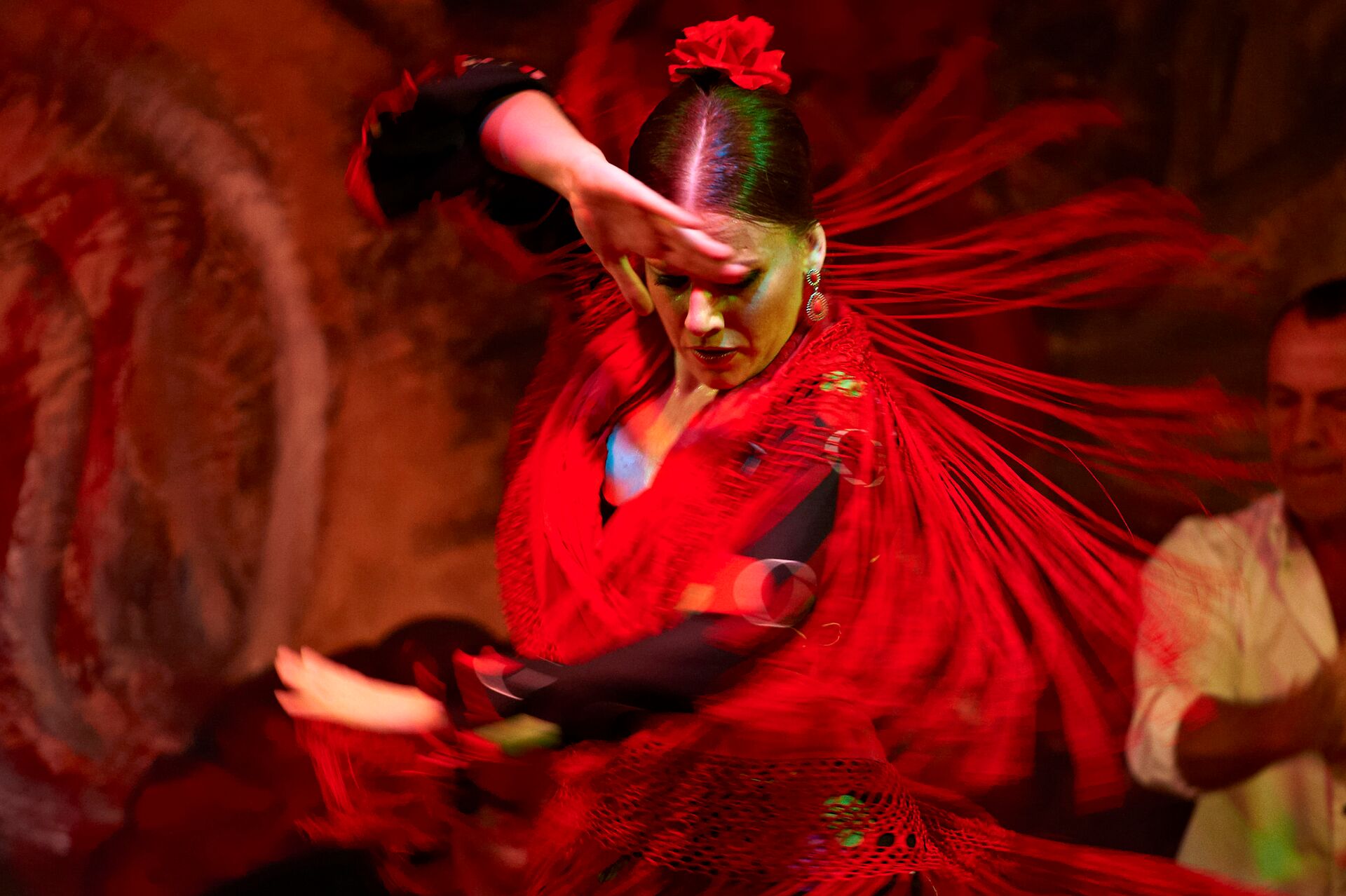 When it comes to dance and music there really is nothing more flamboyant and fiery than the flamenco. This UNESCO recognized 'heritage of humanity' dance originates from Andalusia and is recognizable the world over.
"The Flamenco is so passionate. When you watch it, you feel as if you've danced it as well. That's why I am so excited that we actually have it as part of our Insight tour itinerary," she says referring to a toe-tapping MAKE TRAVEL MATTER® Experience available on Insight's Spanish tours. At the Christian Heeren Foundation you can meet dancers, learn some flamenco rhythms and steps before enjoying an intimate show featuring some of the best flamenco dancers in Spain.
Discover this on: Highlights of Spain, Spanish Heritage, Amazing Spain & Portugal
Read more: Discover the art of flamenco with the Christina Heeren Foundation
THE PASSION FOR DINING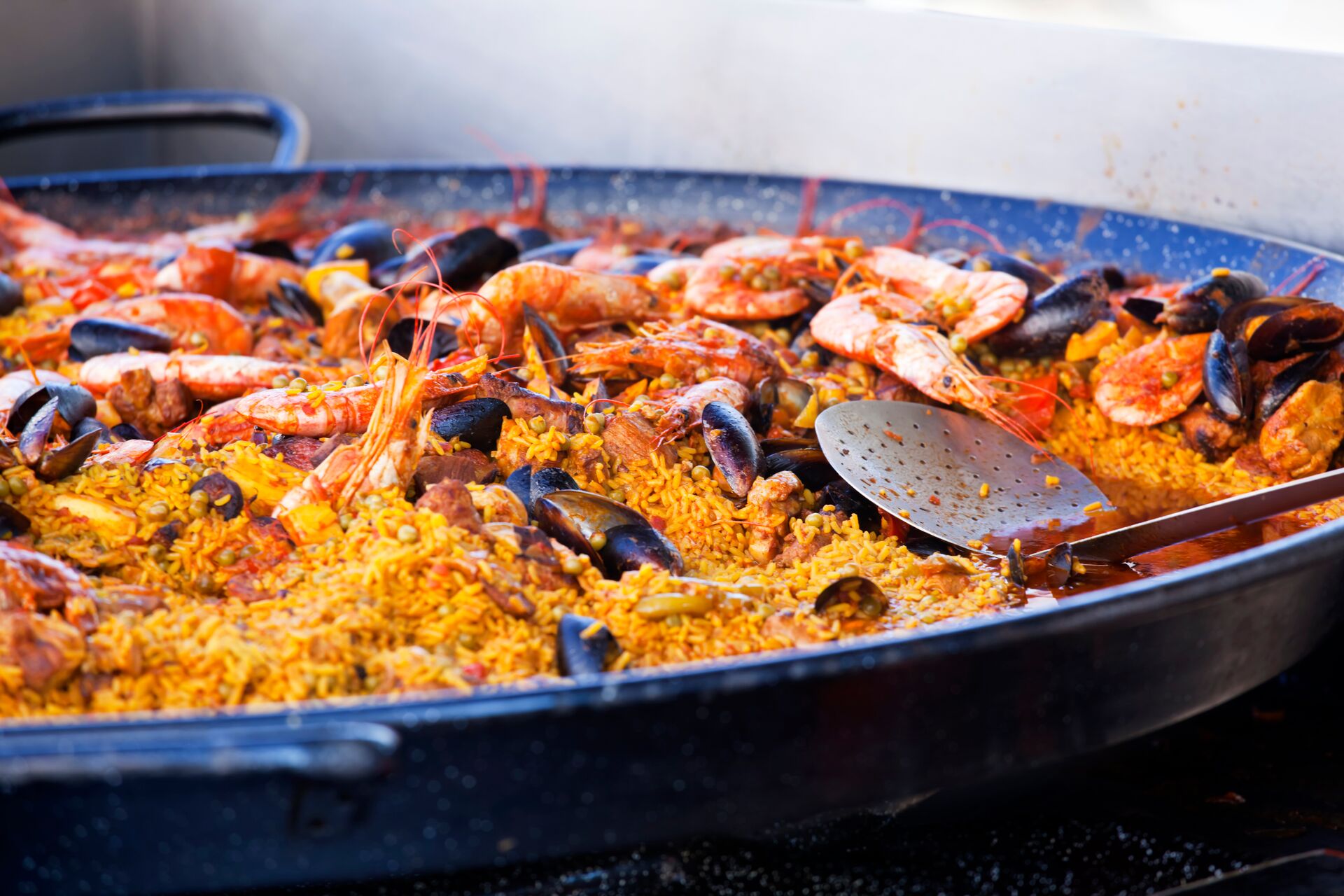 "Passion for food is passion for the family. It's about being together," Betty tells us. "The Spanish truly know how to appreciate good food."
From a fiery red Gazpacho featuring the reddest, ripest tomatoes, to fresh gambas to Patata Bravas, all dishes burst with passion and flavor. Whether taken as tapas or as main dishes, you'll be brimming with desire for more.
"I do really love paella, and from region to region it varies. For example in Valencia, it is made with rabbit and chicken. Barcelona is famous for its fish paella. Some even cook it with snails in it as well."
Spain also boasts a diet based on the Mediterranean Diet, focusing on healthy fats and protein. These vitamins are heart-healthy, making Spain one of the lowest-risk countries for heart disease which is certain to put a smile on your face.
Related content: 7 local dishes that just don't taste the same outside their home country
SUNNY DAYS AND HAPPY PEOPLE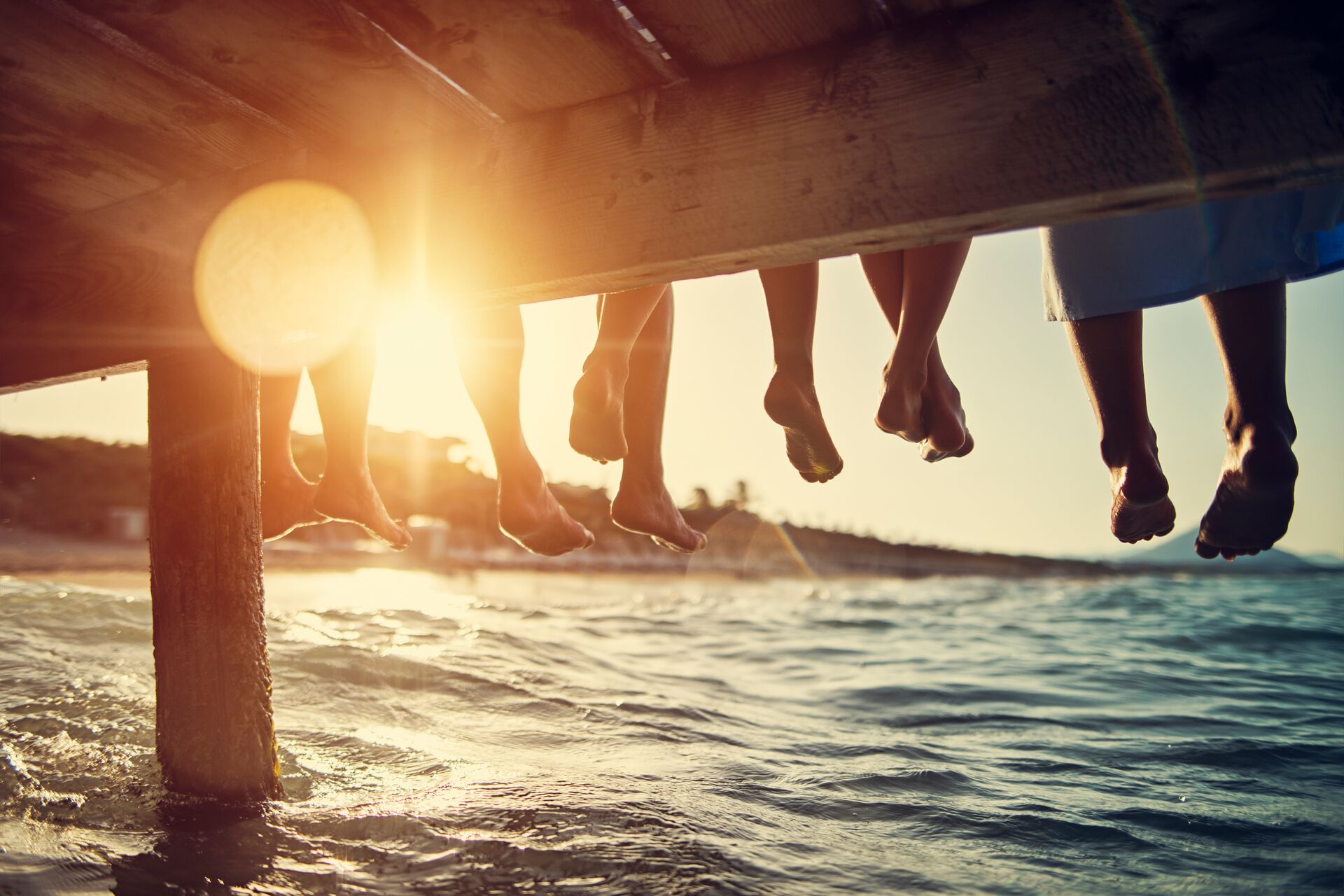 Happy weather makes for happy people, and the weather in Spain is some of the most perfect of the European destinations. "Lots of people in Spain just love the outdoors, I think most people spend more time outside than in," Betty says. "They have great weather, and they like to socialize."
Madrid is Spain's sunniest capital, with over 300 days of sunshine a year. Coastal Barcelona and Andalusian paradises like Seville have plenty of sun and year-round beautiful weather with mild winters. With all that sunshine, Vitamin D is free flowing and the passion simply shines through.
To see for yourself why Spain is one of the most passionate European destinations, why not travel to Spain in style on one of our premium guided tours.