In a tiny Croatian village on the border of Plitvice National Park, the women of the Tara Community Centre are leading a small project with a very big heart. Together, these inspirational ladies are fostering historic values and traditions, boosting the livelihoods of their community, and helping to heal the traumas of war.
During the War of Independence, the tiny village of Licko Petrovo Selo suffered incredible loss and damage, with its pre-war population of 2000 dropping to 120. Most of the villagers fled to neighboring Bosnia and Herzegovina or Serbia after Croatian military forces invaded the area in August 1995. For many of those that returned, their homes had been damaged or destroyed.
Headed by returnee, Sonja Leka, a small group of refugees created the Tara Citizen's Association in 2004, to provide returning women with an income and a means of self-sufficiency. Step inside the Tara Community Centre, their base, and you can hear the gentle hum of activity, as the ladies of the association produce hand crafted items, which are then sold and exhibited. Their efforts serve to preserve traditional values and culture and share these with other communities. But also, and maybe more importantly, they serve as a therapeutic solution to deal with the trauma of war, and as a way to heal ethnic divisions through community and inspire future generations.
MEET THE WOMEN OF THE TARA COMMUNITY CENTRE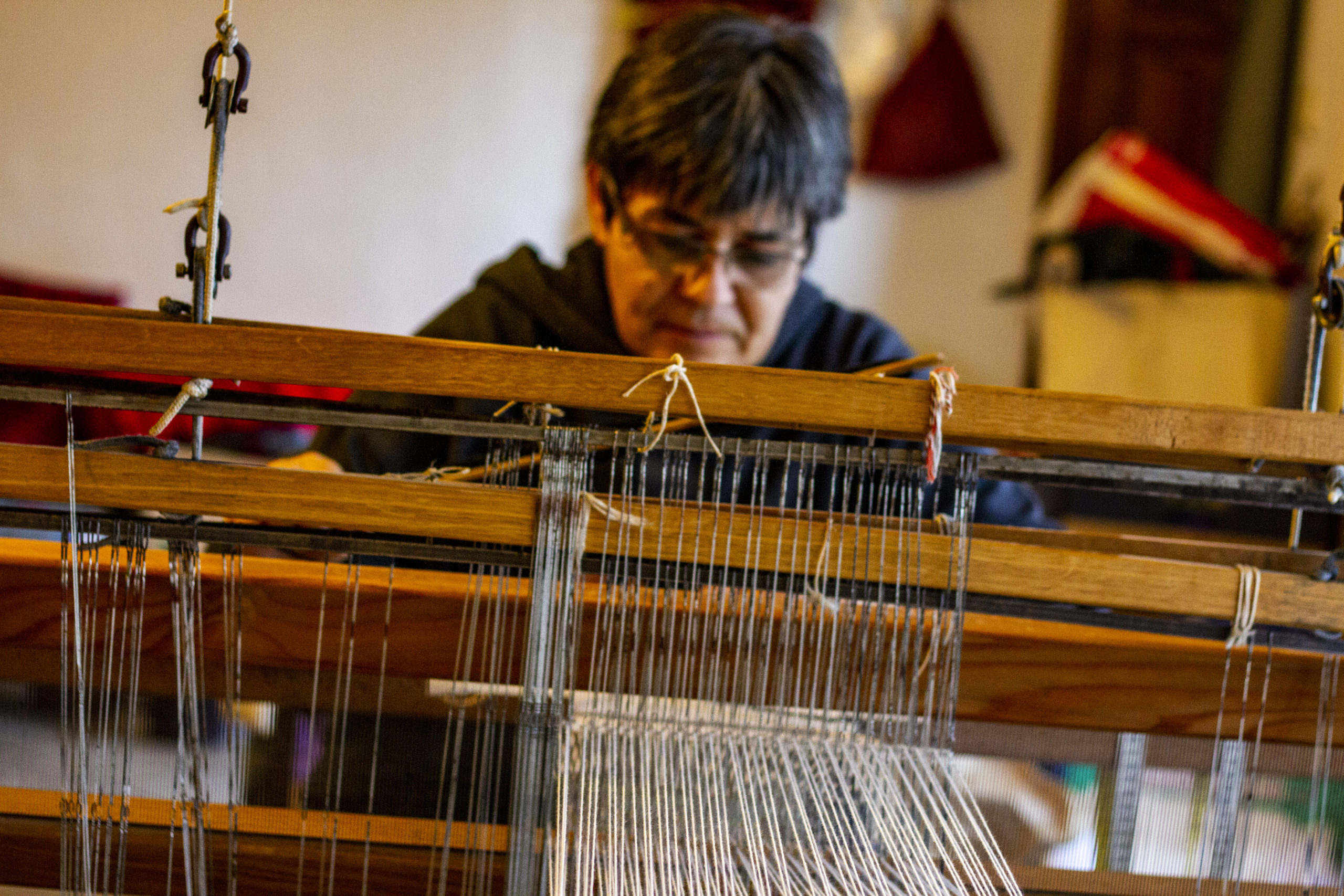 The ladies, most of whom are elderly, meet together on a regular basis in the Tara Community Centre. Utilizing great skill, honed through generations, they produce a wide range of traditional handicrafts. Creations include bags, cloths, ties, blankets, knitting stockings and hats, as well as the weaving of carpets which are the sold locally and across Croatia.
The women have also participated at international fairs and exhibitions taking their work to an audience who might never have been privy to their culture previously. Fine examples of Croatian artisanship, their creations have been exhibited in galleries worldwide, including New York's Gallery MC. In addition to handicrafts, the ladies also make spirits, delicious marmalades and jams and bake bread, all from traditional recipes.
Read more: 5 MAKE TRAVEL MATTER® Experiences that will connect to your extraordinary people
MAKE TRAVEL MATTER® IN CROATIA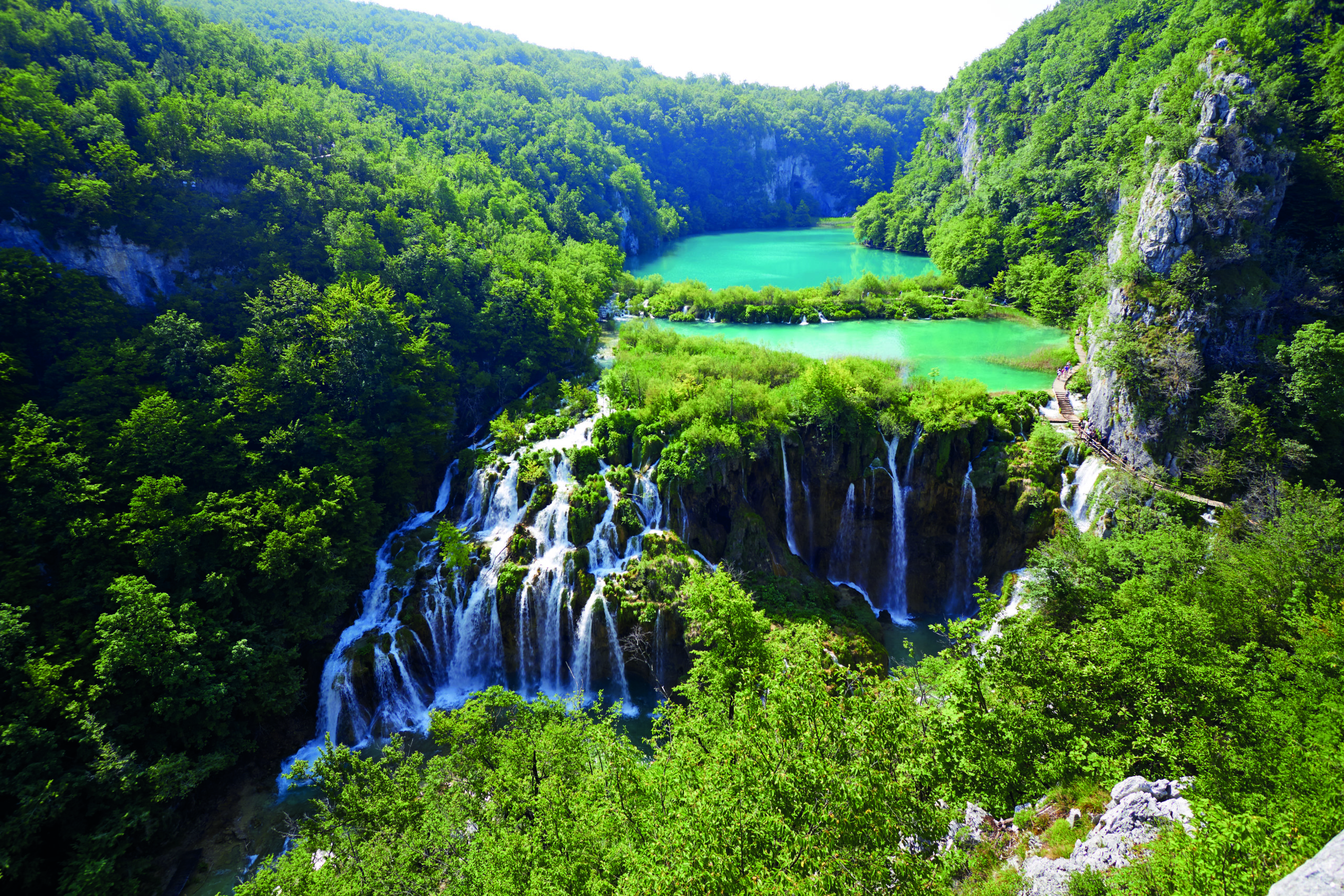 Join an unforgettable MAKE TRAVEL MATTER® Experience with Insight on our Country Roads of Croatia tour and meet the industrious women of the Tara Community Centre for yourself. This is a unique opportunity to learn about their craft, their lives, and how the war affected them and their families. The staff at the center are keen to educate visitors about local traditions and share their personal stories of the village, once a thriving hamlet. Through your visit know that you are supporting their enterprise and empowering these women and their traditions.
Discover this on: Country Roads of Croatia
EMPOWERMENT AND THE IMPORTANCE OF YOUR VISIT
"Empowerment all about giving a voice and visibility to women and individuals who have not had the opportunity otherwise," explains Lucie Dalila, Sustainability Manager, Travel Experiences for Insight Vacations. "We at Insight, and through The Travel Corporation, are able to offer visibility to small enterprises on an international scale. And that is what is empowering. It is giving back the value of their life, their work and their traditions to the level that it deserves.
"For the ladies of the Tara Community Centre, much of this visibility disappeared during the war and, over time, has even lost some significance to the local community. With your visit you are empowering these ladies through your recognition of the value of their lives, skills and traditions."
Read more: MAKE TRAVEL MATTER®: Why developing meaningful travel experiences has never been more important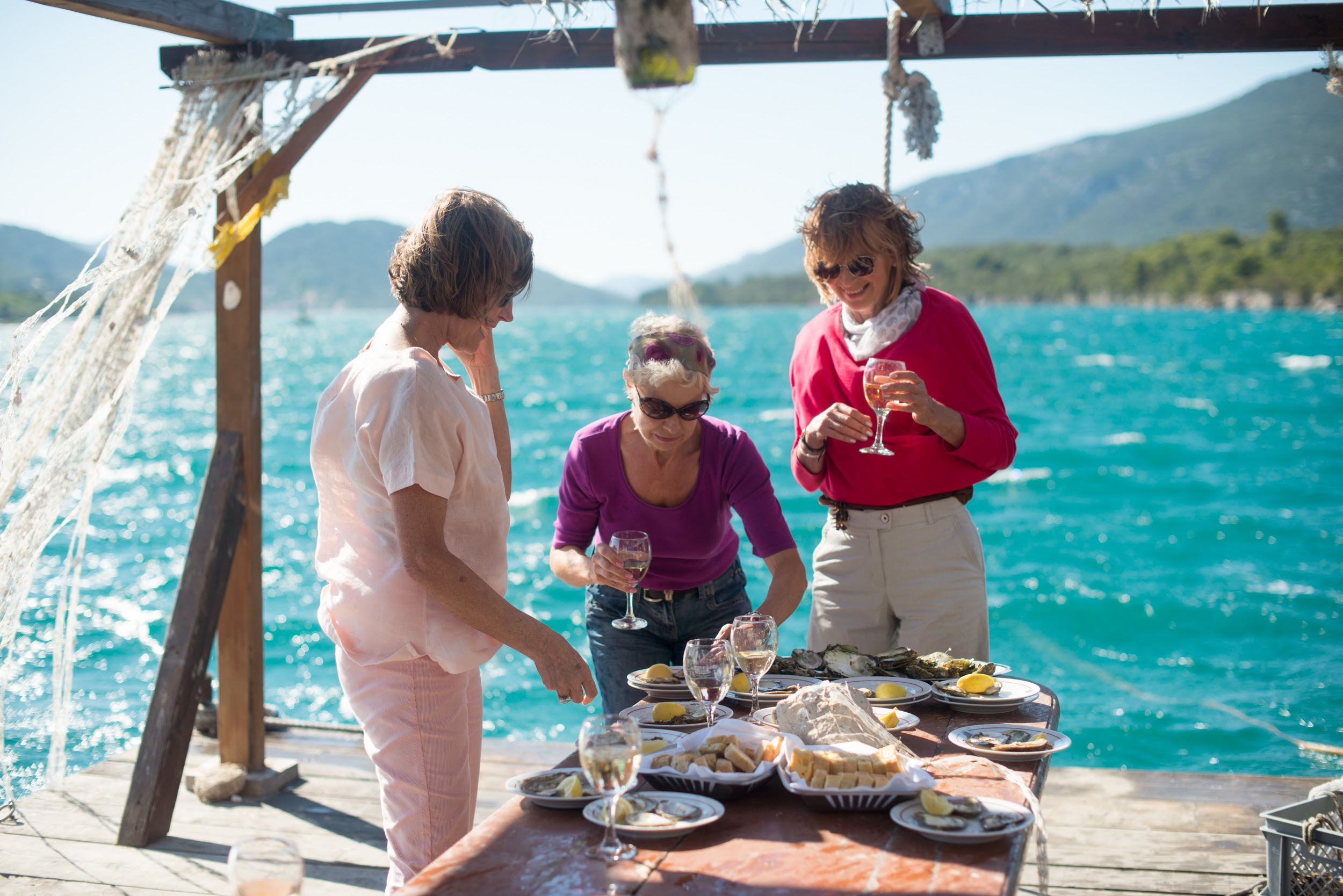 As well as offering the chance to meet the ladies of the Tara Community Centre, discover a world of cultural wonders on our Country Road of Croatia premium guided tour. Over two glorious weeks, explore the country's rich heritage and stunning Dalmatian coastline. See the great cities of Zagreb, Dubrovnik and Split, and explore the fairytale land of cascading waterfalls that is Plitvice National Park. A truly gastronomic adventure, dine on the finest Croatian cuisine, sample farm-to-table fare and even savor oysters straight from the sea.
Read more: How to spend a sunshine-filled, 48 hours in Hvar, Croatia
Whilst in Plitvice on Country Road of Croatia, stay at the sophisticated Lrya Hotel in the village of Licko Petrovo Selo. Built in 2019, the boutique 4* hotel is playing a leading role in the regeneration of the village, and has a foundation has foundation to restore Ličko Petrovo Selo one house at a time. The Tara Community Centre was the first beneficiary of funding from the hotel, for its restoration.
If you are keen to discover Croatia or another spectacular worldwide destination, take a look at our full collection of premium guided tours.