Are you dreaming of dusting off your suitcase and taking that trip of a lifetime – but daunted by all the organization? At Insight Vacations, we believe that a guided tour is the best way to see the world. We are here as your knowledgeable and well-prepared travel specialists who have taken care of absolutely everything, so you can focus on the best part: the fun!
With one of our premium guided tours you'll enjoy the company of like-minded fellow travelers in a small group. Our classic groups never have more than 40 guests and on average 33. If you would like even more personal care our small groups are capped at 24 travelers. Spend less time waiting around, enjoy more fantastic moments with your travel companions, and receive more personal attention from your Travel Director and Well-Being Director  as you discover your destination. Expertly trained, enthusiastic and experienced, your Insight Travel Director can personalize your journey with recommendations for your free time, while also making sure that everything is hassle-free wherever you go.
Deliciously Authentic Dining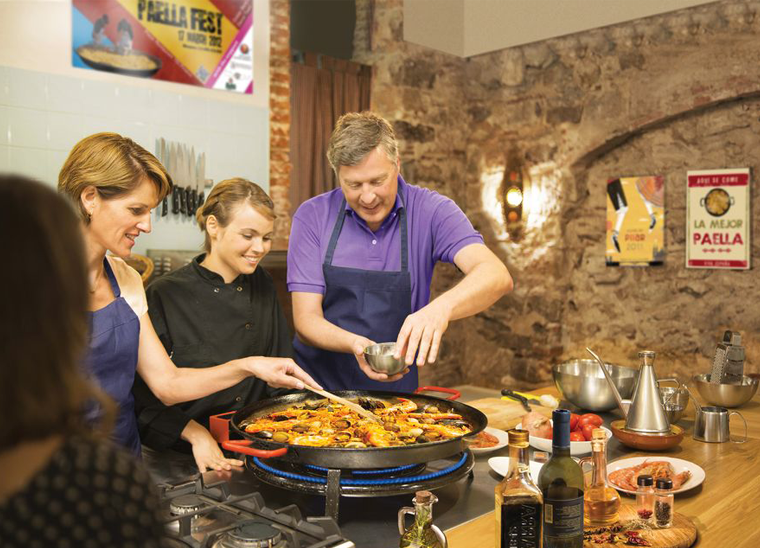 Our team of experts ensures that the experiences, restaurants and hotels on your vacation meet our high standards of excellence for quality, service, hygiene and more. Our resident foodies are constantly exploring to make sure you visit a wide selection of authentic places to dine. We only choose partners that meet our exceptional standards and seek out innovative new options so that your experiences go above and beyond your expectations. We take dining seriously at Insight Vacations and have a range of eating styles to get the full flavor of a destination. We've developed our vegetarian offering and have delicious locally inspired vegetarian choices.
Unique Insight Experiences
Dive into an incredible variety of over 100 included Insight Experiences, with fun activities, special access to iconic sites and explorations alongside engaging Local Experts. You'll have plenty of fun with national pastimes, skip the queues at world-famous museums and attractions, and immerse yourself in history with the best Local Experts.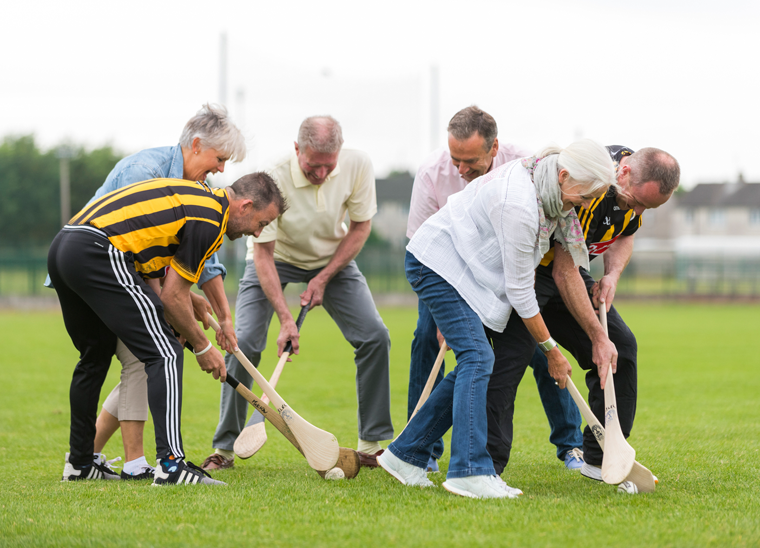 Benefit from traveling in smaller groups with fewer guests. Visit landmark sites with priority access so you can skip the queues and avoid the crowds. Stretch out and enjoy twice the personal space on our uniquely reconfigured coaches, with more opportunity to keep your distance.
Sit back and relax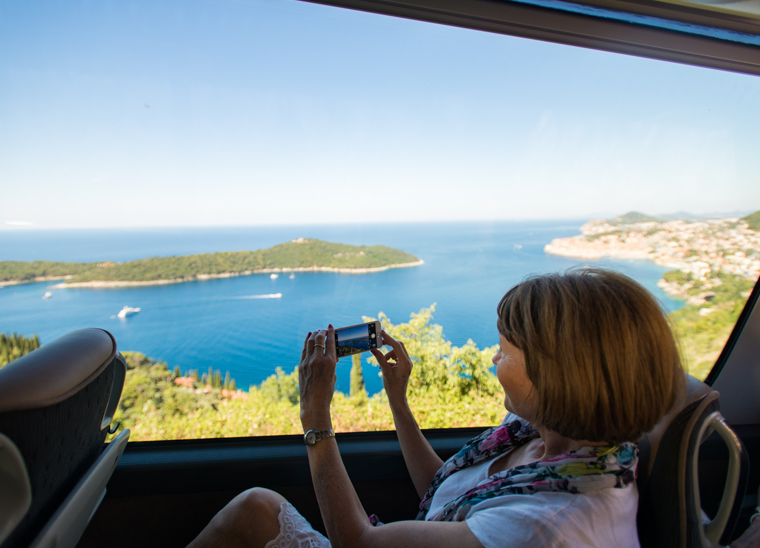 Leave the driving, fueling, navigating and parking to your expert driver, who has complete control over the cleanliness of your luxurious coach and keeps it in top shape with regular sanitation of all surfaces, so you can enjoy the ride.
Insight coaches are uniquely customized for extra space. Sit high above the traffic with unobstructed views and enjoy twice the legroom and personal space of a regular coach.
Stay in touch with friends or family with complimentary Wi-Fi onboard. Adjust your personal air-conditioning for your own comfort. Stretch out in real comfort and take in the beautiful scenery as you journey from one handpicked hotel to the next.
With Insight Vacations you'll find the journey that is right for you with our selection of trip styles. If you're looking to see a number of destinations on one trip Discovery Journeys are for you. If however, you'd like to travel deeper by picking one place and really exploring that one region or country in depth Regional Journeys are the trip style to select when picking your vacation. Our Country Roads tours go off the well-trodden tourist path and allow for our guests to visit hidden retreats, meet amazing locals and enjoy farm-to-table dining. If all of the above sound too taxing and leisurely mornings with breakfast in bed sounds like the perfect start to exploring with plenty of free time and in destinations where you stay a minimum of three nights our Easy Pace guided vacations are waiting for you!
As you can see, at Insight Vacations, we have something for everyone and we do so with a strong commitment to sustainability. Our partnership with The TreadRight Foundation underpins our journey to implement our five-year sustainability strategy, We want to Make Travel Matter and have developed unique experiences that turn travel as a force for good.
Here are some of our Top Trending Trips to inspire your wanderlust!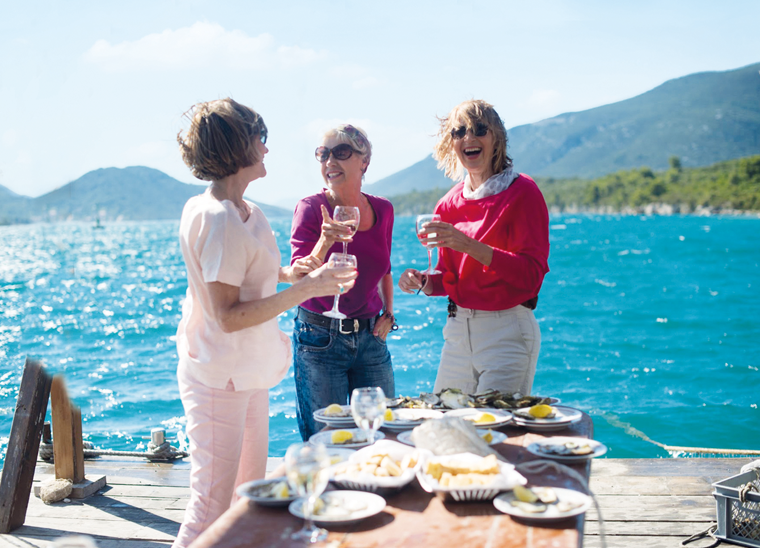 Discover the pristine landscapes, idyllic islands and sun-dappled seas of Croatia, where fortified towns of cobblestone and terracotta echo a time when Venice ruled the waves.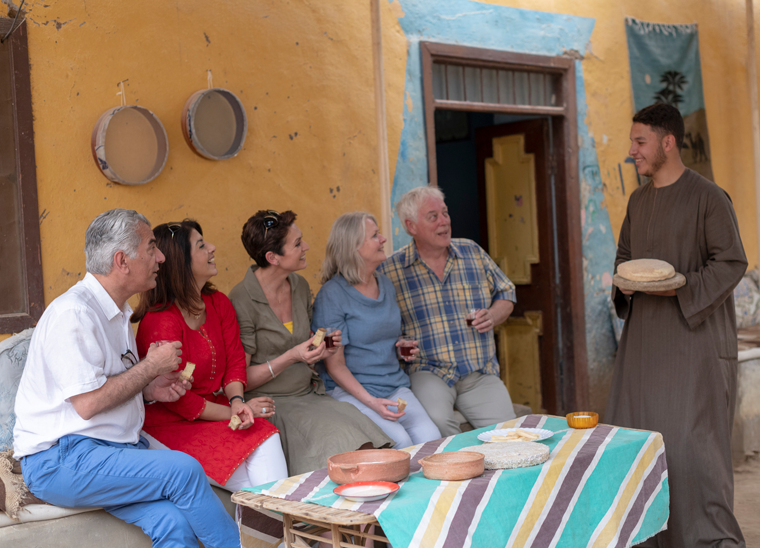 Incredibly, after gazing upon the illustrious pyramids, this trip only gets better. Further up the Nile, your cruise ship is poised to take you to royal tombs and breathtaking temples.
Turn your travels into gold with our sister brand, Luxury Gold. On  Elegance of the Nile, enjoy luxury accommodations onboard the River Tosca, your Nile cruise ship, visit the Temple of Luxor, a UNESCO World Heritage site, after it has been closed to the public, and so much more.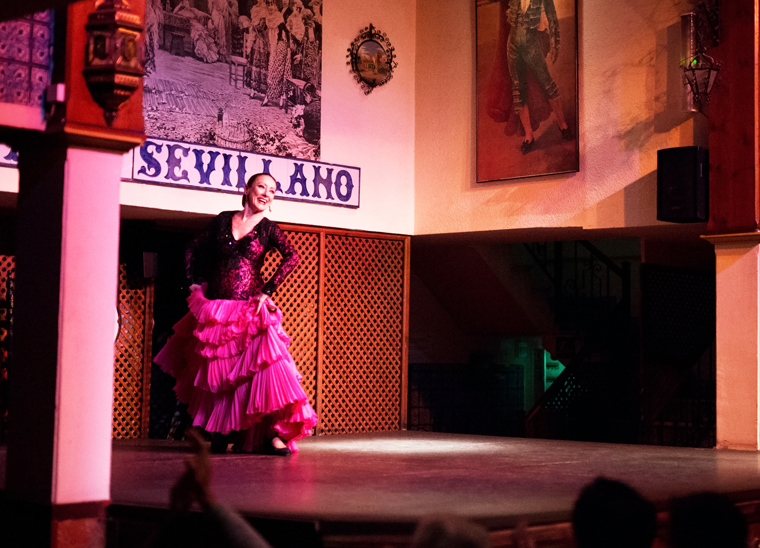 Follow the fortunes of the Spanish, Portuguese and Moorish Kingdoms as evidenced in their grand castles, stupendous religious buildings and incredible works of art.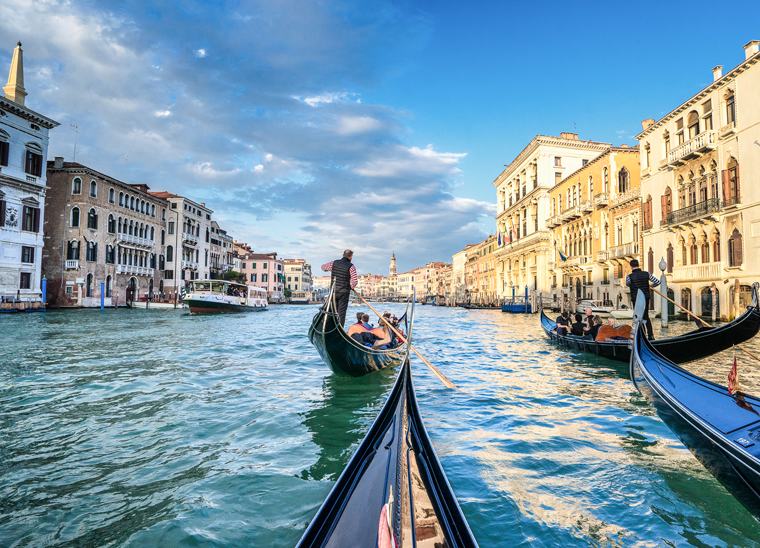 "The trick to really connecting with Italians is to accept their love of the 3 'F's – Food, Friends and Family." – Andrew Ainscough, Travel Director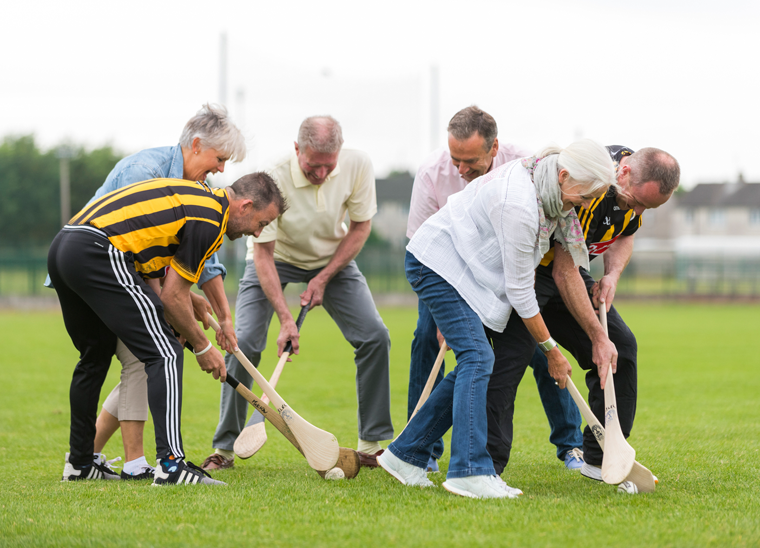 This epic adventure illuminates the hidden corners of the British Isles. Along the way, encounter the full arc of Celtic heritage, cultures, legends and traditions.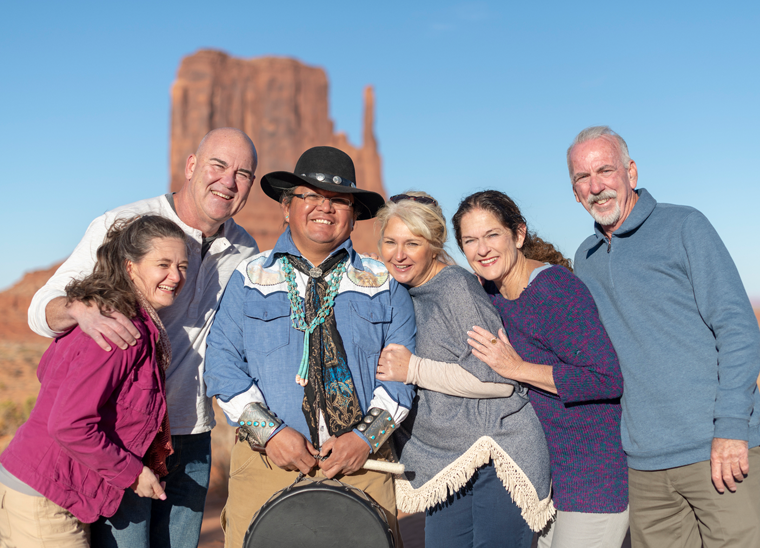 A tour for the brave, delve into the Wild West as you make your away across a rugged land famous for cowboys and rodeo. You'll come face-to-face with some monumental figures, while a day at Deadwood will teach you about the fascinating days of notable figures including Wild Bill Hickock and Calamity Jane. You'll witness the wild charms of Yellowstone National Park after hours as you stay the night in the park's popular lodges.