Spring is undoubtedly one of the most beautiful times of the year. Nature stirs from her winter slumber, blooming into pastel pale blossoms that exude hope and excitement. Nothing epitomizes this more than the heavenly pink petals of the cherry blossom tree. This famous flora is best known in Japan, where it is called sakura. But there's no need to travel all the way to the far east; this is where to find Europe's best cherry blossom displays, visitable on offer on any of our spring seasonal trips.
Read more: 7 benefits you've likely never considered for traveling in the off season
KILDARE STUD FARM JAPANESE GARDENS, KILDARE IRELAND
A stroll through these Japanese gardens brings Kyoto to Kildare, particularly during cherry blossom season. Feel zen as you amble peacefully through the weaving pathways, passing plenty of places to take a gentle picnic. You'll see how The Emerald Isle offers hues of pink and white, as much as it does green.
Discover this on: Country roads of Ireland
JAPANESE CULTURAL INSTITUTE OF ROME, ITALY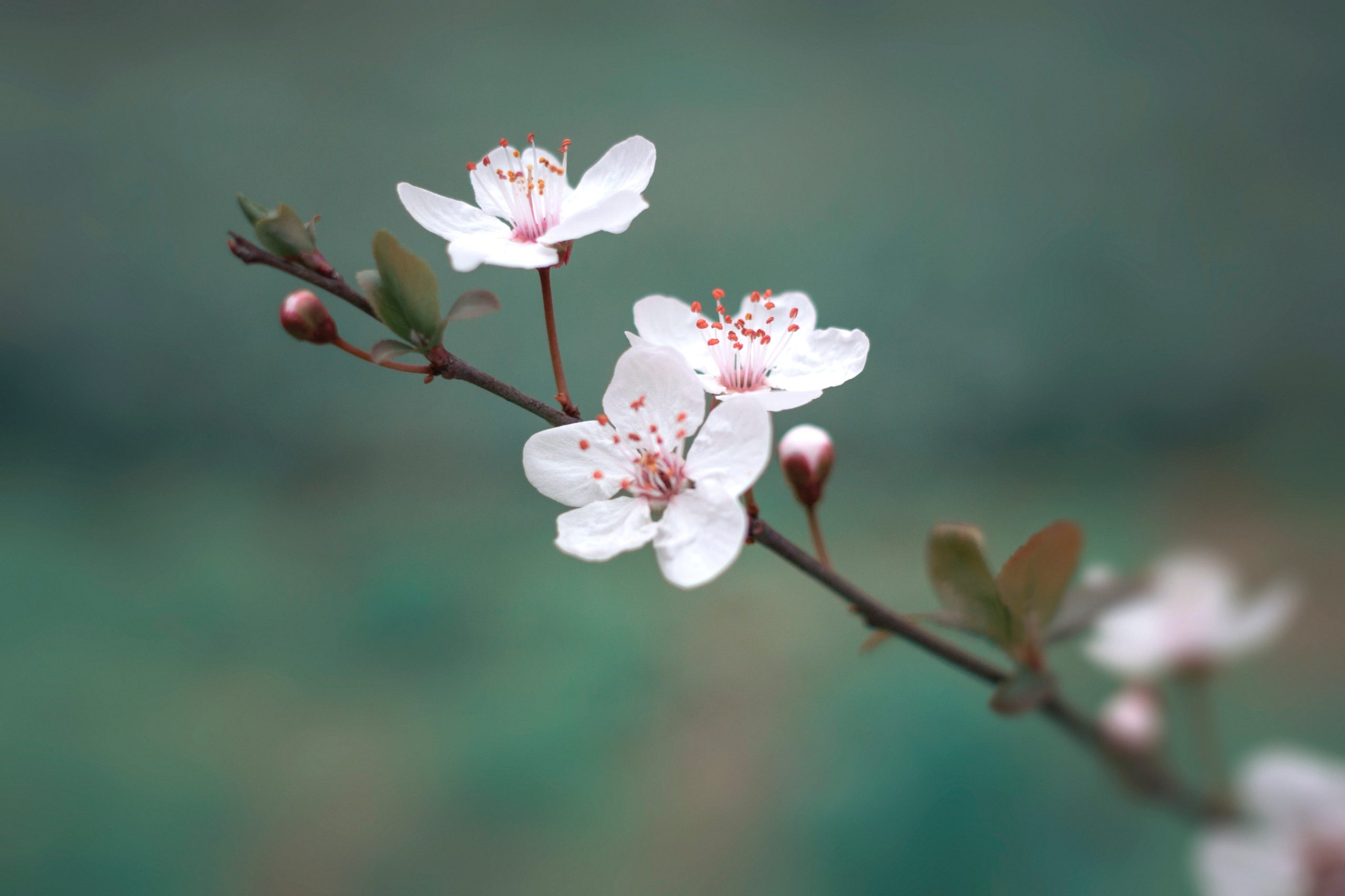 It may be a surprise to some that there are cherry blossoms in the sprawling Italian capital. However, amidst the hustle and bustle, a pink and peaceful oasis can easily be found. In the Japanese Cultural Institute of Rome, there is a wonderful garden that is almost always closed to the public. However, during cherry blossom season, this special garden opens to the public – it would be selfish for the Institute to keep the beauty of spring just to themselves.
Discover this on: Best of Italy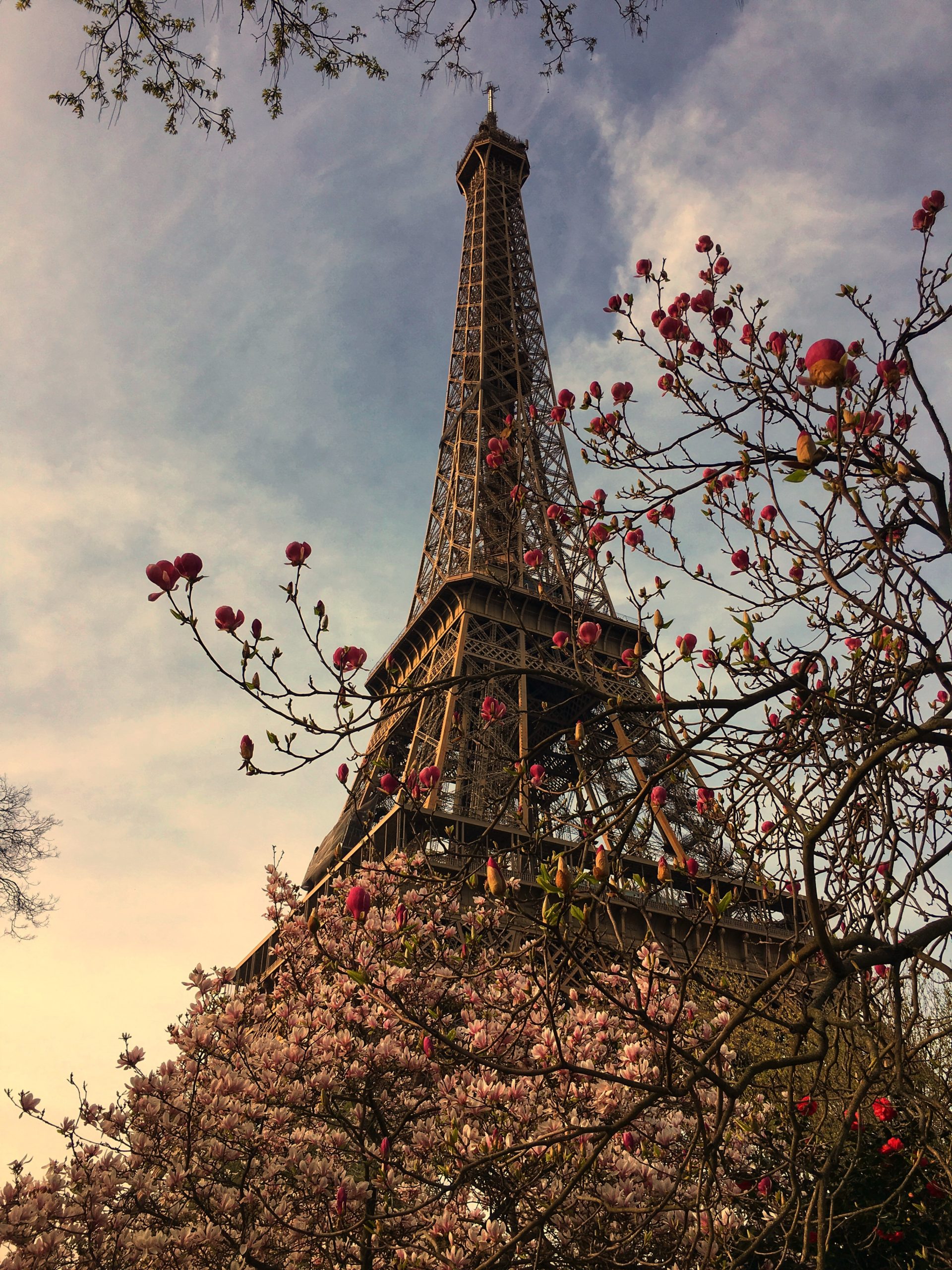 One of the best places in the city to enjoy a classic French picnic, Champ de Mars comes alive in the spring. Boasting a pretty pink backdrop of magnolias and cherry blossoms, Champ de Mars' petaled framing of the Eiffel tower is truly one of Europe's best cherry blossom displays.
Discover this on: Highlights of Europe
Read more: The sustainable benefits of traveling in the off-season
SANT CLIMENT DE LLOBREGAT, BARCELONA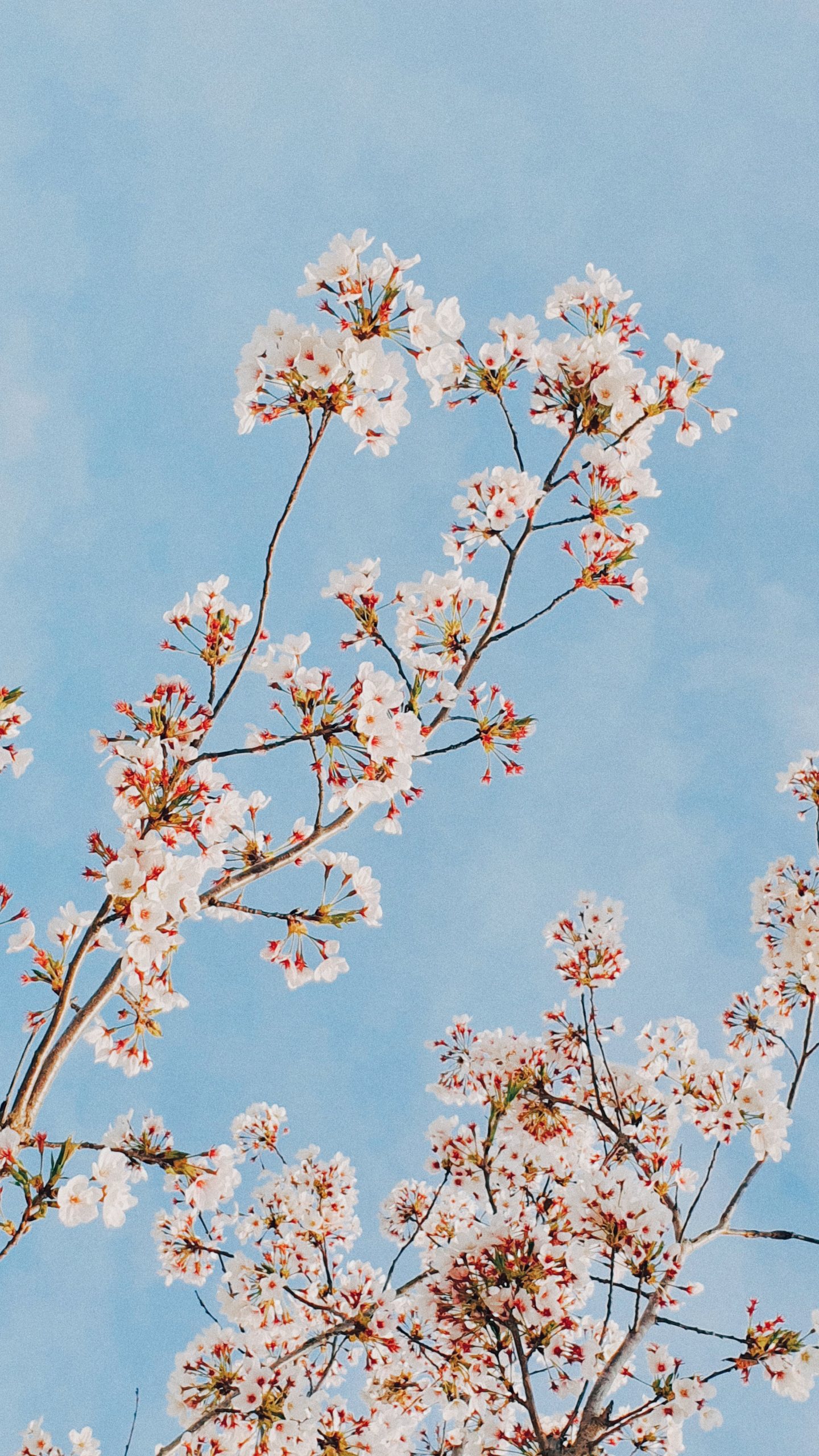 The village of Sant Climent de Llobregat is only 30 minutes from Barcelona and is one of Catalonia's prime cherry producers. Idyllic and Eden-esque, the topography is filled with beautiful trees that bloom white in late March.
Discover this on: Highlights of Spain
KERSENBLOESEMPARK, AMSTERDAM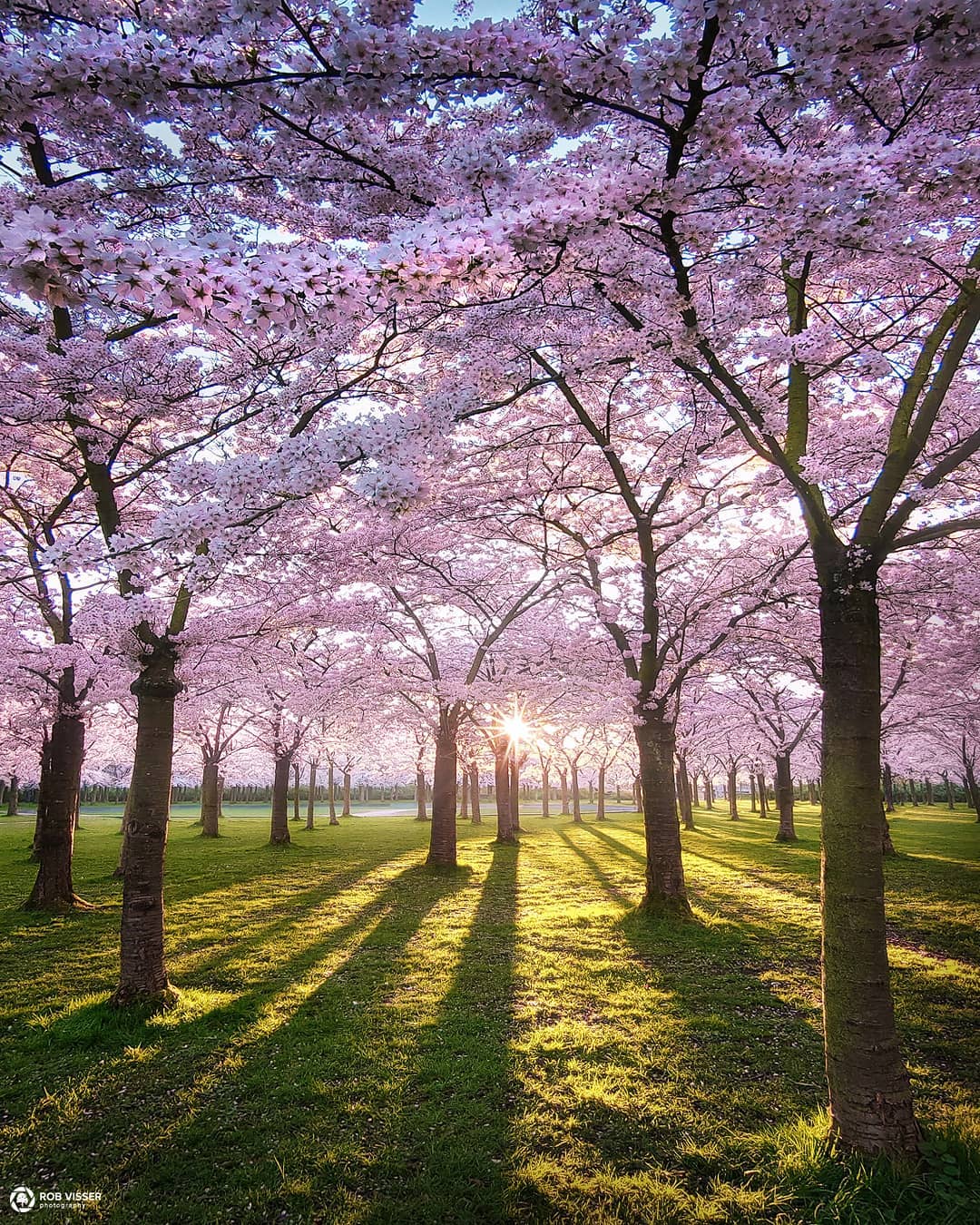 In Amsterdam, there is a park named 'Cherry Blossom park'; no surprise as to what you'll find here. Gifted to the city by the Japanese Women's Club in 2000, these are real Japanese sakura trees proudly making up one of the best cherry blossom displays in Europe. Each tree even has its own name: all women's names, either in Japanese or Dutch.
Discover this on: Highlights of Europe