With 2023 Insight tours on sale now, the question is where to travel first? With the whole world at our fingertips, it seems we are spoiled for choice. To narrow down your selection of where to go on vacation, here are 5 top tips to help you decide.
And, for a limited time, save 10% on selected tours departing in 2023 with our Insider Travel Deals.
1. THE PICTURE-PERFECT DESTINATION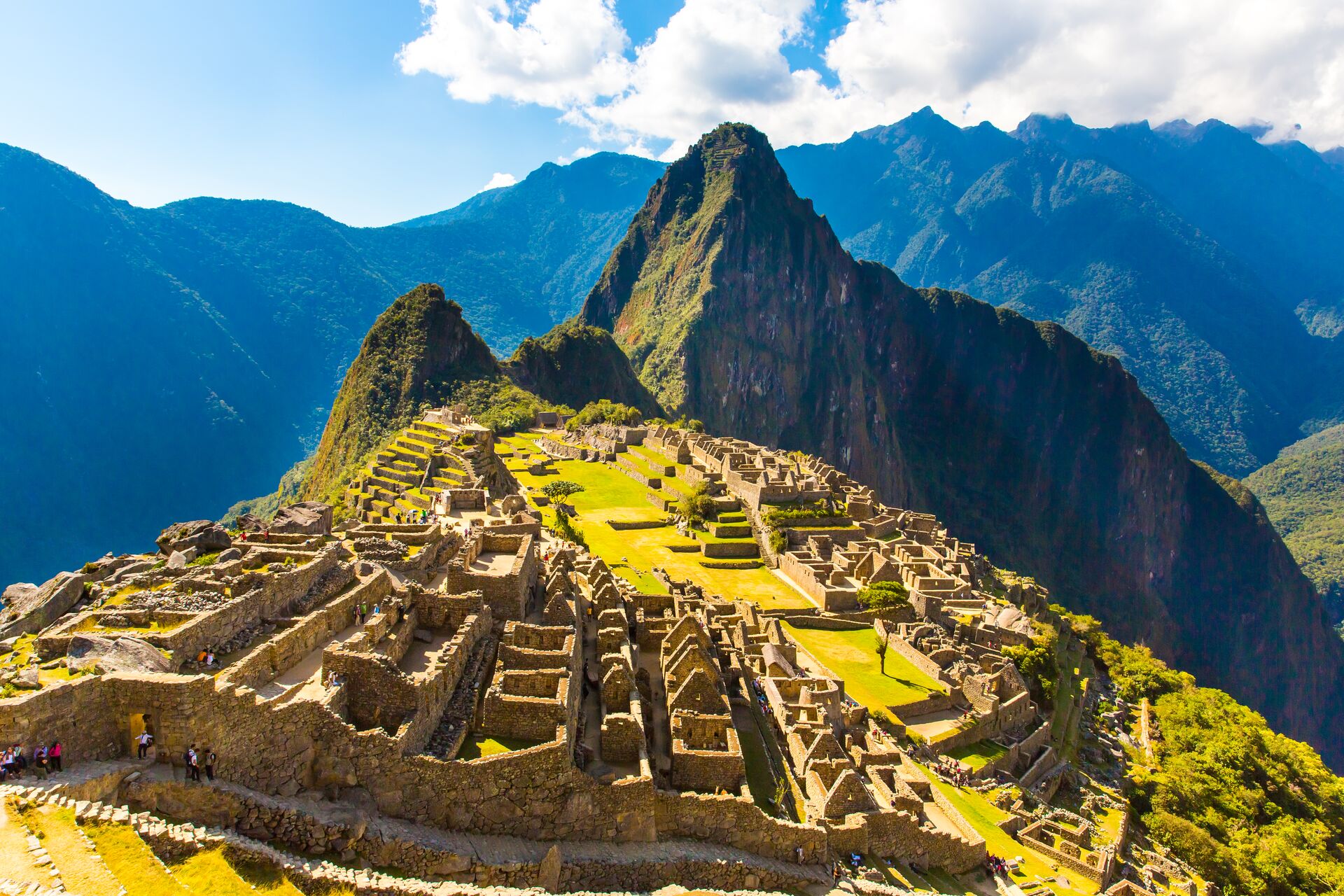 For anyone who has experienced the joy of wanderlust, we know that a simple picture can inspire a lifelong dream to see certain places. These iconic sights are frequently visible in magazines, posters and on the front of guidebooks. So why not swap these beautiful pictures for your own eyes, and take that iconic image and turn it into your next destination?
When thinking about where to travel first, take this opportunity to finally see the mysterious Machu Picchu in Peru, Rome's magnificent Colosseum or the sublime beaches of Hawaii.
Discover this on: Peru with Machu Picchu, Best of Italy, Hawaii with Oahu & Maui
Read more: Why you should add these Peruvian icons to your bucket list
2. SPARK YOUR IMAGINATION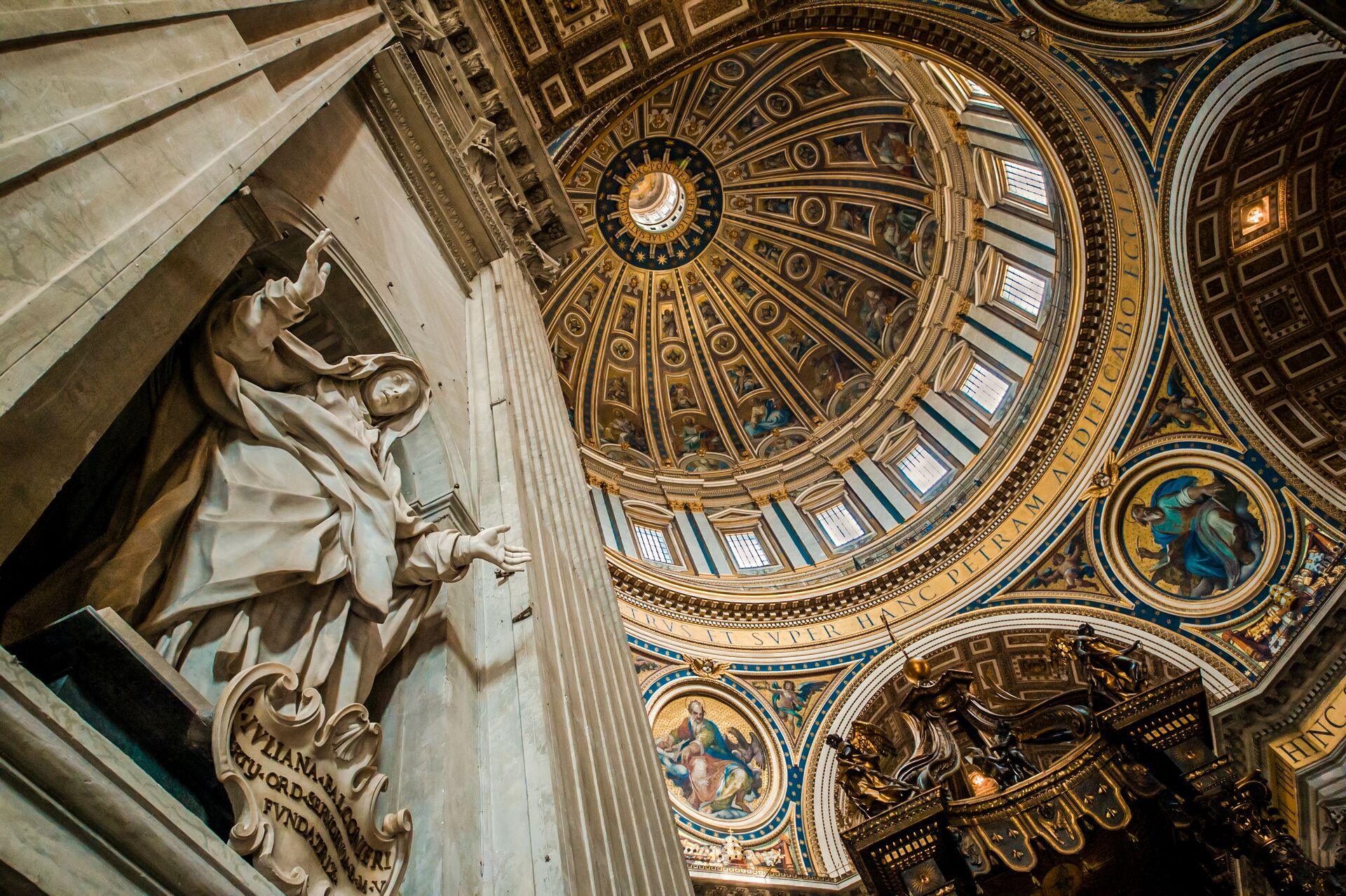 Whether you are an art lover, a nature lover or an architecture buff, choose a destination based on what sparks your imagination. Maybe you dream of soaring frescos, or the wilderness of the USA's stunning national parks, so when thinking of where to travel first we suggest you pick the place that sets your imagination alight.
If you dream of viewing magnificent art, then Italy is for you. Travel with Insight and explore the Vatican Museums with a Local Expert, skip the lines to start your visit and enjoy an exclusive exploration of the Bramante staircase, not open to the general public.
Discover this on: Italian Intermezzo
If stunning natural landscapes are your thing, then you can't beat California. Just imagine yourself in Yosemite National Park, Sequoia National Park and the exquisite Californian coast.
Discover this on: Best of California
And if you want to delve deep into rich culture then Morocco and Turkey are unforgettable destinations.
Discover this on: Best of Morocco, Wonders of Turkey
Read more: 7 ways Insight brings the world's iconic travel experiences to life
3. FOLLOW YOUR TASTE BUDS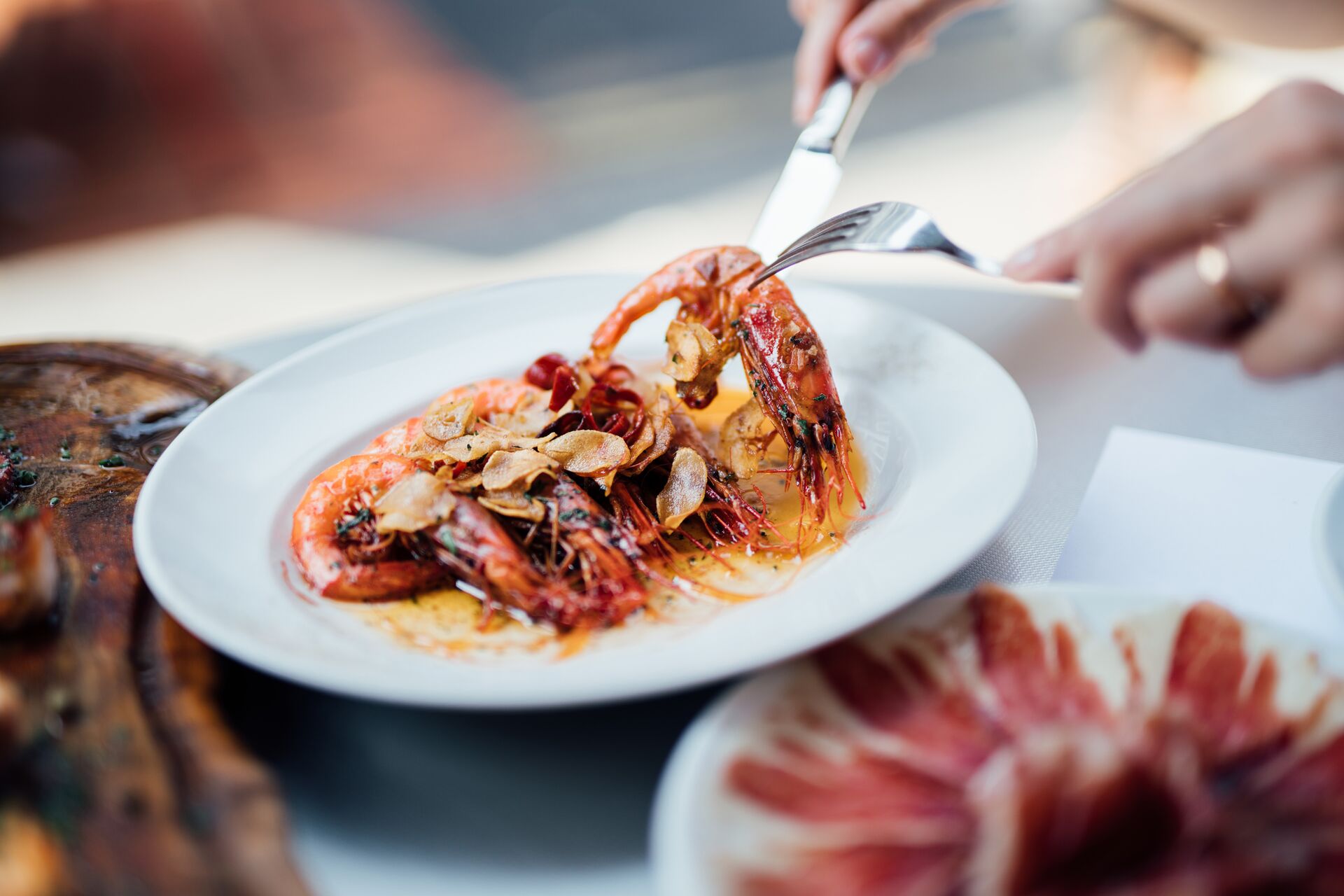 We all know that cuisine makes a vacation exceptional, so why not let your taste buds lead you to your next destination? Do you love tapas, tagine or tangy ceviche? Are you dreaming of fresh seafood straight from the ocean and the finest wines? Follow your nose and the desires of your palate and bring your culinary dreams to life.
And for wine buffs, when thinking of where to travel in 2023 why not bring your love of Italian or California wines to life and see those hallowed vineyards for yourself?
Discover this on: Best of Spain & Portugal, Easy Pace Italy, Best Of California
Read more: These are the best countries for vegetarian dining in Europe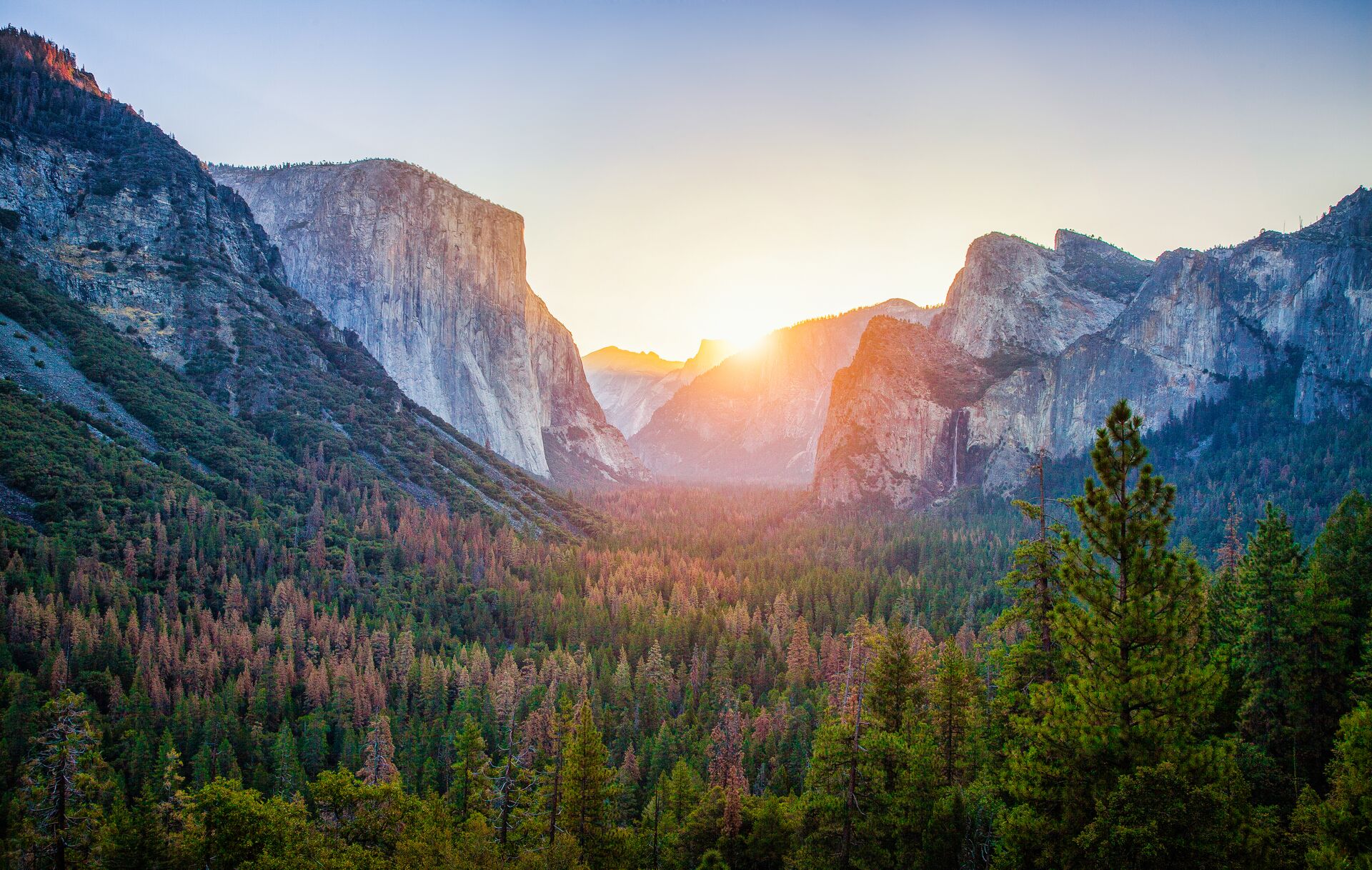 5. CHOOSE A ONCE-IN-A-LIFETIME EXPERIENCE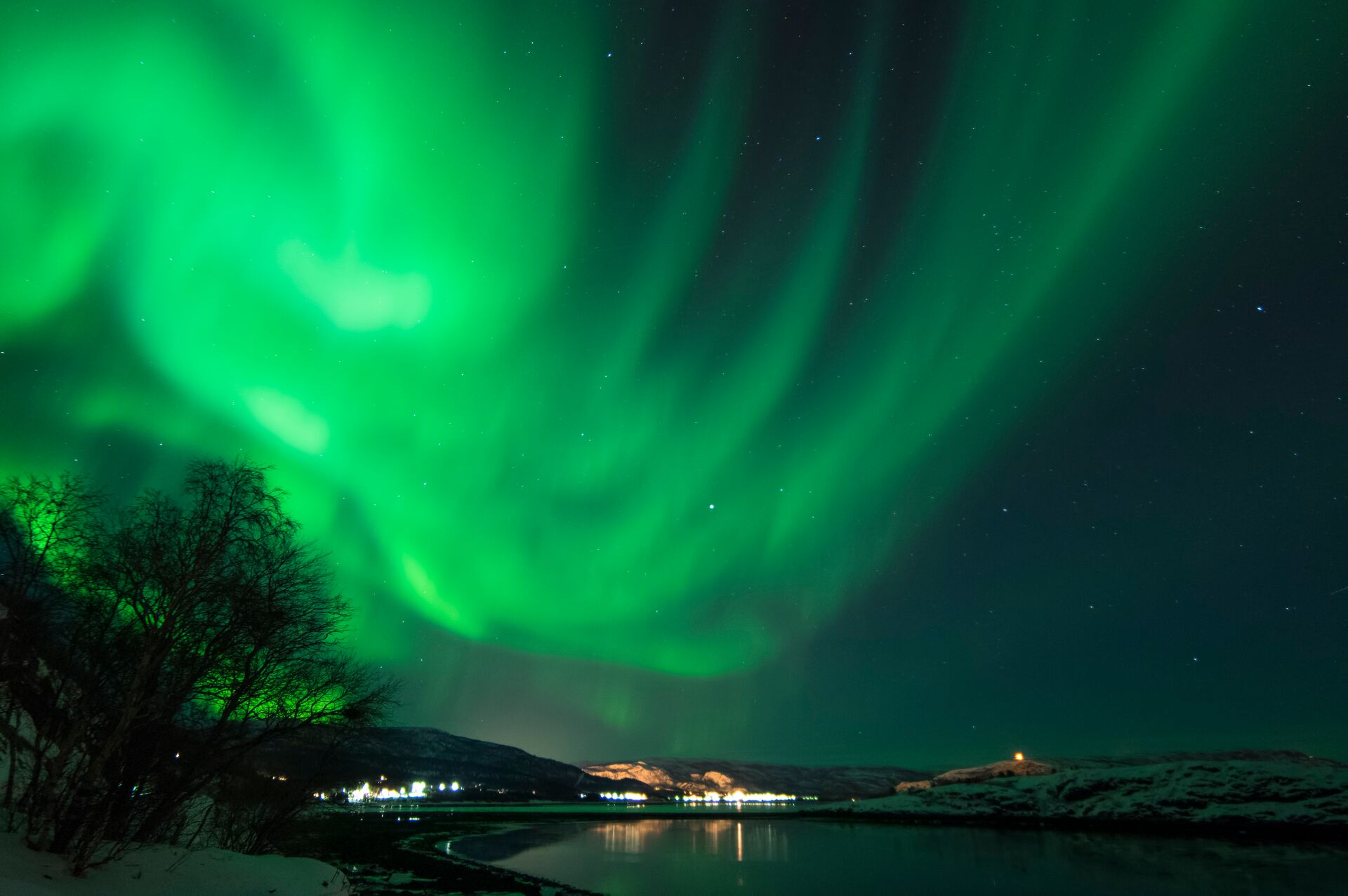 If you are thinking of where to travel first in 2023, then now is the time to book. Don't miss out our Insider Travel Deals, saving you 10% on selected trips.