Welcome to the August edition of The Insight Book Club, your home for curious reads that uncover fascinating insights about the world we live in. Each month, we'll share the books our worldly team have been reading – from recent page-turners to timeless classics.
Want to share your own recommendations? Leave a comment for us at the bottom of the page.
A STILL LIFE - SARAH WINMAN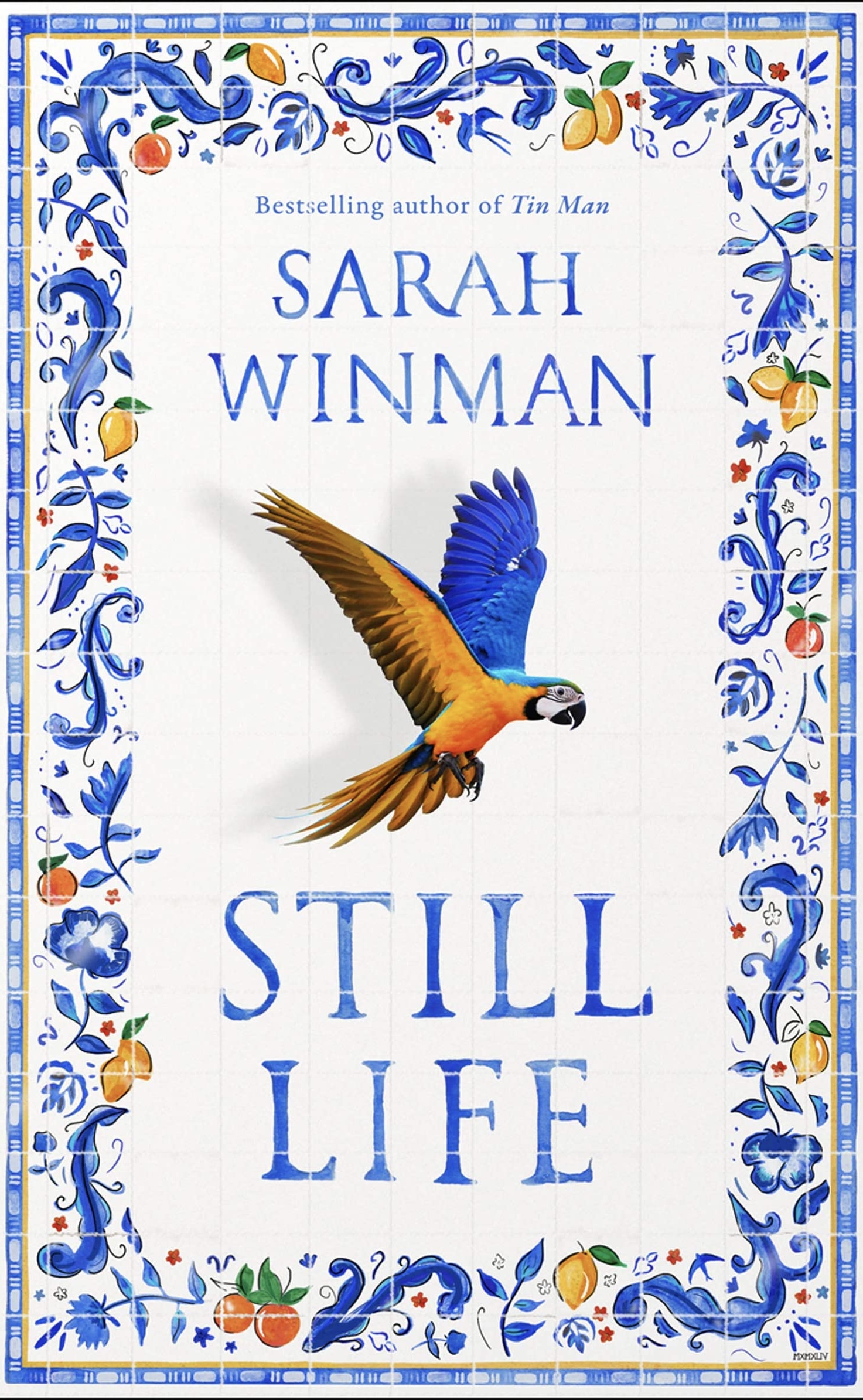 'After obsessing over a visit to Tuscany, a friend suggested I read A Still Life by Sarah Winman because of its beautiful portrayal of this Italian Region. From drinking wine in a Tuscan villa's ruined cellar in World War II to the sipping coffee in the piazzas of Florence – it focuses on the 'la dolce vita' of life in Italy. The story itself is beautiful as well, focusing on individuals who have come together through hardship or chance to make a family.' Emma Taylor, Content and Production Manager
Amidst the turmoil of war-ravaged Tuscany in 1944, young English soldier Ulysses Temper has a chance encounter with an art historian salvaging paintings from ruined villas. They find a kindred spirit in one another, and Evelyn's talk of truth and beauty stay with Ulysses as he returns to London. There, in the smog of the East End, memories of Italy linger. An unexpected inheritance draws him back to Tuscany, where his journey comes full circle.
You may also like: 7 reasons why you should visit Italy for easter
THE HIDING PLACE - CORRIE TEN BOOM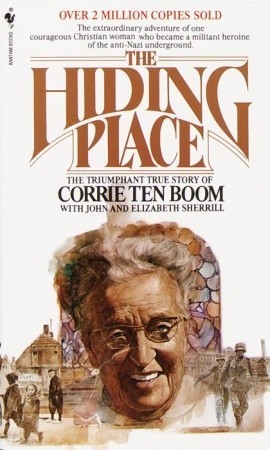 'I'm currently reading The Hiding Place by Corrie Ten Boom and I'm loving it. It's set in Holland during the 2nd world war and the occupation of Nazi Germany and is the story of Corrie and her family running an underground ring to help Jews get to safety. It's very emotional given the subject but there's some really wonderful characters and I've learnt alot more about what it was like for people living in Holland during that time, as well as the impact hiding people had on the routine of everyone's daily life and the challenges they had to face. Very insightful!' Kate Russell, Senior Creative Lead
Corrie ten Boom's life was once seemingly ordinary, living as a watchmaker with her sister and father in their little Dutch home. But when the Nazi's occupied Holland, everything changed. The family became unsuspecting leaders in the Dutch Underground, sheltering Jews and helping them escape persecution. Only Corrie lived to tell their poignant tale.
You may also like: Golden idea: understanding the genius of Amsterdam's canals
THE OUTSIDER - STEPHEN KING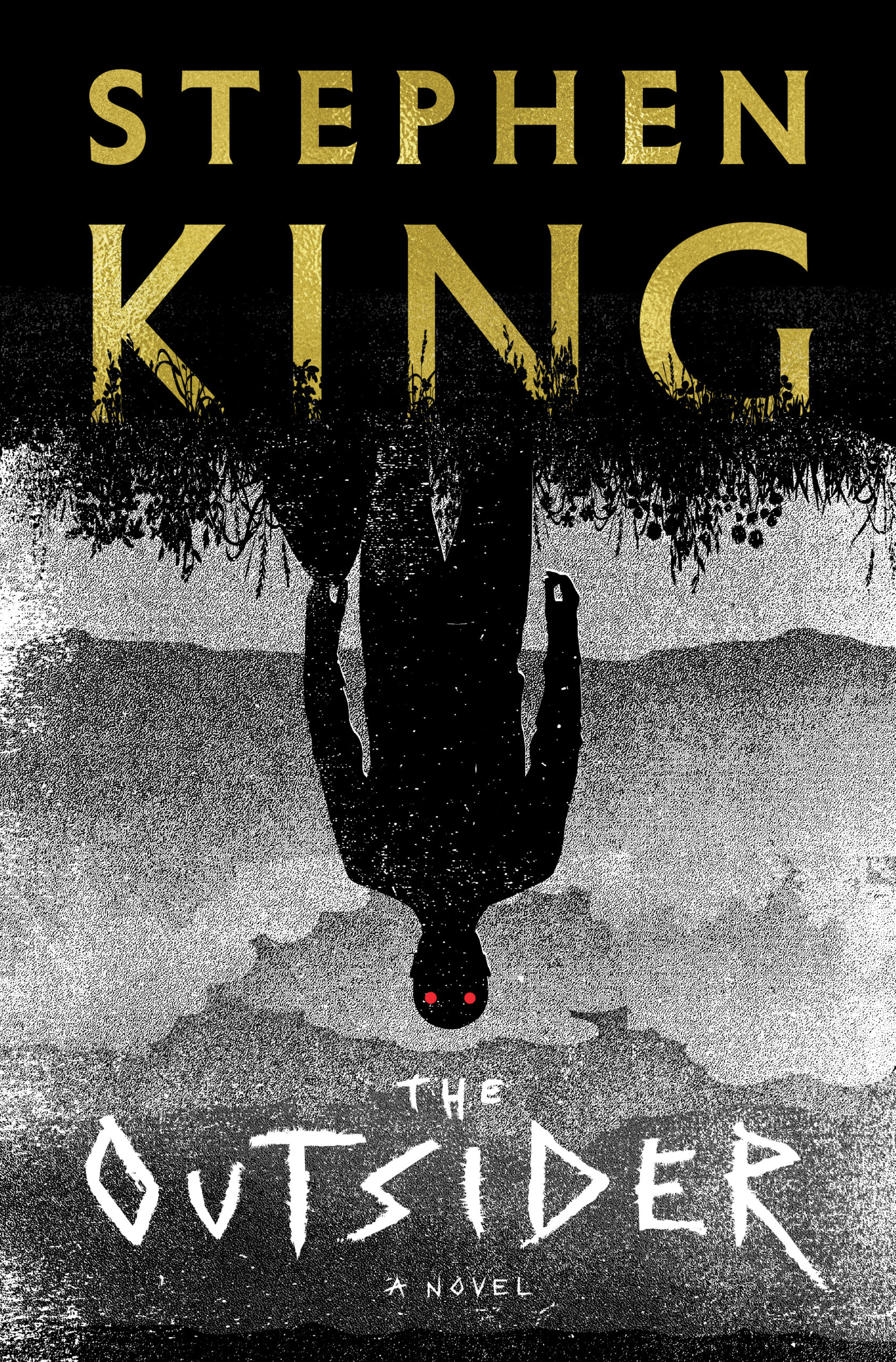 'The Outsider by Stephen King. A horror crime novel which tells the story of a Little League baseball coach wrongfully arrested for murder. The suspense was immense throughout and it was a deeply thrilling read. I couldn't put the book down for days!' Marcus Wan, CRM Specialist
The corpse of an eleven-year-old boy is discovered in a town park. All evidence points to Terry Maitland, a respected teacher, baseball coach and father of 2. Despite an airtight alibi, DNA evidence is added to witness statements and fingerprints, building a seemingly unbreakable case. As King's narrative unfolds, suspense escalates, building to a shocking answer. Is Terry Maitland truly who he appears to be? Brace for a characteristic Stephen King story that will leave you stunned.
WILD WOMEN AND THEIR AMAZING ADVENTURES OVER LAND, SEA AND AIR - MARIELLA FROSTRUP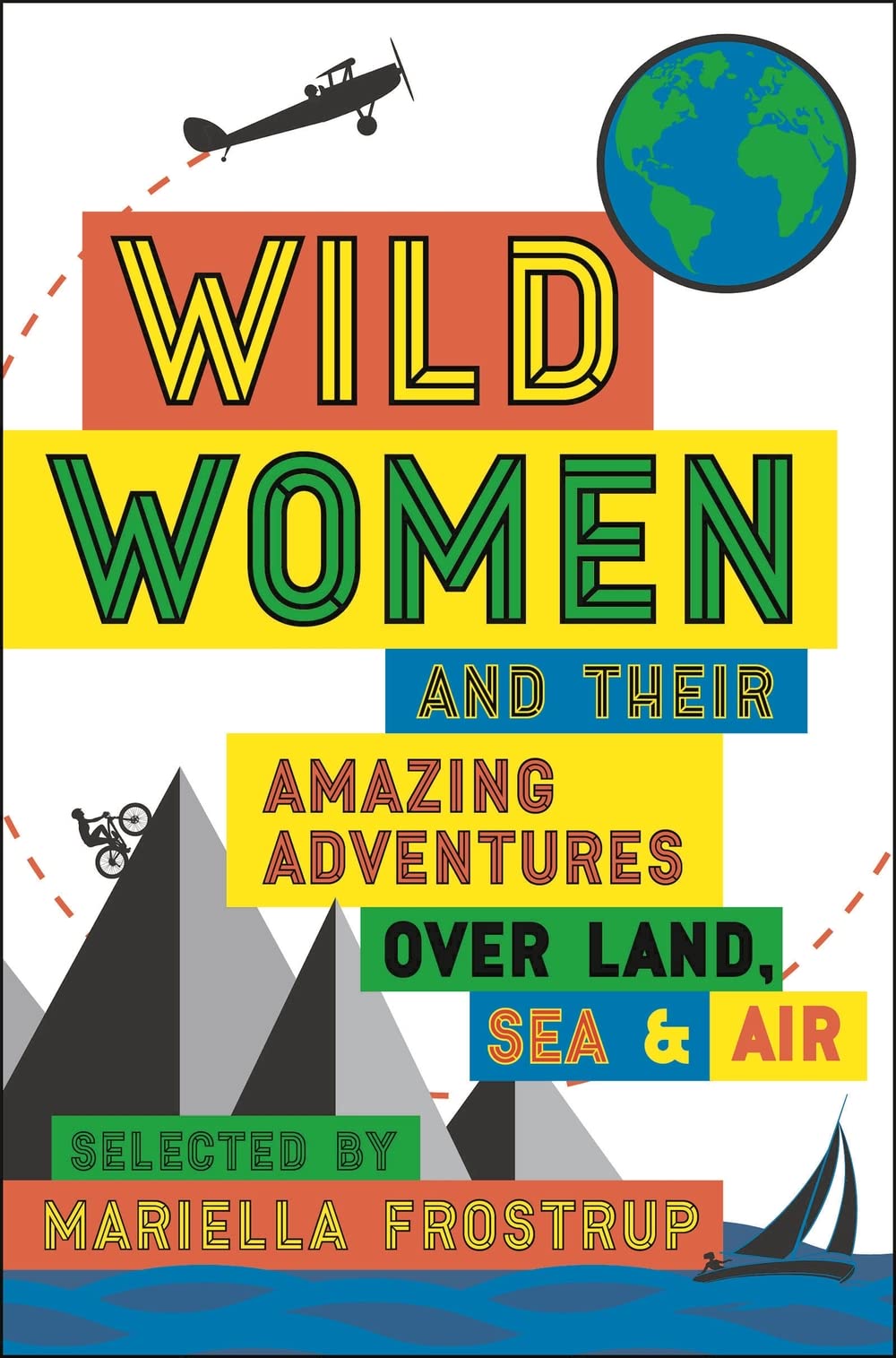 'Told from the 1700s to the present day it shows the journeys of incredible and adventurous female travellers/ explorers who have made epic and groundbreaking journeys and discoveries.' Mia Hamzic, Global Head of Marketing and Campaigns
Curated by journalist Mariella Frostrup, this anthology gathers remarkable women's travel writing. From Constantinople to Antarctica, adventurous women throughout history have embarked on extraordinary journeys, breaking records under challenging circumstances. Driven by the quest for independence, they've journeyed across the globe, leaving behind vivid accounts of their escapades.
You may also like: A first-hand account of our first women only tour to croatia
DOING GOOD BETTER - WILLIAM MACASKILL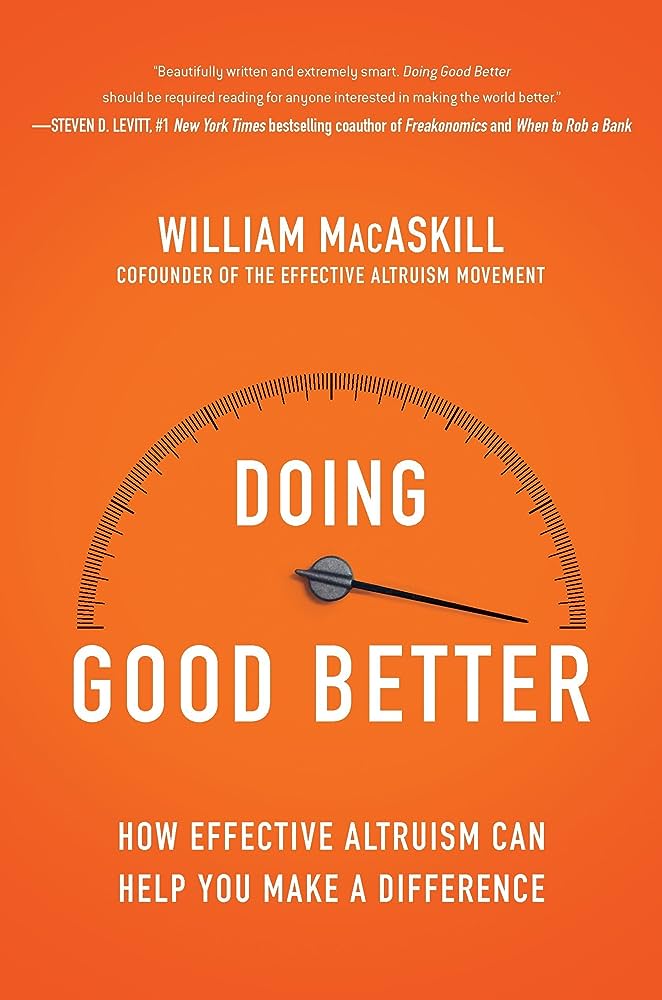 'I recently finished 'Doing Good Better: Effective Altruism' about the most effective ways to make a difference by helping others through thoughtful actions, volunteering, donations and any other life decisions. Really inspiring read if you're also curious about how to combat the world's most pressing problems with the most effective & data-driven solutions. And it perfectly aligns with our #MAKETRAVELMATTER efforts ;)' Irina Gorskaia, Digital Performance Marketing Manager
Many of us strive to create a positive impact, yet our efforts are often based on emotions rather than facts. William MacAskill, during his time at Oxford, grappled with this issue. He realized that misinformation, biased assumptions, and lack of data hinder effective change. To counter this, he introduced effective altruism, a pragmatic, data-backed approach for impactful actions regardless of resources. This philosophy emphasizes doing good in a more informed, efficient manner.
THE SHADOW OF THE WIND - CARLOS RUIZ ZAFÓN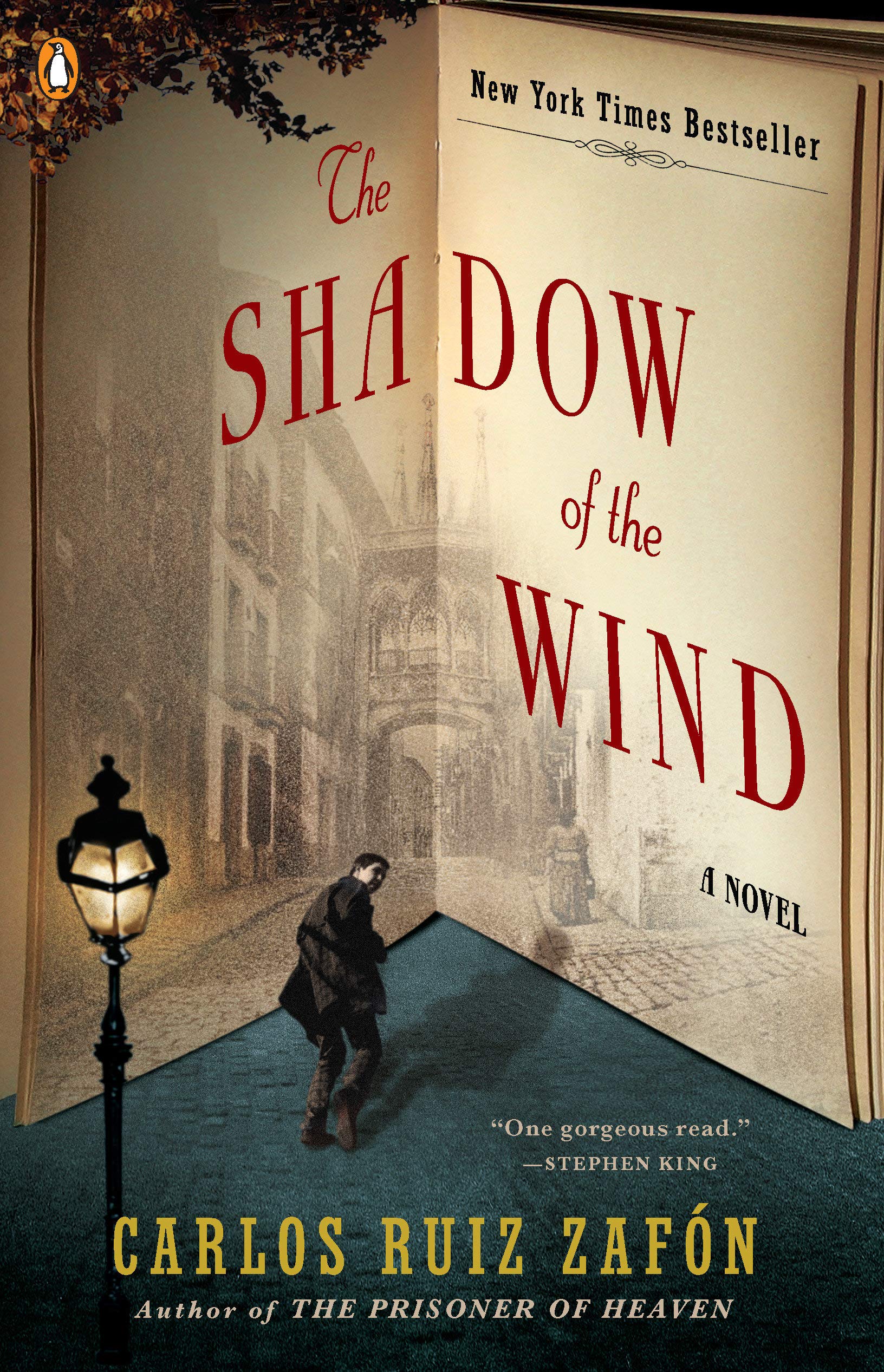 'I'd recommend The Shadow of the Wind by Carlos Ruiz Zafón. It's a gothic mystery/love story set in 1940s Barcelona. It's been a few years since I've read it, but what I loved was how the author brought the past to life in a kind of historical fiction with a touch of magical fantasy. He writes about locations that still exist in Barcelona today (and fans of the book walk the labyrinthine streets he mentions to see the places in real life). He also writes about the city's dark past during the Spanish Civil War that many readers may not be familiar with, especially what happened at some of its iconic landmarks (Montjuic Castle, for example). Trying to keep the spoilers light! Highly recommend for people with an interest in Spanish/European history, art and culture, especially since this setting is less well known.' Igor Bosnic, Senior Global Marketing Manager
In post-war Barcelona, Daniel, the son of an antique book dealer, searches for solace after his mother's death. He finds it in a book by Julian Carax, but uncovering the author's other works reveals a sinister truth: someone is erasing Carax's books. Daniel might possess the last copy. His pursuit reveals a tale of murder, madness, and tragic love, unveiling a hidden facet of the city's history.
You may also like: 5 less well known Gaudi masterpieces in Barcelona that deserve your attention
THE FIRST FIFTEEN LIVES OF HARRY AUGUST - CLAIRE NORTH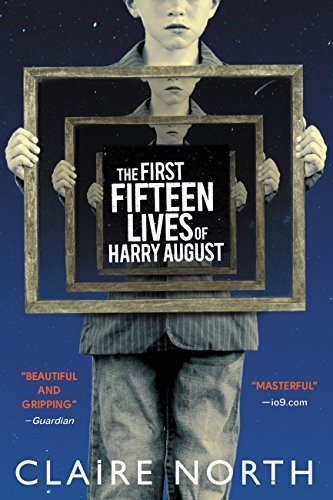 'This book has exceptionally unusual premise and is one of my favourite reads of all time; whatever life Harry August lives, when he dies he ends up right back where he started. Think "Groundhog Day" but for an entire life. Beyond the sometimes dark and always thought-provoking plot – which I won't spoil here – it raises interesting questions about what choices we'd make if we had all the time in the world. About how we might choose to live our lives if we knew that in another 60 years we'd get another go at the same decisions. Kelsey Fitzgerald, Social Media Executive
Harry August is a man stuck in a unique cycle of rebirth on his deathbed. Each life is a repeat until an unexpected encounter prompts him to break the cycle. Faced with a girl who seeks his help, Harry navigates a journey to alter his past and safeguard the future, challenging the unchangeable nature of time itself.
ELEKTRA - JENNIFER SAINT
'I love a historical retelling from a new perspective, and I particularly enjoy anything around greek mythology. Elektra is a haunting read as it tells the stories of the Iliad and the Oresteia from the perspectives of three of the female characters: Clytemnestra, Cassandra and Elektra. The beauty of Ancient Greece is brought to life so vividly through vast, tiled palace halls and sun-baked shores where vengeful eyes look out to sea. One to read when exploring around the Aegean and eastern mediterranean.' Jamie Fisher, Head of Marketing Trafalgar / Costsaver
A curse haunts the House of Atreus, whose lineage is marred by an ongoing cycle of brutality and reprisal. This tale is told through the lives of three women, their destinies inextricably interwoven with the curse, all against the backdrop of the capricious influences of both men and gods.
You may also like: Welcome to Athens, recently voted Europe's best cultural destination
WINESBURG, OHIO - SHERWOOD ANDERSON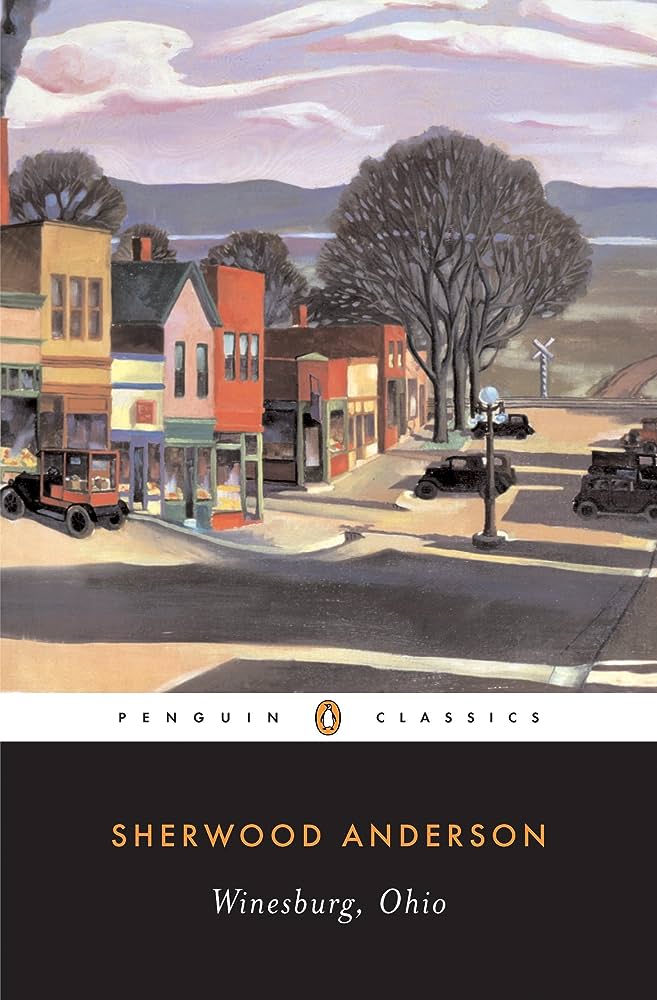 'I'm currently reading Winesburg, Ohio by Sherwood Anderson. Published in 1919, it's about small town life, its characters and their stories. I tend to lean towards American literature (it was my university degree subject), and this book is a bit of a pre-cursor to some of the great American writers of the 20th Century (Steinbeck, Faulkner, Hemingway etc.), so it has been on my list for a while. I wouldn't describe it as a page-turner, more a bitter-sweet slow-burner for a rainy weekend (and there have been a few of those lately).' Alex Allen, Senior Editorial Manager
"Winesburg, Ohio" reveals the hidden, enigmatic existences of the residents in a small town. In "Hands," Wing Biddlebaum conceals his story of exile from a Pennsylvania town, mirrored by his hands. In "Adventure," solitary Alice Hindman impulsively ventures out unclothed into the rain. The stories are intertwined with George Willard's perspective, a young newspaper journalist who, much like his author, observes the bleak interactions and desolation within a community of secluded individuals.