Are you ready to embrace the big city life, a top travel trend for 2023? With travelers yearning for urban vibes, hustle and bustle and dazzling lights, we've taken a look at what makes cities so amazing.
Cities offer the opportunity to be in the heart of the action, rich with unforgettable experiences and celebrations. From busy markets, museums and galleries to eclectic festivals and delicious restaurants, cities are the hub of a country's culture. It's why we've highlighted some of the best – let's take a look at the best cities to explore in 2023.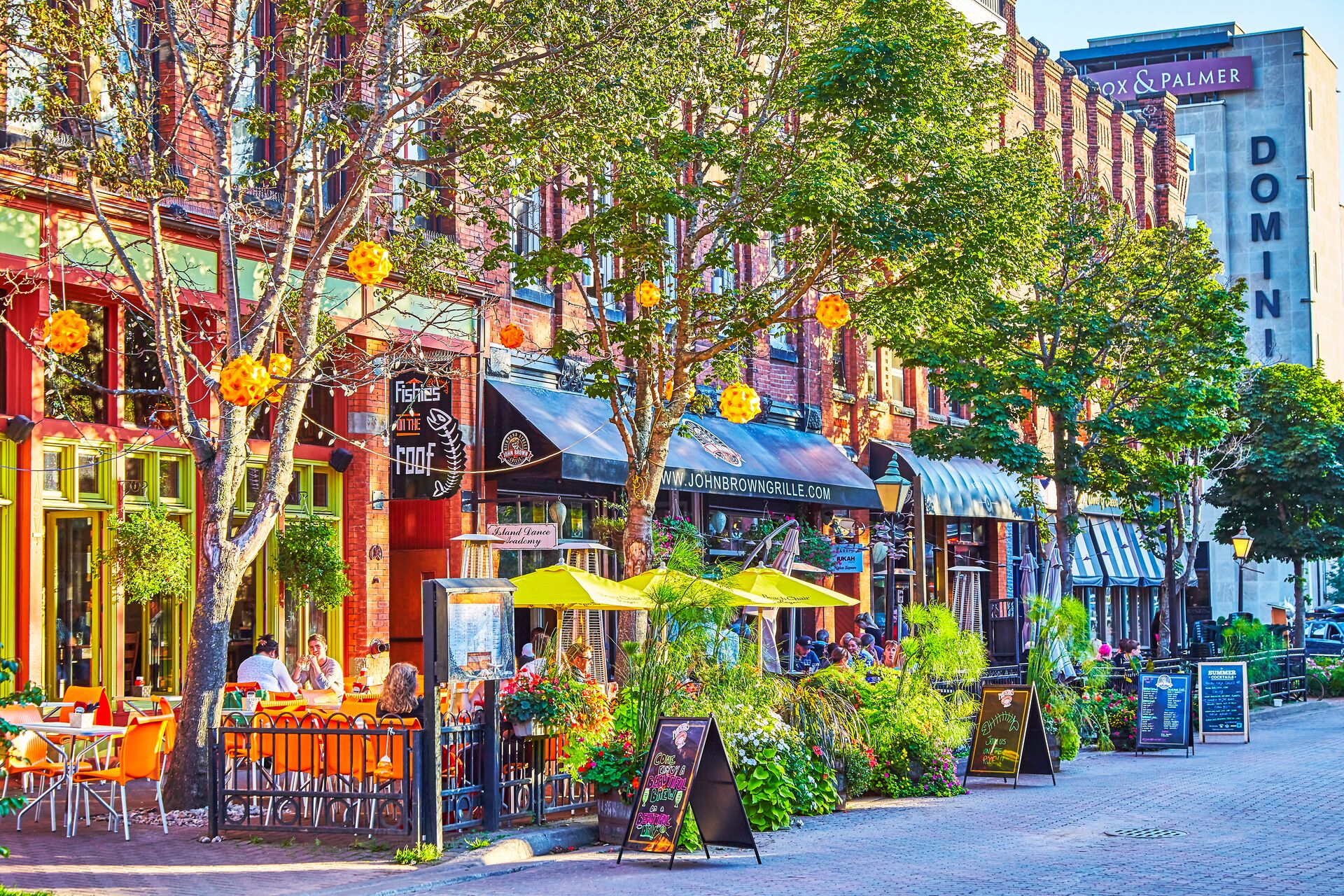 Food shapes the way we travel, creating a deep emotional connection with a destination and its culture. And there's nowhere like a buzzing city to be able to experience the full range of cuisine a country has to offer. From local specialities to dishes that illustrate the cultural influences that shaped the city's history, some cities are just exceptional on the gastronomy front and worthy of a visit for the cuisine alone.
Vancouver: Renowned as a world-class culinary destination, as you walk around Vancouver you can sense the local appreciation for great dining. Streets lined with restaurants waft beautiful aromas and celebrate life in a big city. Seasonal local ingredients, distinctive wines, ethically harvested meats and sustainable seafood dominate the menus. And fresh produce comes in daily from the ocean. A city tour of Vancouver is a celebration of kitchens around the world, and the city boasts a street-food scene unrivaled in Canada.
Edinburgh: A top trending destination for 2023, Edinburgh is a go-to city for culture and creativity but also impresses when it comes to its cuisine. The city is home to several farmers' markets and chef-driven ventures, plus there are three Michelin-star restaurants in Edinburgh, more than anywhere else in Scotland. Whilst you can find a dish for every palate, the city still loves to nod to traditional Scottish fare, such as haggis and black pudding.
Paris: Whether you're looking for Michelin starred fine dining or keen to try out the best street food, the cultural capital of Paris has it all. With a myriad of restaurants, cafes and bistros to choose from you will be spoiled for choice. Food is one of the most significant elements of French culture, which places a high value on enjoying meals. UNESCO has even declared French cuisine to be a part of humanity's cultural heritage. Traditional French classics mix with international influences making no two meals the same in the City of Light.
Discover this on: Country Roads of Scotland, French Heritage
Related content: How you can experience the slow food movement when traveling with Insight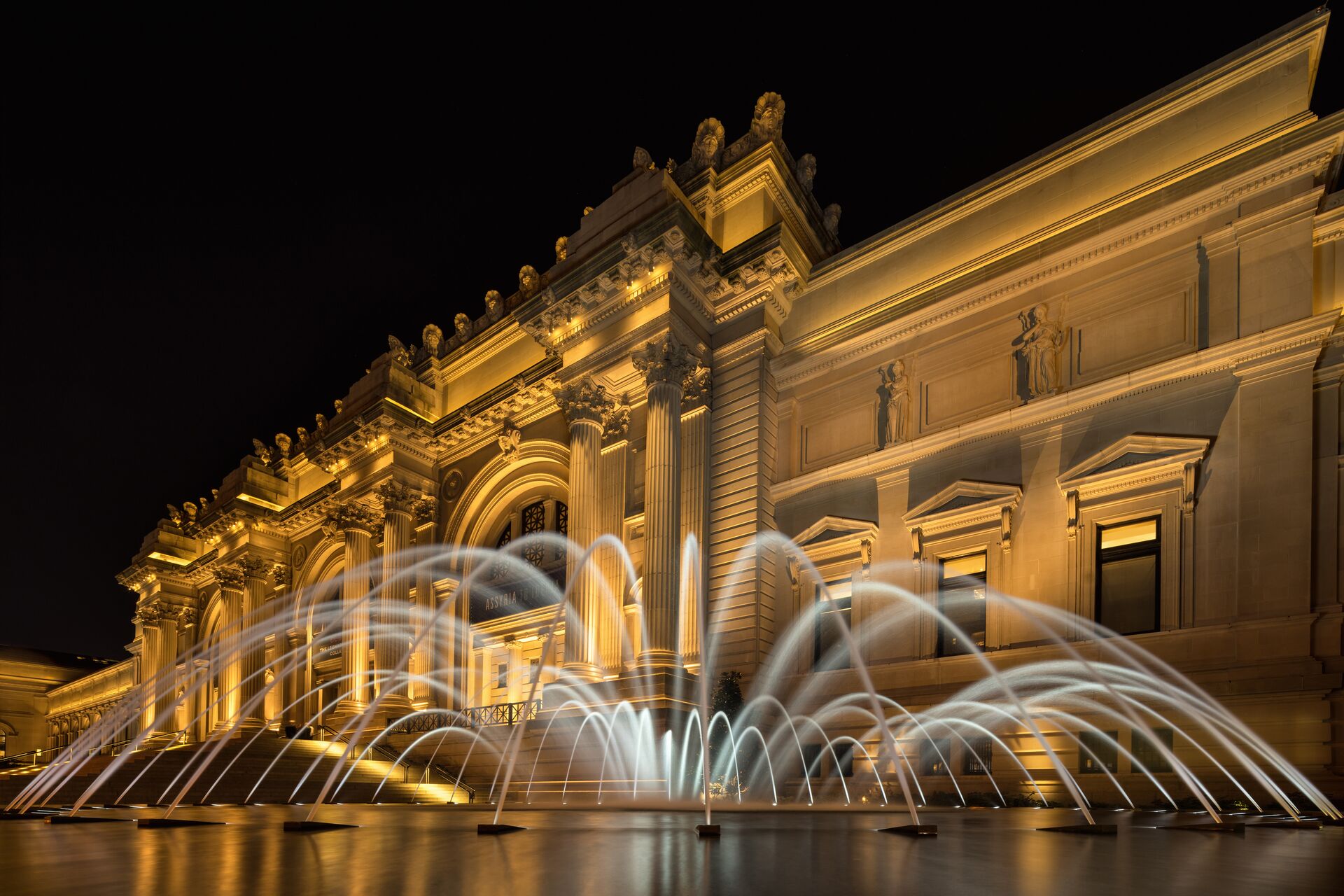 If you are a city lover, then there's a high chance you enjoy museums. Some are so iconic they are a destination in themselves, such as The Louvre in Paris. From art to natural history and everything in between, you can spend hours lost in another world, making them a highlight of big city life.
Madrid: An important destination for art and history and home to three of the best museums in the world: the Prado, the Thyssen-Bornemisza and the Reina Sofía. Travel with Insight and enjoy a private after-hours tour of The Prado Museum. Led by an expert art historian, discover the world's richest and most comprehensive collection of Spanish painting, and Italian and Flemish art. Stroll in peace and admire by works by Velázquez, Goya, Titian and Rubens.
Discover this on: Easy Pace Spain, Best of Spain & Portugal, Spanish Heritage
Read more: Seaside towns, iconic art galleries and more: The slow Spanish tour that does it all
New York City: The museums and galleries in NYC, a top trending destination for 2023, are some of the city's most powerful draws. The Metropolitan Museum of Art, the American Museum of Natural History and the Whitney Museum of American Art all house immense collections. Combined with the many smaller galleries found all over the city, New York is a feast for the eyes.
Athens: An ancient city loaded with museums and galleries. The National Archaeological Museum ranks among the top 10 in the world and the Benaki is hugely important for the history of both ancient and modern Greece as well as art and culture. The Acropolis Museum of Athens is another highlight of this cultural capital. Opened in 2009, it sits perched above the city like a luminous box and is devoted to the Parthenon and its surrounding temples. An architectural gem, the walls are made out of glass so you have a full view, not only of the Acropolis and the Parthenon, but the whole city.
Discover this on: Glories of Greece, Best of East Coast USA.
Read more: 9 of the coolest museums in the US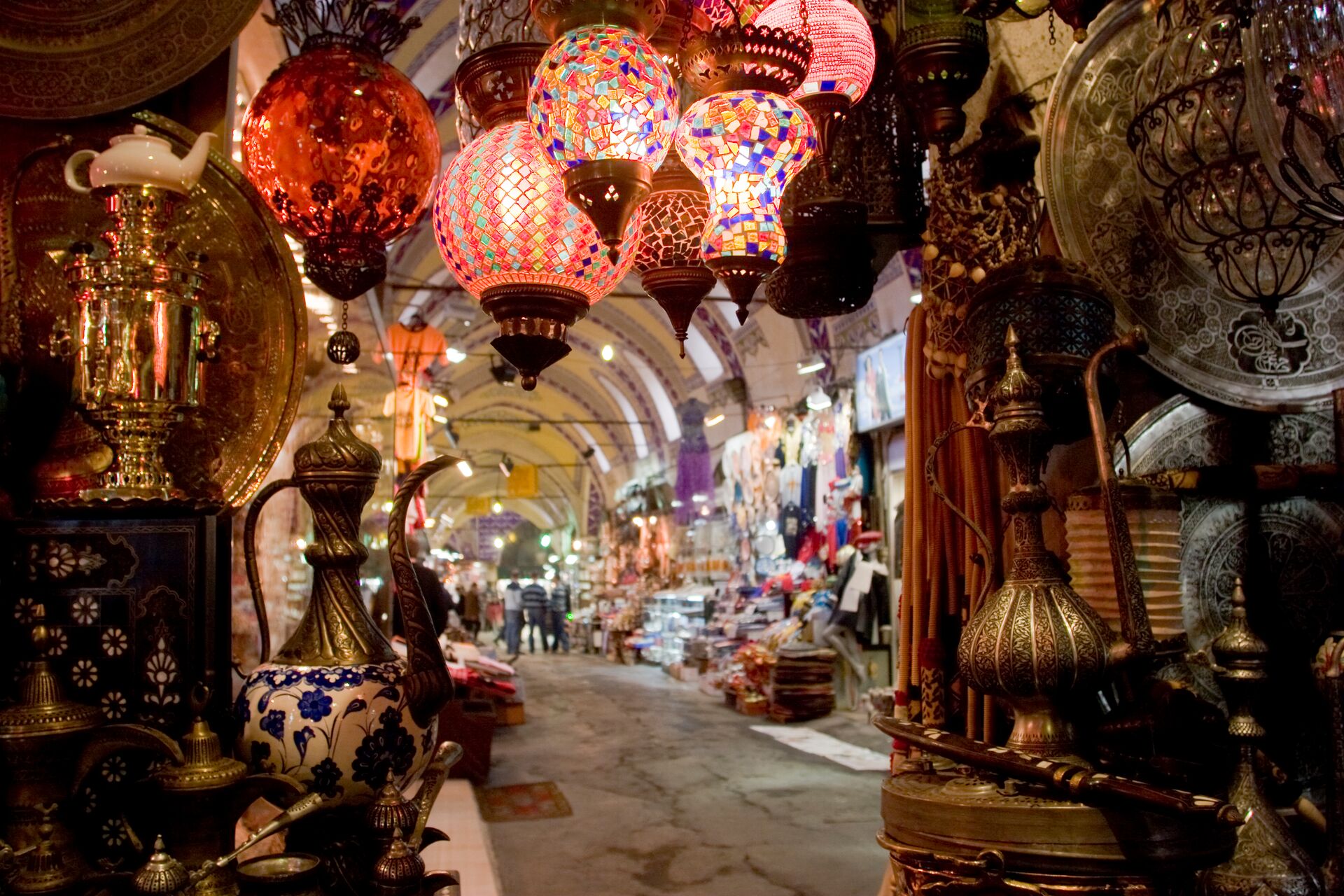 For a window into a city's people and culture, there is no better place than the market. The sights and sounds, hustle and bustle carry with it an infectious charm, a joy of big city life. Foods on offer tell the story of the region and traditional gifts give a glimpse in to local history. And, perhaps best of all, the language and customs of the local people are on show though the bartering between the traders and visitors. A feature of every major city, some markets however just cannot be missed on a big city tour.
Essex Lower East Side Neighborhood Market, New York city: A cornerstone of the Lower East Side for over 100 years, at Insight we invite you to come with us on a delicious food tour, topped off with cooking demonstration. Join a MAKE TRAVEL MATTER® Experience and meet and hear the stories of local vendors. Hear how your visit to this nonprofit run market contributes to countless programs aimed to provide quality, affordable food to the community. The market prides itself on fostering entrepreneurship as well as economic development.
Chandni Chowk Market, New Delhi: A must for the adventurous market goer and on any big city tour. Described as "unbelievably busy and comically chaotic", this is easily one of the most fascinating corners of the capital. The lanes of Chandni Chowk are divided into bazaars with different areas of specialization. You can find fabrics, silver jewelry, saris, spices and a delicious assortment of Delhi street food.
The Christmas Markets of Munich: A sight to behold in this top trending destination for 2023, a visit to Munich in December is the perfect opportunity to dive into Bavarian charm, taste strudel and Glühwein and pick up traditional gifts for your loved ones. The original among the city's Christmas markets is Munich Christkindlmarkt at Marienplatz in the main square which dates back to the 14th century. There are also a whole series of other markets in Munich's districts, all lovingly and festively designed.
Discover this on: Best of Eastern Canada & the USA, Christmas Markets of Germany.
Related content: 9 of the most picture perfect Christmas markets to visit this winter
FESTIVALS AND SPECIAL EVENTS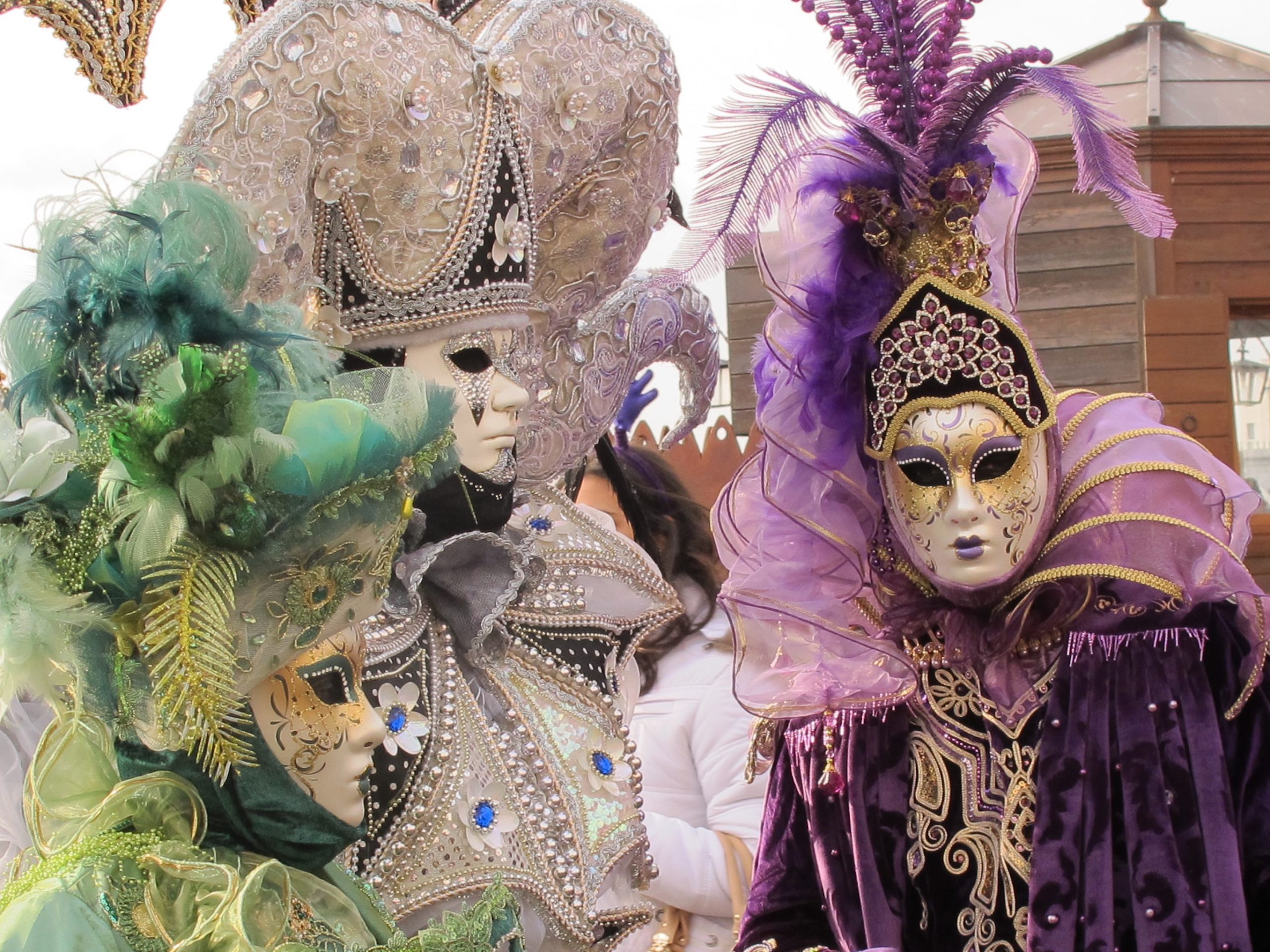 Visiting a city for a festival or major event is an unforgettable experience. Showcasing the city at its best, in celebratory mode and proudly hosting people from far and wide. From arts, culture and literature festivals to events for food, films and music, there is no better way to map your journey around the world than placing major events at the heart.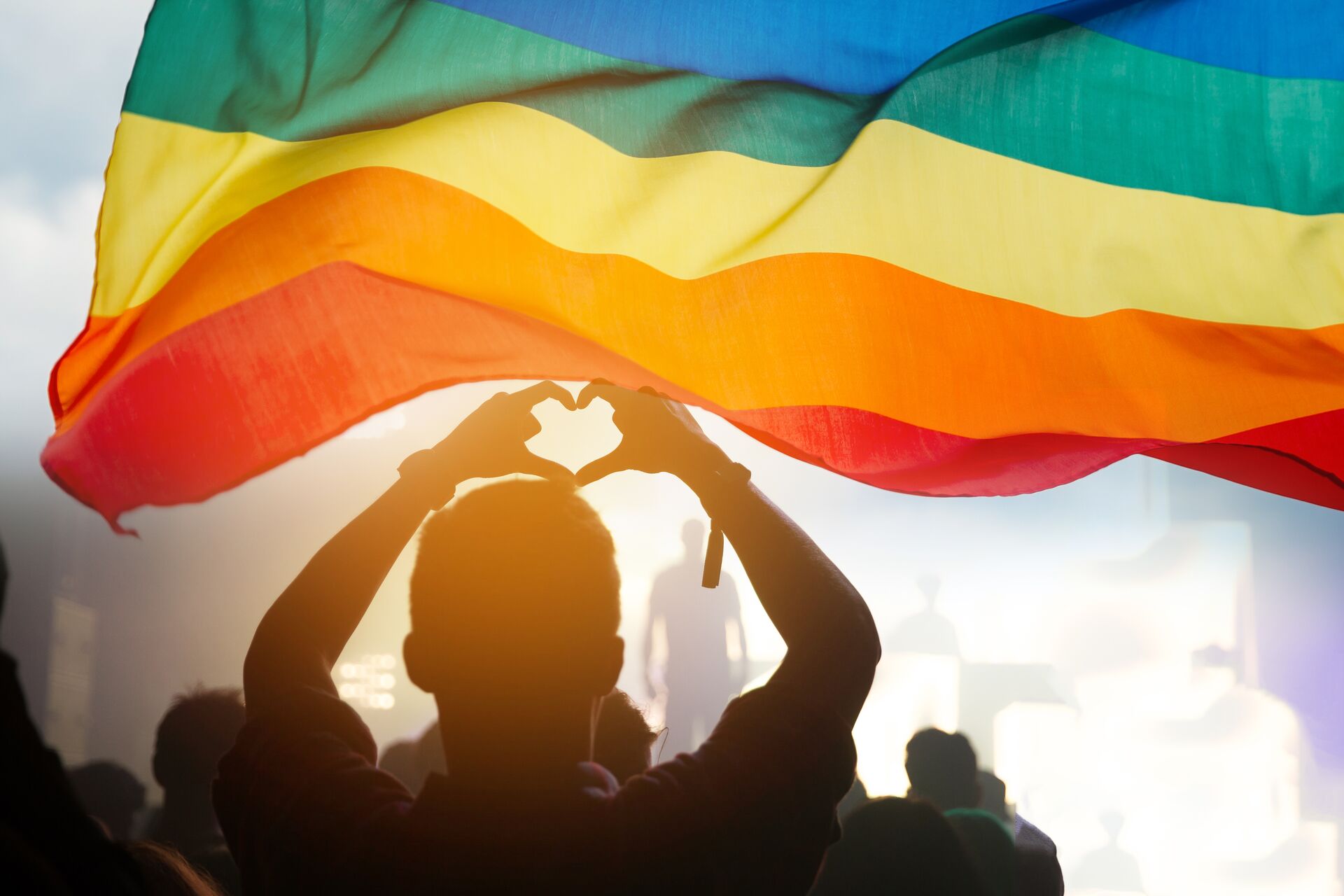 Berlin Pride: This huge event attracts up to 1 million revelers each year and is known as CSD (Christopher Street Day) in Berlin. The city is one of the best places to enjoy Pride in Europe, largely due to Berlin's reputation for celebrating underground culture. Berlin is an ideal destination if you are keen to experience big city life. The buzzing metropolis boasts a vibrant nightlife scene, delicious local food, a rich history, world famous beer and some of the most remarkable sights and museums in the world.
Mardi Gras, New Orleans: Festive costumes, intoxicating music, tons of beads and plenty of revelries. Mardi Gras is not just one event but a season of events starting the Saturday before Ash Wednesday and ending on Fat Tuesday. Some of the most popular events include parades, balls, and concerts. A melting pot of cultures, New Orleans is famous for its jazz music, Cajun food, and outrageous Mardi Gras celebrations offering the best of big city life.
Cannes Film Festival: The Cannes Film Festival is one of the most prestigious film festivals in the world. It is held annually each May in Cannes, a popular destination along the famous Cote d'Azur in the south of France. This coastal area is known for its glamor, luxury shops, gourmet restaurants and beaches. The festival showcases some of the best films from around the world and awards prestigious prizes, including the Palme d'Or.
Related content: 9 of the best places to celebrate Pride around the world
To experience big city life across the world, in comfort and in style, take a look at our worldwide collection of premium guided tours.