You want to book a room in an environmentally friendly hotel but you don't know where to start.
There are loads of eco-friendly accommodation options across the globe, though they are far from similar. Some request that you reuse towels and bedsheets while others install solar panels and collect rainwater to power their operations.
And some, sadly, either do the bare minimum to be considered an eco friendly accommodation or embellish the truth about their commitment to the environment.
The next time you're searching for a room in an environmentally-friendly hotel, use these tips to make sure you're staying in a truly eco-friendly accommodation.
1. Look for the hotel's eco credentials on its website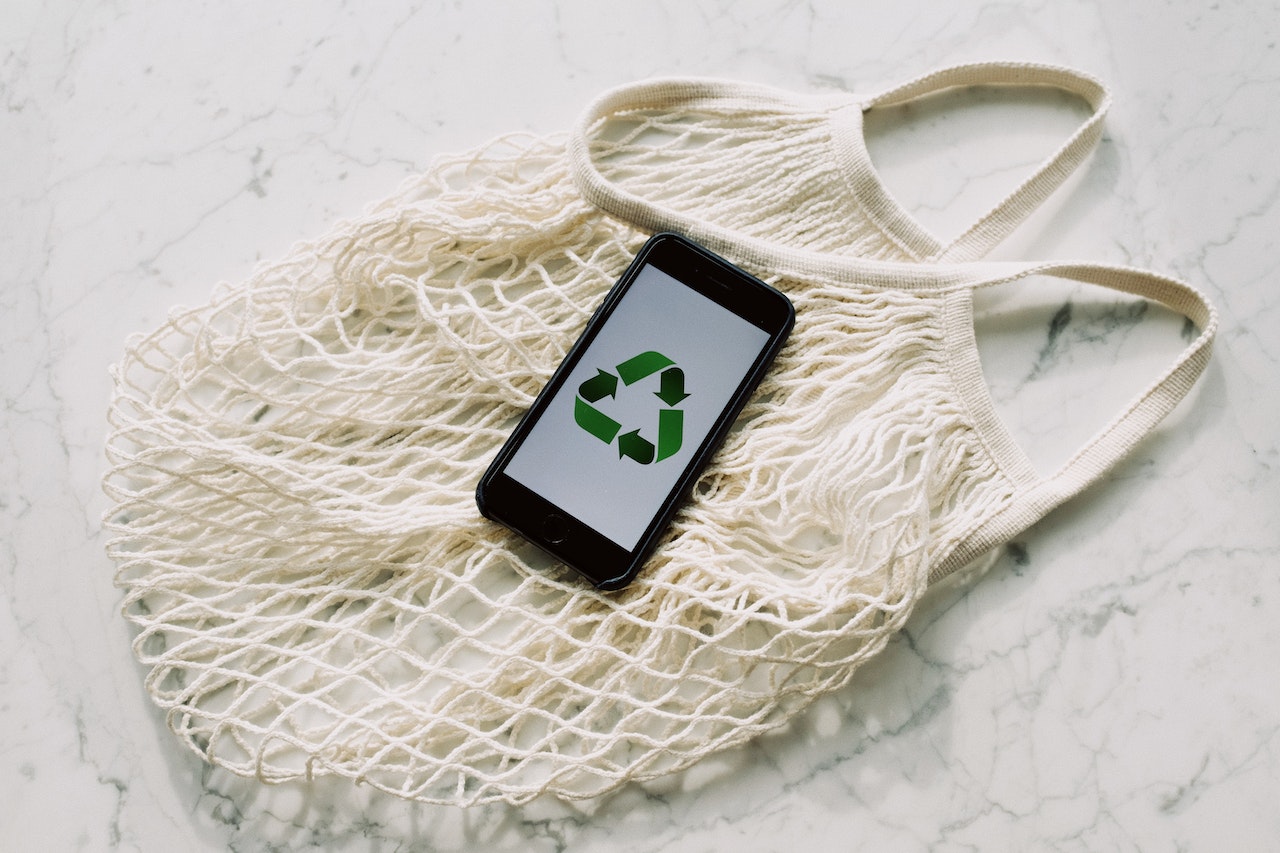 First thing's first: an eco-friendly hotel isn't going to be shy about their sustainability commitments.
Begin your search for a room in an environmentally-friendly hotel by doing a deep dive into their website. Many hotels have a webpage dedicated to either their formal sustainability report or merely a list of the operational changes they've made to become eco-friendly.
As you browse, try to find unique details that aren't just fluff for the sake of it: many hotels brag about sourcing sustainable food from local purveyors for their restaurants but outstanding hotels will go into more detail by explaining why these purveyors were chosen, how to hotel transports the food, and how the hotel restaurant staff discards the food waste.
Read next: 11 eco-friendly restaurants in Europe that are leading the way for sustainable dining
2. Become familiar with the industry's eco-ranking organizations
You'll soon notice that most hotels will showcase all of their accolades and accomplishments right on their homepage. It's nice to see a hotel's award for "most sustainable hotel of the year"…but what does that really mean?
When you see awards or rankings, go a step further and research the awarding organizations. These organizations should be transparent about their affiliations and clearly outline the guidelines for earning an award or accolade.
Learn more: How Sweden continues to be one of the world's most sustainable countries
For instance, the award for "most sustainable hotel of the year" is impressive if it's awarded by a credible environmental agency, but less impressive if it's merely a tourism board's top choice for sustainable hotels in the destination they represent.
3. Read guest reviews on third-party websites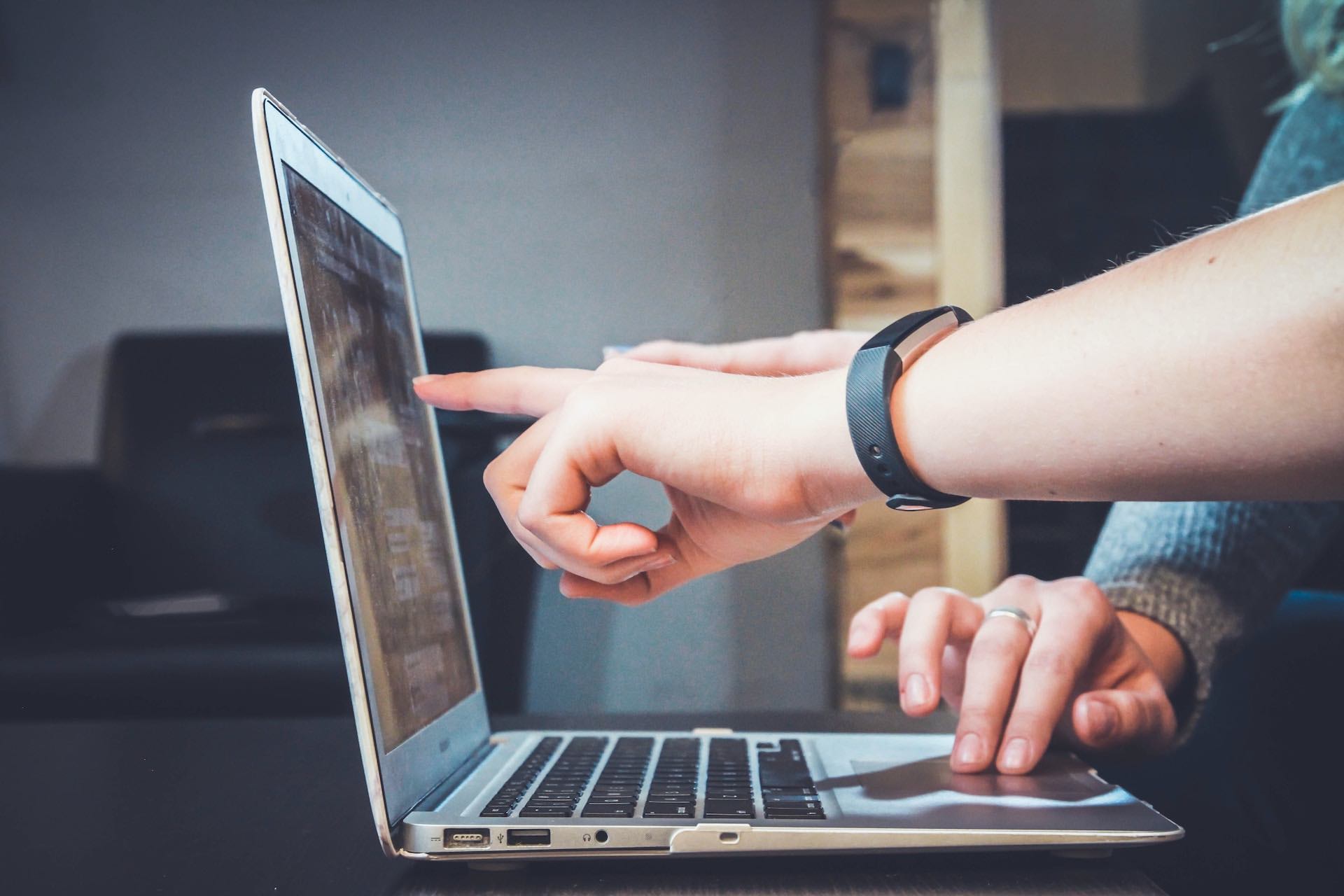 Unfortunately, many hotels can claim to be eco friendly-accommodations and provide zero detail. Thankfully, there are plenty of overnight guests ready to sing the praises (or shame the practice) of these hotels.
Third-party review sites like Tripadvisor are helpful in understanding what the hotel experience is like from actual guests who've stayed there. These guests can attest to whether or not the hotel uses plastic hotel room key cards or has gone digital to reduce plastic waste. They can also provide insight on whether or not certain sustainable features, such as motion-sensor lighting or smart technology devices, are in working order.
4. Understand what greenwashing is and how to spot it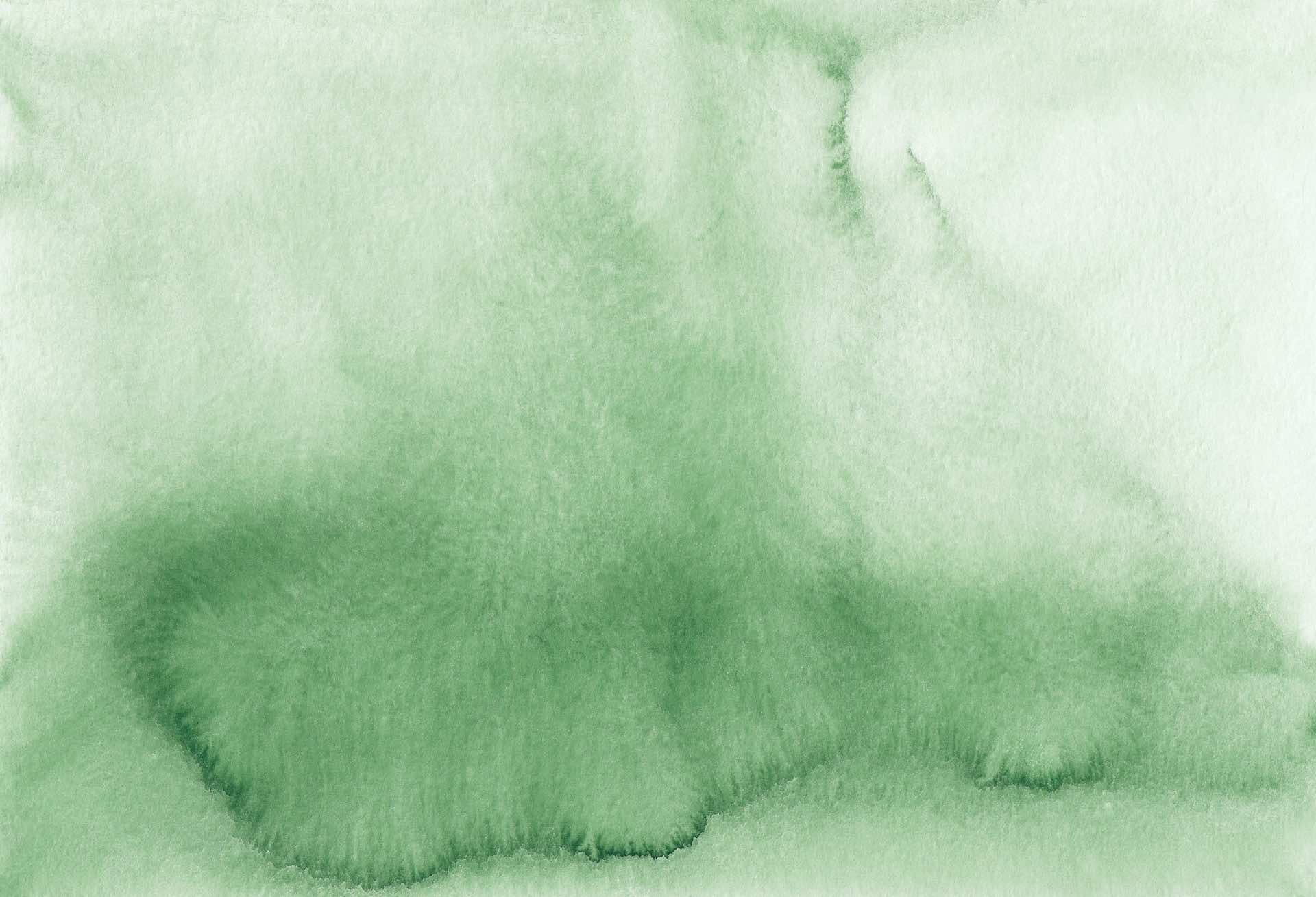 Greenwashing is the act of a company claiming to do something that directly supports environmentalism yet does not make a positive impact on the environment. One example would be saying that all products in the hotel room are eco-friendly but are sourced from suppliers who do not use sustainable methods.
Greenwashing is often made in broad claims that cannot be immediately backed up with verifiable details. Your question shouldn't be "is this an eco friendly accommodation", but "how is a room in this environmentally friendly hotel achieving sustainability".
More info: Insight investigates what is greenwashing and how to avoid it
5. Discover how the hotel positively impacts the ecosystem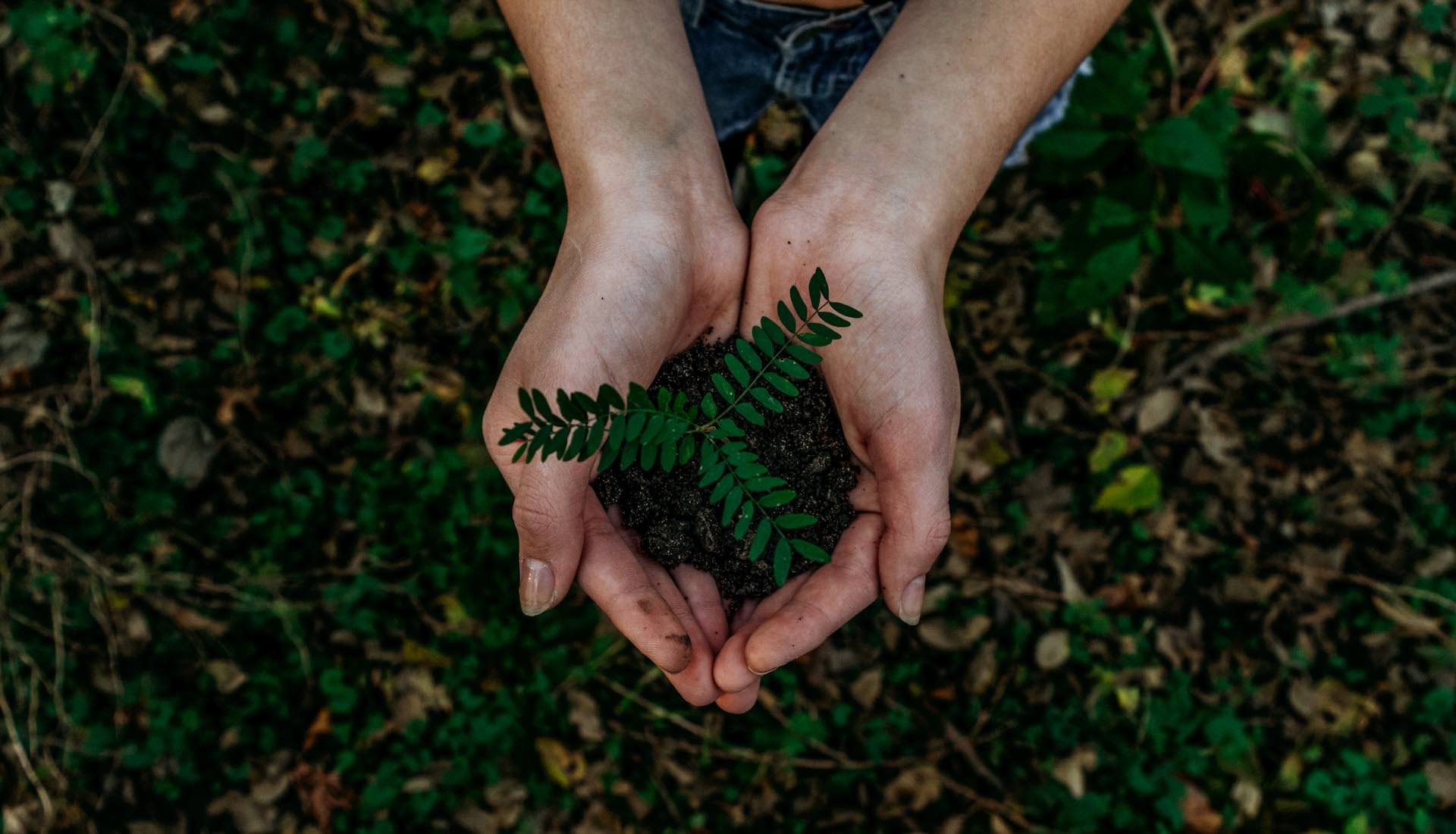 Also, don't be afraid to question how the hotel positively impacts the ecosystem. There are many ways to protect and preserve the environment. For example, although a hotel may be unable to operate sustainably in regards to climate control, they may try to offset their carbon usage by reforesting trees in other parts of the world.
6. Find hotels that also work with sustainable community initiatives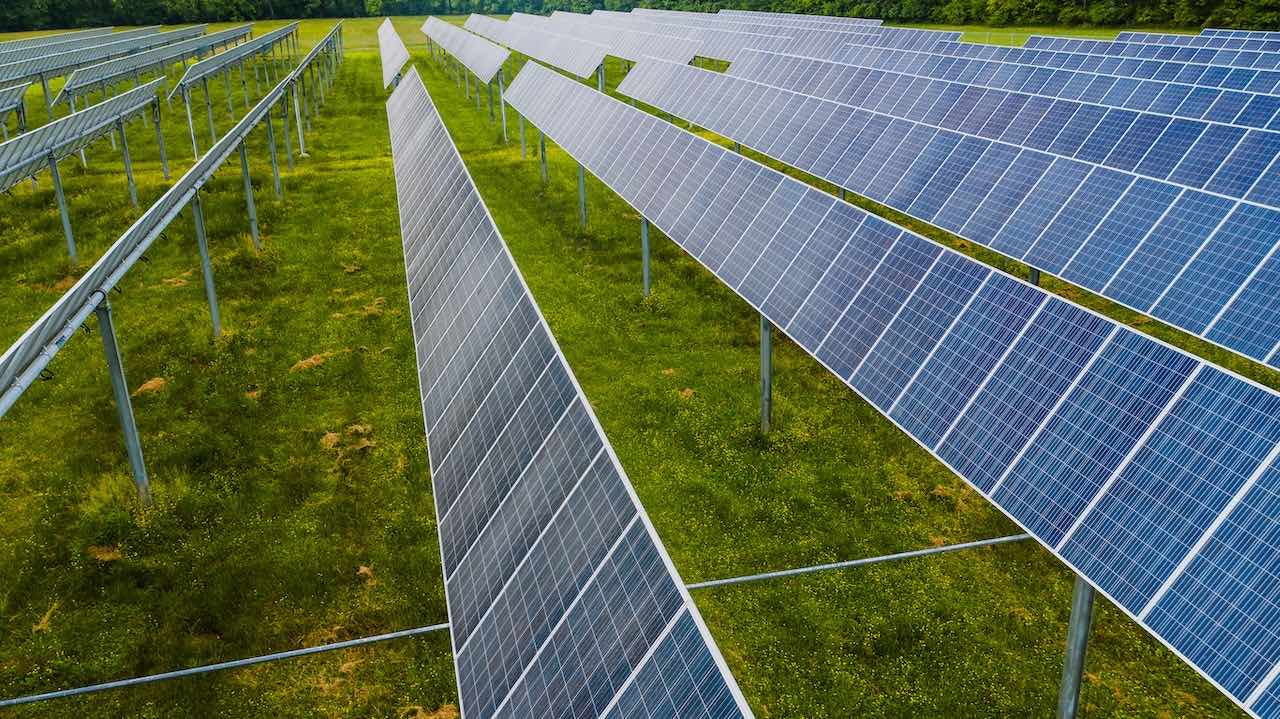 Being an eco-friendly accommodation isn't enough; to truly impact the planet in a positive way, a hotel must work together with its community to achieve sustainability. This could involve many diverse and sometimes creative ways of operating.
For example, a hotel may commit to providing bicycle rentals to cut down on carbon emissions or refuse to use out-of-season produce and meats in their restaurants. It may also donate money to local organizations that lead sustainability initiatives or only partner with local tour guides who promote sustainable experiences in the destination.
Learn more: How dining with Insight Vacations does a world of good
7. Talk to locals, city officials, or tourism boards if possible
When in doubt, ask people within the destination whether or not a hotel is truly an eco-friendly accommodation. Government officials, tourism boards, and local business owners may be able to attest to how a hotel is or isn't meeting its sustainability commitment claims.
8. Make note of how practical the eco-friendly accommodation is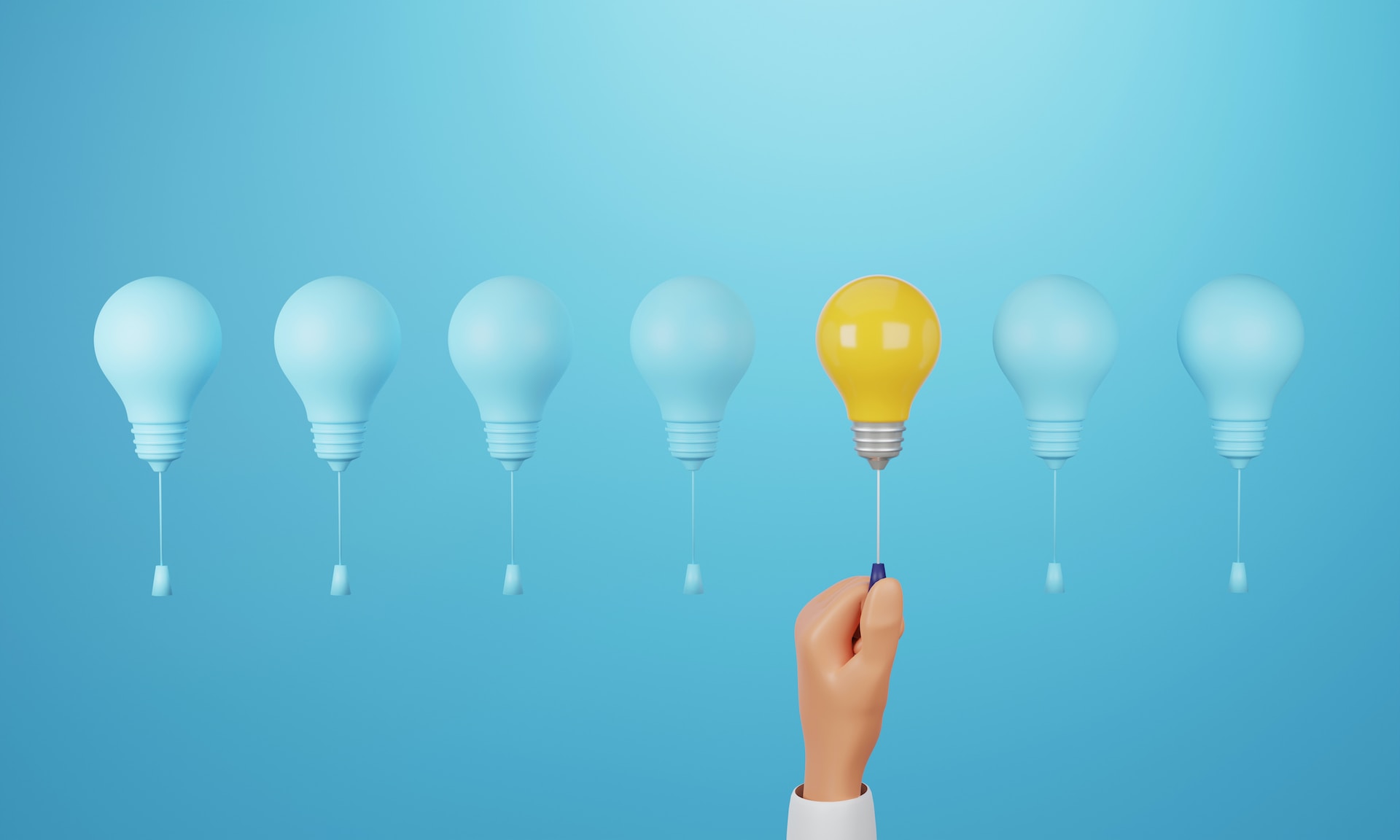 When you finally find a room in an environmentally-friendly hotel, remember to take note of how well its stated commitments on its website match its in-house operations. Do these hotels have recycling bins in hotel rooms? Do the rooms have keycard-activated electricity to prevent a guest from leaving lights on? Your experience can help inform other travelers whether or not this eco friendly accommodation is the real deal.
9. Hotels should strive to do better, but so should travelers, too
All hotels, especially independently owned hotels, should strive for the gold standard: net zero carbon operations. Each should strive every year to enhance their sustainability credentials and find new ways to operate in a method that positively impacts the environment and community.
But travelers also share this responsibility.
Not only is it important that we actively choose to stay at eco-friendly accommodations, but we should also go out of our way to ensure all aspects of our trip are as sustainable as possible. This could be swapping short-haul flights for train rides, refusing to visit a destination suffering from overtourism, and spending money at local establishments to ensure the funds support the real-world community living there.
It may only be a single room in an environmentally friendly hotel, but making decisions focused on sustainability can positively impact thousands of people in a destination.
Read more: How to check if your tour itinerary is eco-friendly