Among the feats of physical endurance and psychological resilience that have been achieved by humans, scaling Mount Everest is right at the top. As the world's highest peak, standing at over 29,000 feet above sea level, it presents the ultimate challenge. Many have tried to reach the summit, relatively few have succeeded. One of those rare few is female climber Maya Sherpa. In fact, Maya has summited Everest three times since 2006 – a heroic achievement.
We spoke with Maya about what drives her to stretch for the extraordinary, the challenges her and other women face in the field, and what advice she has for other women looking to strike out on a challenge of their own.
Read more: Iceland: one of the safest countries in the world for female travelers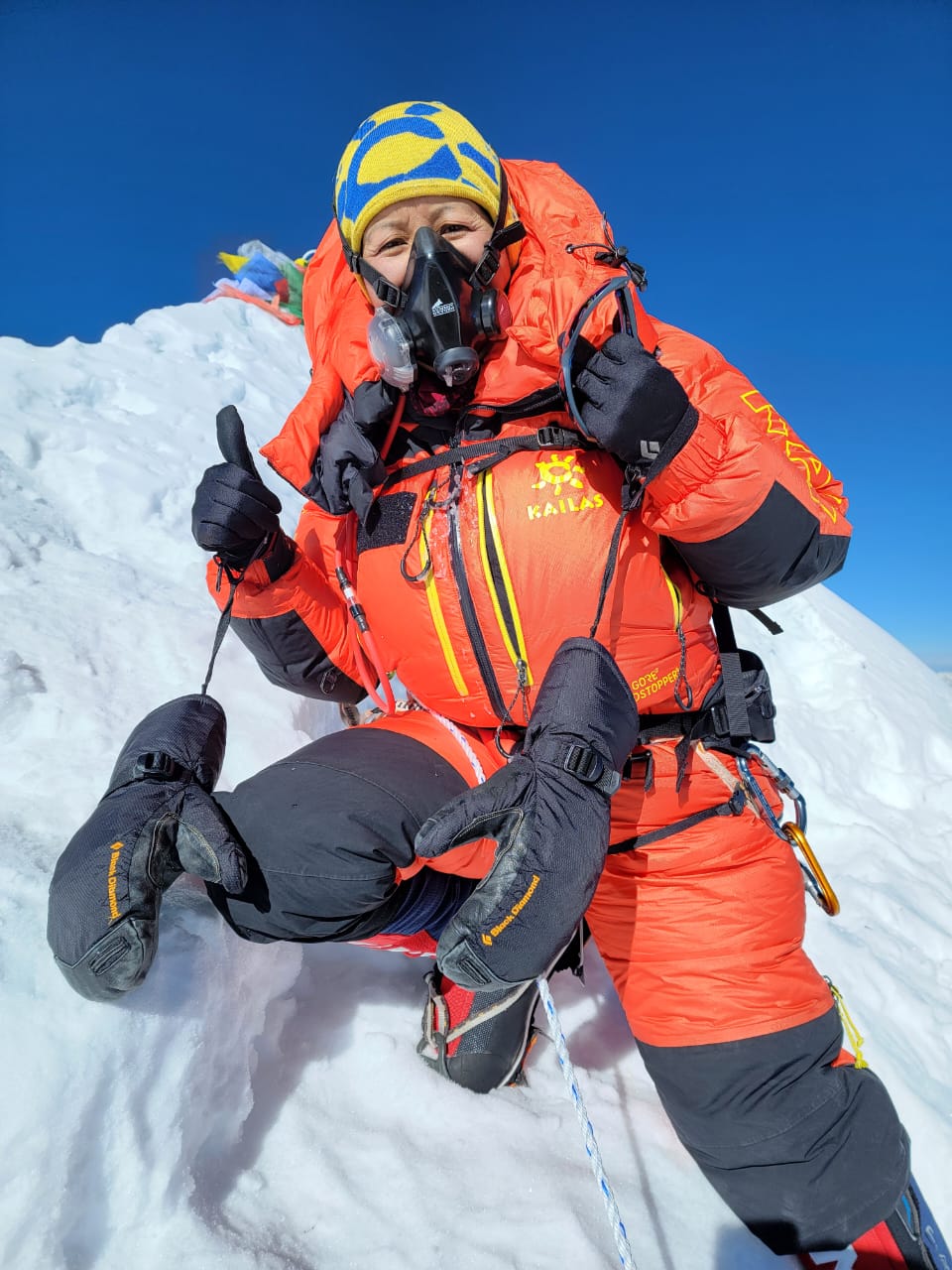 World record holder Maya Sherpa has been climbing mountains almost every year since 2003. As well as successfully scaling Mount Everest three times, she has climbed the world's second-tallest mountain, K2 (28,251 ft.) and has set her eyes on the goal of climbing all 14 of the world's highest peaks. But where did it start?
What was it about the challenge of mountain climbing that first captured your imagination?
"It was really realising there was a lack of local Nepalese women that were climbing mountains. Although there were a lot of foreign women in the field, us locals were less well represented. So I thought I'd try and change that. I was lucky to get the right sponsors and the environment, and so my journey in the mountains began."
Read more: 3 female Travel Directors on how travel inspires them everyday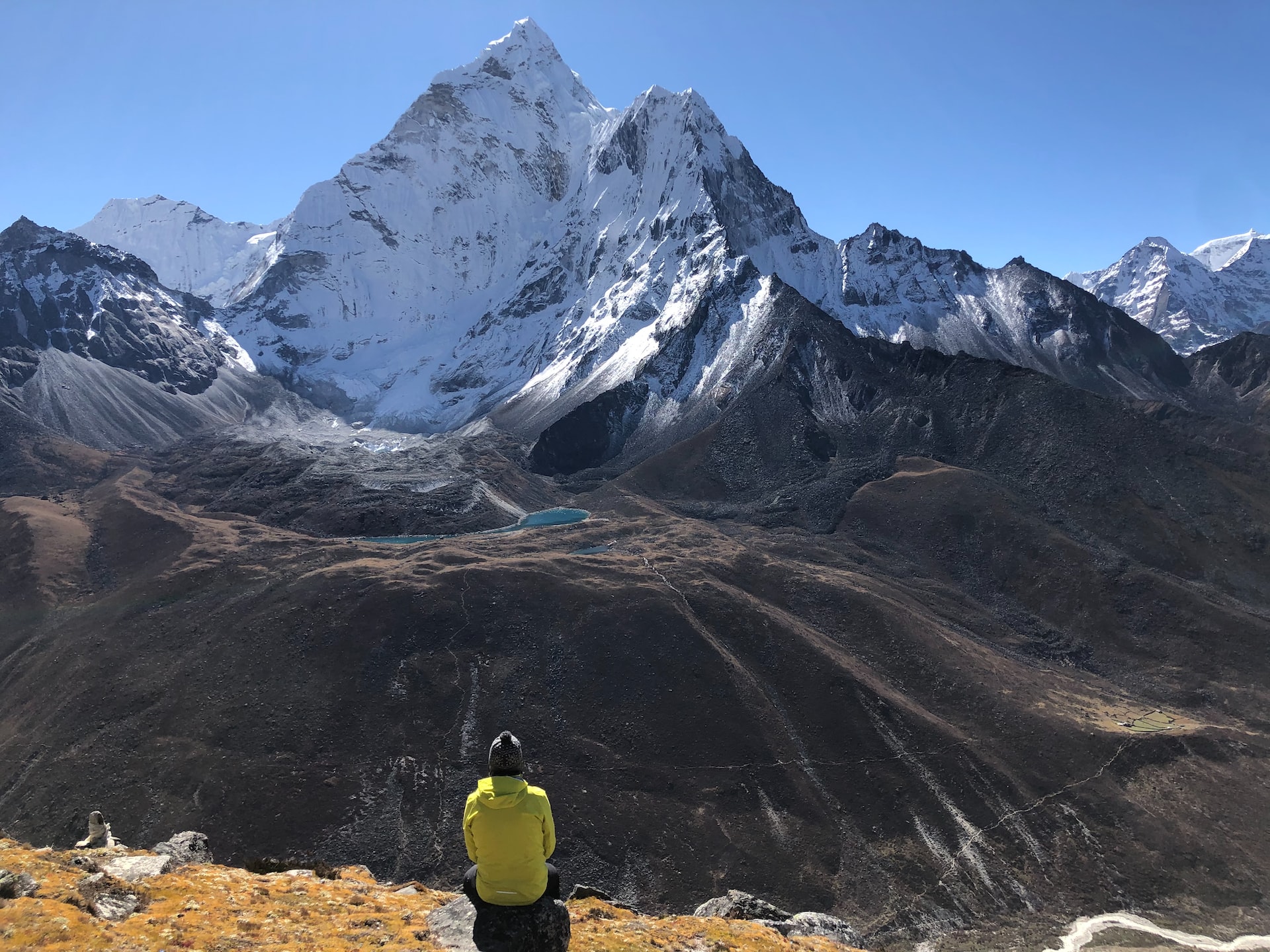 What challenges do women in your field most often experience?
"Unfortunately, there are a number of challenges for a female climber. These range from the physical – women have biological issues that men don't share – to the social. In Nepalese culture there are a lot of family commitments, so being away from home for long periods of time during the climb is tough. There are social stigmas attached to that.
"There's also the financial challenge of getting sponsored. There are fewer sponsors and support for women climbers than for our male counterparts.
"Read more: Dartmoor's Daughter, Emma Cunis, on Mother Nature's maternal power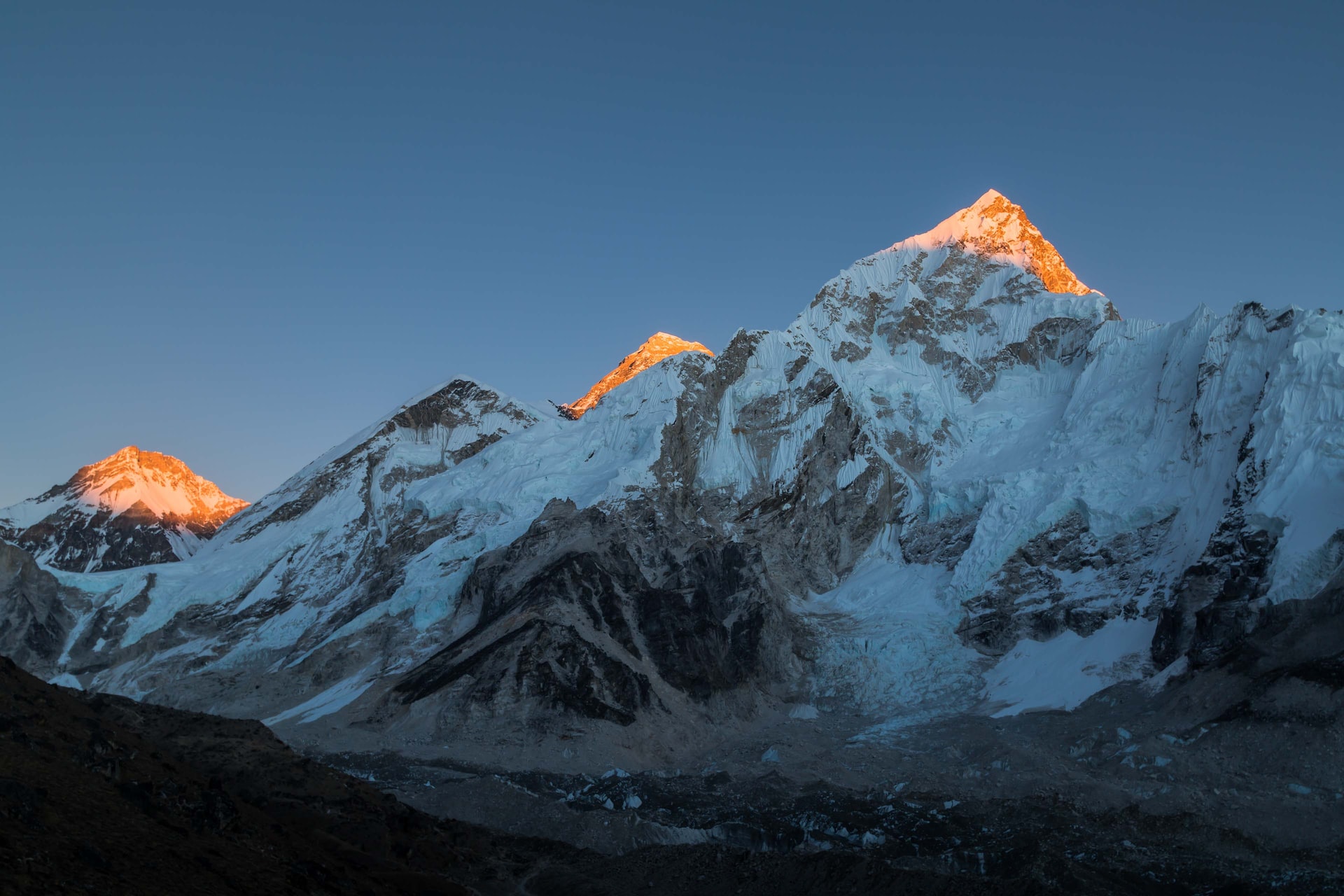 What advice would you give to a woman thinking about tackling their first climb, no matter the scale?
"Never give up the dream! To do something like Everest is not easy, so proper training and conditioning is important. You need to accept the risks and rewards of the mountain environment, as it can be fatal, but there is fame to it also. Most importantly is understanding the nature of the challenge, and fully committing to the cause."
Read more: Travel Directors' Most Wanted: the Insight tours they most want to run in 2023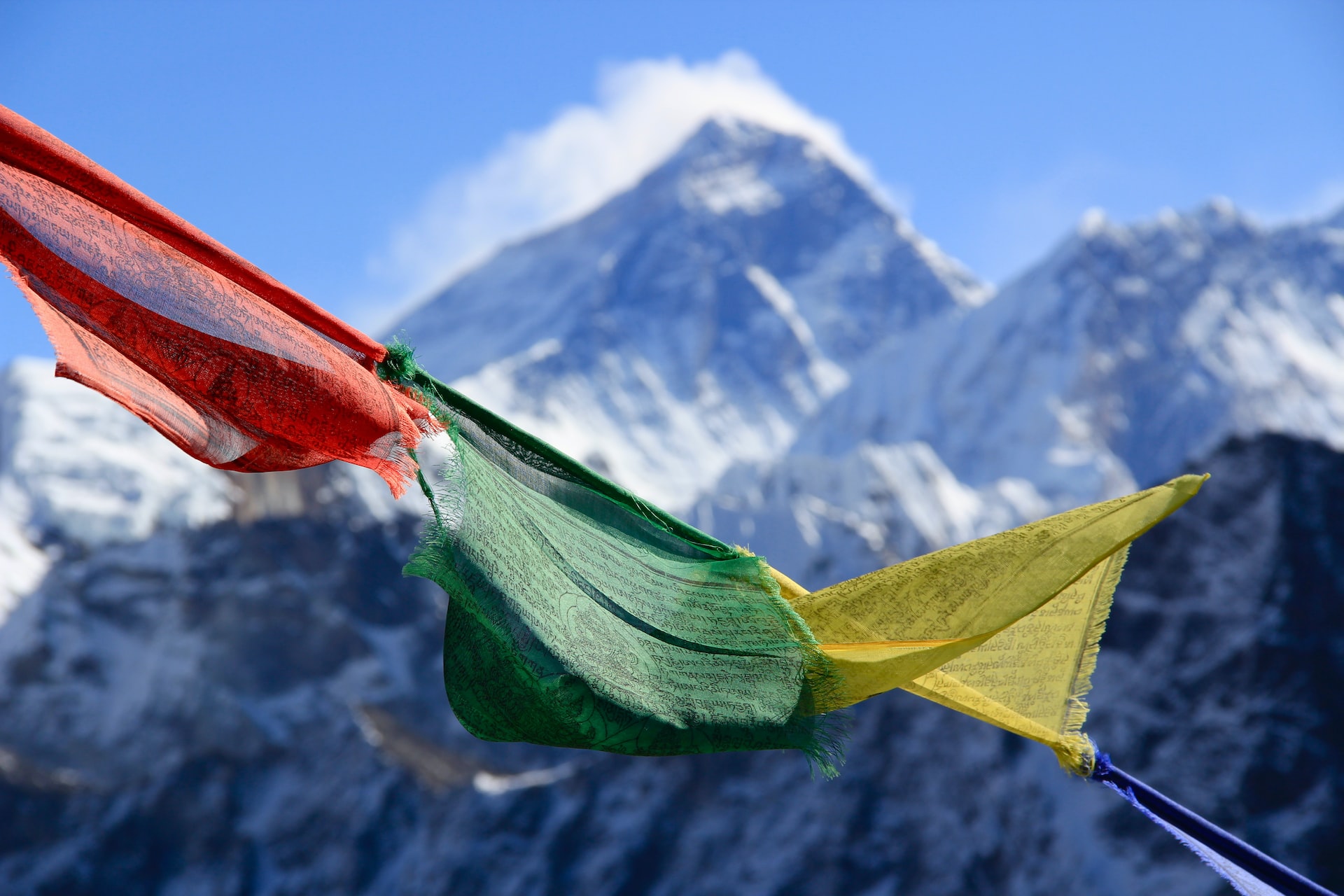 What has been your most treasured memory in your career as a climber and mountain leader to date?
"I would have to say my first mountain climb, which was Amadablam back in 2003. Then my summits of Everest in 2006, 2007, and 2016 and finally Mount K2 in 2014."
What goals would you like to achieve in the rest of your career?
"I want to climb all the 14 highest peaks. I have done almost half of them now and want to continue with the remainder."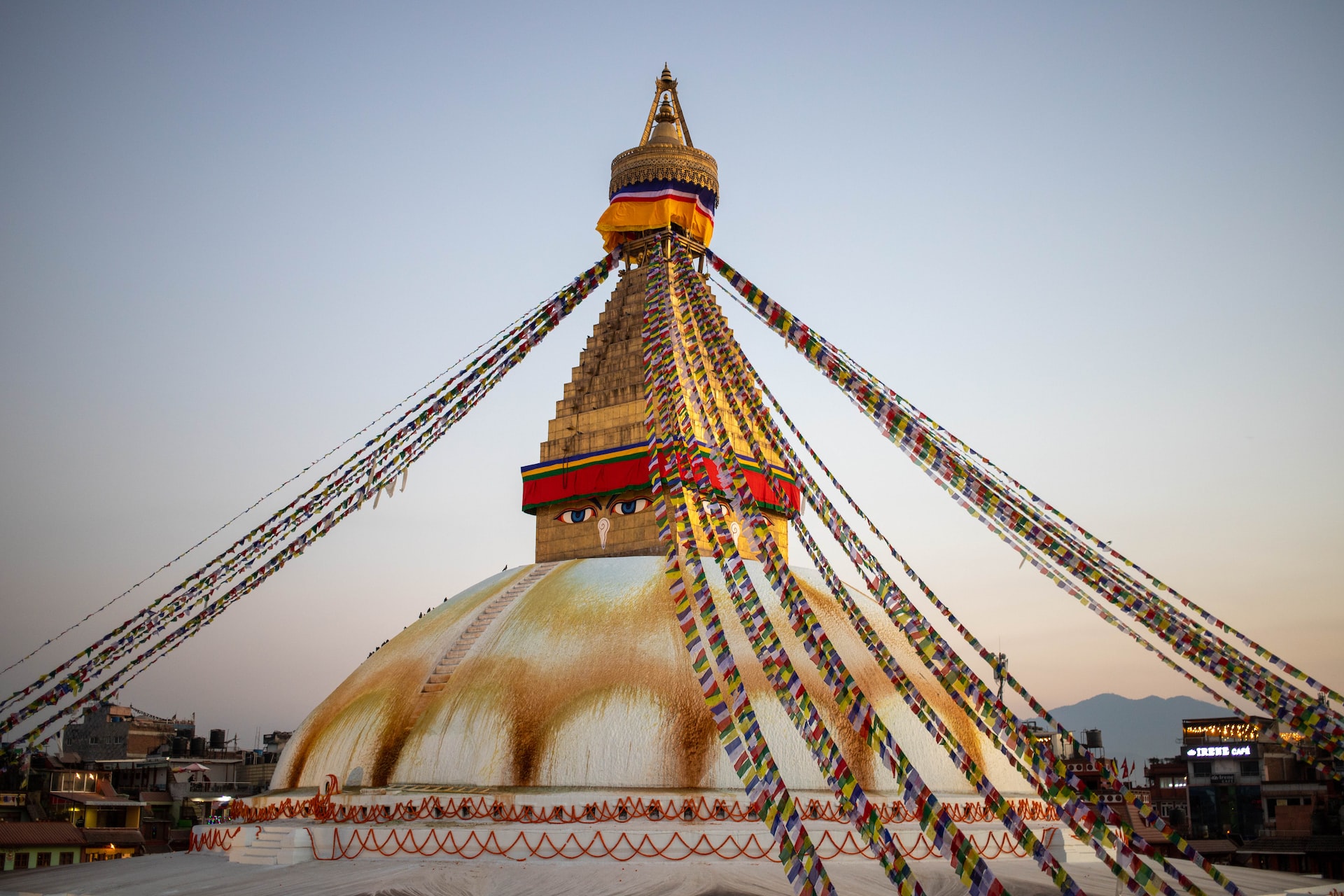 Meet Maya, and experience the drama of Nepal for yourself on our unforgettable tour
Until you've stood in the shadows of the Himalayas themselves, it's impossible to appreciate their scale and grandeur. On our rich and hand-curated 12-day Classical India with Nepal tour, you'll have the opportunity to do just that, as we start in the Himalayan valley city of Kathmandu.
After visits to the the mighty Boudhanath stupa in Kathmandu, believed to have been originally founded in the 5th century CE, as well as the cities of Patan and Bhadgaon, you'll return to Kathmandu to hear a talk from one of the remarkable women who have conquered Everest.
Alongside Maya at the forefront of her field is Shailee Basnet, the leader of the 'Seven Summits Women Team' that became the world's first female group to scale the highest peak in each continent. Also part of that team was Maya Gurung, the first female climber from Nepal's Gurung community to climb Mt Everest in 2008.
This is your opportunity to ask these extraordinary women any further questions you might have on the experience of scaling Mount Everest, known in Nepalese as 'Sagamatha' or 'the Goddess of the Sky'.
Experience it: Classical India with Nepal