Guided travel is constantly evolving, so what does 2023 have in store? We asked the industry leaders of Insight Vacations and The Travel Corporation (TTC) to share their predictions. From responsible travel to big vacations and the hottest destinations for the new year, guided travel is leading the way. One thing is for certain, travel in 2023 will be exciting.
ULLA HEFEL BÖHLER, COO, TTC TOUR BRANDS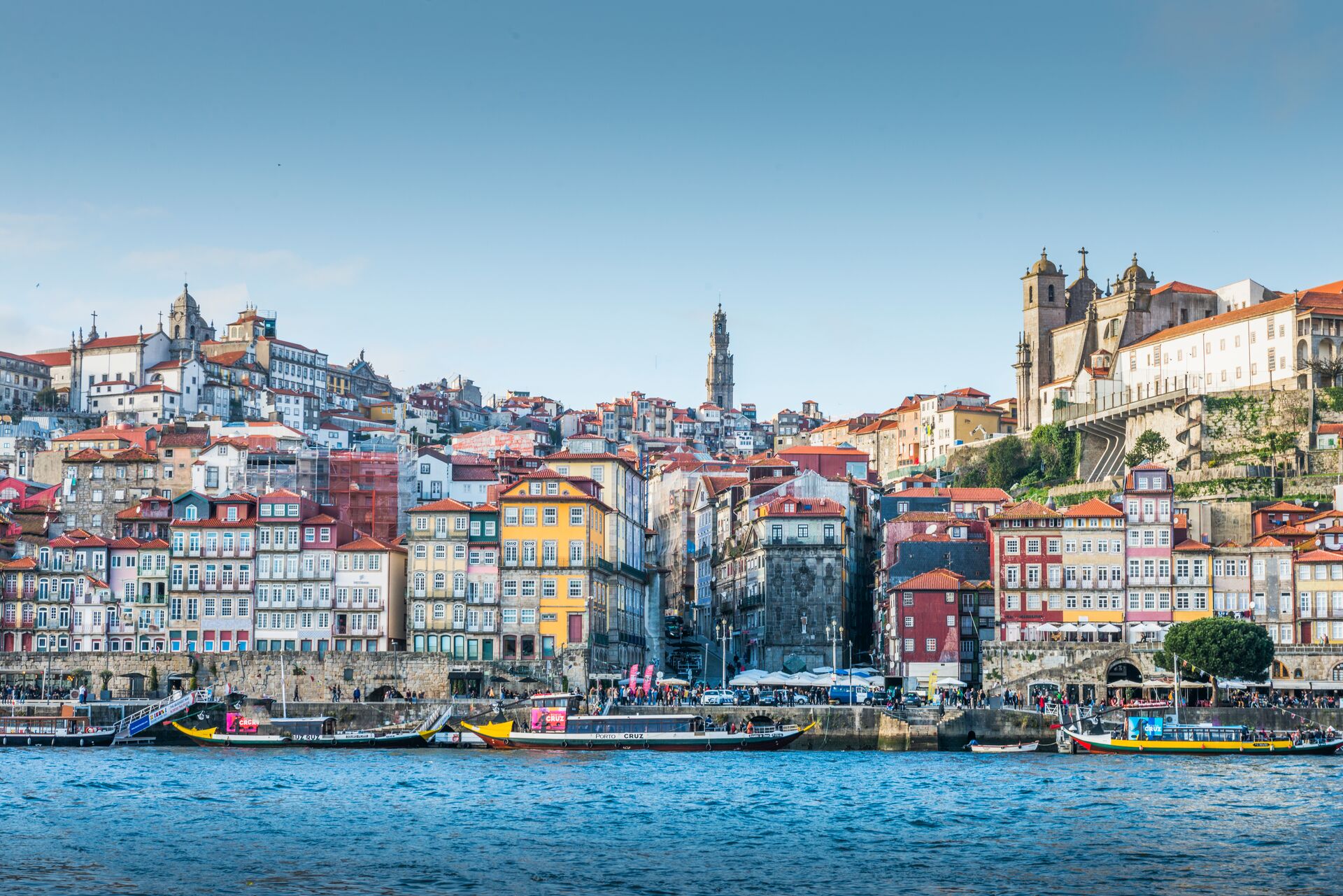 Big vacations and back-to-back trips
"Although travel re-started in earnest in 2022, many people chose domestic travel to avoid the hassle of complying with changing international requirements. In 2023, people will want to go big and make up for lost time, eager to resume exploring the world and fueling their love of travel!
"Getting back to planning their dream holiday, ticking destinations off their bucket lists, and taking the vacation of a lifetime. Consumers will travel longer, and more frequently, often booking back-to-back trips."
Read more: The unlikely bucket list experiences you can enjoy on your next Insight trip
Going guided and going solo
"If the pandemic taught us anything, it's that we need to make everyday count as we don't know what tomorrow will bring… Consumers who would've waited for family and friends to join them in the past, will now book themselves on a trip so they don't miss out on an adventure, or will treat themselves and travel alone in style. That is when guided travel is a great way to ensure you still have wonderful people to socialize with and feel safe in a group whilst being a solo traveler."
Discover more: Travel Solo, Travel in Style
Trending destinations
"In terms of destinations, Portugal is hot! Anyone wanting to choose this amazing destination for travel in 2023 better book quick as our guided tours fill up fast. The United Kingdom has also been trending since images for British pageantry went around the world after the Queen's passing, piquing the interest of consumers. For the winter months, Egypt is the rising star. All-time favorites Italy and Spain are eternally popular, as is stunning Switzerland."
Discover this on: Country Roads of Portugal, Best of Britain, Wonders of Egypt, Country Roads of Italy, Highlights of Spain, Glorious Switzerland.
GUNJAN VERMA, CHIEF TECHNOLOGY OFFICER, TTC TOUR BRANDS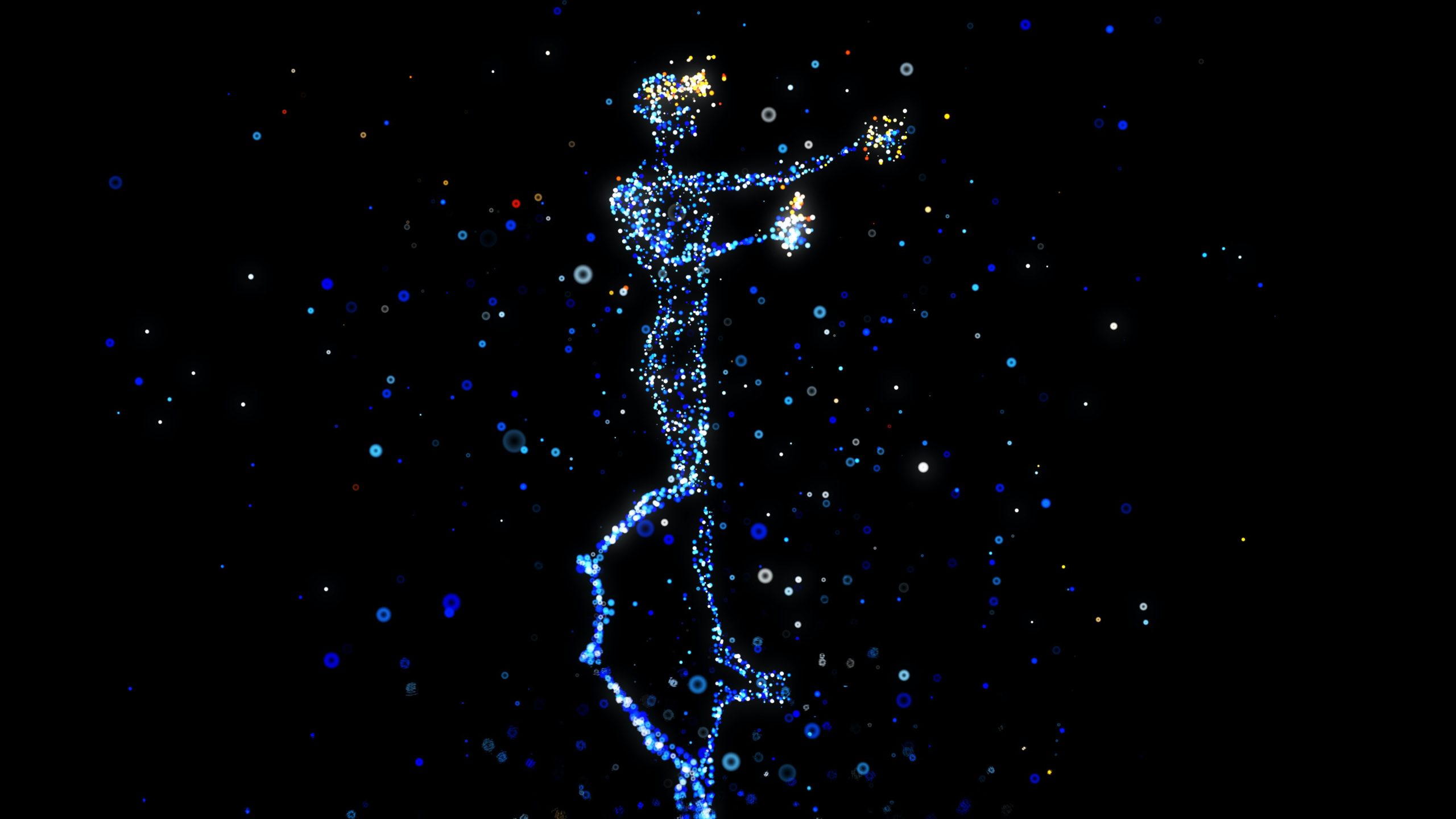 Big Data
"Every year, in the past many, has been the year of Big Data, and I do not see a change in that trend for 2023. There is no doubt that collecting and utilizing customer and preferences data correctly and responsibly will be a huge focus in 2023. This enables brands to create a more targeted and personalized experience for our valued guests."
Making an impact and traveling light – our carbon footprint
"Although not solely a technology prediction, responsible travel will be a defining trend for travel in 2023, in guided travel and all travel. Our guests are becoming more and more conscious about their impact on the local areas they visit on their tours.
"Technology can enable us to showcase this information in a structured way across our platforms. We can showcase how much more environmentally friendly it is to travel as a group, via coach, instead of self-drive for example. We can also showcase our carbon footprint across our trips, to help the decision-making process for travelers when being presented with multiple competing options."
The Metaverse for travel agents
"Metaverse has been the talk of the town in 2022 and a lot of brands are jumping on the opportunity to create a parallel experience for their brands. Guided travel and travel agents go hand in hand and have a valuable partnership. From a technology standpoint 2023 might be the year when the travel agent can utilize the metaverse to be able to sell in a new, experiential and digital way. The metaverse will offer a unique opportunity for our agent partners to showcase a destination in a much more exciting and immersive way."
GUY YOUNG, CHIEF TRADE ENGAGEMENT OFFICER, TTC TOUR BRANDS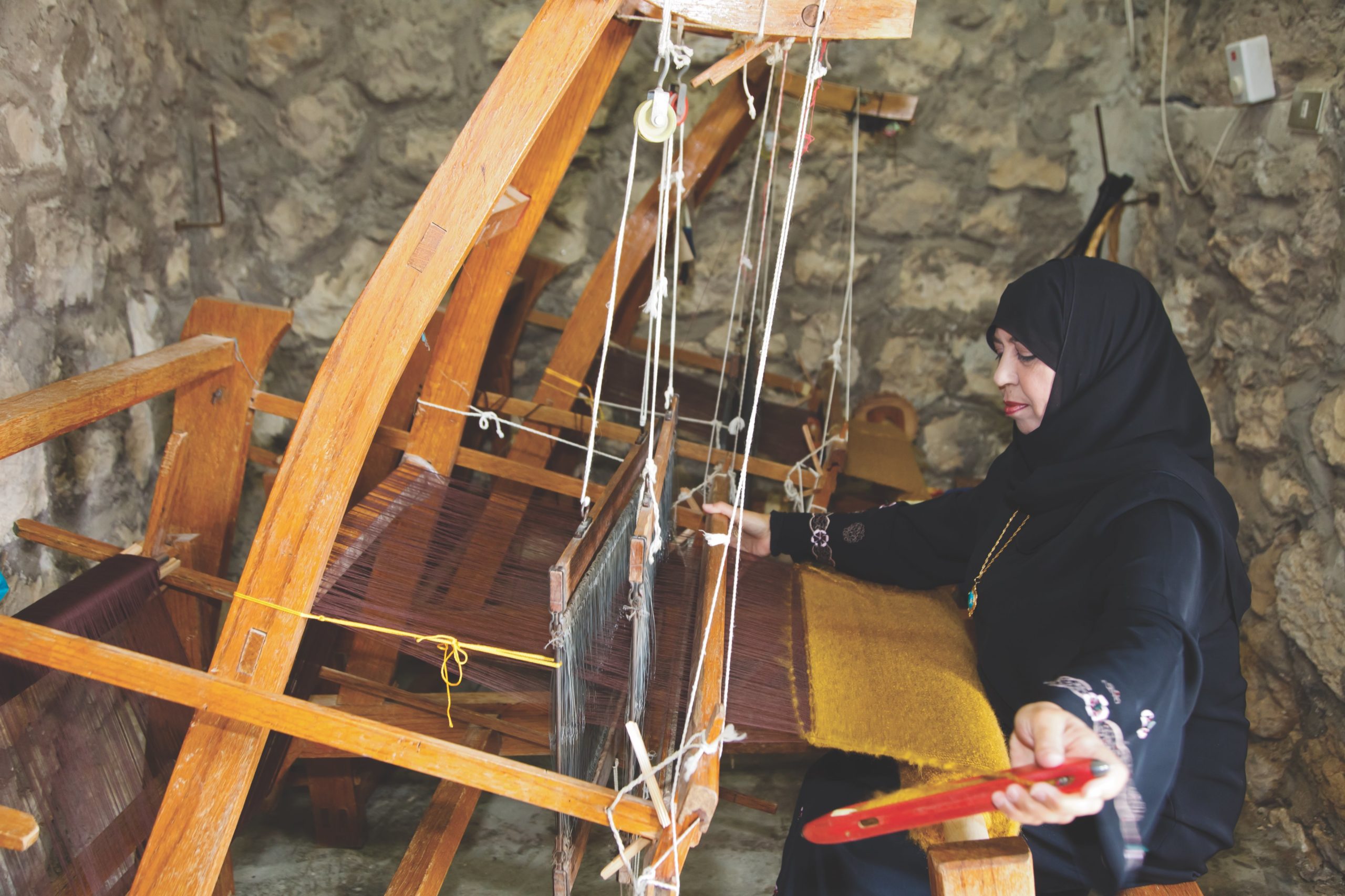 Sustainable travel experiences
"A clear growing trend is for guided touring is sustainable travel, touching every channel of the industry: suppliers, operators, travel advisors and of course our guests. Increasingly, guests and advisors want to know what operators are doing to support local communities and help preserve the destinations visited.
"Insight began its sustainability journey 15 years ago and, today, offers MAKE TRAVEL MATTER® Experiences across our itineraries. MAKE TRAVEL MATTER® Experiences are selected based on strict criterion, are tied to the United Nations Global Goals for Sustainable Development and are designed to have a positive impact on the environment and communities visited.
"An example would be visiting a women's cooperative in Jordan, which helps provide employment in a community that has a very high level of female unemployment. This is an enriching experience for our guests and the cooperative, and ties into the United Nations Global Goal of Gender Equality. I expect this trend towards meaningful travel to continue, and Insight is well positioned to meet and exceed the expectations of our guests and advisor partners."
Discover this on: Jordan Experience, Israel & Jordan.
Read more: MAKE TRAVEL MATTER®: Why developing meaningful travel experiences has never been more important
SHANNON GUIHAN, CHIEF SUSTAINABILITY OFFICER & HEAD OF TREADRIGHT, TTC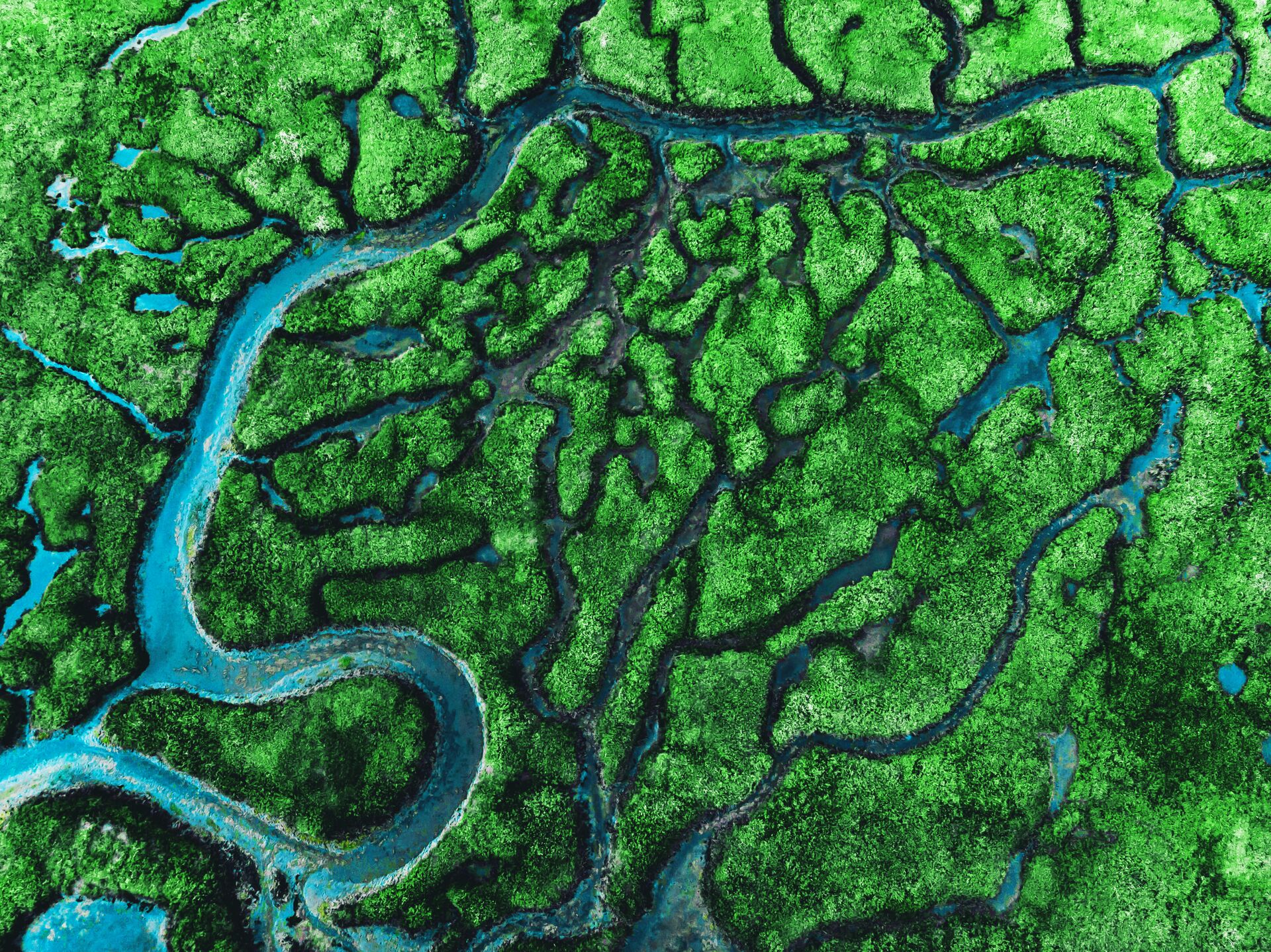 Impact and solutions – our journey to Net Zero
"At Insight, I envision impact and solutions to trend for us. The team here has been focused on our 11 sustainability goals since their launch in 2022, positioning 2023 to be an exciting year for us. We will begin implementing our carbon reduction targets, with the end goal of achieving net zero emissions by 2050.
"We are working with our destination partners to integrate tactics that build vibrancy in destinations and resiliency into our business as we work to reduce the carbon footprint of our trips by nearly 30% by 2030."
Our Carbon Fund – an industry first
"2023 marks the first year of our Carbon Fund, an internal fund that we have dedicated towards our transition to low carbon, this is an industry first that we are very excited about. 2023 will also mark the release of our second impact report, reporting on progress we've made against our sustainability strategy, How We Tread Right, and the 11 sustainability goals it details – outlining our overall impact achieved in 2022."
Read more: Measure, reduce, restore and evolve: Our journey to hitting net zero by 2050
To see where guided travel could take you in 2023 take a look at our worldwide collection of premium guided tours.