There are many types of traveler in the world, some with travel smarts and some without. Those lacking in travel savvy can often be found right at the back of a long queue in a busy, understaffed airport, getting hot and bothered at security after arriving unprepared, and wielding great hulks of hand luggage at the boarding gate, all sweaty and stressed. Those in the know, meanwhile, seem to waltz through the crowds and past check-in points and security gates as though there were one rule for them, and another for everyone else. The reality is, while there is no secret set of criteria that grants access to the tribe of smart, speedy travelers, there are things you can do to streamline your journey. Here's how to travel smart on your next vacation, and beat the queues in the process.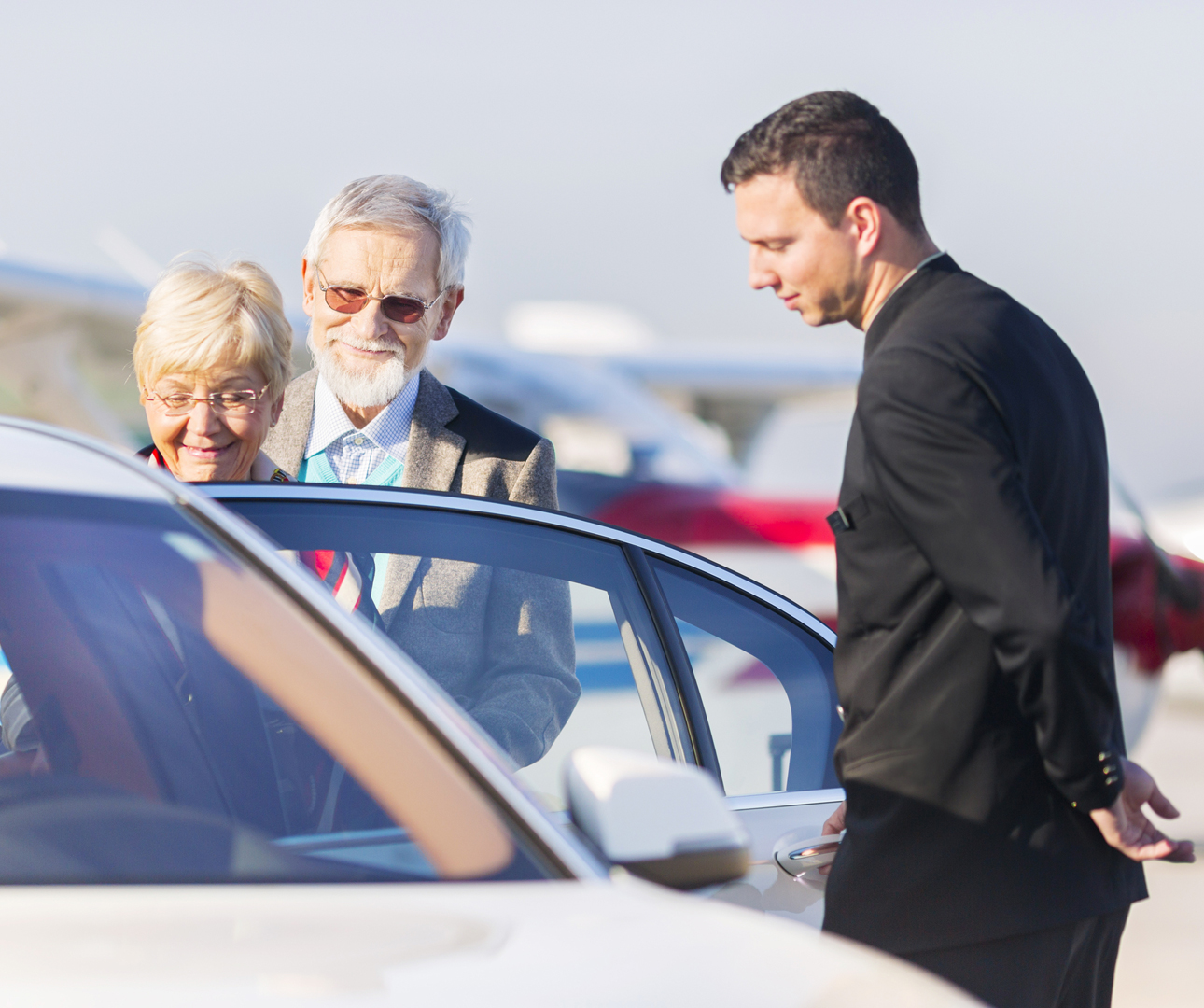 Check Flight Status
Keep up-to-date with events in the air and on the ground before you fly. If you don't check your flight status, either through a website or an app, there is a good chance you'll be wasting time hanging around at the airport.
Check-In Online
Almost every airline gives you the chance to check in online nowadays. Take this opportunity and you could cut out that first, soul-destroying queue. This is especially sensible if you are traveling with only hand luggage.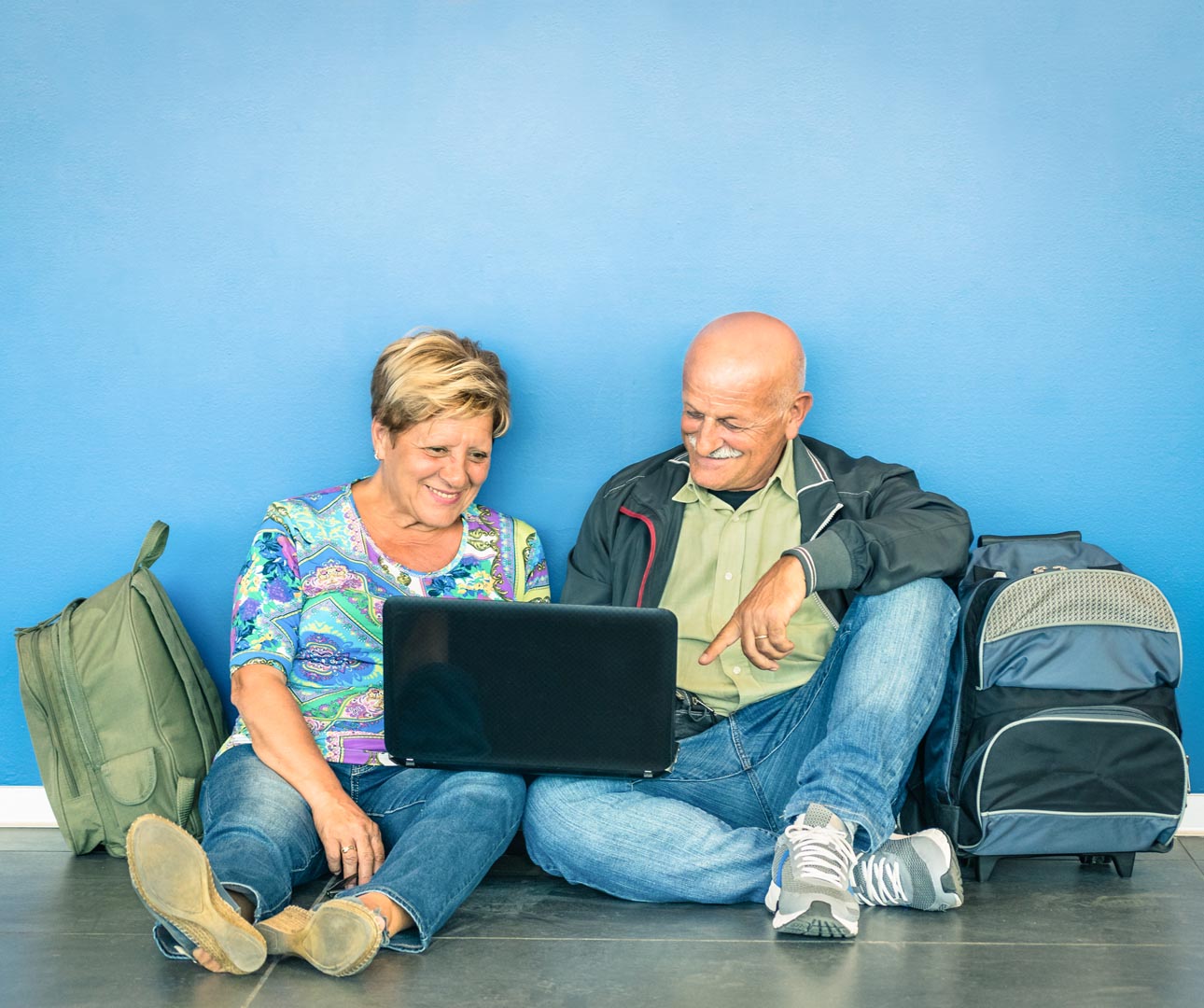 Store Valuables in One Place
It may sound obvious but storing your passport, wallet and boarding pass in one place makes everybody's life easier. Multiple zip compartments are great, so long as you can remember which one to open.
Download your boarding pass
Having one less item to worry about is always a good idea, and now that many smartphones allow users to download and save boarding passes in a scannable format (either via an 'Apple Wallet' or an Android 'Passbook'), you can say goodbye to that flimsy, easy-to-lose paper boarding pass.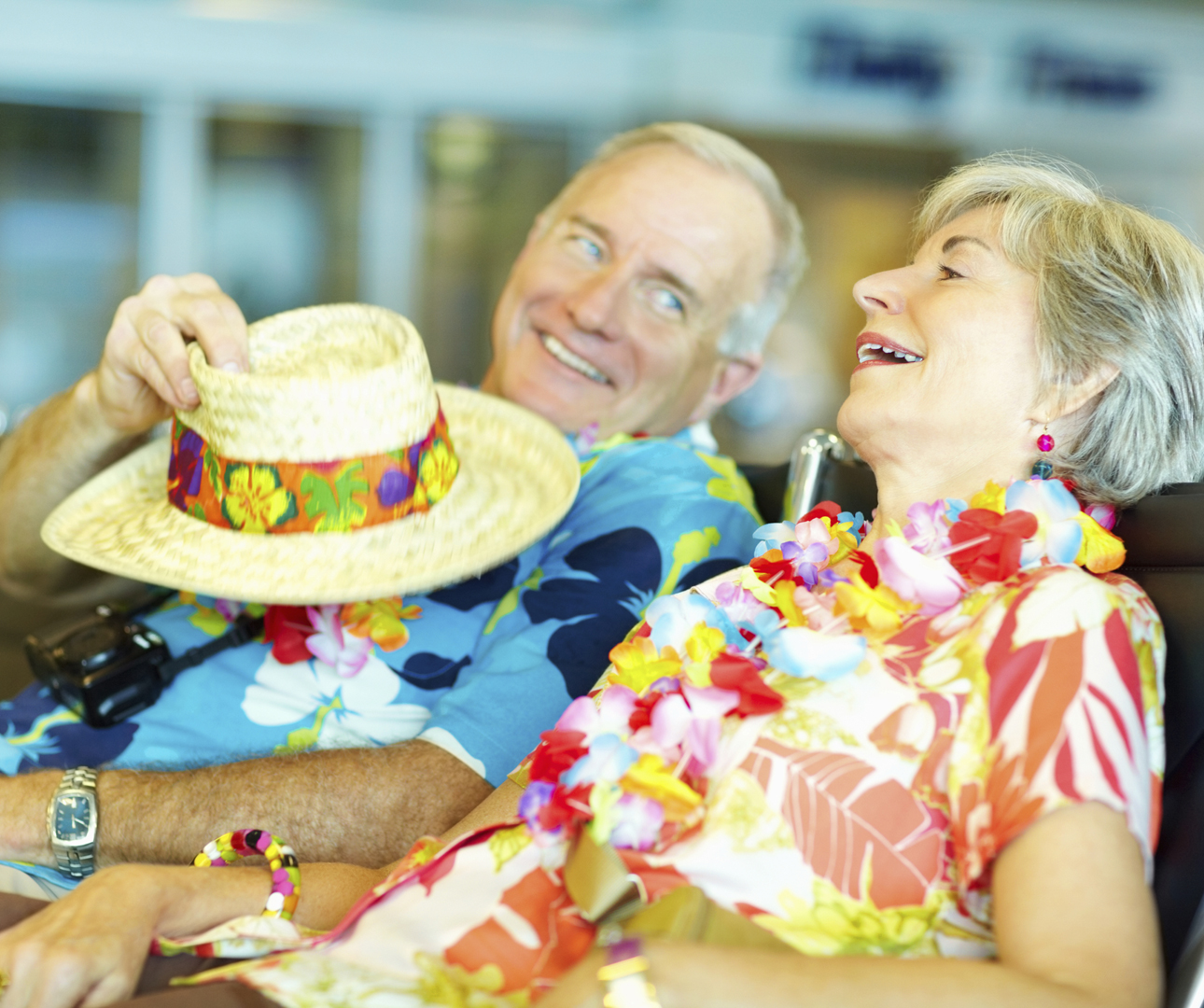 Pack light and wisely
Do you really need that second tub of sun block? Or the hair straighteners? Those wondering how to travel smart should look to their suitcase for the answer. Weigh everything before you leave home to avoid emptying the contents of your case at the boarding gate, or paying a hefty price for excess baggage.
Plan ahead
Doing some quick research of relevant airports will make the average traveler far more time-efficient. Ask yourself where the taxi rank is; where the parking stations are; which public transport options are available; or, if we're picking you up at arrivals, where to meet us. It's also a good idea to download the area you're visiting as an offline Google map to avoid roaming charges.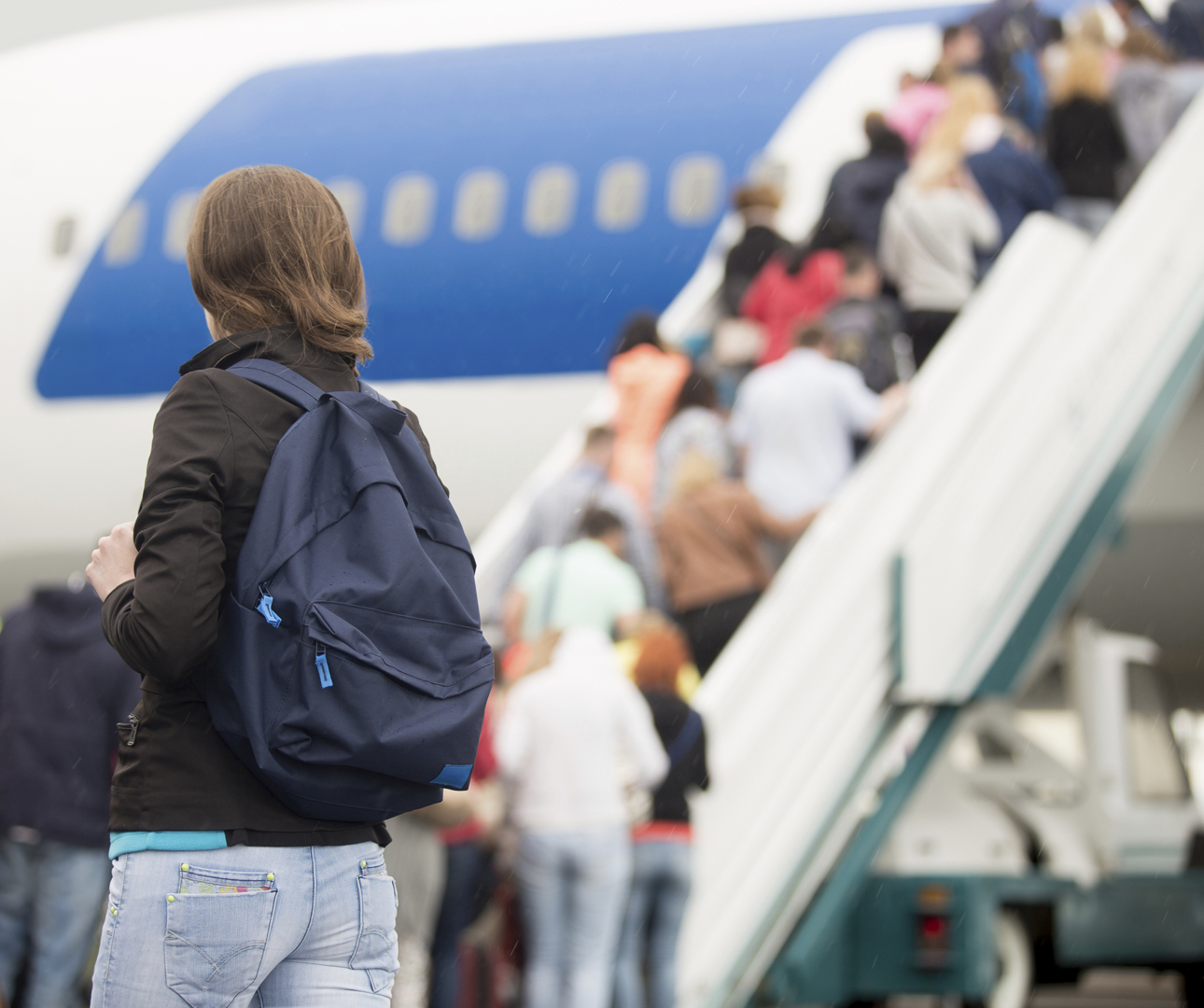 Be proactive
Often when flights are delayed or canceled the staff on the ground will have to deal with not only your flight but also several others, putting them under pressure and making it less likely that they will be able to meet your demands. Store the 0800 numbers of the airline you are traveling with on your phone so that you can contact them directly.
Sign up to an airline loyalty program
There are many benefits that accompany becoming an official customer of an airline, but perhaps one of the most important is that several mark out specific check-in lines for those they consider their own. You'll also be first in line for an upgrade, if there's one available.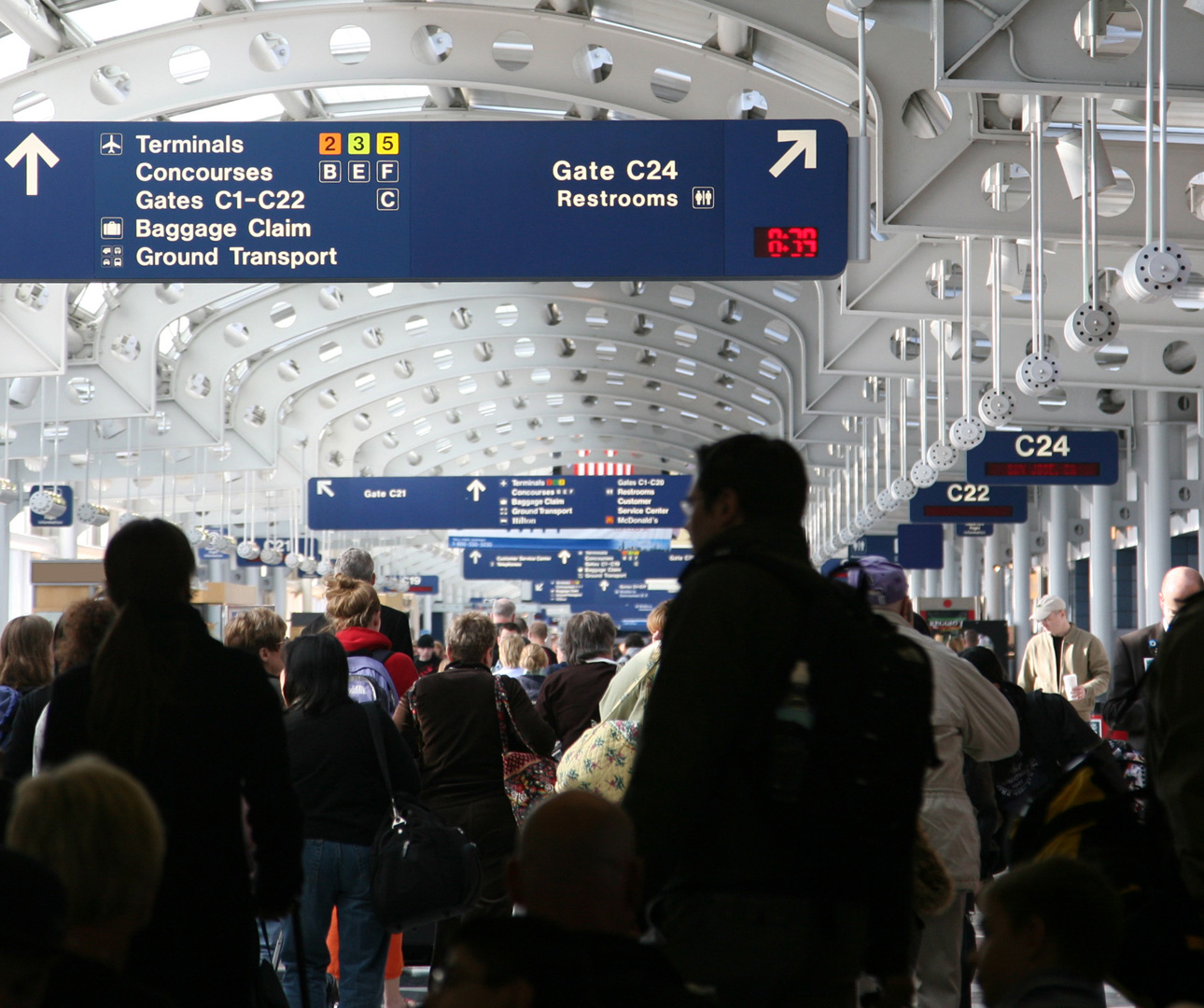 Pre-book an airline lounge
Yes, there's an upfront fee, but given that many travelers will buy a drink and food, a magazine or book, or require access to Wi-Fi at some point before their flight, it makes sense to pay a one-off fee for all of this at an airport lounge. It's also a great way to take the stress of queues, noise and a potential lack of space, out of the traveling experience.
Look Before You Leave
Many delays in traveling are caused by a lack of attention that results in a person losing or misplacing an important item. Before rushing off to your gate, take a minute to look around you to make sure you haven't left anything behind.
Now that you've joined the travel savvy crowd, book an Insight Vacations journey and experience the wonders of destinations like the Country Roads of Bavaria, Switzerland & Austria.