From majestic fjords to awe-inspiring glaciers, if you are looking for a scenic spot to spend next January, look no further than Norway. With its eclectic cities and epic Northern Lights show, here's why January is the best time to visit and get up close and personal with the unique Norwegian culture.
For travel inspiration: Norway destination guide
THE NORTHERN LIGHTS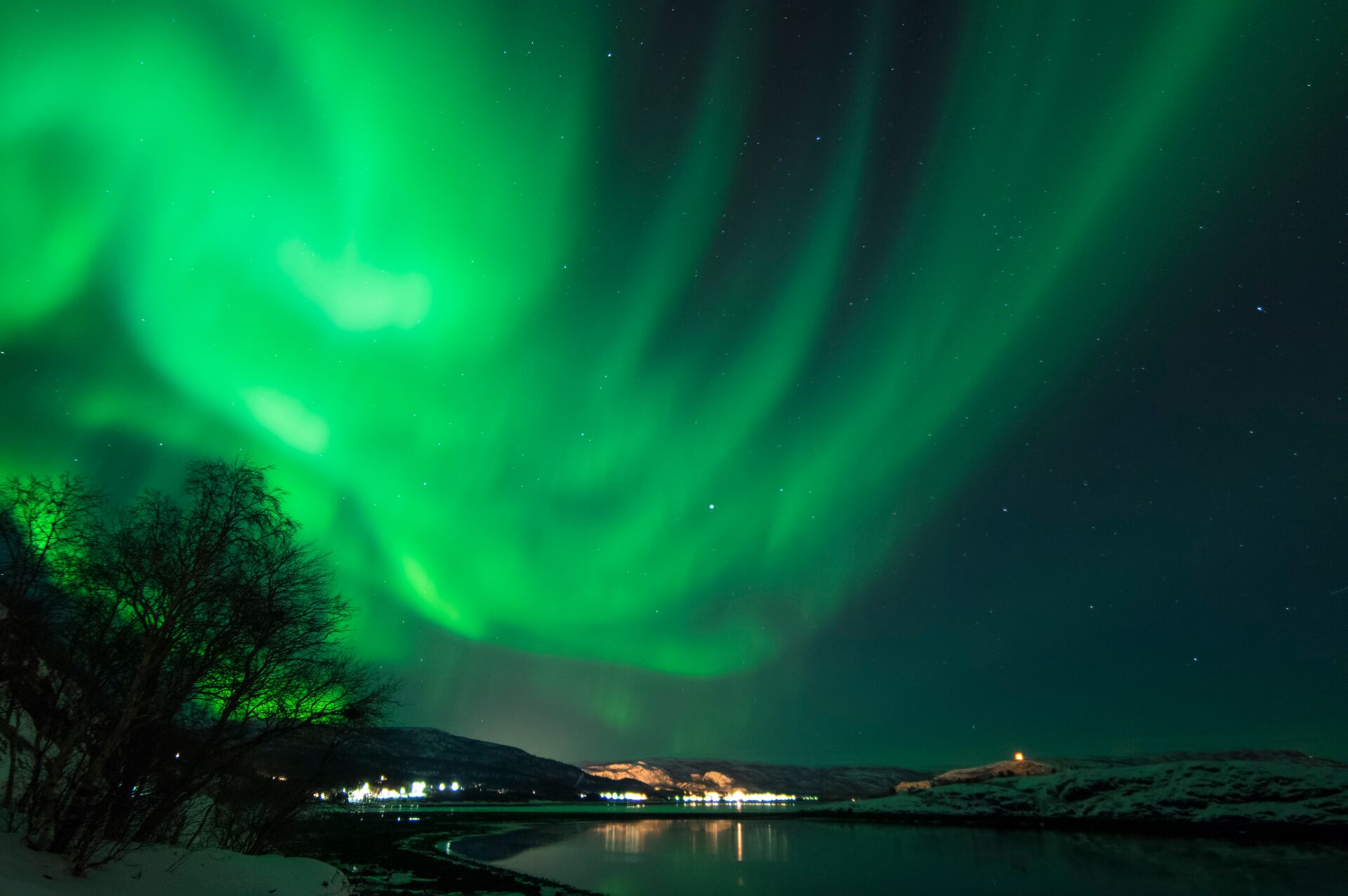 The best time to visit Norway and see the fairy tale Northern Lights is during the dark winter months. And January is a great time to go if you've always dreamed of gazing up at this beautiful natural phenomenon. The nights are longer and the skies are clear with less light pollution, giving you a better chance of seeing the elusive aurora borealis.
For the best viewing points head north. Alta, Tromso and the North Cape are all great places to see them. If you are thinking about where to go in January, join us on our Northern Lights of Scandinavia tour. If you're in luck you can catch the lightshow through the glass roof of your hotel room at the Aurora Village Hotel in Lapland. Head out to the North Cape for another chance to see the Northern Lights, before celebrating with champagne and caviar.
Discover this on: Northern Lights of Scandinavia
Read more: Sleep under the stars and watch the Northern Lights at this iconic hotel
HISTORICAL CITIES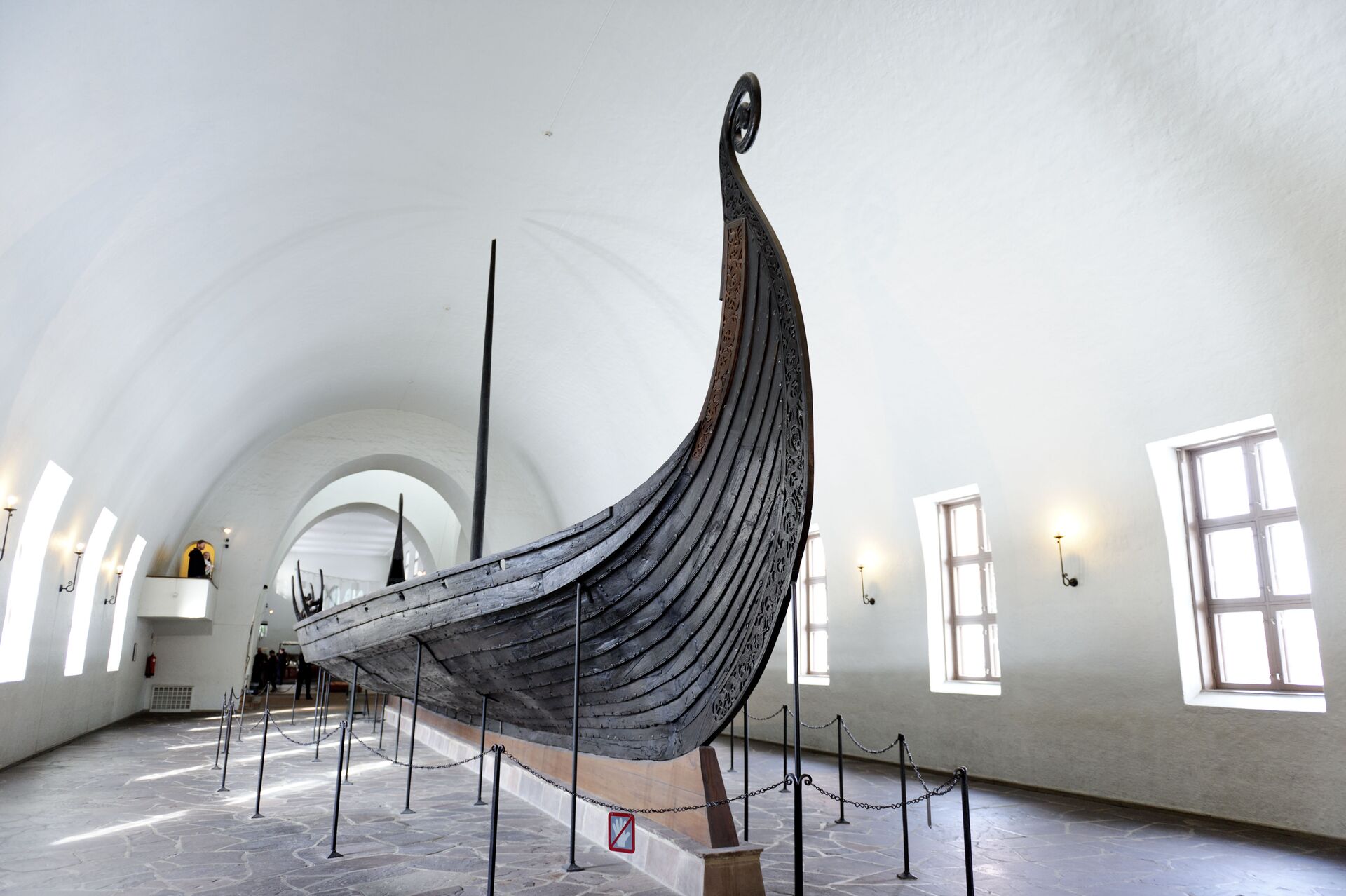 While Norway is known for its towering mountains, pristine glaciers, deep fjords and rushing waterfalls, its cities deserve a spotlight, too. And in January in Norway, the snow adds a layer of magic to these urban landscapes. The capital Oslo is famous for Viking and nautical history, with the best museums in Norway to explore. You can find everything from the Nobel Peace Prize Center to Viking Museums. An eco-conscious harbor city, Oslo is city also renowned for its seafood. Dine to your heart's content on exquisite salmon and mackerel as you watch the snow fall outside.
The pretty coastal city of Bergen is surrounded by seven mountains and is just beautiful in January. Take a wintery stroll long the UNESCO-listed waterfront with its colorful houses. Explore the sights and sounds of the lively fish market and ride on a tradition Flåm Railway train.
Discover this on: Grand Scandinavia, Spectacular Scandinavia & Its Fjords, Scandinavian Heritage
Related content: According to our experts, this is the most romantic hotel you can visit with Insight
THE INDIGENOUS SAMI PEOPLE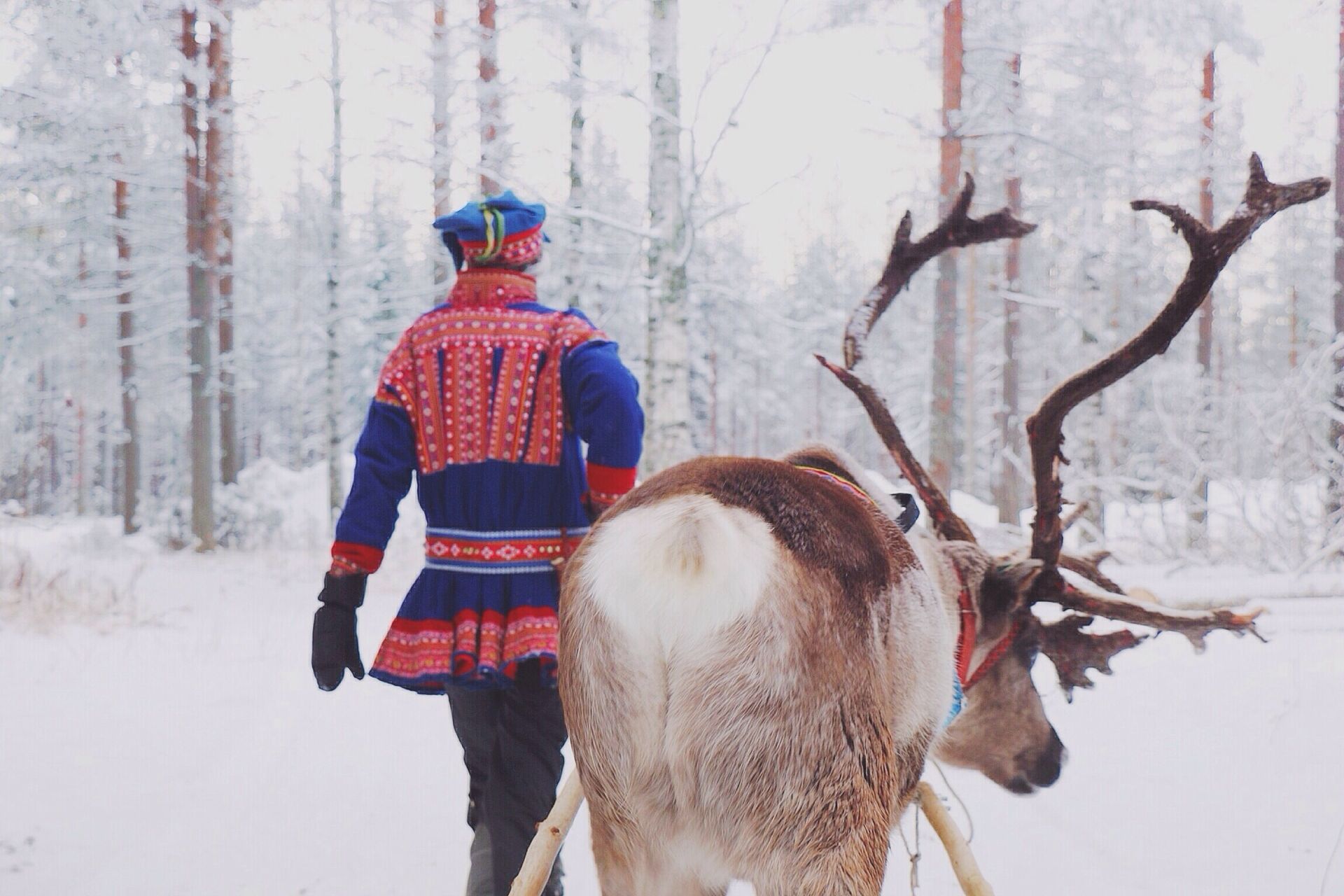 The last Indigenous people of northern Europe, the Sami, inhabit the Arctic area of Sápmi, which today encompasses parts of far northern Norway, Sweden, Finland, and the Kola Peninsula of Russia. The traditional Sami lifestyle is based on reindeer herding and fishing and has been adapted to suit the changing needs and conditions of the modern world. Norway has recognized its Sami population as Indigenous and has special rules for the protection of Sami cultural heritage.
January in Norway, in the heart of winter can be the best time to visit to learn about and experience the Sami culture firsthand. Join a MAKE TRAVEL MATTER® Experience on our Northern Lights of Scandinavia tour and be welcomed by a Sami family into their reindeer camp in Tromsø. Delve into the fascinating history of Scandinavia as you share their traditions, culture and history, and enjoy an evening of dinner and games.
Read more: Meet the Sami, the last Indigenous people of Europe
DOG SLEDDING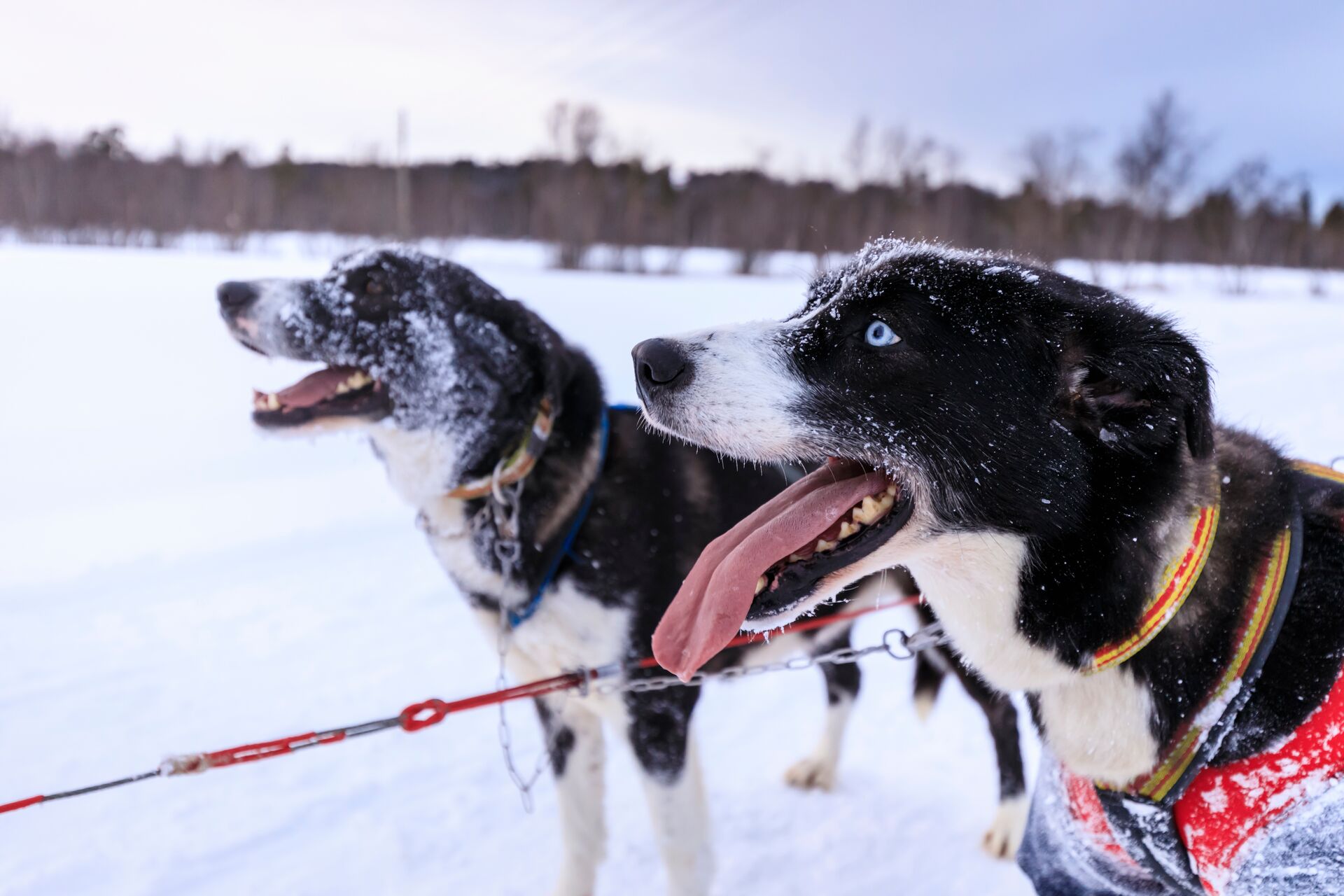 For centuries, Norwegians have used dogs to transport people and goods over the snow-covered terrain. The first known use of dog sledding in the country dates back to the 1500s. They were used by Norsemen as a means of transportation during their exploration trips. Over time, it became an important part of life in rural areas and was used for both work and leisure activities.
Today, dog sledding is still a beloved tradition in Norway and continues to be enjoyed by both locals and visitors. On our Northern Lights of Scandinavia tour, meet the Lyrek family and their champion sled dogs. Owners of a working husky farm, you'll learn all about the Alaskan huskies. They'll also share the stories and challenges they face competing in the marathon long Arctic dog sled races.
Discover these experiences on: Northern Lights of Scandinavia
JANUARY WEATHER AND DAYLIGHT HOURS
Unsurprisingly, January in Norway is cold, but also often dry and sunny. You will need to wrap up warm with an average high-temperature of 28.8°F (-1.8°C) and an average low-temperature of 19.8°F (-6.8°C). Warm waterproof winter boots are a must plus some thermal underwear. And don't forget the sunscreen.
Something important that you might not expect is that, so close to the Arctic circle, the nights are long and the days are very short. In January the sun is up from around 9am to around 3.30pm, making for some spectacularly beautiful days and extended cozy evenings.
To discover for yourself why January is the best time to visit Norway take a look at our inspiring range of premium guided tours.