If you've never traveled with Insight Vacations before, you're probably wondering what to expect. You might even have some misconceptions about traveling with Insight. We're helping to clear the air by addressing six of the most common myths and misconceptions people have about traveling with Insight Vacations.
1. THE TOURS WILL BE RUSHED AND OVERWHELMING
One of the most common misconceptions about traveling with Insight is that you'll spend your time being rushed between destinations and won't have enough time to really enjoy it.
It's simply not true. We know holidays aren't meant to be stressful. That's why we carefully craft our itineraries to ensure there is plenty of time to relax and do your own thing. Our tours are slower paced with more nights in each city, relaxed starts, and more free time. You can also choose a travel style to suit you, like Country Roads, Discovery, Regional, and Easy Pace. With our Easy Pace tours, you'll stay at least three nights in each hotel, so you can really get to know your destination. You'll also have more relaxed starts (so more opportunities for a sleep-in!) and more free time and leisure days, so you can travel your way.
You also won't encounter any long queues or mad dashes for the train. Your expert Travel Director, coach driver, and hotel staff all work together to ensure a seamless experience. You can relax as you avoid queues, get priority check-ins, and have your luggage delivered to your room.
Read more: Craving a more authentic, meaningful travel experience? Go guided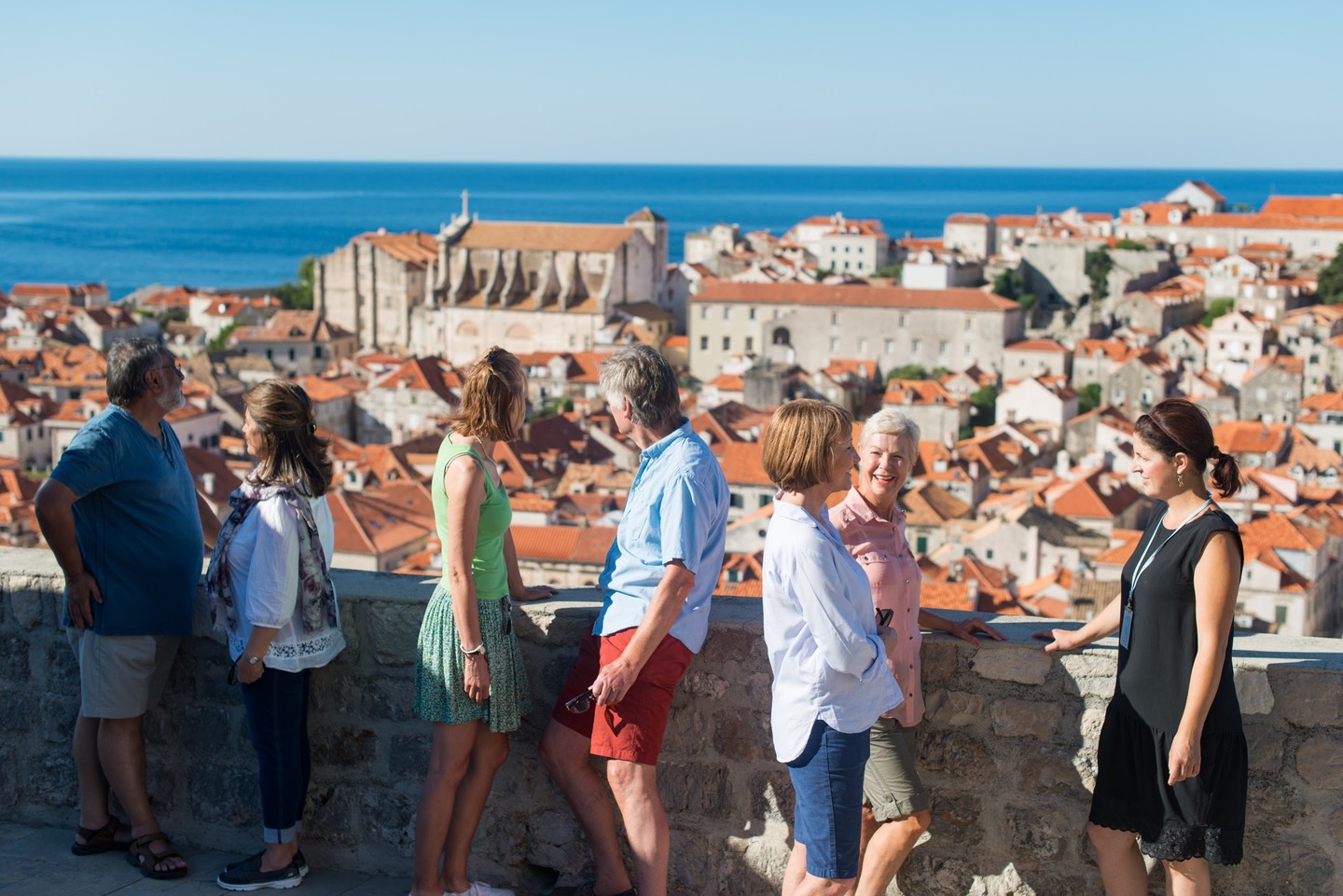 2. YOU'LL TRAVEL IN A BIG GROUP
If you're worried about getting lumped in with a large group on your Insight tour, fear not! We give you the option to travel in your preferred group size. Our Classic Groups travel with a maximum of 40 guests, but usually have 33 guests, on average. If you prefer a smaller group size, our Small Group tours are perfect for you as they travel with a maximum of 24 guests. Want to go even smaller? We can tailor-make a custom tour for you and your own private group.
With a smaller group size, you'll benefit from less time waiting in line, more personal attention from your Travel Director, and more magical memories with your travel companions.
Read more: A friend made traveling is a friend for life, and these stories prove it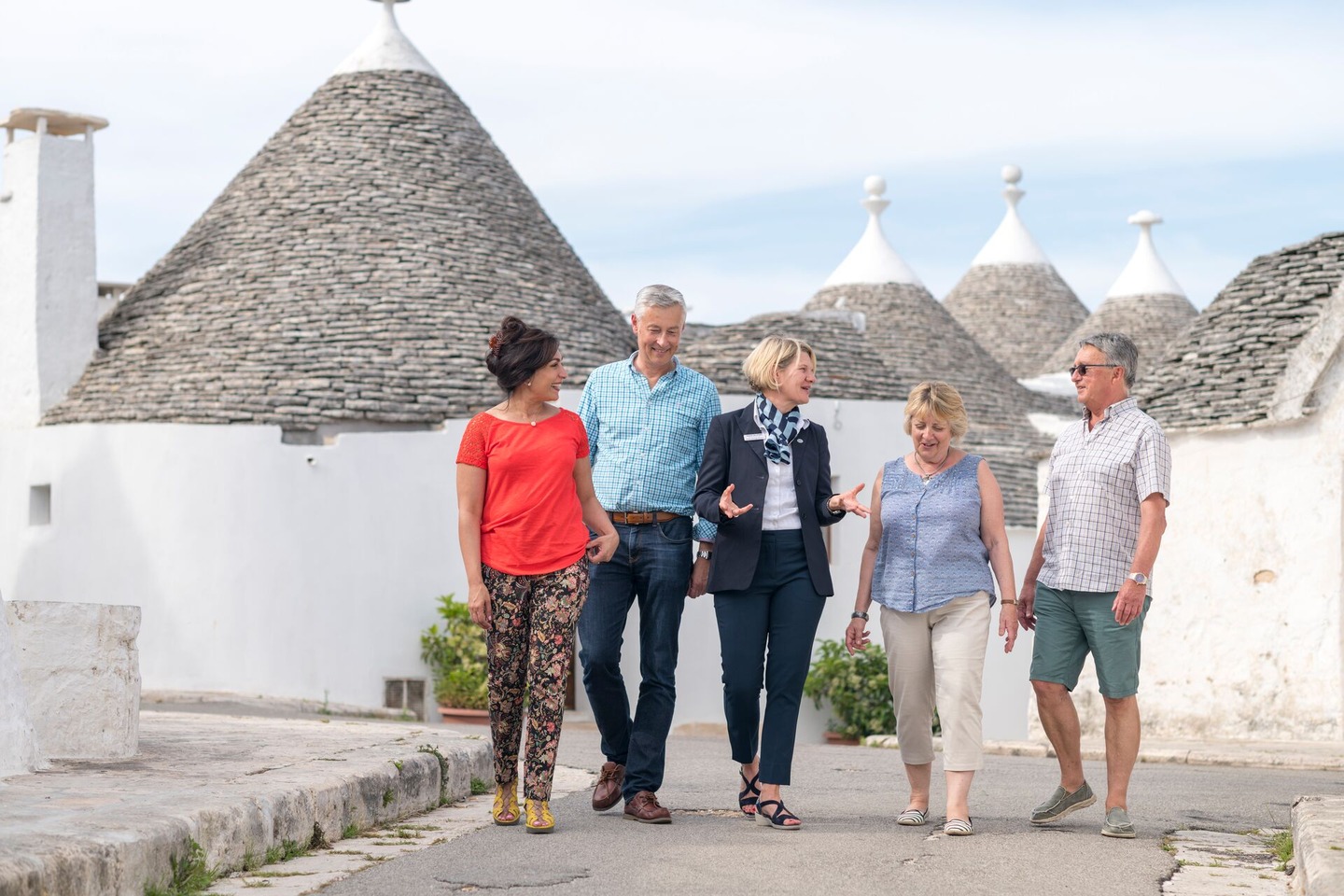 3. THE COACHES WILL BE CRAMPED AND UNCOMFORTABLE
This is one of the biggest misconceptions about traveling with Insight. The truth is, our Insight motorcoach is uniquely customised to be roomier and more comfortable. Our motorcoaches have fewer seats and twice the legroom and personal space of a standard coach. While a regular coach has 53 seats, our Insight coach has 40 seats. That means you can stretch out in your plush seat as you sit high above the traffic and soak up the unobstructed views. You'll also have complimentary Wi-Fi onboard and personal air-conditioning that you can adjust for your comfort.
Read more: This is the absolute best hotel to stay in, according to our travel experts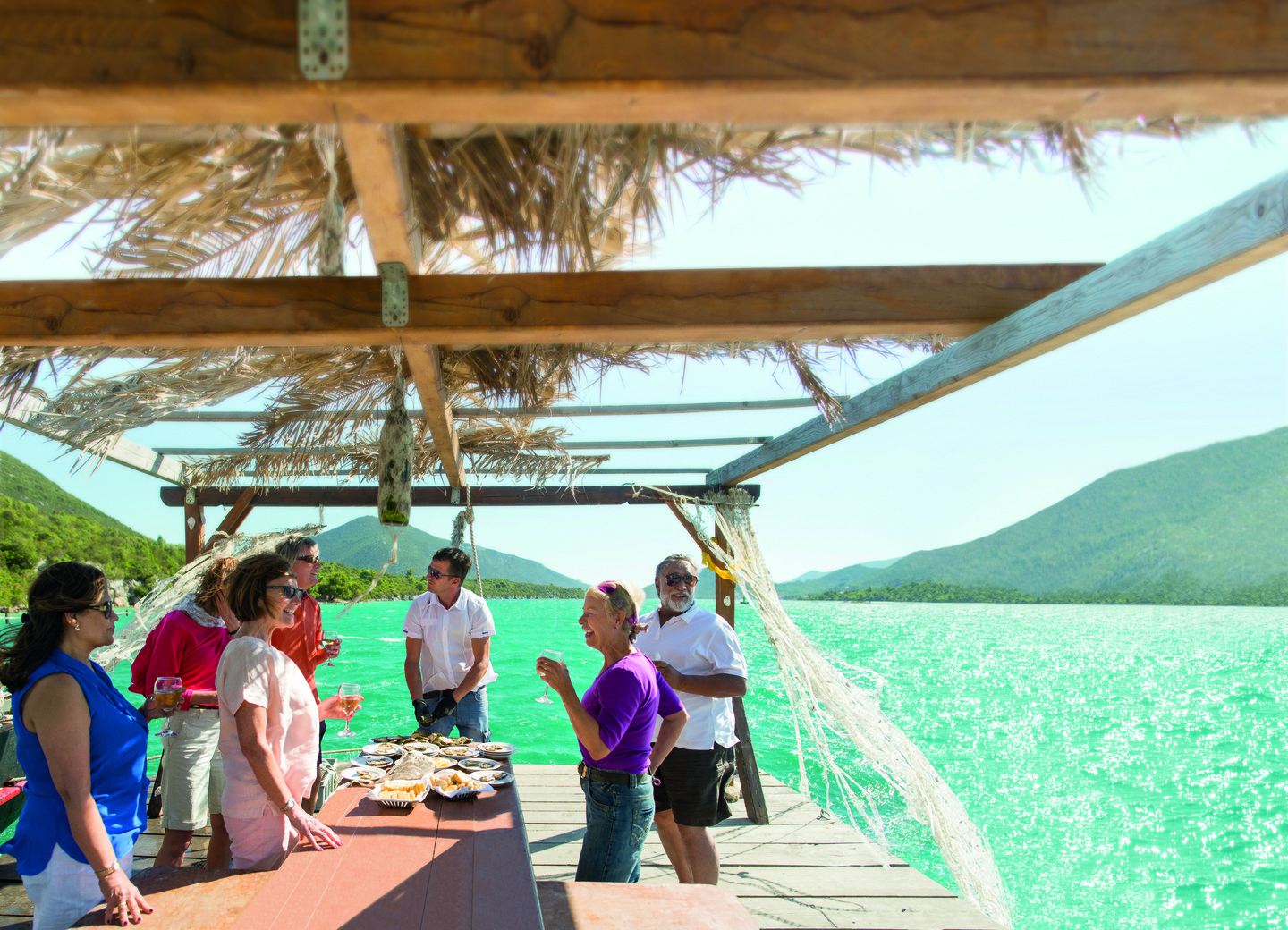 4. THE HOTELS WILL BE AVERAGE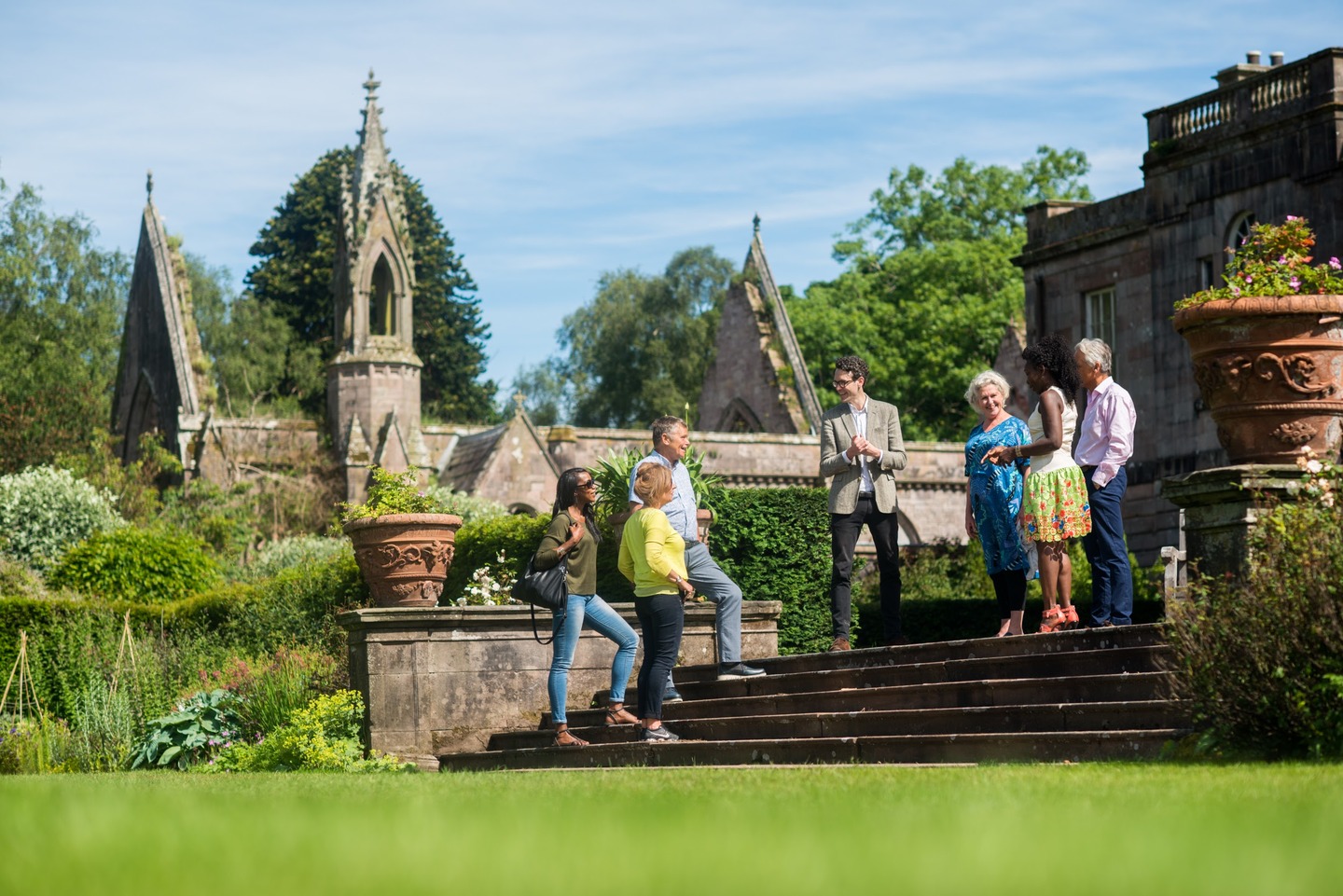 5. THE DINING EXPERIENCES WON'T IMPRESS
Love your food as much as your hotels? So do we. One of the most common misconceptions about traveling with Insight is that you won't get to have authentic food experiences. We're here to dispel that myth once and for all. Great dining experiences are quintessential to an unforgettable holiday – but it's about more than just the food. We'll show you how to dine like the locals, from enjoying a meal in their favourite secret restaurants to sharing traditional fare in their homes.
Read more: 7 local dishes that just don't taste the same outside of their home country
You could dine at Castello San Marco in Sicily, savouring seafood brought straight from the nearby Mediterranean Sea. Indulge in foraged ingredients at the historic Heskyn Mill in Saltash, England. Dine at the home of a local family in Sarajevo and learn about life after the war over a home-cooked meal. Or enjoy a special farm-to-table experience at Trattoria Terra Madre in Alberobello, where everything is harvested on site.
Read more: You can dine surrounded by elephants at this incredible Jaipur food experience
6. YOU WON'T HAVE ANY UNIQUE EXPERIENCES
If you think you'll only experience run-of-the-mill tourist traps with Insight — that couldn't be further from the truth. The reality is that you can discover over 100 unique Insight Experiences on our tours, from meeting local residents and getting VIP access, to enjoying cooking demonstrations or dance classes with local experts.
Read more: The unlikely bucketlist experiences you can enjoy on your next Insight trip
You could ride a 125-year-old funicular to the top of Mount Stanserhorn for a light hike with a Swiss Ranger. Meet Canyon Tim, a local expert at the Grand Canyon to discover the secrets of the six-million-year-old canyon. Get priority entrance in Dublin to see the Book of Kells, one of the oldest manuscripts in the world. Join a Local Expert to explore one of Los Angeles' last great movie palaces, which is no longer open to the public. Sample authentic Egyptian sun bread with a local family in Luxor or indulge in the freshest oysters, shellfish and local wine with a local oyster farmer in Ston, Croatia.
Read more: What to expect when you visit the iconic Bran Castle after hours with Insight
While you're on tour, your Travel Director will also go the extra mile to incorporate Insight Flourishes. You could be surprised with a refreshing glass of limoncello or a treat from their favourite bakery. It's these special details that really make your trip so extraordinary.