Museums are Aladdin's caves for the curious. Whether it's art, natural history, food – or something else altogether – that sparks your imagination, there's a museum for it.
And anyone who makes museums a regular vacation must-do will know that visiting without the crush of crowds is the best way to do it. That's why we've put together our pick of museum rich cities that are at their best in September, when visitor numbers have already peaked.
So if you're looking for somewhere to satisfy your curiosity this September, take a look at our pick of museum rich cities – and the great Insight tours to take you there. And, for a limited time, benefit from up to 15% off September departures of selected trips with September on Sale.
WASHINGTON D.C.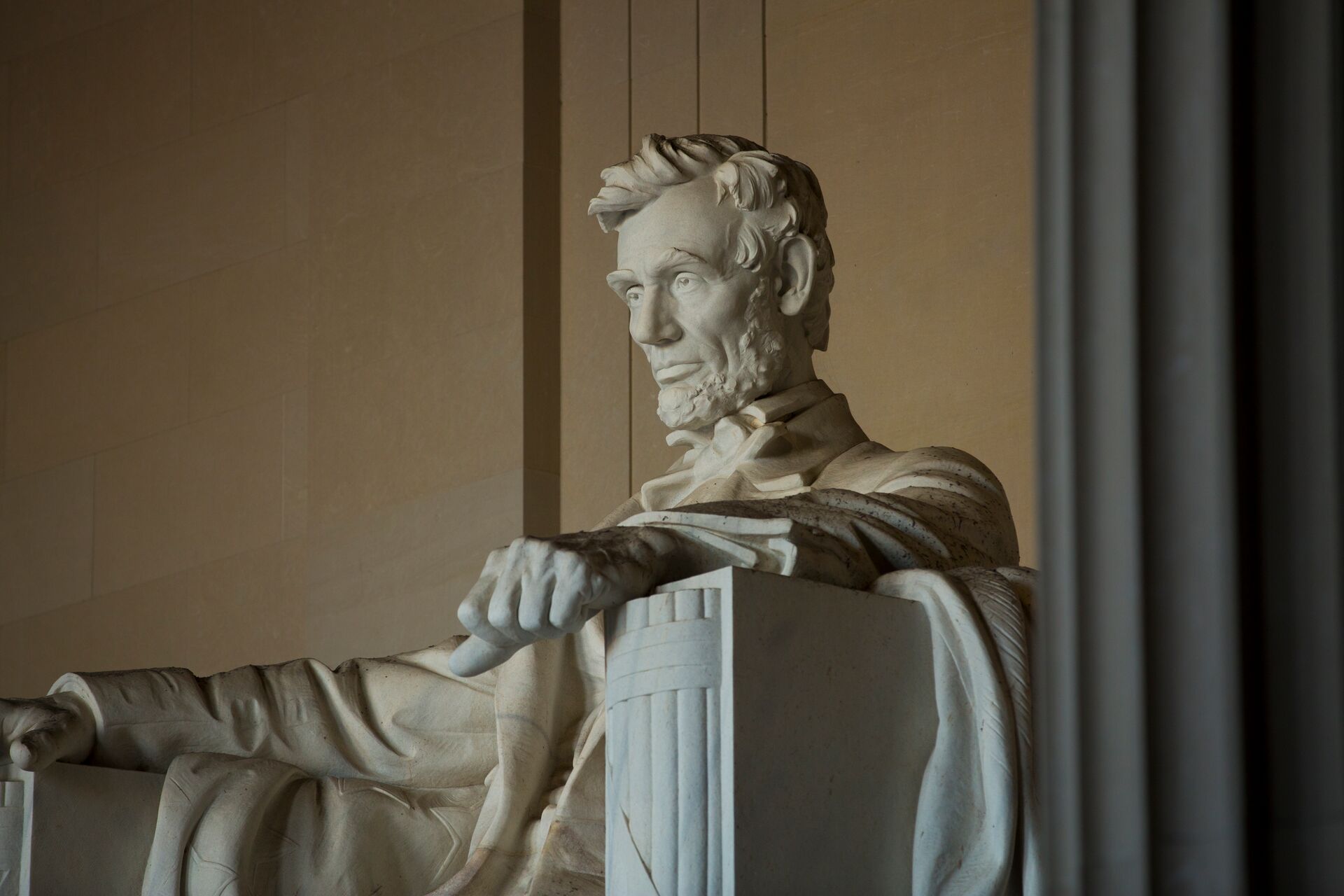 The USA's capital needs little introduction. Famed for the White House, Lincoln Memorial and the National Mall, its museums are no less impressive. In fact, there are over 70 unique museums to explore. And September's the perfect time to visit, with warm weather and low humidity, ideal for roaming around the historic capital.
Top of your list should be the Smithsonian National Museum of Natural History. Home to the largest natural history collection in the world, its exhibits include life sized elephants and dinosaur fossils
For art lovers, the National Gallery of Art houses a grand collection of paintings, drawings, sculptures, including works by van Gogh, Gauguin, Monet, and Cézanne. For more specialist interest make sure you visit the International Spy Museum and the National Air and Space Museum.
Discover Washington DC on Best of Eastern Canada and USA, with plenty of free time in the capital to explore your favourite museums.
Read more: Nine of the coolest museums in the US
DUBROVNIK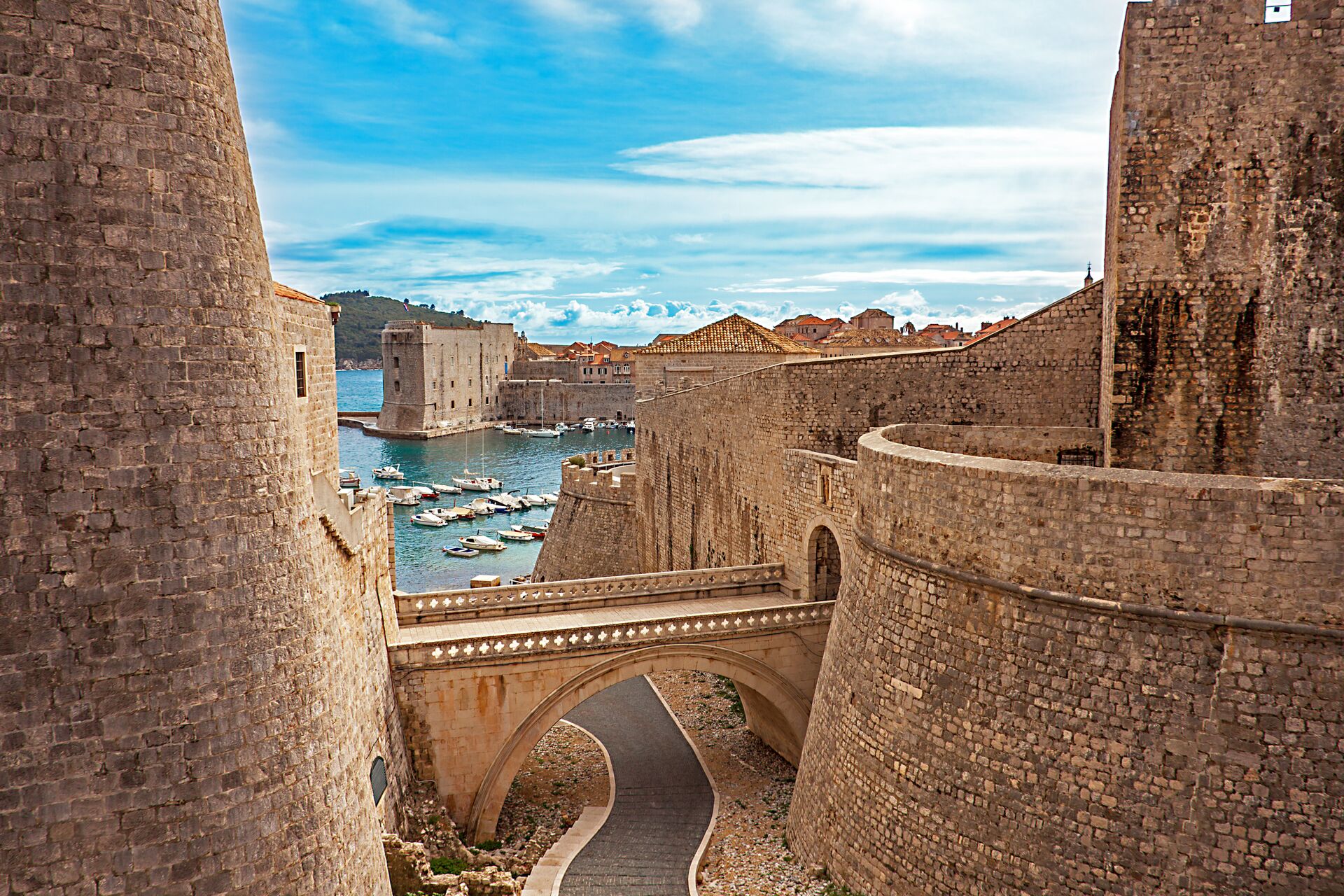 A visit to sun-drenched Dubrovnik, pressed up against Croatia's stunning Adriatic coast, is like taking a step back in time. Dubrovnik's Old town is surrounded by stone walls that were built between the 11th and 17th centuries.
Dubrovnik's Cultural History Museum is housed in a stunning Gothic-Renaissance building in the heart of the old town, which dates from the 15th century. With around 20,000 objects, it covers the full spectrum of the city's history and culture. The Museum of Modern Art Dubrovnik's permanent collection covers painting, sculpture and prints from the end of the 19th century to WWII. Including from one of Croatia's most famous artists, Vlaho Buhovac. Learn about Dubrovnik's remarkable seafaring history at the Maritime Museum, or visit the Red Museum for a good, honest look at Croatia's recent past, examining its spell under Communism while part of the former Yugoslavia.
September is a great time to visit, when temperatures are still warm, but crowds have lessened making it the perfect time to explore museums without the queues.
Discover Dubrovnik on: Eastern Capitals and Dalmatian Riviera
You might also be interested to read How to spend a sunshine-filled 48 Hours in Hvar, Croatia
ROME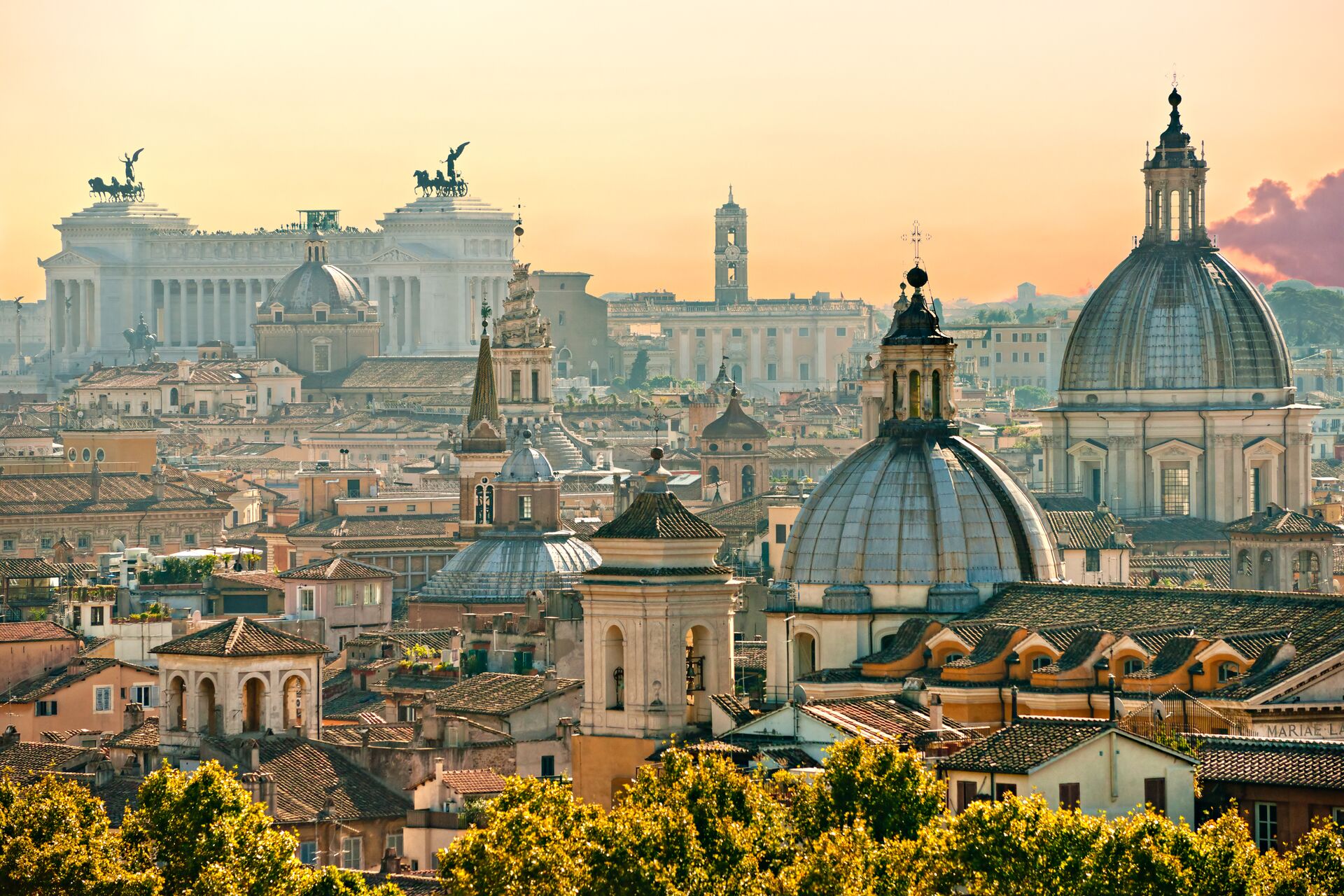 Rome, the "Eternal City," brims with ancient history, from the Colosseum to the port of Ostia Antica to majestic Vatican City and the Sistine Chapel. It comes as no surprise that it's one of the most museum rich cities in Europe, with 59 museums. With temperatures much cooler in September than summer, it's the perfect time for exploring museums.
Too numerous to mention them all, top of our recommendations are the ancient baths of Terme Diocleziano, built in 306 AD, and filled with fascinating tombs, sculptures and funerary. You also must not miss the Capitoline Museums, a group of art and archaeological museums, has the biggest collection of artefacts in Rome. The world's oldest museums, they can be traced back to 1471. Here you'll find works from Caravaggio and Titian, and the beautiful bronze Capitoline Wolf (nursing Romulus and Remus).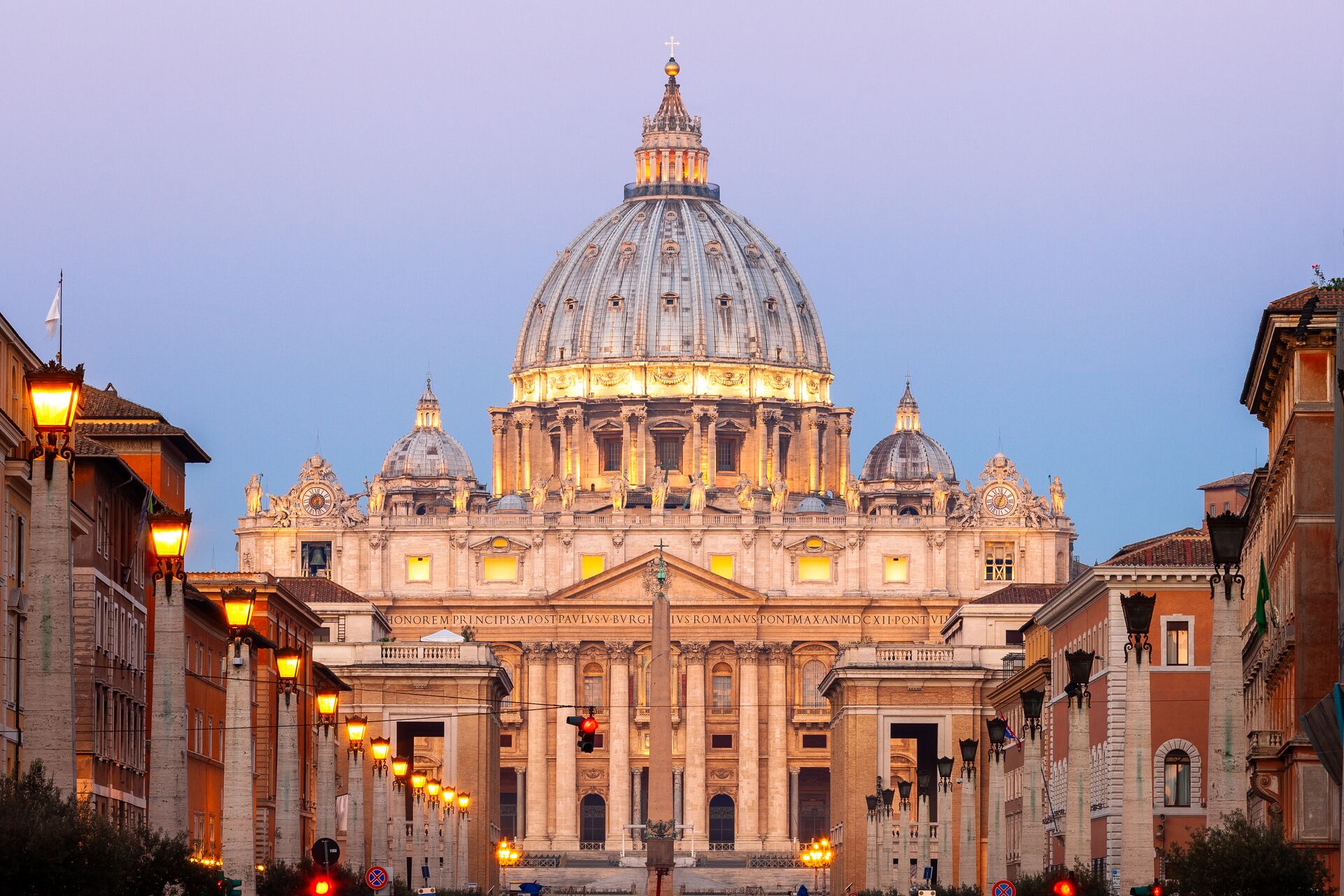 Perhaps though, saving the best for last, no visit Rome is complete without seeing the Vatican Museums. Situated within the walls of Vatican City, the museums' collections consist of over 70,000 paintings and sculptures, displayed in over 54 galleries. The most famous being the Sistine Chapel, one of the absolute masterpieces of modern art. Here you can see Michelangelo's frescoes of the Creation of Adam and the Last Judgment and works by Pietro Perugino, Sandro Botticelli and Domenico Ghirlandaio.
Travel with us on Italian Elegance and enjoy fast-tracked priority entry into the Vatican Museums with a Local Expert. Then be treated to the privilege of an exclusive Highlight Dinner inside the Vatican's Ethnological Museum.
Discover this on: Italian Elegance
Read more: 7 ways Insight brings the world's iconic travel experiences to life
MADRID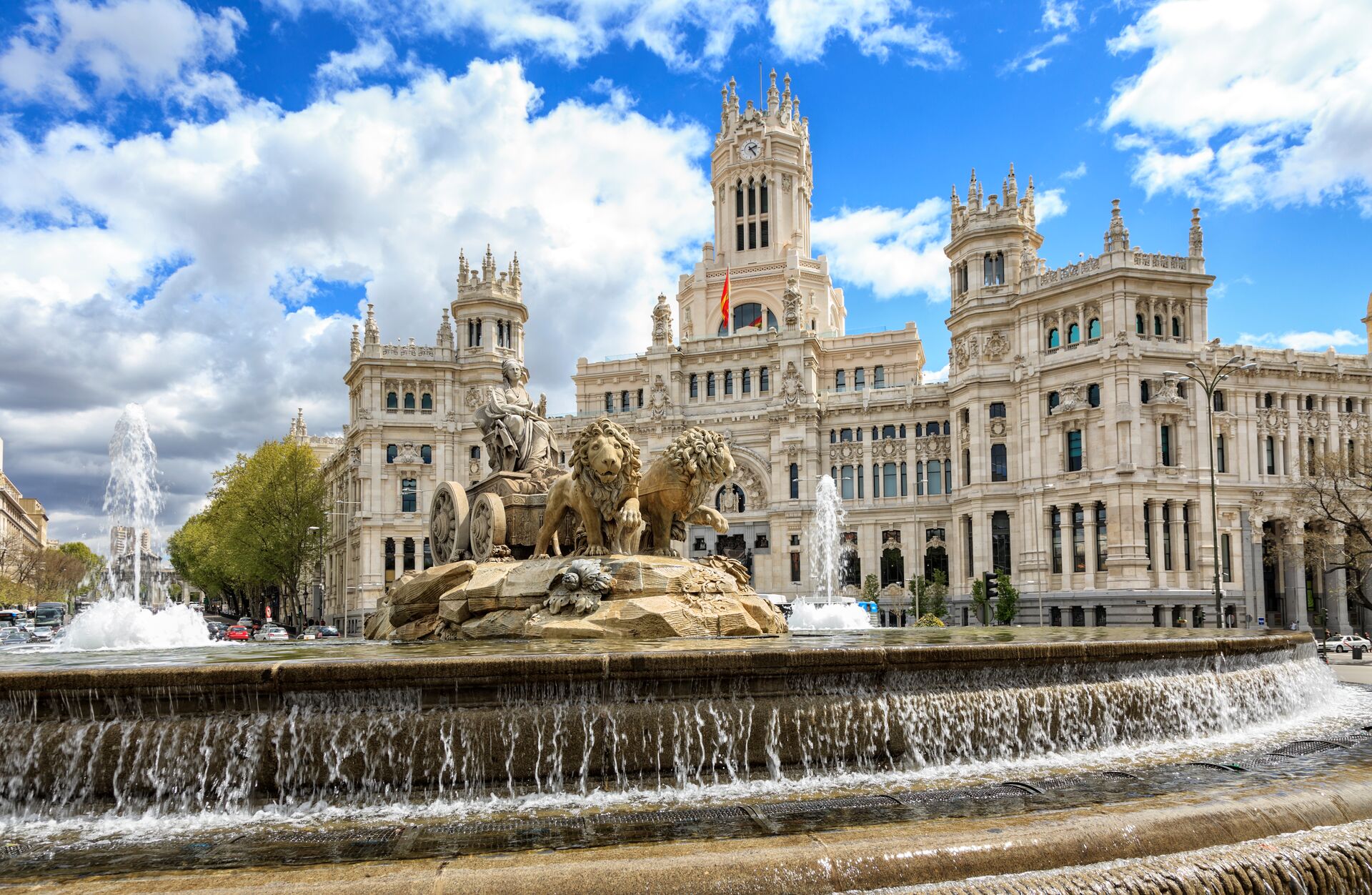 Widely recognized as one of the best museums in the world for art, Madrid's Prado Museum takes pride of place in this, one of the world's most museum rich cities. But that's just the tip of the iceberg to be found in Spain's capital. The Prado's collection includes works by Velazquez and de Goya, two of the greatest artists not only in Spain, but in the world.
A must visit city for art lovers, along with the Prado, known as Madrid's "Big Three" are Reina Sofia, housing works by Dalí, Miró and Juan Gris, alongside the museum's masterpiece, Guernica, and the Thyssen-Bornemisza National Museum. But there is so much more than art to discover, also of note are the National Archaeological Museum and the Naval Museum of Madrid.
All this along with phenomenal food, expansive parks and Europe's largest palace, Madrid makes an irresistible destination. And, with the summer heat giving way to warm and pleasant temperatures, there's no better time than visit than September.
Discover this on: Highlights of Spain, Easy Pace Spain
Read more: Seaside towns, iconic art galleries and more: discover the slow Spanish tour that does it all
MEMPHIS
For lovers of music and history, there's nowhere quite like Memphis. Considered one of the most hospitable cities in the U.S, this is where music and history meet.
The 'birthplace of rock 'n' roll and soul' offers an incredible music scene, and some exceptional museums dedicated to its history. Topping the list is the Stax Museum of American Soul, which honors soul music and its links to the civil rights movement. Here you can see a thrilling collection of artifacts ranging from Steve Cropper's guitar to Booker T. Jones' organ and Isaac Hayes' gold-plated Cadillac. Take time to tour the Memphis Music Hall of Fame and, of course, Graceland. The former home of rock and roll legend Elvis Presley, was opened to the public as a house museum in 1982. Walk in the footsteps of 'The King' as you tour the mansion, the car museum and other exhibits.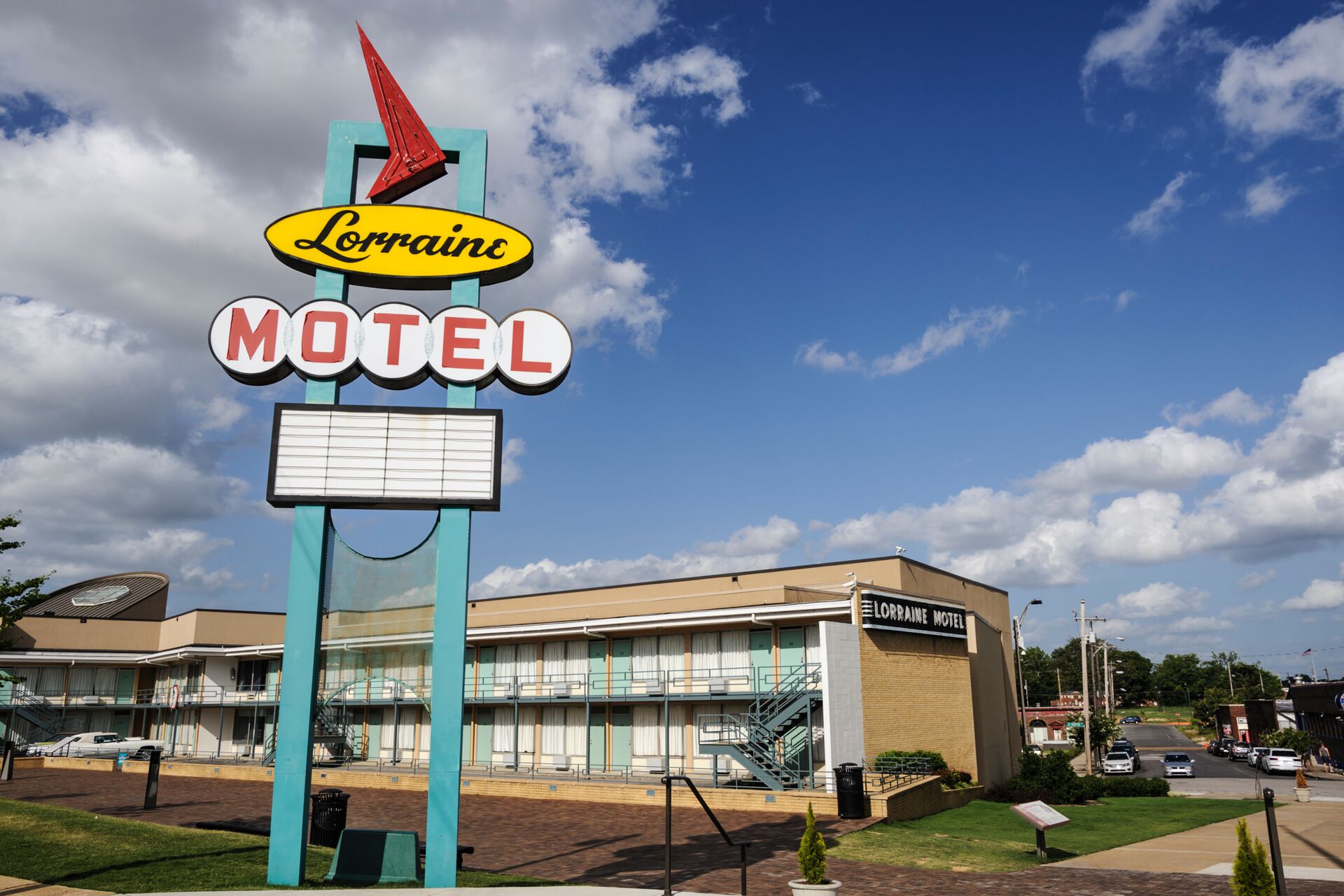 To enjoy these museum rich cities and many more, why not travel in September and benefit from our September on Sale. You can save up to 15% on September departures of selected premium guided tours.