Dreaming of your next getaway and pining for new adventures? Well, you're not alone. Over two-thirds of Australians are kicking off 2023 feeling uninspired, tired and longing for a new adventure, according to new research.
THE NEW YEAR BLUES
The first three months of 2023 are the most uninspiring for Aussies, with a staggering 68% feeling the start of year blues. The new research, conducted on behalf of The Travel Corporation, also showed that over 62% have wanderlust and are keen to pack their bags for their next vacation. From a sample of 1,005 Australians, results also showed that almost 20% of the nation admit to feeling uninspired while back at work.
ITALY TOPS THE LIST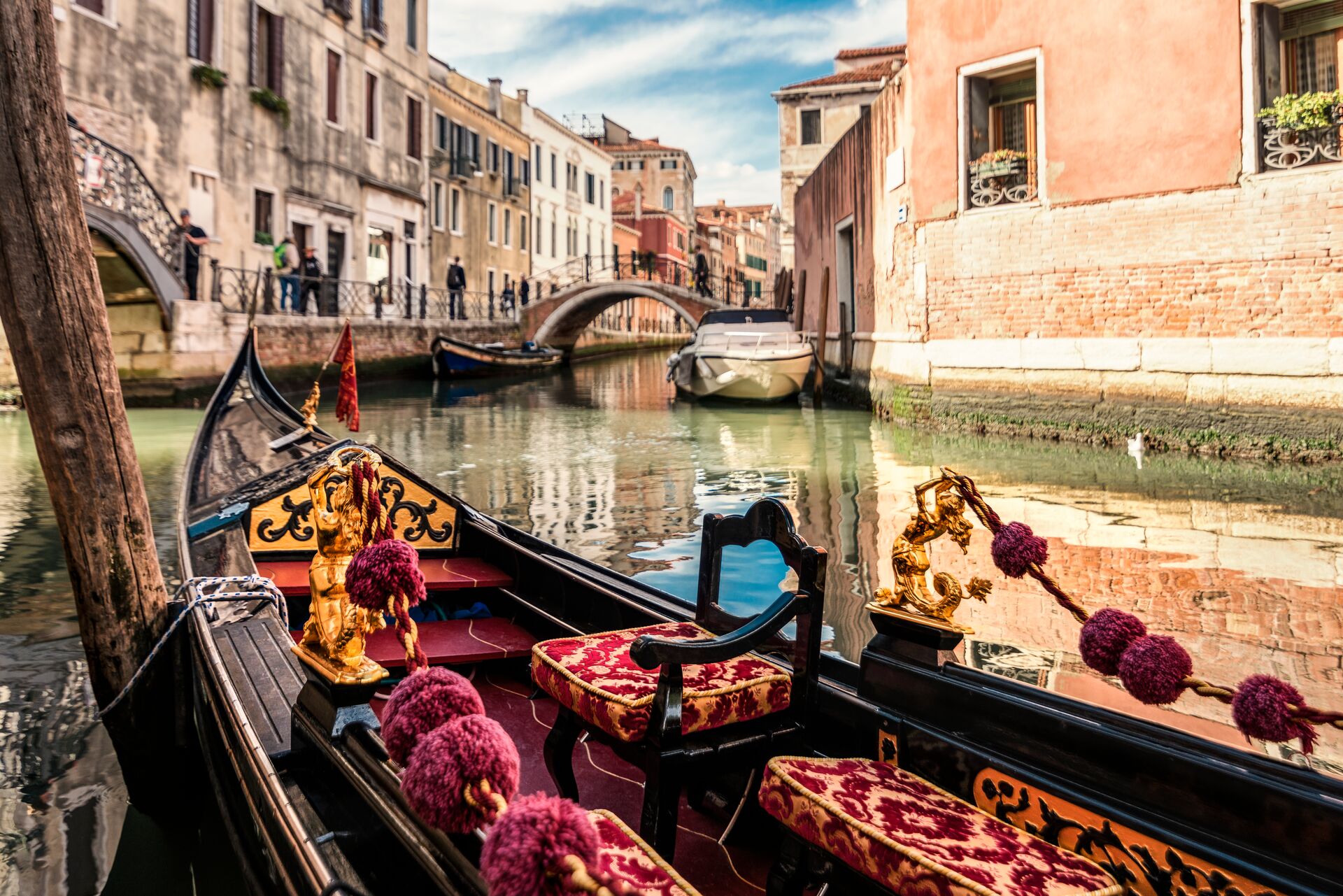 The report revealed Italy as the location that Australians want to visit most in the world. Steeped in history, art and sublime landscapes, this cultural jewel of Europe tops travelers' bucket lists, with 35% saying it's the destination of choice for 2023, according to the recent research.
The ancient ruins of Rome, Renaissance masterpieces of Florence and charming canals of Venice have a great allure at any time of year. And with 45% of respondents to the survey saying that they want to experience more culture when holidaying, it's the perfect destination. Italy's culinary scene is also second to none, with a diverse variety of regional cuisines to explore – from the richer, meaty dishes that typify the north, to the fiery, vegetable-based cooking of the south.
Discover this on: Country Roads of Italy, Italian Intermezzo
Read more: The curious traveler's guide to visiting Italy in the springtime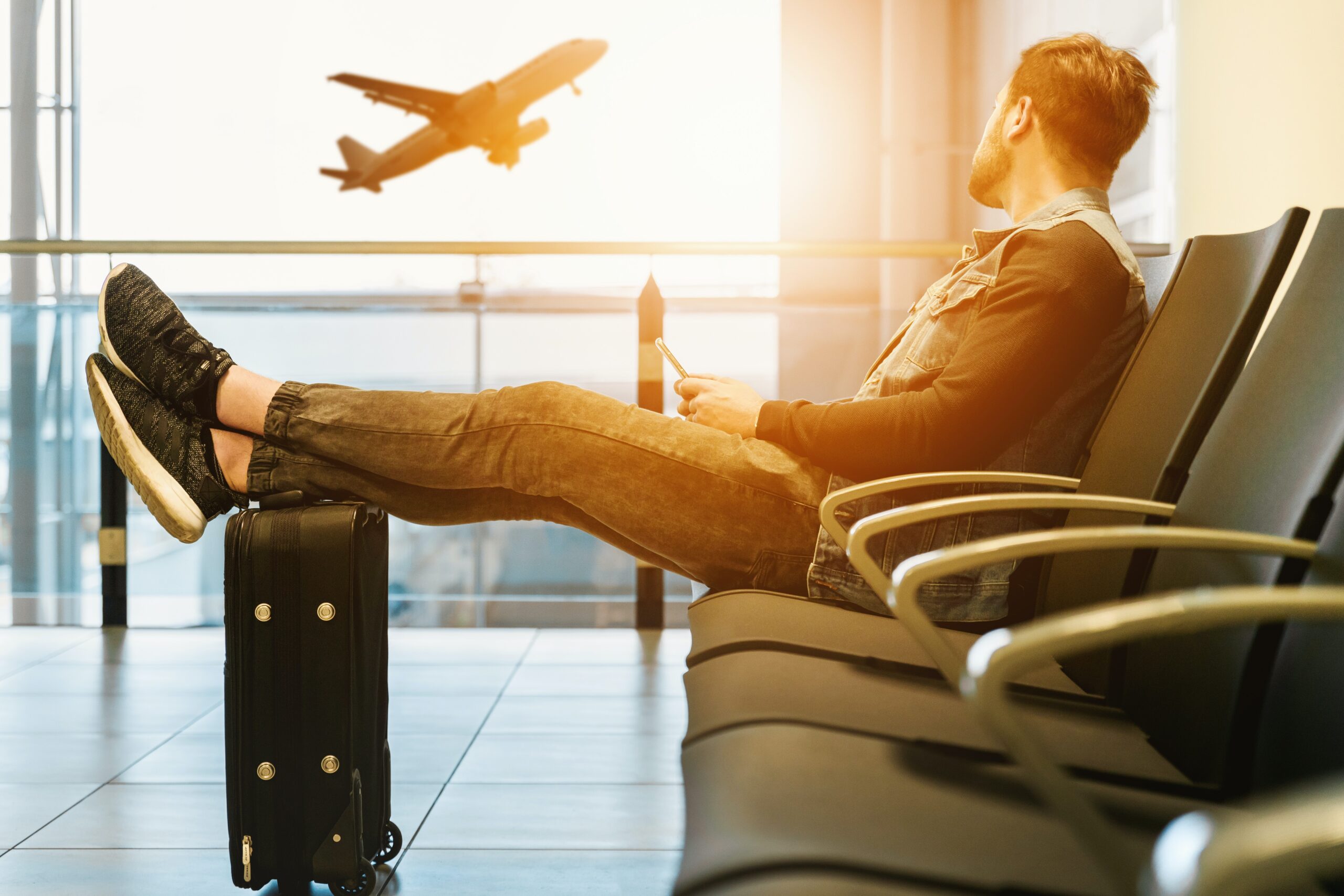 PLENTY OF DAYDREAMING
SEARCHING FOR DEEPER TRAVEL EXPERIENCES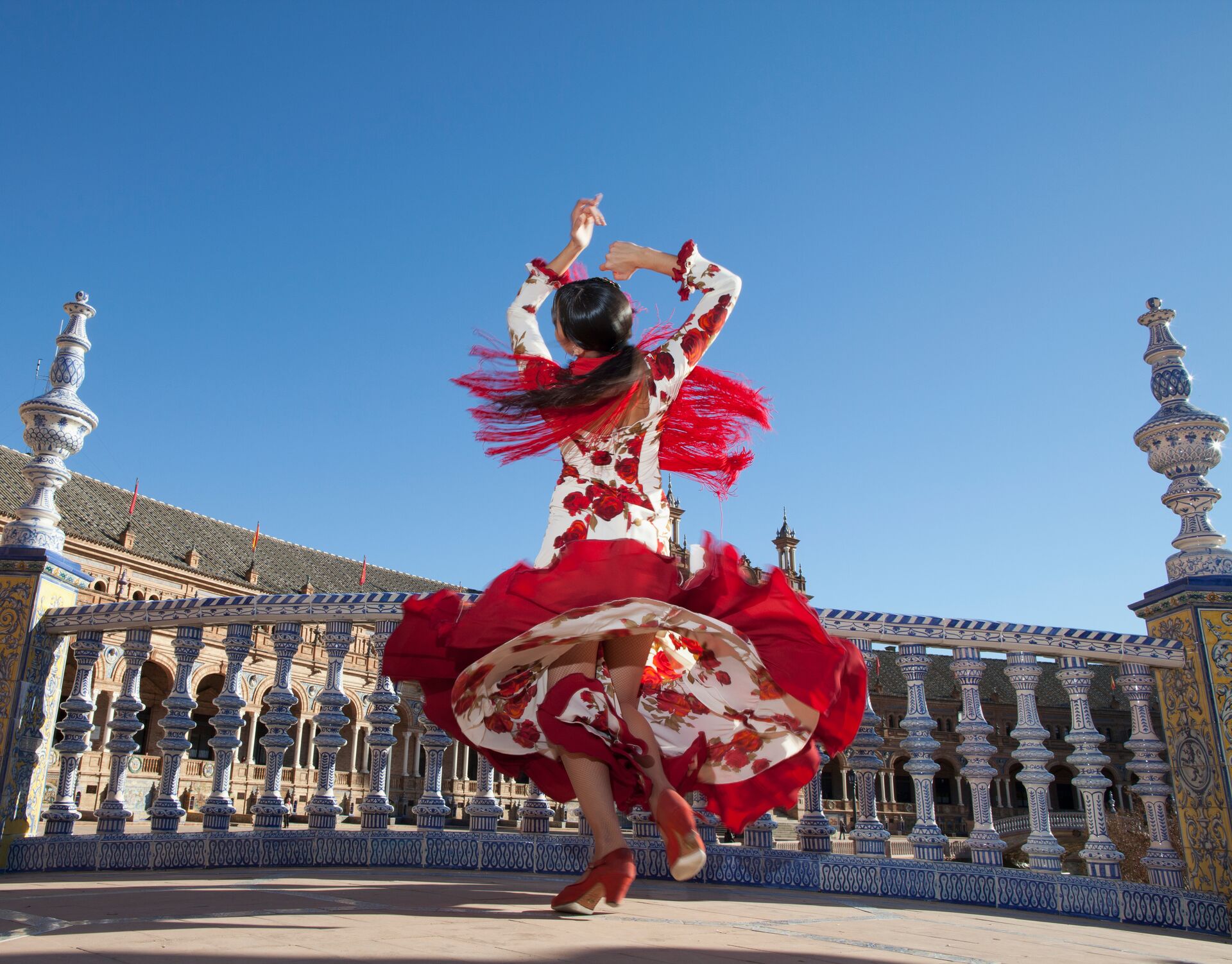 Like other travelers worldwide, Australians are also searching for deeper travel experiences and richer connections to their destinations. 40% of those surveyed for the new research said that they were looking for more authentic, richer and more emotive experiences.
This is reflective of a global trend, seeing people keen to travel to destinations where they can immerse themselves into the local culture, with a desire to have a positive impact on the community they are visiting. Fuelled by the pandemic, people have become more thoughtful and aware of their impact on the world and are seeking more 'on the ground' connection to the places they're visiting.
At Insight, our MAKE TRAVEL MATTER® Experiences offer the opportunity to meet inspiring people and learn about their work and their lives. Plus, you leave a positive impact as you go. Meet a seaweed farmer in Ireland, join a Navajo cookout in the United States, learn how to dance the Flamenco in Spain and meet the people cleaning the Nile in Egypt, one piece of rubbish at a time. Through conversation and the sharing of stories, these deeper and richer connections to your destination are made.
Discover this on: Irish Elegance, Wonders of the American West, Highlights of Spain, Wonders of Egypt
Related content: MAKE TRAVEL MATTER®: Why developing meaningful travel experiences has never been more important
A DESIRE FOR GUIDED TRAVEL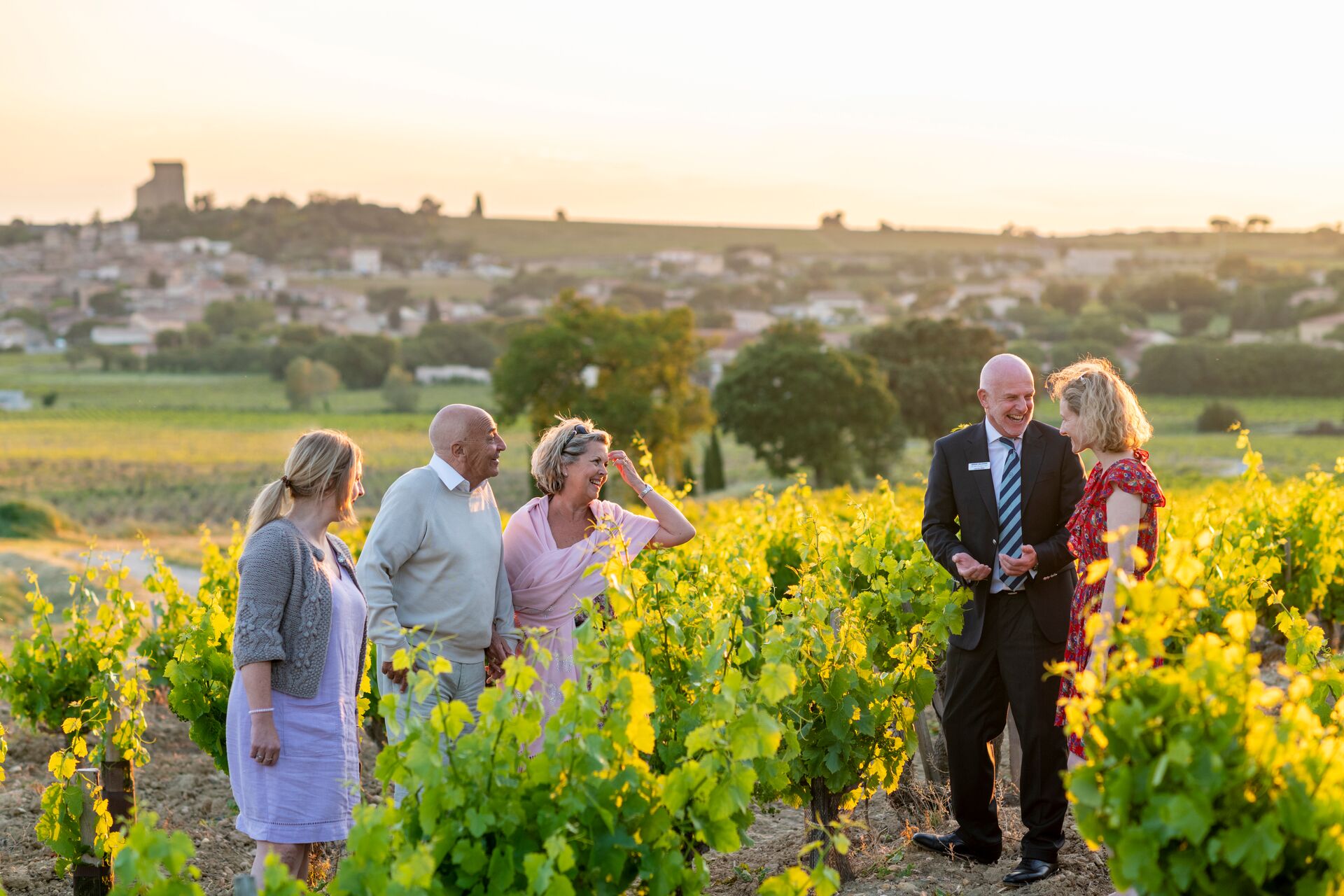 The new research also revealed touring as one of the top travel trends for Australians in 2023, with 58% stating they would choose a guided tour for their next holiday. Those who named touring as their 'go to' for the year ahead stated it's a great way to visit more unique locations (49%), a great way to travel with a tour guide and get more opportunity to see a new country (42%) and meet new people (35%).
Related content: Craving a more authentic, meaningful travel experience? Go guided
WINDOWS TO THE WORLD
To help Australians out of their malaise, Insight Vacations, along with our sister brands of The Travel Corporation (TTC) have collaborated to create an Augmented Reality (AR) 'Windows to the World.'
Transporting would-be travelers to some of the world's most sought-after touring locations, the experience offers a 360-degree walk-through views of extraordinary sights and experiences available on our tours. Whether its basking in breath-taking views of the Canadian Rockies, exploring ancient temples of Cambodia or the rolling landscapes of Italy, experience a tour from the comfort of home or on the go.