Going against all trends and travelling how you want is set to be a big movement for 2023. While out of comfort zone travel may seem daunting, it is easier than you think to try something new. From going solo to getting off the beaten path, we invite you to embrace new challenges and make 2023 your best travel year yet.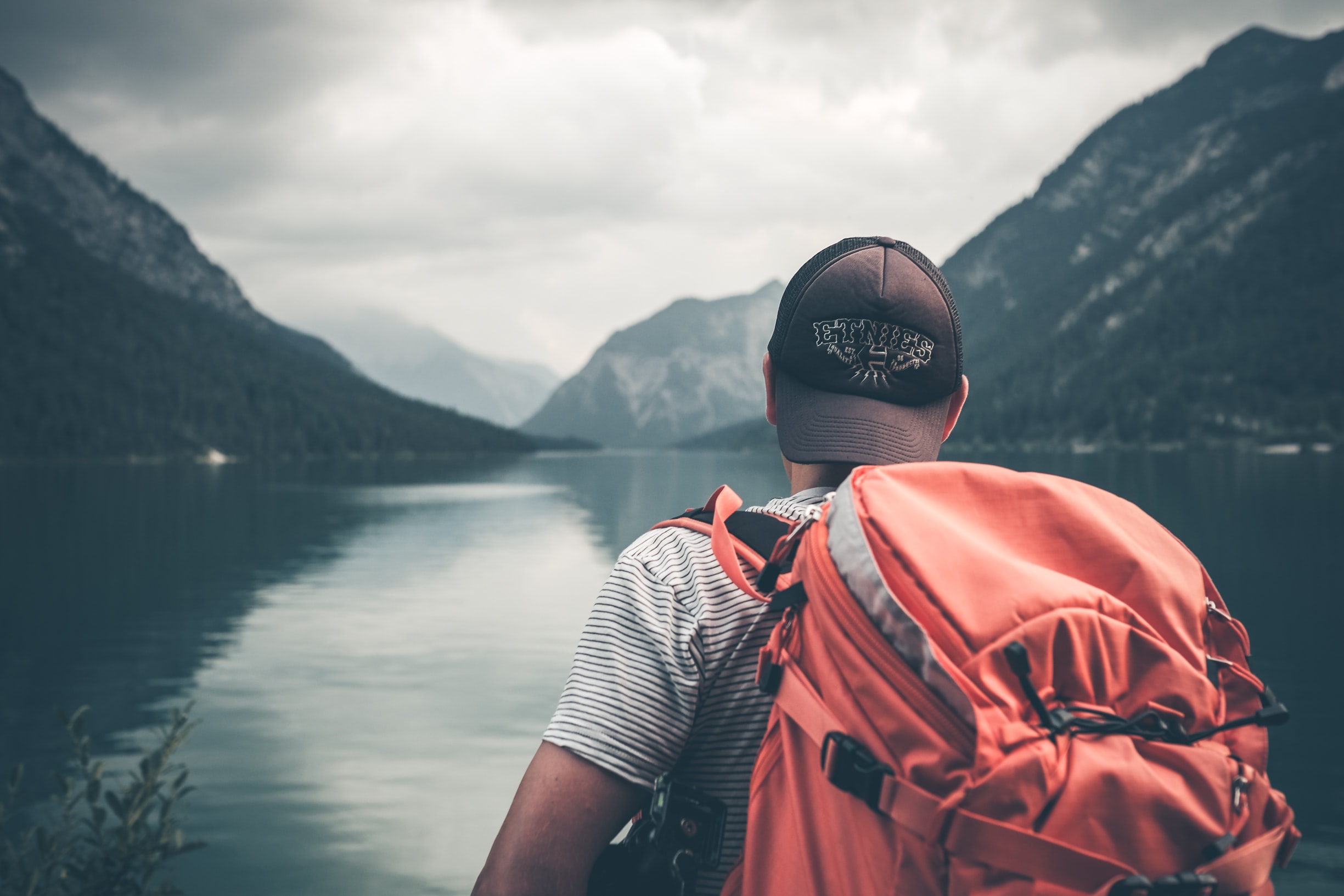 If you haven't tried it before, nothing shouts "out of comfort zone" like solo travel. Maybe it is something you have been thinking about. Perhaps you have never thought it was for you. Open you mind as the benefits of solo travel are endless, so maybe a solo trip should be on your travel wish list for 2023.
You can travel where you choose when you want without having to work to others' plans. Is there a destination that has always been on your bucketlist but you can't find someone to go with? Solo travel is the obvious answer! Keen to learn more about yourself and make new connections? Then go it alone. And traveling solo on a guided tour is the perfect way to step out by yourself, stress free. Imagine gazing at the Pyramids of Egypt, sailing the Greek Island, touring the vineyards of Italy or seeing the Northern Lights.
Discover this on: Glories of Greece, Splendours of Egypt, Northern Lights of Scandinavia
Read more: 4 Insight female guests on why they choose to travel solo with us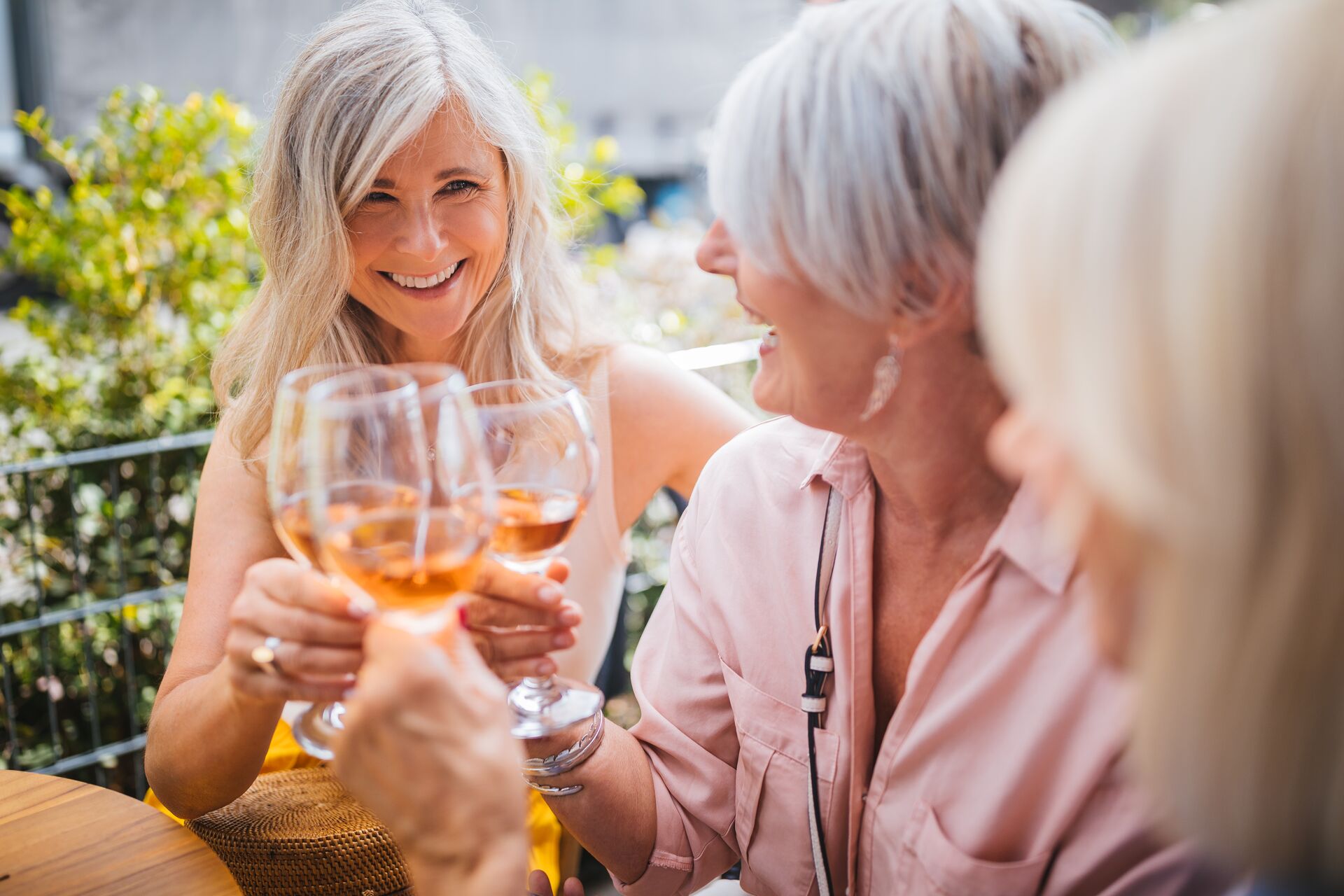 One for the ladies – have you ever considered joining a Women's Only tour? 2023 could be your opportunity to celebrate all things womankind and take a trip with a difference. Feel the love of the sisterhood and join like-minded female travelers. Imagine long lunches sharing stories and experiences. You can even savor a glass of wine whilst sampling oysters from the sea.
For women, by women, our Women's Only tours let you immerse yourself in the splendor of womankind. Packed full of fascinating experiences, meet businesswomen and locals that are making an impact on their communities. Discover enterprises and the revival of traditional arts. Plus stay in some fabulous hotels and discover amazing cuisine.
Discover this on: Venice & The Croatian Coast, a Women Only Tour, Inspiring Iceland, a Women Only Tour
Read more: A first-hand account of our first women only tour to Croatia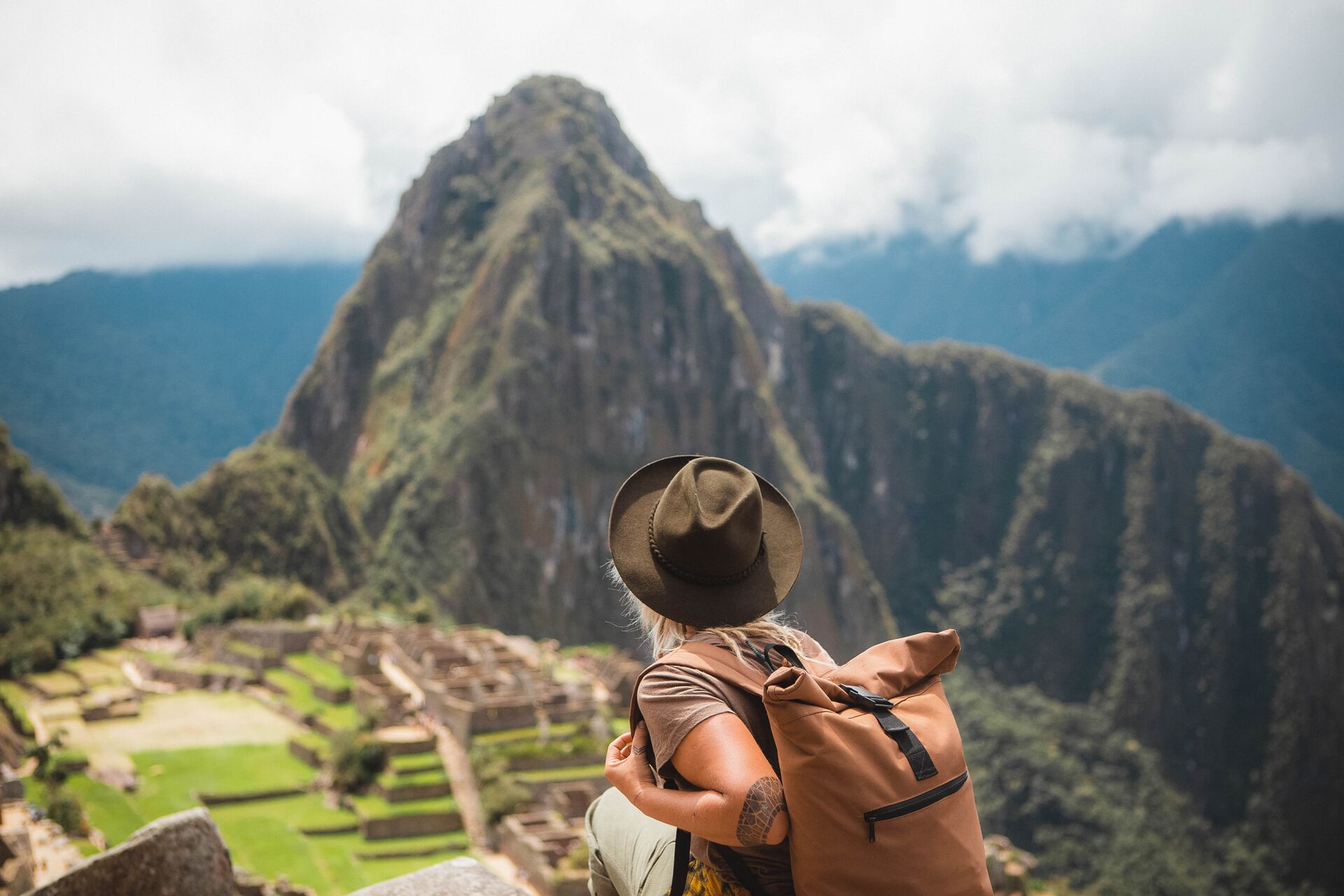 Magnificent sights like India's Taj Mahal and Machu Picchu in Peru are high on many a travel wish list. But with these amazing destinations comes new languages, foods, customs and somewhat strange surroundings. For some this is an exciting prospect, but for others it may seem daunting, and definitely out of comfort zone.
However, if you can push past these feelings the rewards are extraordinary. Not only from the destinations themselves. You become stronger, open-minded, and develop a more cultured, well-rounded perspective of the world. There's no better way to explore a new culture than with guided travel.
At Insight, your Travel Director is at your service 24/7. Fluent in the local language, they know the customs and the best places to go. From restaurants and bars to the best viewpoints and hidden beauty spots, you'll travel like a local. With a range of immersive experiences, you can get right into the heart of each destination. Meet remarkable local ladies in Agra at the Sheroes Cafe, hang out with the baquenos (cowboys) in Patagonia, Chile and join Quechua weavers in Peru's Sacred Valley to learn about this traditional craft. Leave your comfort zone and we guarantee you will feel right at home.
Discover this on: Classical India with Nepal, Best of Chile from Atacama to Patagonia, Peru with Machu Picchu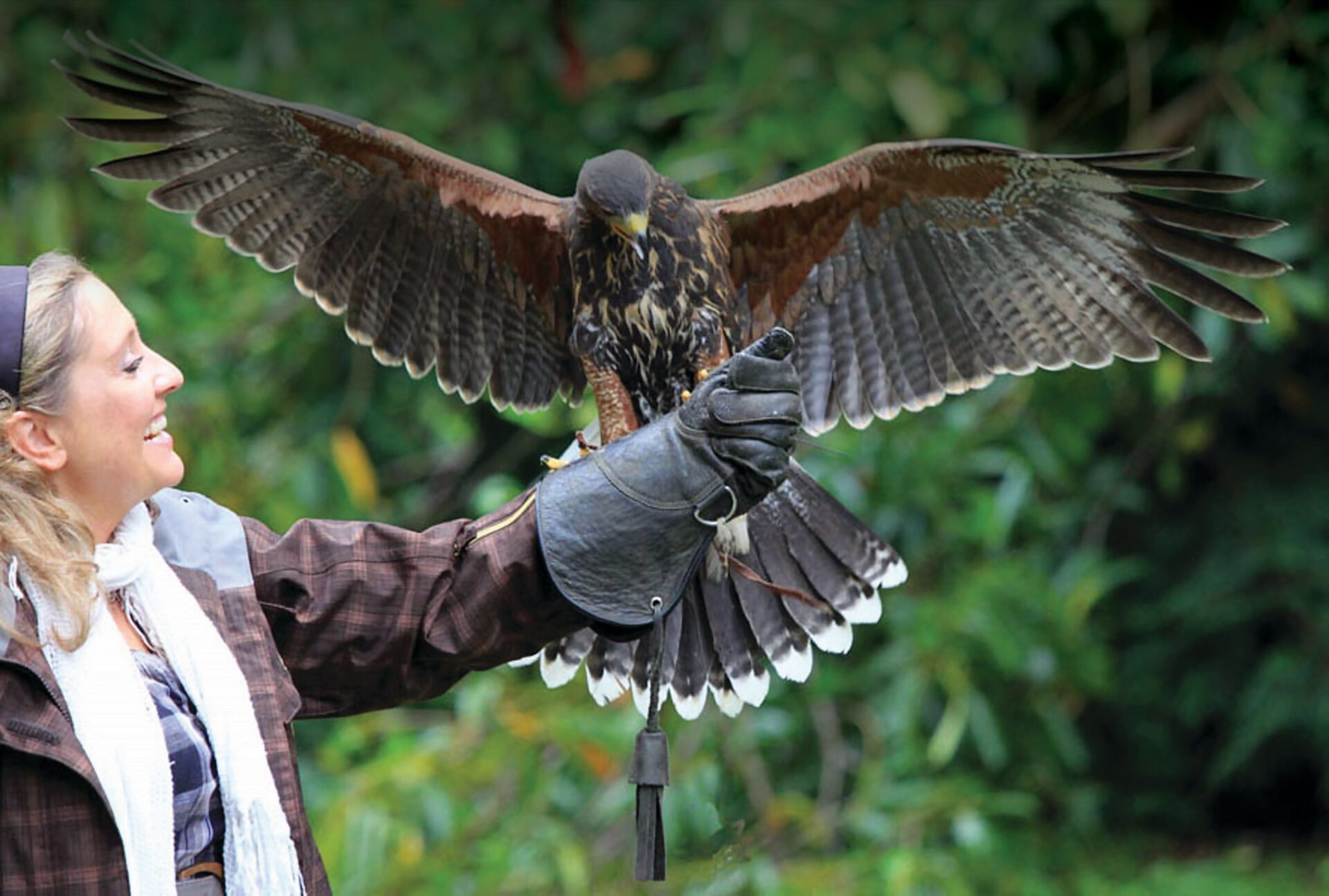 For those who prefer a life in a bustling metropolis, taking a trip into nature can seem somewhat out of comfort zone. 2023 could be your year to leave the bright lights behind and try your hand at activities such as foraging or falconry. Traveling off the beaten path enables you to connect with locals, and travel to places with less tourism. It offers the opportunity to leave a positive impact and support local and sustainable initiatives.
It is also the perfect opportunity to try a great array local cuisine. Explore farms and vineyards and dine on delicious farm-to-table fare. And you get to feel like a local, enjoy doing as they do and mimic their pace of life.
Discover this on: Country Roads of Wales, Devon & Cornwall, Irish Elegance
Read more: The dos and don'ts of foraging for food, with Local Expert Adele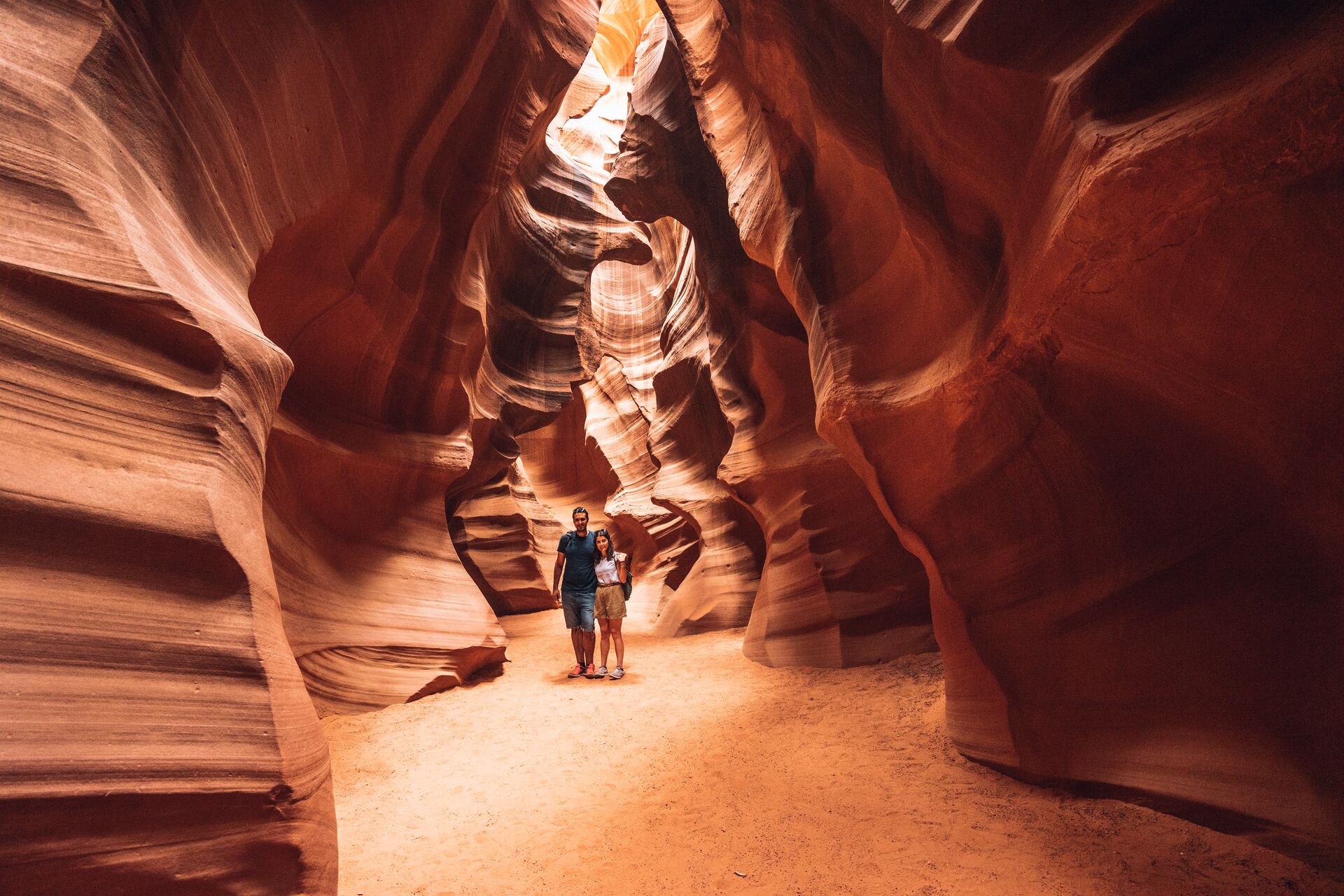 Simply trying something you hadn't thought of can count as out of comfort zone. We all know the world's most popular destinations, splashed across magazines, movies and on the front of every travel guide. But there is always so much more out there to see.
From exploring prehistoric caves to cruising remote fjords, the joys of discovering something new are immense and satisfying. To help you out with some ideas, read The unlikely bucketlist experiences you can enjoy on your next Insight trip.
GO GUIDED FOR THE FIRST TIME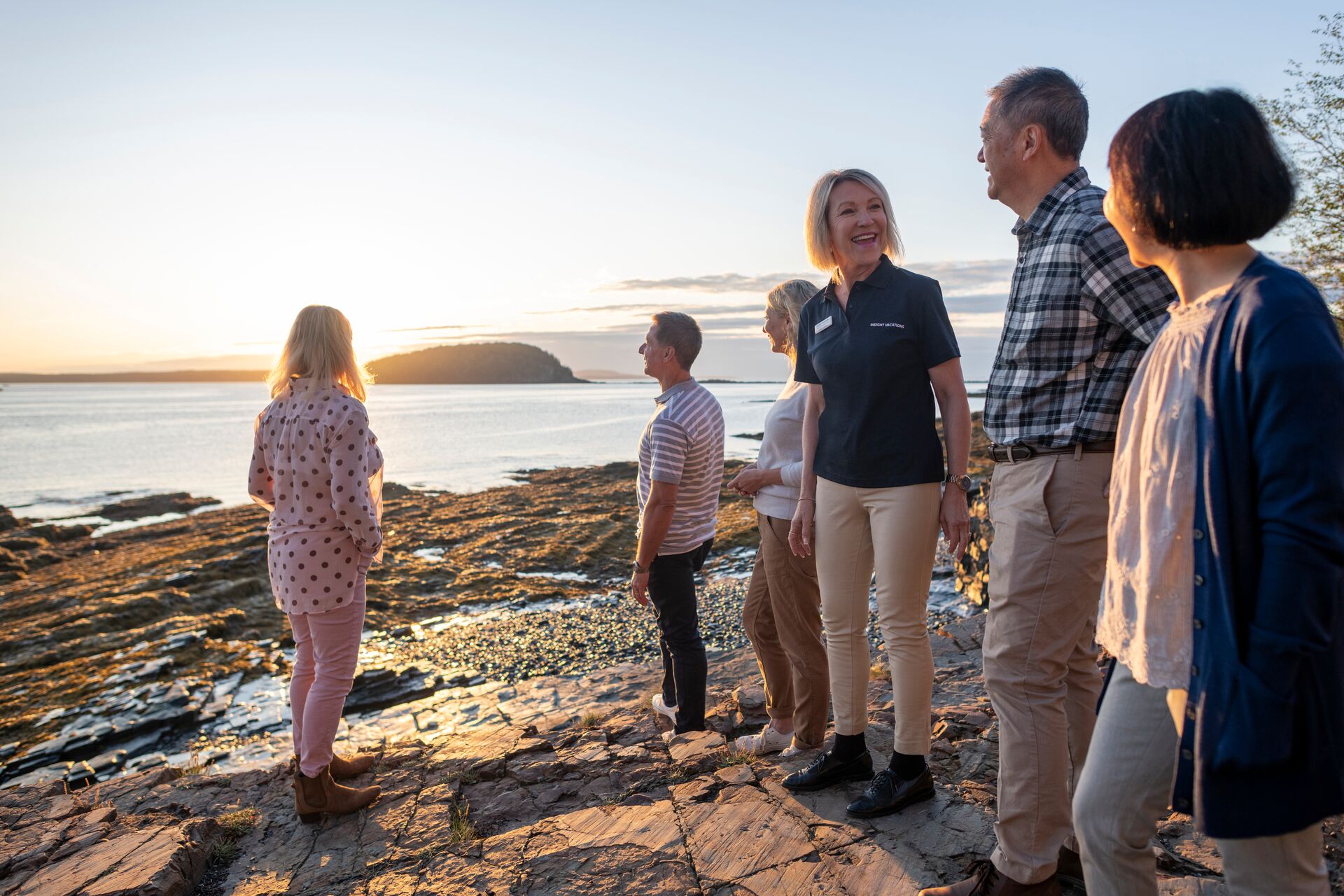 For the independent traveler, going guided may be deemed out of comfort zone. Perceptions of joining a throng of people ferried on and off busses, with no time to yourself may prevail. But think also of all the hassle of arranging a trip and trying to find unique experiences. Well, we have news for you. If you are looking for stress free travel, then guided is the way to go.
At Insight you will join a small group of like-minded travelers and enjoy a range of exclusive experiences that you would not be able to find on your own. We've sourced locals who will cook you dinner in their homes and exclusive after-hours access to sights. Local experts bring the sights to life. And every day is bookended with magnificent hotels in central locations.
Read more: 6 common misconceptions about traveling with Insight Vacations
Where you are looking to get out of your comfort zone, or stick to what you love best, however you wish to travel in 2023, travel in style with our worldwide collection of premium guided tours.