When it comes to travel, money matters. Travelling provides some of the most cherished experiences of our lives, so we want it to be economically safe, flexible, and transparent. But how do you guarantee that, particularly in a post-pandemic world where global economic markets are struggling to recover? The answer is guided tours. From upfront costs to no hidden fees, here's how guided tours are the most economically honest way to travel.
EVERYTHING IS PAID UPFRONT
When you travel with Insight Vacation's guided tours, you can relax knowing that you've already paid for all the most important parts of your trip. The prices listed on our website and brochure include all hotel accommodations, all meals, sightseeing and admissions as indicated in the itinerary. The price also includes the services of a professional Insight Travel Director, and all coach, cruise or rail transportation, as indicated in the itinerary. It includes luggage handling and all tips for on-trip services by staff and porters at hotels, airports, stations, and docks.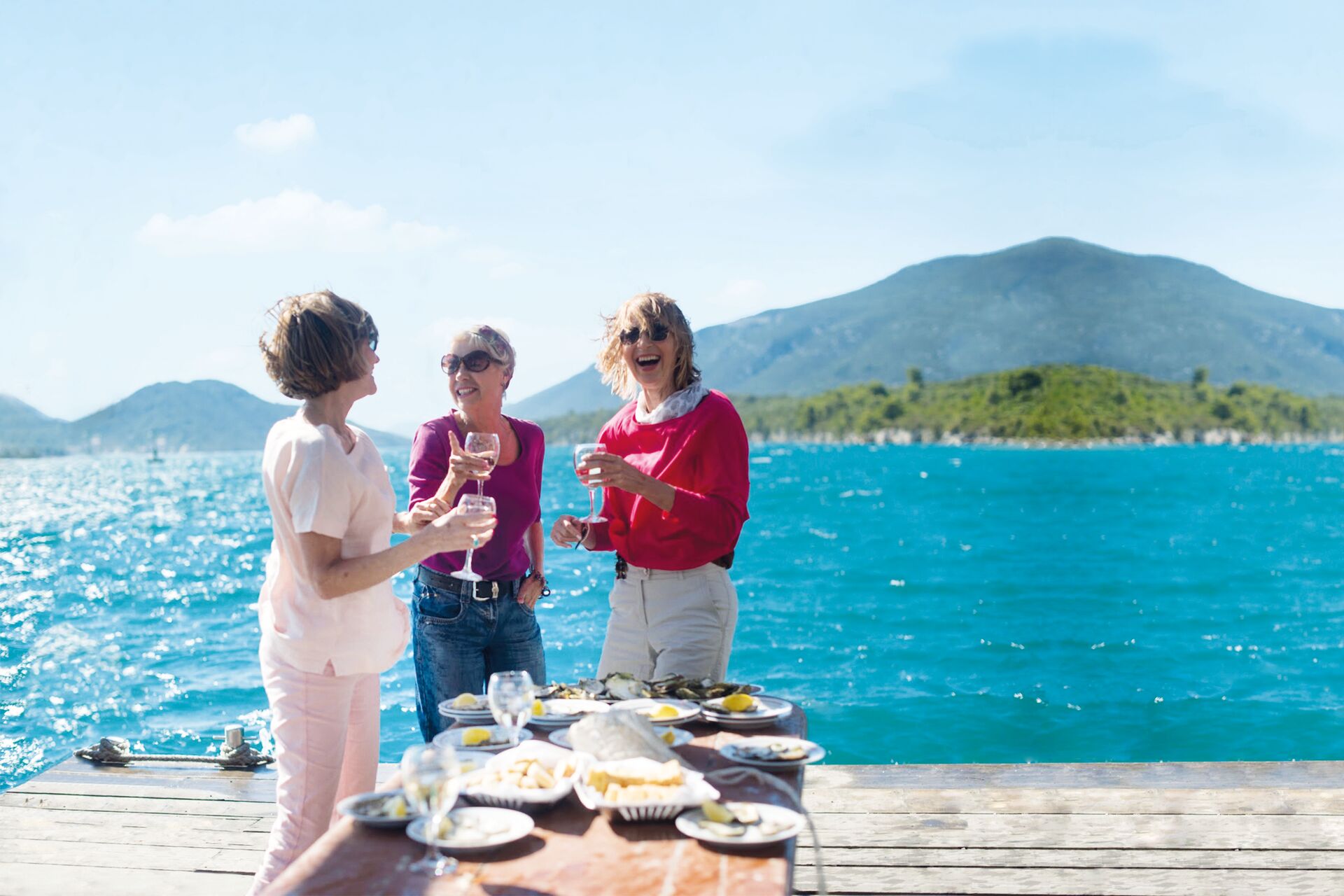 WE SECURE THE BEST PRICES
So what's the benefit of paying for all this upfront? It's an enormous relief to know that everything is locked in and paid for and you don't have to worry about managing large amounts of cash and spending during your trip. You also get the benefit of getting the best price on everything from hotels and activities to transport and meals. At Insight, we work with our global network of contractors early to secure the best prices for our guests. Since we have formed excellent connections and offer repeat business, we are able to access better prices that you just can't get when travelling independently.
Read more: Craving a more authentic, meaningful travel experience? Go Guided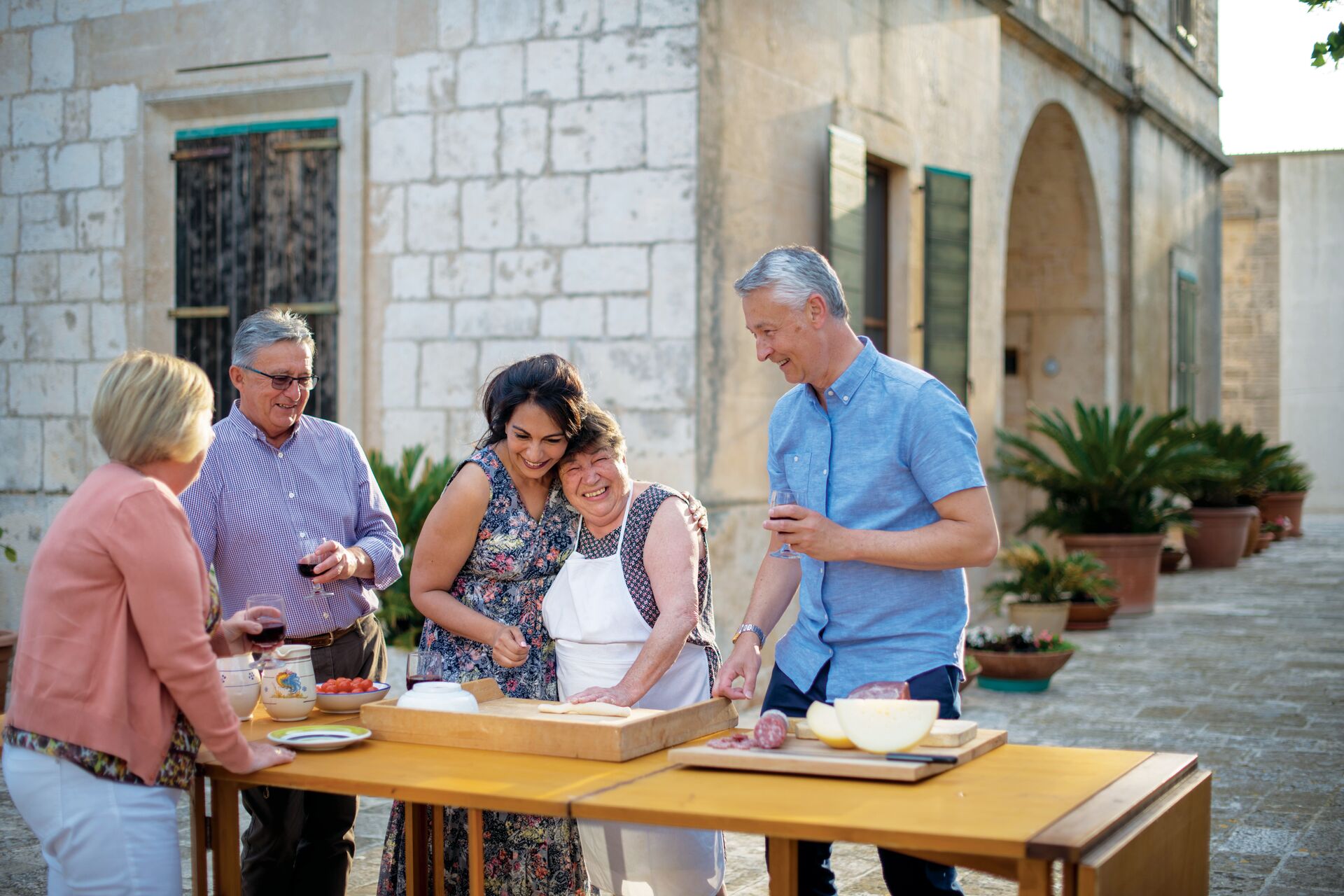 At Insight Vacations, we believe in total honesty when it comes to money. Put simply, the price you see is the price you pay. We can guarantee there are no hidden fees or nasty surprises tucked away in the fine print. You'll know exactly how much your guided tours cost and where your money is going every step of the way.
WE ARE TRANSPARENT ABOUT ALL COSTS
You will need to bring along some extra spending money on your Insight guided tours, but our friendly team are available to assist you. They can help you understand how much money you'll need, to avoid any unexpected costs along the way. You'll want extra spending money for things like personal shopping and souvenirs, laundry or dry cleaning, and any meals that are not included, plus any extra snacks or alcoholic drinks you'd like.
You may also wish to purchase Optional Experiences while on your trip. Your Travel Director will share details about Optional Experiences at the start of your trip so you can set aside spending money.
You will also need to purchase travel insurance. While you can purchase this independently, the Insight team are always on hand to offer guidance.
Read more: 2023 is on sale right now – 5 tips on how to decide where to travel first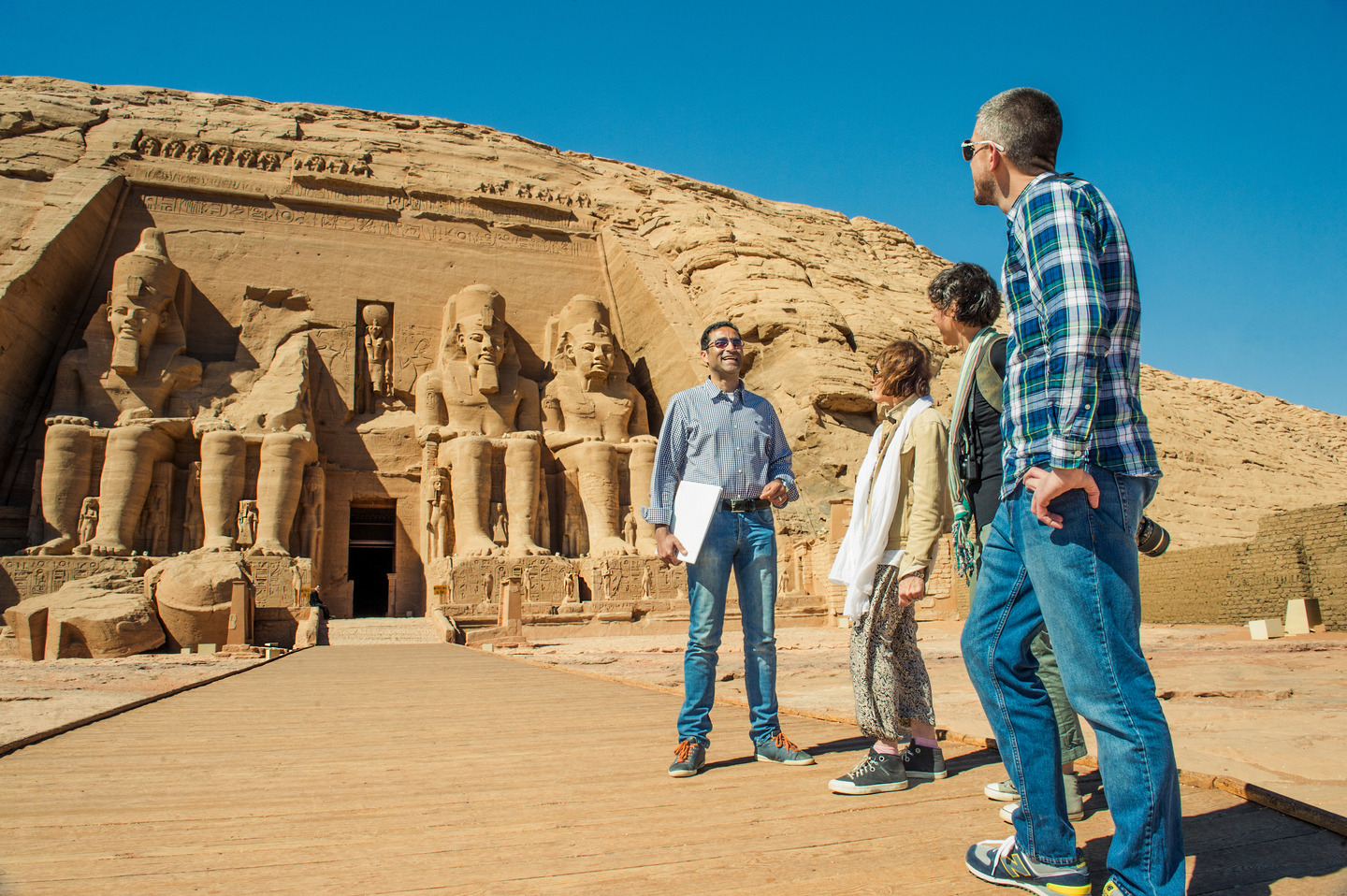 YOUR DEPOSIT IS PROTECTED
When you book your trip with Insight Vacations, you'll pay a deposit upfront. If you need to cancel your tour, for any reason, you can keep your deposit as a credit for five years. When you're ready to reschedule your trip, you can use your deposit for your new trip.
Once you pay your deposit for your trip, your price is locked in. We don't add currency surcharges and we don't change the price when markets fluctuate.
We understand that life can throw us unexpected curveballs at times. That's why we give you the flexibility to change your booking up to 60 days before the departure of your tour. You can change your mind for any reason and choose different dates or even a new destination without extra charges.
Read more: 7 ways Insight brings the world's iconic travel experiences to life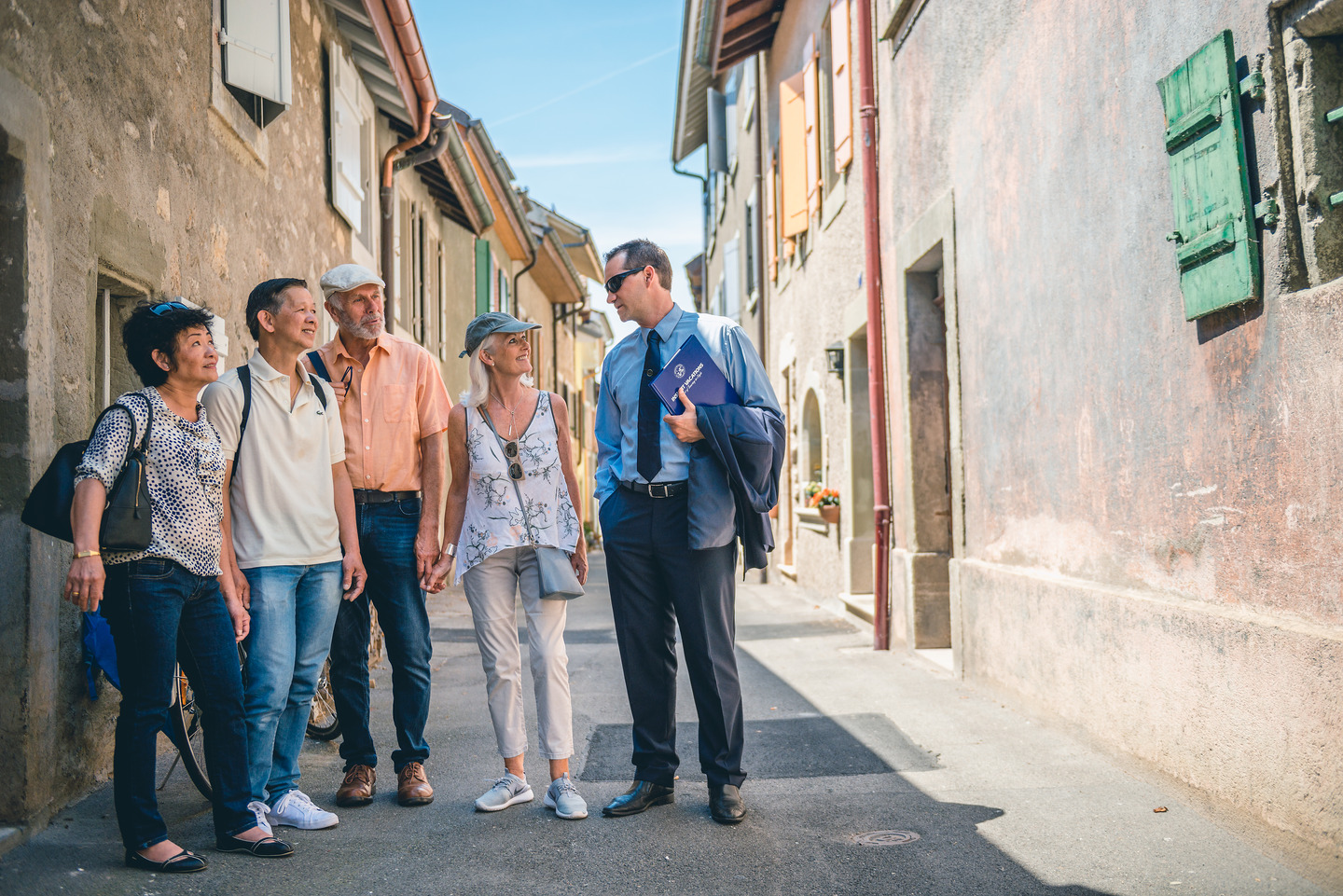 Have you ever been almost ready to book your trip, but you just need a few extra days to confirm your travel plans? It can be disappointing to come back to book your trip, only to discover it's now sold out. We help you avoid that frustration by offering a 3-day booking hold. That means you can put your tour departure on hold for three days with no obligation and no extra costs. That way, you'll have three extra days to confirm your travel plans, while knowing your preferred departure date and tour are saved for when you're ready to lock it in.
As a proud member of The Travel Corporation (TTC) Family of Brands, you can have peace of mind that your money is secure when you travel with Insight. TTC has been operating for over 100 years and has built an outstanding reputation. As a financially stable and highly solvent business, you can feel confident investing in your future travels with us.