As we relish the freedom to travel once again, we can agree that travel in 2022 is not without challenges. The resurgence of wanderlust has met with congested airports, cancelled flights and lost luggage, and there is still risk of contracting Covid whilst abroad. Yet we've never been more in need of a stress free vacation, the chance to sit back and let someone else take care of all the details.
Well, we have the antidote to make travel easy. Read on to see all the benefits of taking a premium guided tour with Insight for an unforgettable, seamless and stress-free vacation.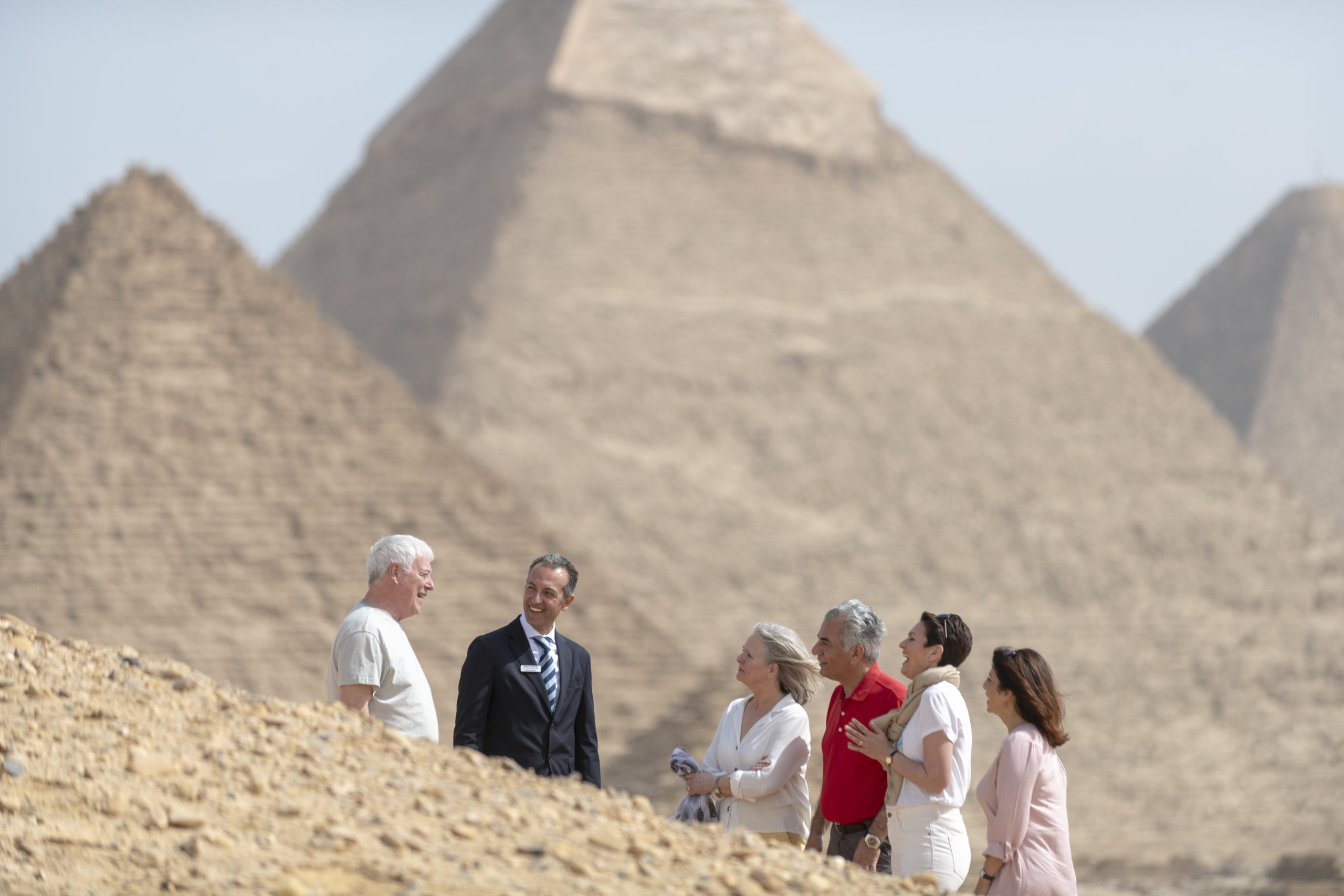 The beauty of a guided tour is that everything is organized for you – your accommodation, transport and experiences. Insight's range of included experiences is vast, so any optionals really are that – optional. And, with Insight Choice, there are opportunities at every turn to choose between experiences, so that you can tailor your vacation just for you. Everything already included in the price of the trip will leave you fulfilled, so you know you are going to have an amazing time.
YOUR TRAVEL DIRECTOR IS YOUR FRIENDLY LOCAL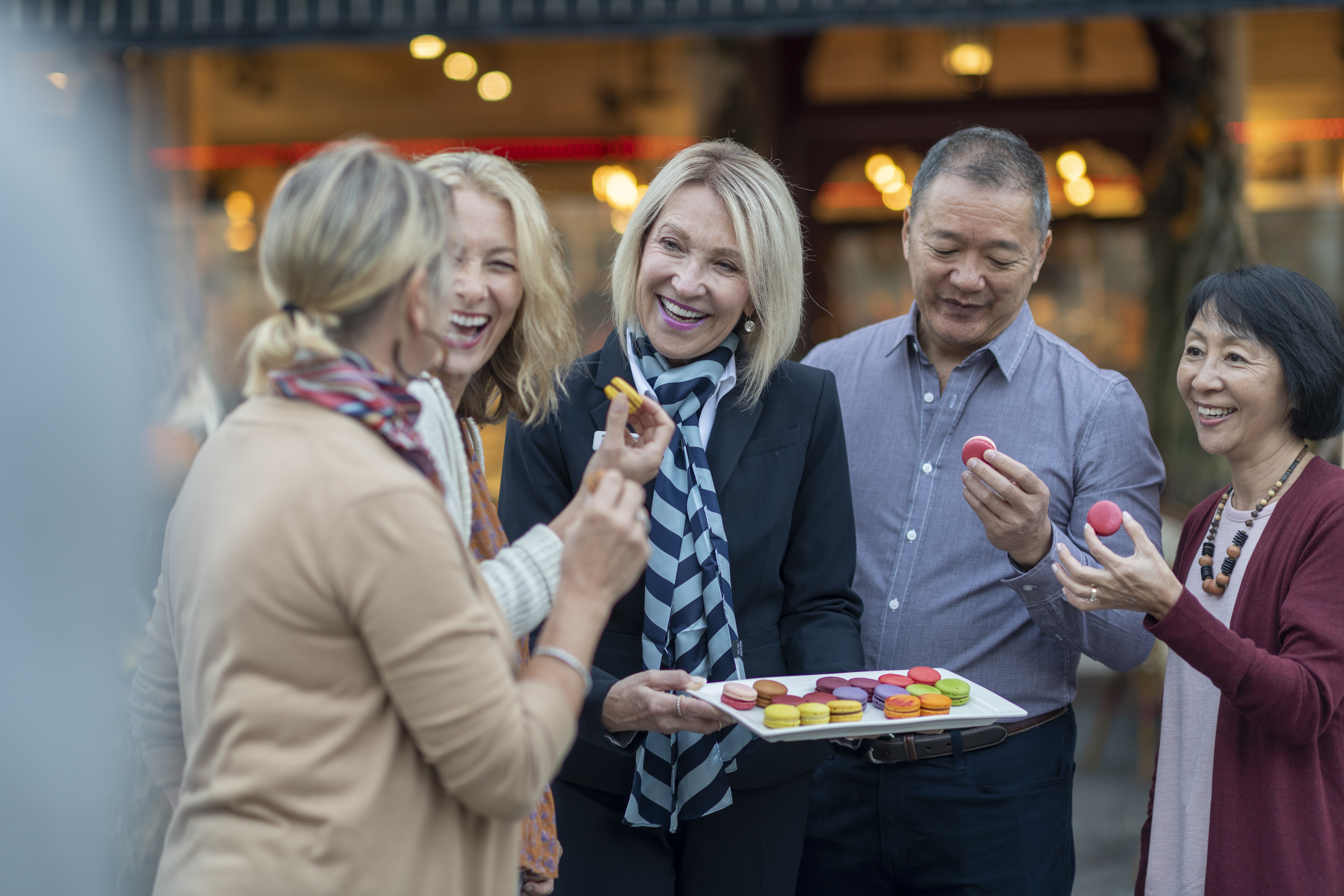 It's like having a friend in a city, who knows all the best restaurants, the out of the way delights and can take you to the true heart of your destination. Fluent in the local language and a connoisseur of your destination, they know the history, the secrets and, quite often, the locals. And they've done all the research so that you don't have to.
Ensuring you have a seamless, stress-free journey from start to finish, your Travel Director takes care of all the details. From check-ins to reservations, special requests to curating options, all you have to do is sit back and have the most fabulous vacation. There is no better way to make travel in 2022 easy and fun!
Read more: Travel Director Angela on where to eat in Lisbon like a local
STYLISH HOTELS IN GREAT LOCATIONS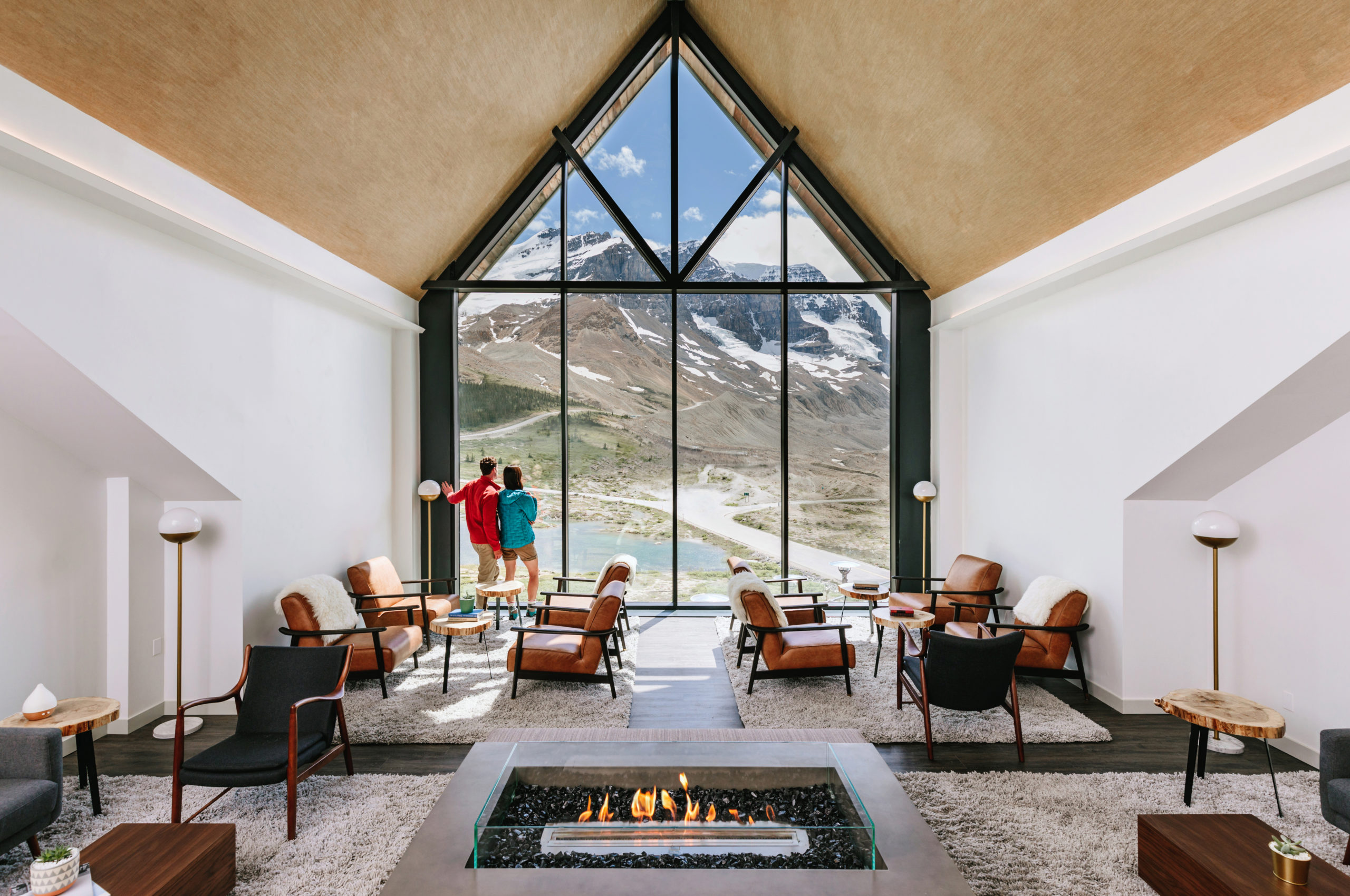 From boutique hotels to stately homes and unexpected retreats, we make exploring each destination enjoyable and easy. Hand-picked, centrally located hotels mean you can explore cities with ease. Leave your hotel room and be in the heart of the action in minutes, or at the great sights with no time wasted. We've researched the best hotels in every destination, so you can rest assured you'll always be staying in style, with plenty of pleasant surprises along the way.
Read more: Step inside Bovey Castle, named by Harper's Bazaar as the 'best luxury hotel in Devon'
COMFORT AND STYLE ALL THE WAY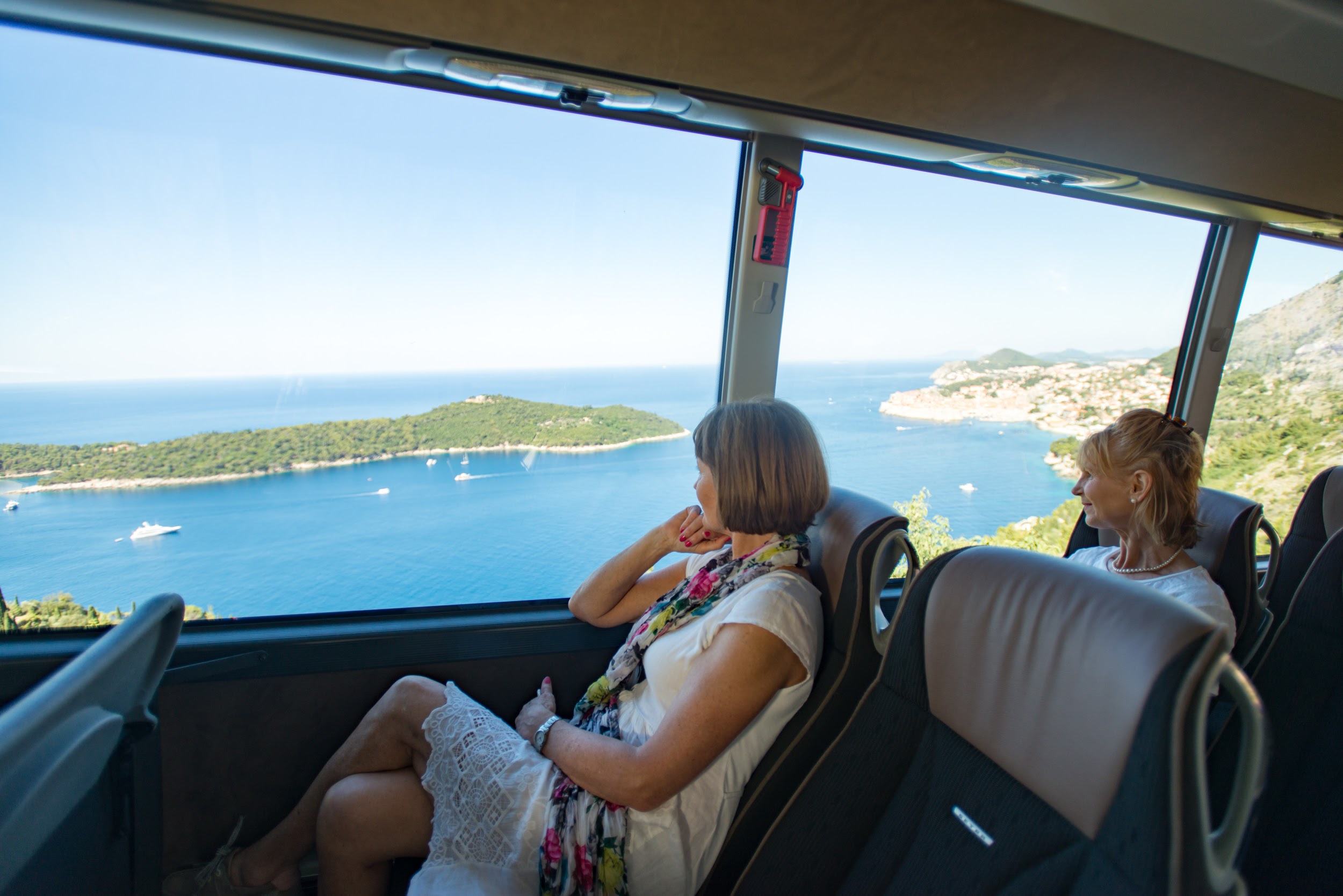 Know that once you have landed, from your airport transfer until the moment you depart, you will travel in comfort and style all the way. We make getting from A to B easy, and your Insight coach is uniquely customised for extra space. Sit high above the traffic with unobstructed views and enjoy twice the legroom and personal space of a regular coach. Imagine a row to yourself!
Read more: 5 benefits of traveling on an Insight small group tour
WE'VE SELECTED THE BEST EXPERIENCES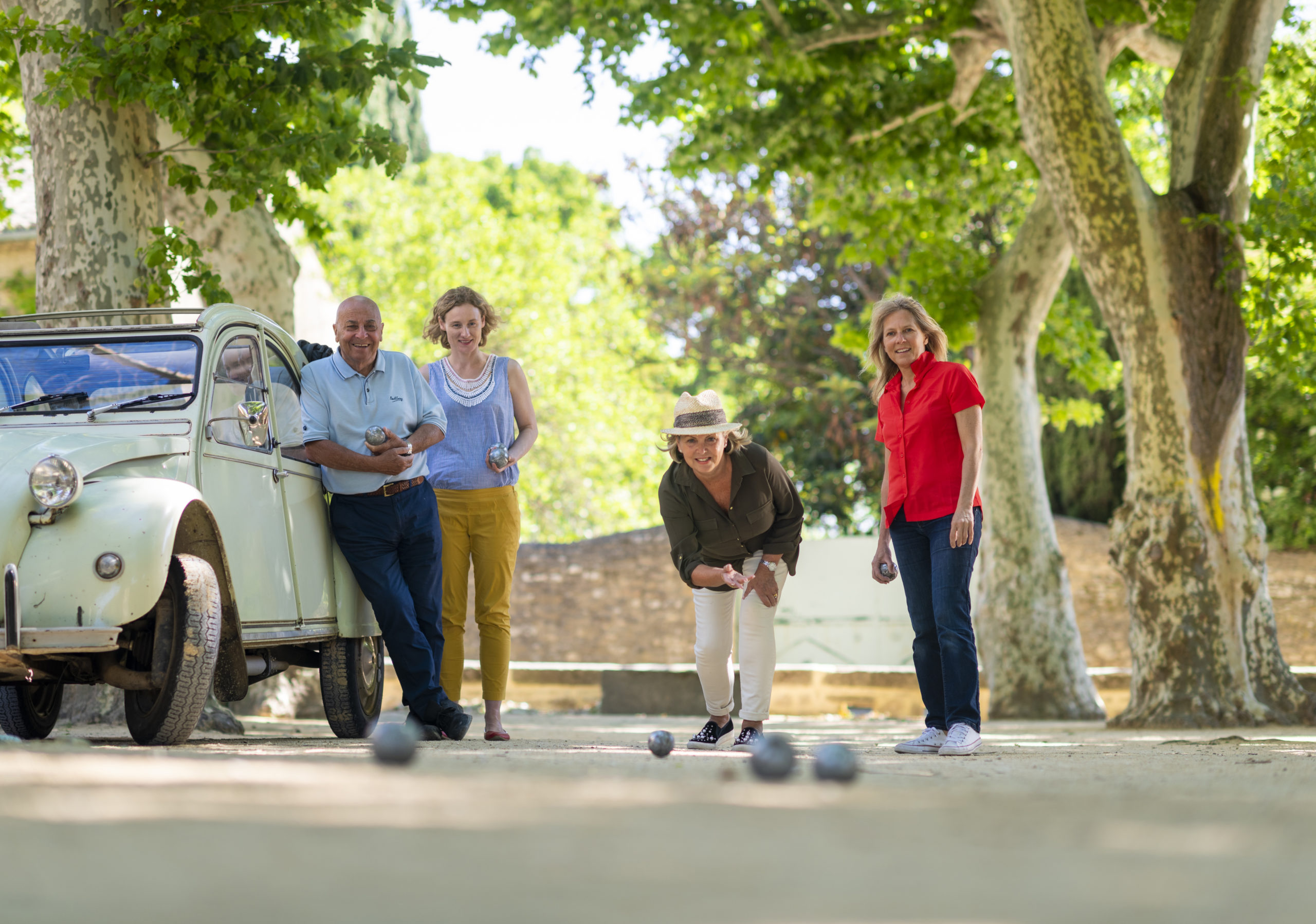 Know that you are enjoying the best experiences in your dream destiantion – no additional research required, we've done it all for you. Enjoy experiences you would not be able to do on your own, that bring each destination to life like you have never imagined. Connect with locals and dine in their homes, learn to cook traditional recipes from the masters, try traditional pastimes and participate in cultural rites and ceremonies.
Enjoy VIP access to some of the world's great sights, explore exclusive sites after-hours and skip the queues. Choose an Insight guided tour when you travel in 2022 and meet many fascinating and inspirational people who will elevate your travel experience through their stories and knowledge.
Read more: Oh Canada! 5 experiences that showcase the very best of the Great White North
WE HELP YOU MAKE TRAVEL MATTER®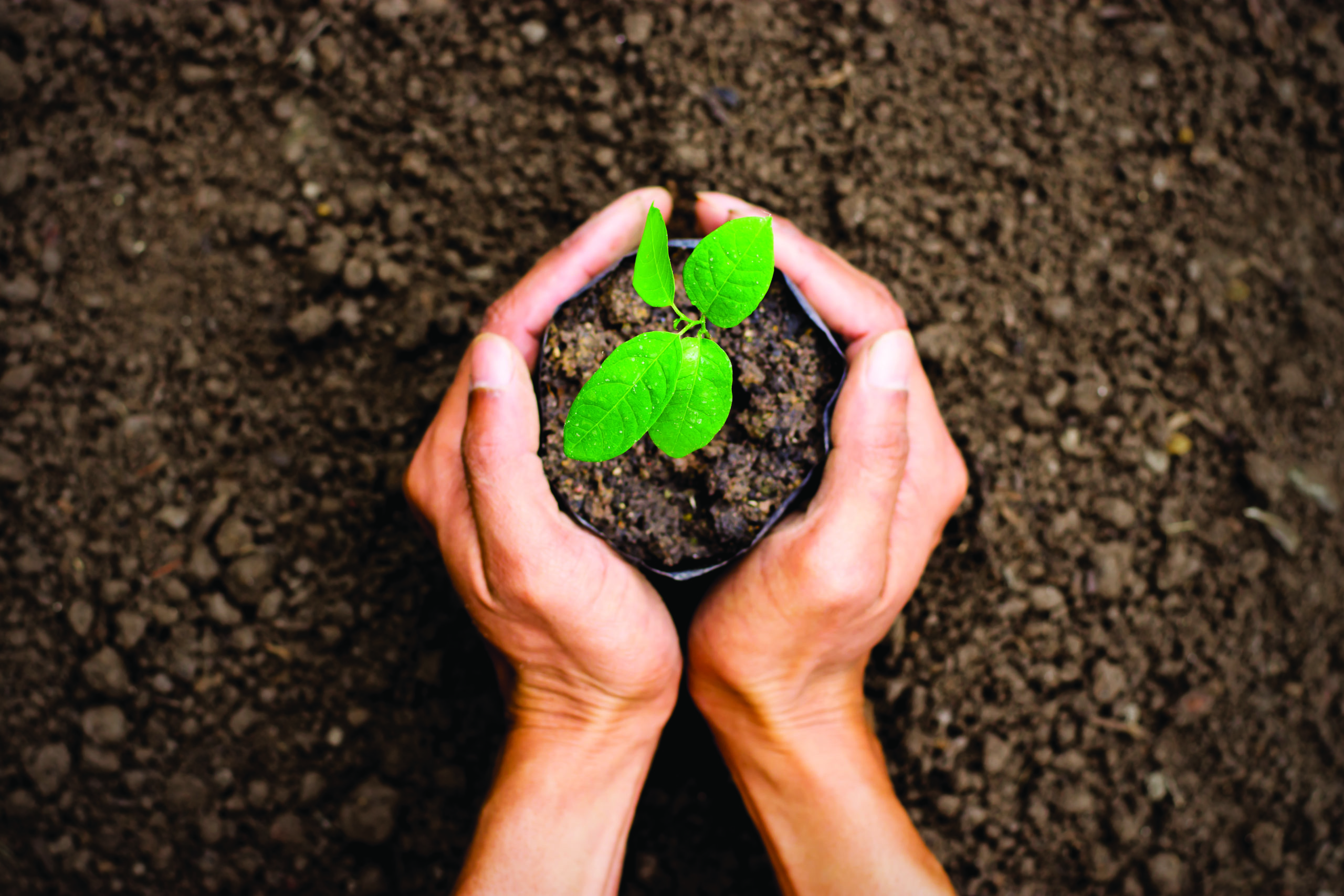 Travel in 2022 sees sustainability sitting at the forefront of everyone's minds. When you travel with Insight, know that through our MAKE TRAVEL MATTER® Experiences you are making a direct and lasting impact on the communities and destinations that you visit. And trust in our responsible approach to touring, including the eradication of single-use plastics and our roadmap to net zero emissions. So you can just enjoy yourself and some very unique experiences, get a backstage pass to many exciting sustainability and conservations projects, trusting that you are traveling responsibly.
Read more: Why meaningful travel experiences have never been more important
JOIN US FOR FUN AND FRIENDSHIP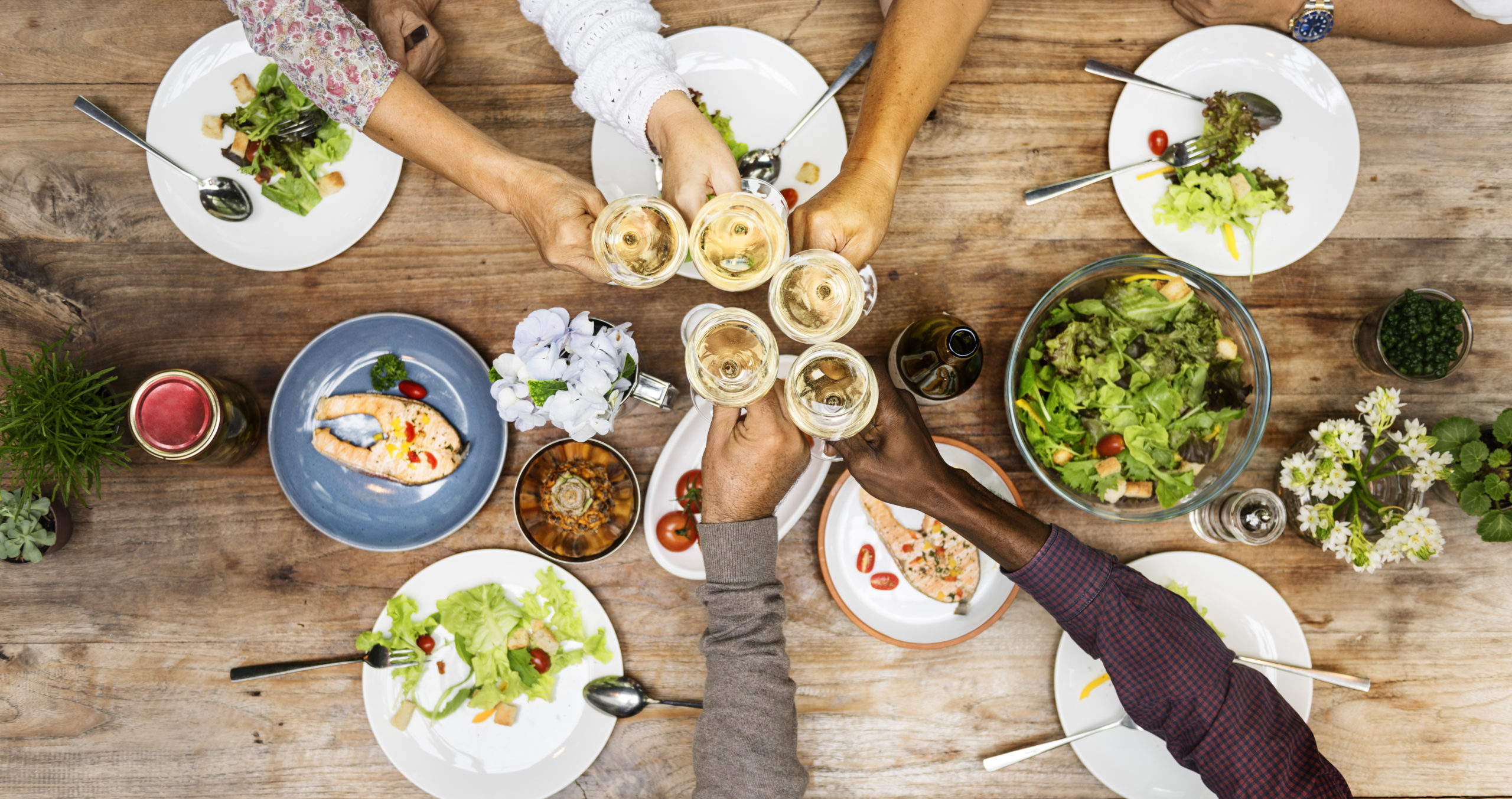 Whether traveling with friends, family or solo, you are guaranteed to meet like-minded people when you travel on a premium guided tour. Share your passions and exchange notes in museums and palaces, laugh over a glass of wine at dinner and share in cocktails, sunsets and amazing views.
Whether friends for now or friends for life, memories are greatly enhanced by the people you meet. Our guided tours offer the perfect blend of group time and individual time, so you will never feel crowded.
Read more: A friend made traveling is a friend for life, and these stories prove it