With so many ways and so many methods, packing is quite a personal thing. Whilst on tour we take care of all the details, but sadly we can't help you with packing. We can however share some handy packing tips when preparing for an Insight tour, and answer some questions such as how do you go about washing your clothes?
Whether you are a minimalist or like an outfit for every occasion type, one thing is for certain, you will want to take everything you need with the minimum stress possible.
BENEFIT FROM SUPERIOR HOTELS
Because with Insight you stay at superior hotels, washing and taking care of your clothes is easy at most locations. So take this into account when packing. We hand select 4 and 5-star hotels in fantastic locations, all with great amenities. Often our tours will have multi night stays at the same property, so it is easy for you to make use of the hotel's laundry service for washing your clothes. These hotels will generally feature great hanging space and irons to smarten garments up if needed.
Should you have any questions on tour about the facilities of a hotel, or for example how fast laundry can be returned, your Travel Director will always be happy to assist with getting you the right information. Sometimes we just don't want to trust an item of clothing to someone else, so should you need a launderette or dry cleaning service, your Travel Director would be able to advise on how this might be possible.
Read more: Step inside Bovey Castle, named by Harper's Bazaar as 'The best luxury hotel in Devon'
For each week's vacation it is recommended to follow the 5-4-3-2-1 rule. This can be simply expressed as five pairs of socks, four tops, three bottoms, two shoes and one hat. Whilst not an exact science, it does build a suitable base of clothing essentials. For a two-week vacation you can double this, unless you plan to be washing your clothes. The key is to choose items that can mix and match, giving many different outfits.
Dressing up like a VIP. At Insight we like to do things in style, so there is the opportunity to dress up on our premium guided tours. Be it for dining, or for an exclusive after-hours visit to an iconic sight, you might choose to pack some nicer items, but this is at your discretion.
Spa and swimwear. Many of our stylish hotels have spa and swimming facilities which you will want to benefit from. Relax after a day's exploring and get rejuvenated. Or you might wish to make use of the hotel gym, so do consider bringing sportswear.
For cooler destinations think layers, waterproof footwear and a good coat. Cashmere layers are a great solution, comfortable and warm and also great for evening wear. For warm destinations plan to take light fitting clothing that offers protection from the sun. Don't forget something for light rain showers and evening breezes.
With so many special moments to celebrate, take time to picture yourself in the destinations you will visit and the experiences you will have, and customize your clothes selection to suit. And always check your luggage allowances for your Insight tour before you start your packing, as these vary and are specific to your trip.
Related content: 7 ways Insight brings the world's iconic travel experiences to life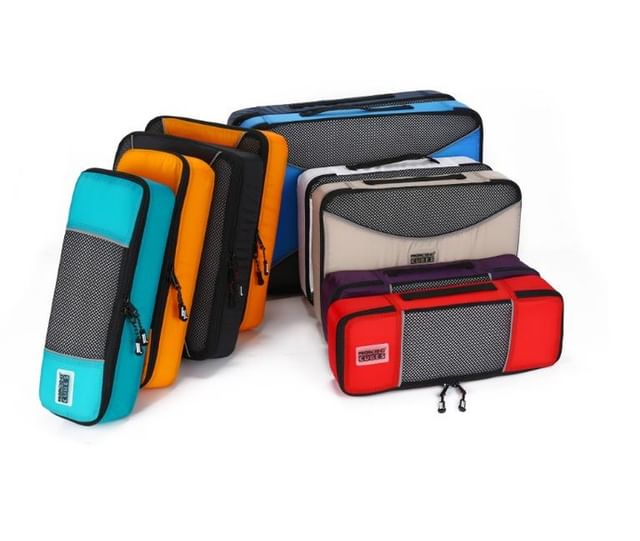 Simple yet oh so useful, packing cubes are great when packing for a guided tour with Insight. Enabling you to stay very organized, you can choose whether to pack according to clothing type (underwear, tops) or whether to pack for different occasions. You could even choose to pack a cube for each day of your itinerary. Different colored cubes can prove very useful when you are sharing a suitcase. You can also purchase compression cubes, which enable you to fit so much more into your luggage.
Packing cubes are not expensive and come in many different styles, so there is something to suit everyone. When choosing your cubes, ensure you to make have enough large ones so clothes are not too squashed. Cubes can be particularly helpful when you are spending just one night at a place and might not want to take all your clothes out.
Related content: A friend made traveling is a friend for life, and these stories prove it
Rolling clothes often takes longer than folding initially but with practice, can be a very efficient way to pack your suitcase. Both in terms of time and space. But if your clothes are perfectly pressed before you go then rolling is renowned for keeping them in great condition whilst in transit. The trick is to try to make the roll as tiny and tightly as can be.
Some people choose to roll complete outfits together, ready to unroll and go each day.
With many different ways to fold your clothes, the hugely popular doyenne of organization Marie Kondo advises to make each item stand up side by side so you can see everything in your suitcase at a glance. This means you can select what you need but does take time to repack each time. Everything you are going to fold is folded as small as possible into the shape of a rectangle, with all creases removed first. The clothes are then stood up in rows. This keeps clothes in good condition and is a good compact way of packing, but it can be tricky to master the method without some pre-practice.
Related content: 7 benefits you've likely never considered for traveling in the off season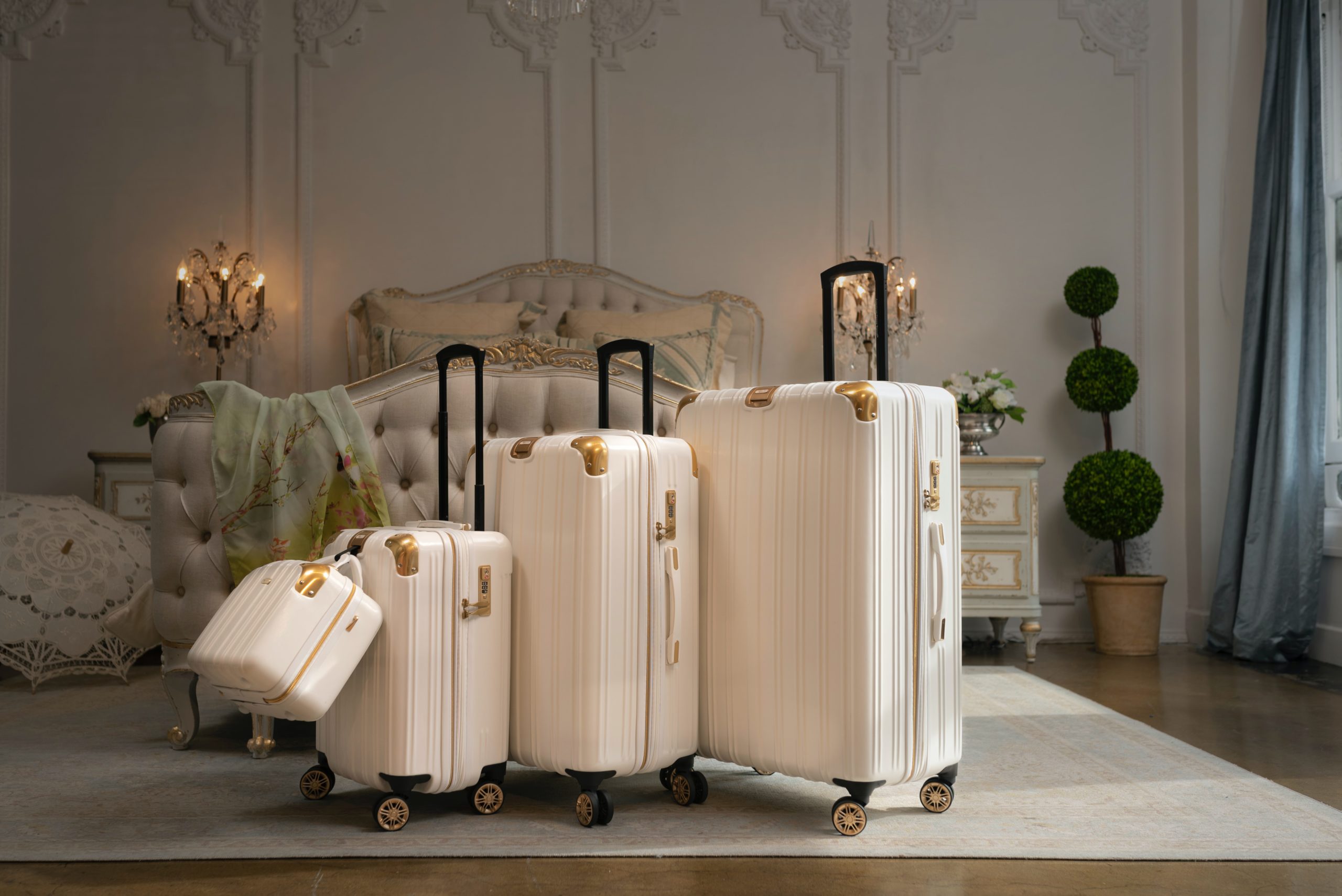 Leave space for souvenirs. With Insight you will go to many extraordinary places and may well want mementos of your experiences. Purchasing traditional items as souvenirs makes for a great memento or thoughtful gifts for those at home.
Enjoy yourself. You've probably waited a long time for this exceptional trip so style it like you want. A holiday is the perfect excuse to be adventurous with color, take that special dress or shirt for that special occasion or maybe wear something you never quite dare to at home.
Remember, we take care of your luggage. Just part of our seamless, stress-free travel offering, we look after your luggage when on the road. So, you don't have to worry about carting things around. Note that each trip has its own specific luggage allowances, so do check carefully before your travel.
Related content: Travel in 2022 is complex: we have the antidote