Small groups, boutique hotels, exclusive experiences and responsible travel – group touring in 2022 is more relevant than ever before. Offering premium, seamless and stress-free journeys as the perfect antidote to complex travel in a post-pandemic world, there's never been a better time to go guided.
An industry innovator of guided travel with some 20 years of experience, Insight Vacations COO Ulla Hefel Böhler shares her thoughts on the relevance of group touring in 2022 ahead of World Tourism Day (27 September).
AN INCREDIBLE WAY TO TRAVEL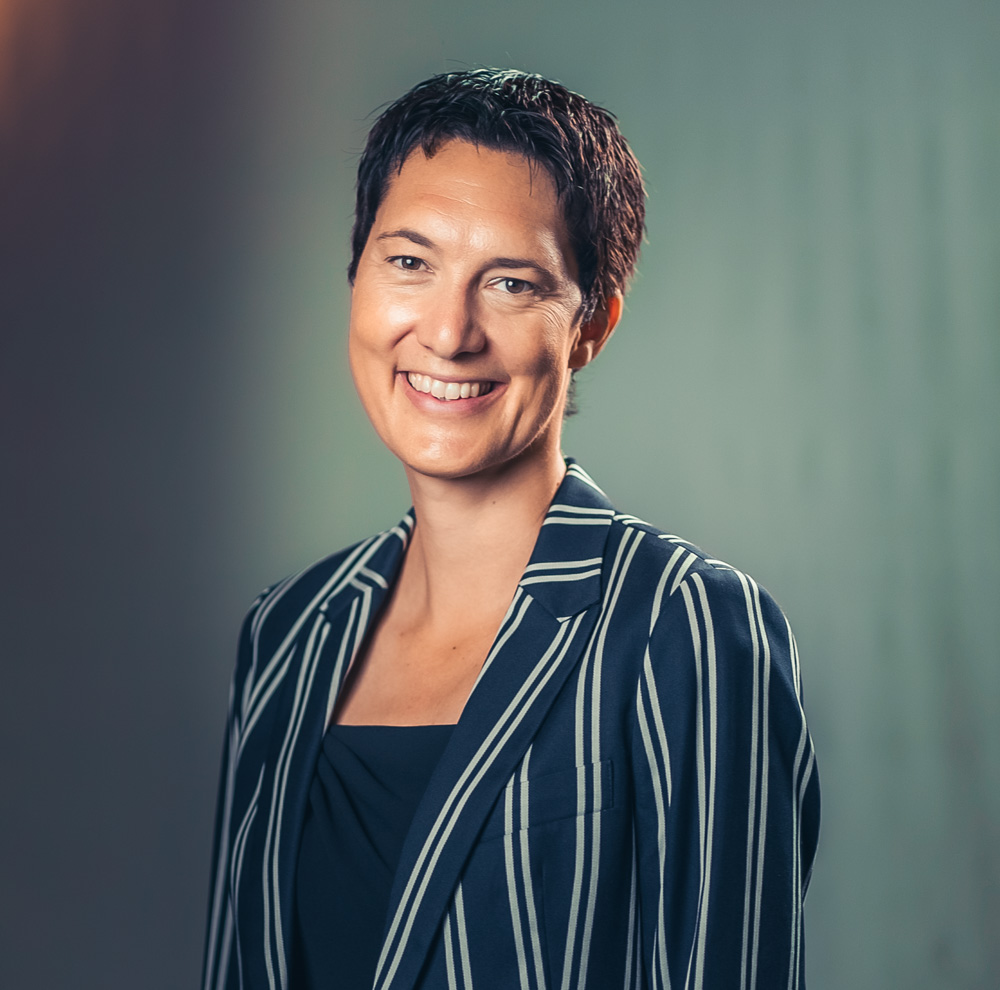 "My first guided travel experience was in Australia, a long time ago now. It offered a nice and easy option for the route we wanted to do, from Darwin through the red center and all the way down to Adelaide." Ulla recalls. "We were deliberating whether to hire or buy a car and drive it ourselves. But looking at the distances and how remote everything was, we decided to go guided. It was only a few days, but it was a fabulous experience. Everything was organized and it was it was really good fun.
"It was when I joined TTC over 17 years ago that I really got into guided travel. But for Insight Vacations specifically, innovation has always been at the heart of the brand. It's such an incredible way to travel in the 21st century, and even more so in this uncertain post-pandemic world."
CHALLENGING THE STEREOTYPE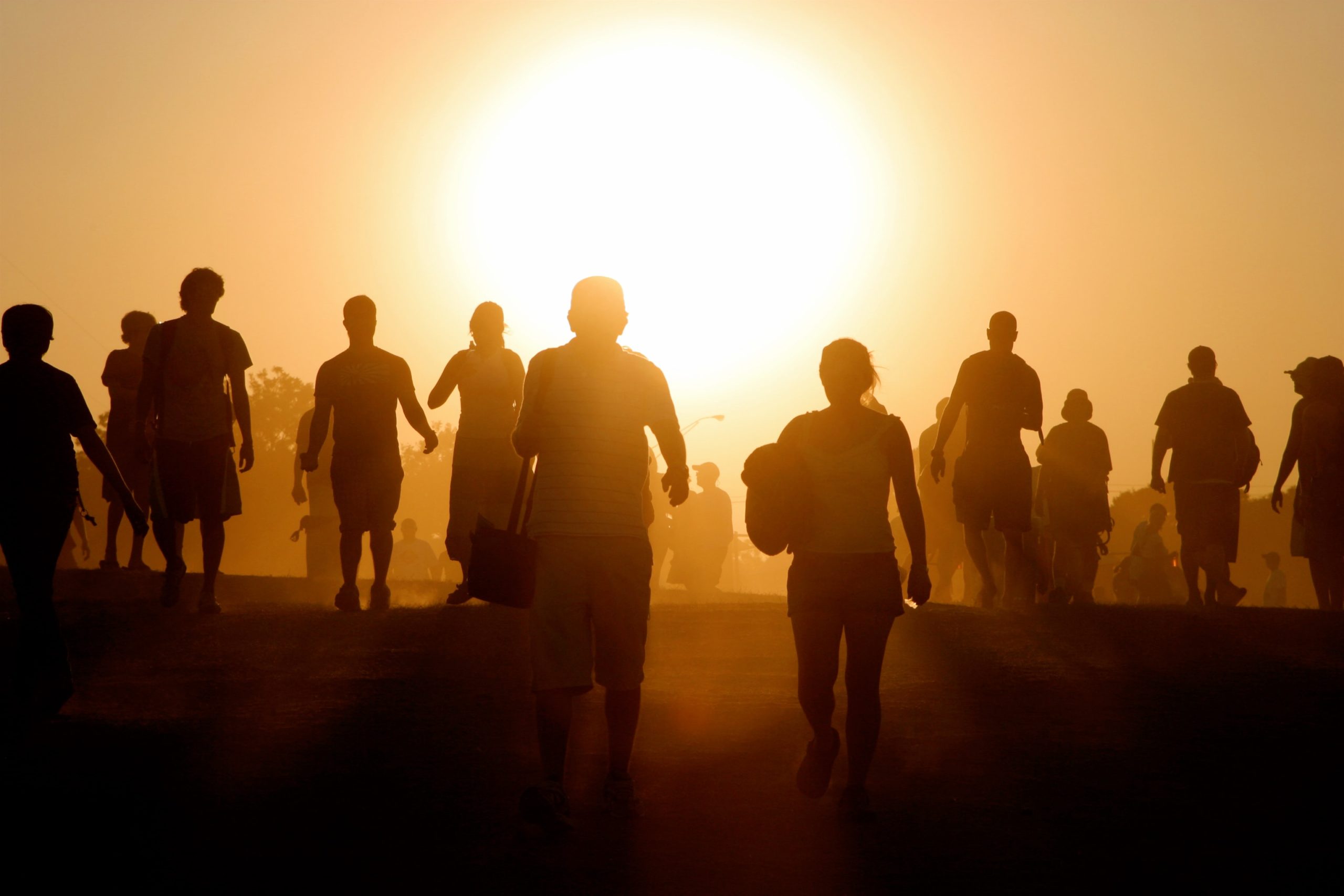 Whilst always an inspiring way to travel, the perception of the group tours of yesteryear is one of practicality and not of comfort and style. But this is not true for group touring in 2022.
"Even to this day we're still dealing with the stereotypes of how group touring used to be," Ulla admits. "People often envisage large numbers of people, average hotels and bland food. They think that guided tours are fast-paced and somewhat superficial. Yet this is not representative of the tours of today, and certainly not of what we offer at Insight."
Read more: 7 ways Insight brings the world's iconic travel experiences to life
RELEVANCE THROUGH INNOVATION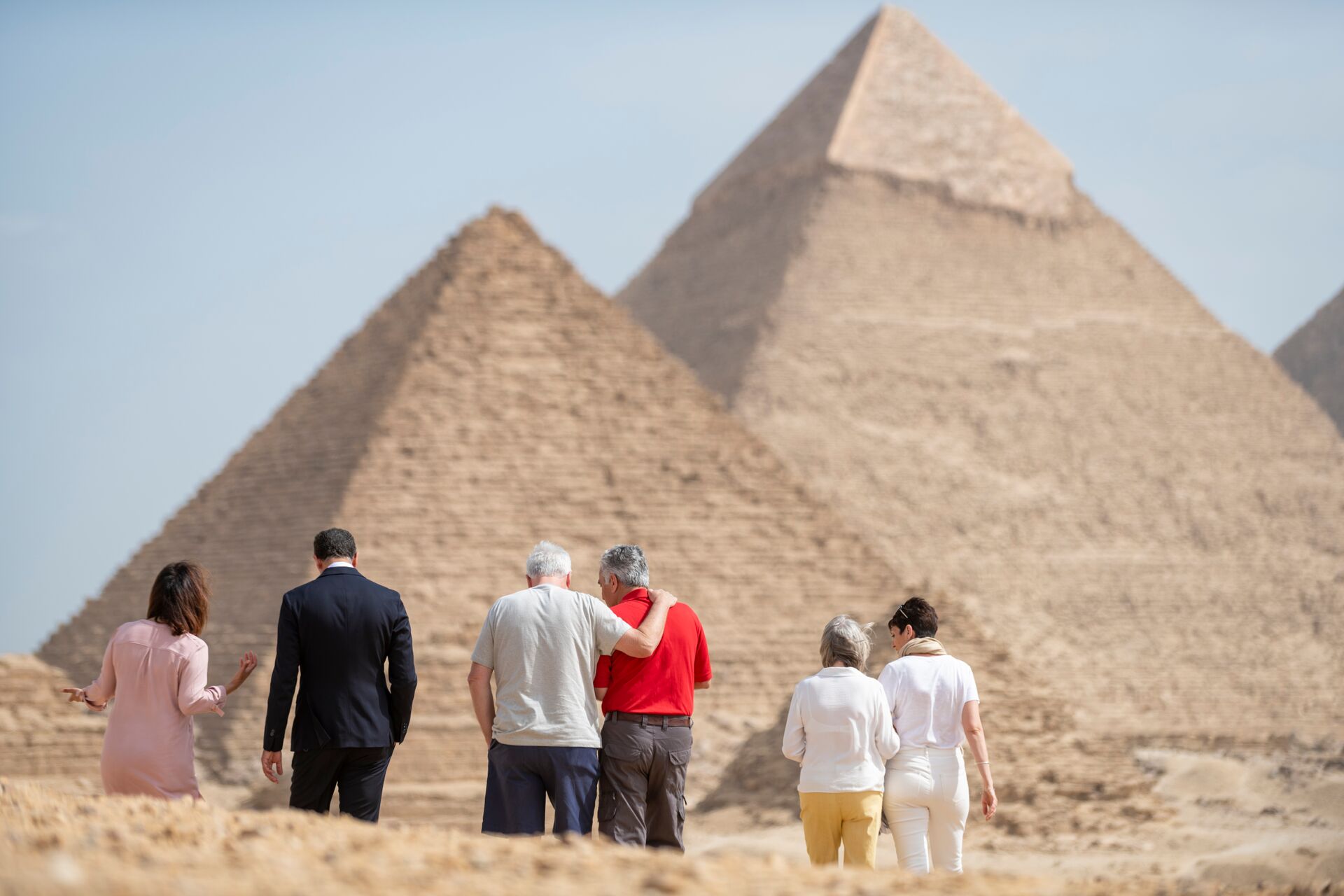 Far from that stereotype, Insight offers guests premium comfort and style every step of the way. From hotel check-ins to restaurant reservations, everything taken care of. Ulla tells us that this is what it making group touring so relevant now, the fact that we listen to what people want and are constantly innovating to offer a bespoke, personal and premium experience.
"Since I began with TTC some 17 years ago, Insight Vacations has taken a number of really bold innovative steps. Such as moving to smaller groups, with a maximum of 40 people (and an average of 33). We also have the option to select even smaller group tours with just 24 people," Ulla explains. "This was a very forward-thinking move and the benefits to our guests are enormous.
"Intimacy shines through with smaller groups" she continues. "You get more one-on-one time with your Travel Director, and it makes check-ins and other such practicalities much faster. We can use more boutique hotels and restaurants that don't cater for larger groups so it's a lot more a lot more exclusive."
"Smaller groups also allowed us to customize our coaches, by removing rows of seats, meaning more space and leg room for our guests," she explains, referring to Insight's customized coaches. Remodeled with 13 fewer seats, you can enjoy twice the legroom and personal space of a regular coach.
Other notable innovations include MAKE TRAVEL MATTER®, Insight's sustainable travel experiences which play a huge role in the relevance of guided touring in 2022.
Read more: 5 benefits of travelling on an Insight small group tour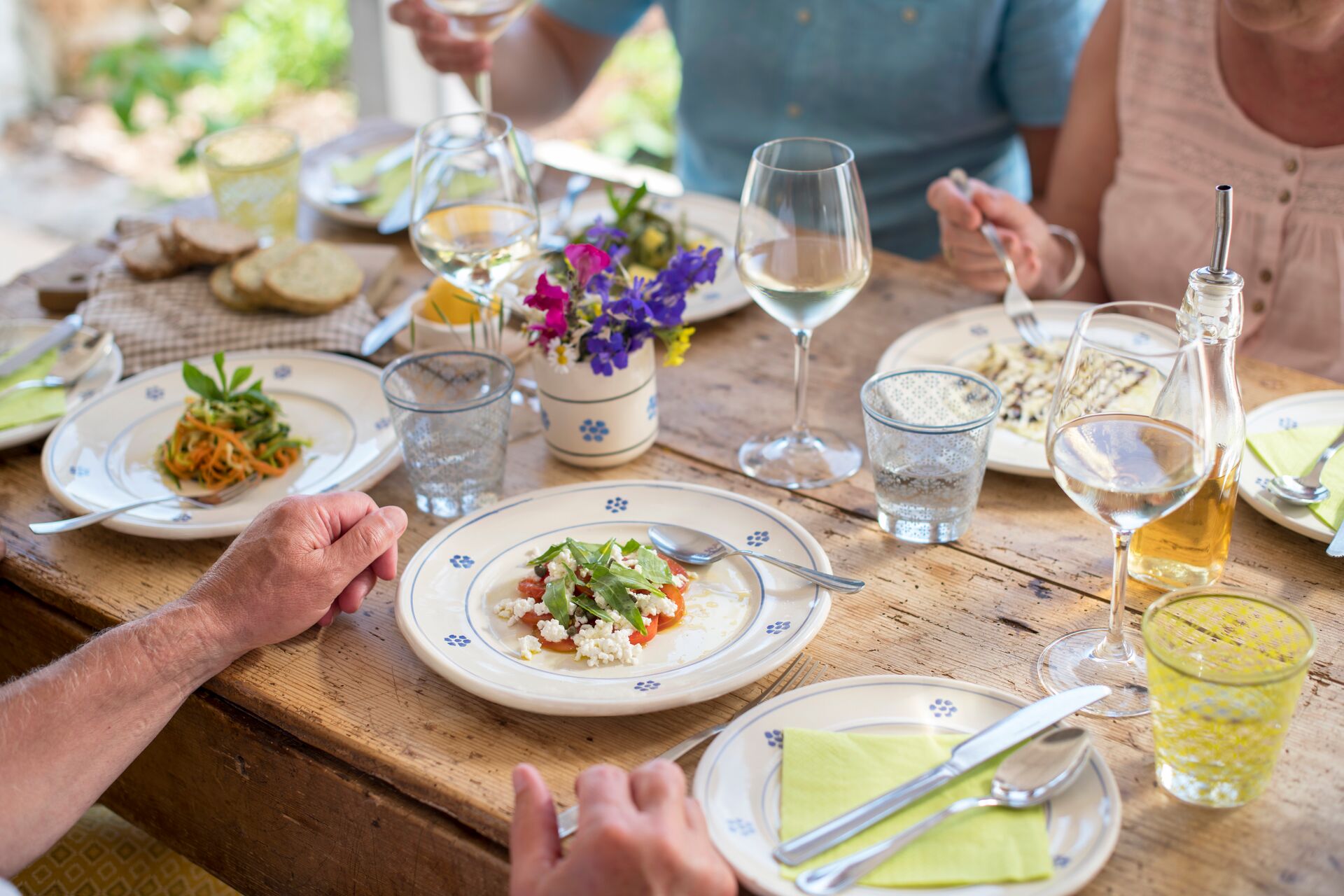 Take a group tour with Insight and experience a true premium product that stands out in guided touring today. "You get all the benefits of a guided tour along with all the expectations of a premium vacation," Ulla explains. "We hand select four and five star hotels in great locations. These enable you to see the most of each location or to truly enjoy an outstanding retreat. And our dining offering is superb and varied.
"We offer Farm-to-Table experiences, cooking classes and demonstrations as well as extensive vegetarian options throughout our tours. We were the first brand to introduce a Dine Around concept. Here we can make our groups even smaller on certain days of an itinerary. And not have everybody together in one restaurant but have three very different restaurants on offer and then people can choose how they want to dine. This adds to the personalization of a guest's experience, something very relevant in guided touring today."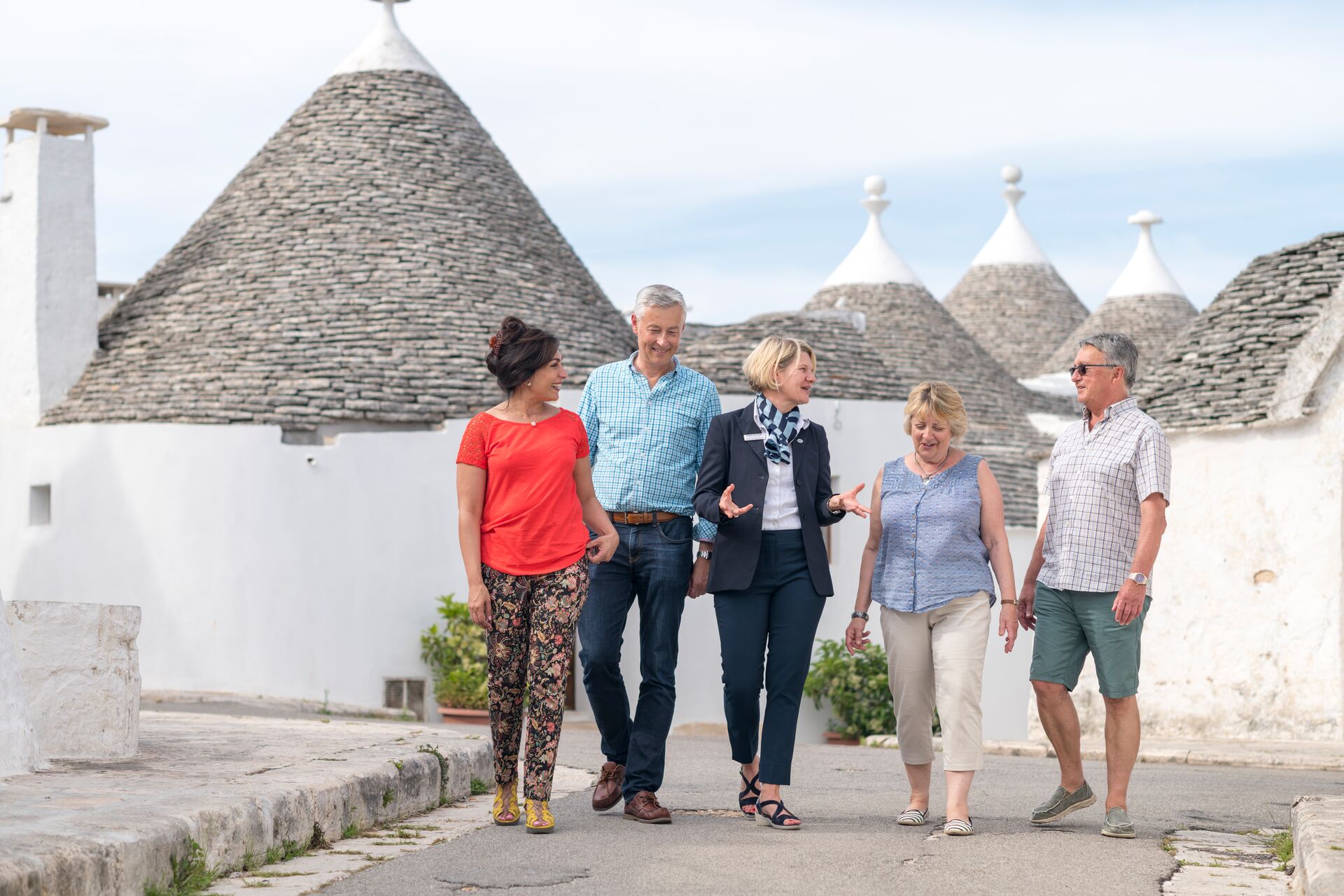 "What might be true today might no longer be true tomorrow," Ulla explains when talking about travel in the post-pandemic world. "When you choose a guided tour, it is our job to take away all of the angst and to organize everything quietly in the background.
"Post pandemic there's still a lot of uncertainty in travel on a number of fronts. So we have a plan A and also a Plan B, C and D. Our incredible team ensures our guests continue to enjoy their holiday even if circumstances change.
"For example, should a venue close, we would work out an alternative, amazing experience and inclusion that we would offer our guests. We add a unique value and expertise in in that regard and just make it all easy, seamless and stress free. No matter what is going on behind the scenes."
"This is exactly where the relevance of group touring shines through in today's world. You know you have the support of Insight's incredibly talented and passionate Travel Directors, and our 24/7 operations team every step of the way."
GROUP TOURING IN 2022 AND SUSTAINABILITY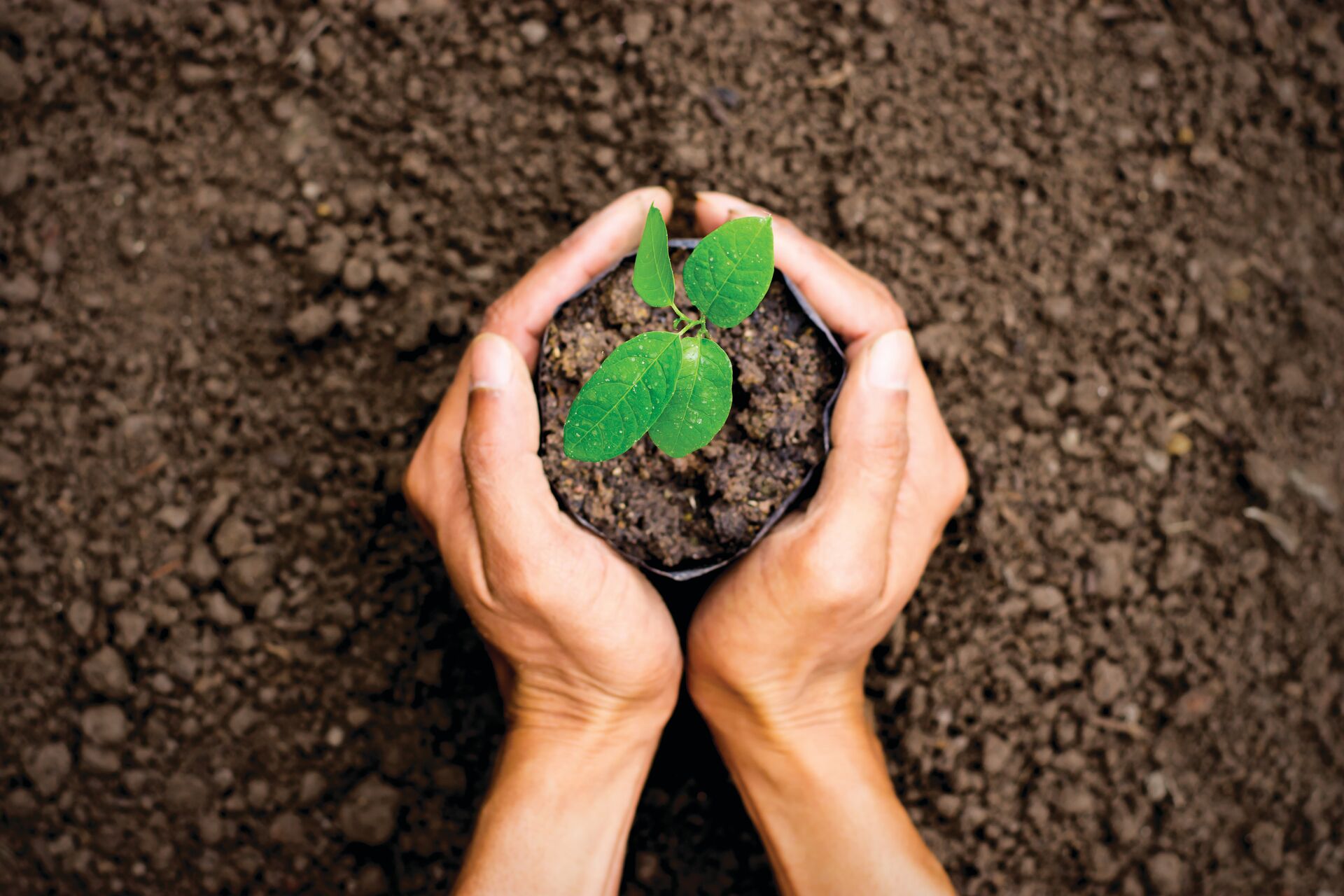 In the sustainability space, group touring in 2022 is able to offer travelers exactly what they are craving. The American Express Global Travel Trends Report 2022 saw 78% of respondents wanting to have a positive impact on the community they are visiting, while according to a survey by Virtuoso, 82 percent of travelers said the pandemic has made them want to travel more responsibly in the future.
"If you're an independent traveler, you would have to work and research pretty hard to find any of the experiences that we offer, and many would not be accessible," Ulla explains. "This is where our local knowledge and expertise and our passion comes in. We have done the research, made the connections and developed sustainable travel experiences that are both unique and guaranteed to make a positive impact.
"One really important aspect is that we ensure that the money stays in the local community. When choosing suppliers, we identify small locally owned restaurants. We stay in hotels in the area we use local guides. So guided travel really does bring income to the communities you visit.
"Really cool stuff that we do that you couldn't possibly do on your own, our MAKE TRAVEL MATTER® Experiences were an industry leading innovation, and now feature on almost all of our premium guided tours."
Read more: MAKE TRAVEL MATTER®: Why meaningful travel experiences have never been more important
WORLD TOURISM DAY – A NEW RELEVANCE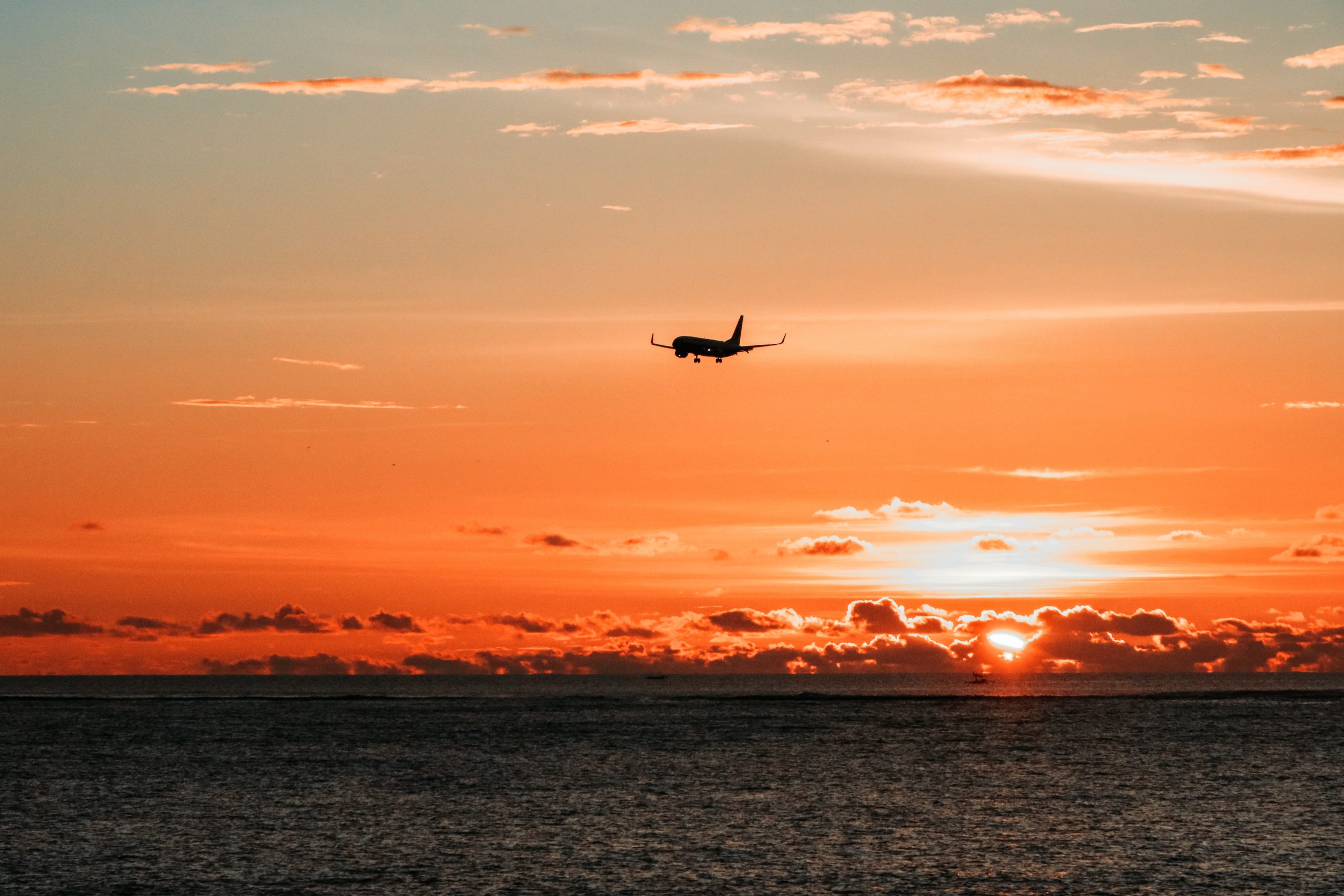 "I think that the pandemic has put a different spotlight on the tourism industry." Ulla tells us when asked about the meaning of World Tourism Day (27 September) in 2022. "It really highlighted how many people are impacted by the tourism industry both directly and also indirectly.
"The fact that the world is open, and people can travel again is a reason to celebrate, but it also has more meaning now. World Tourism Day is a great reminder of what we have and can no longer take for granted.
"It is also great reminder that travel has a really important role to play. Pre-pandemic there was so much focus on over tourism, right. We then went from over tourism to no tourism. So I'd like to think that in this new world we can strike a balance that is meaningful for the guests, that is right for the planet and that supports the local communities as without actually destroying the very reason why we travel."
Read more: Craving a more authentic, meaningful travel experience? Go Guided